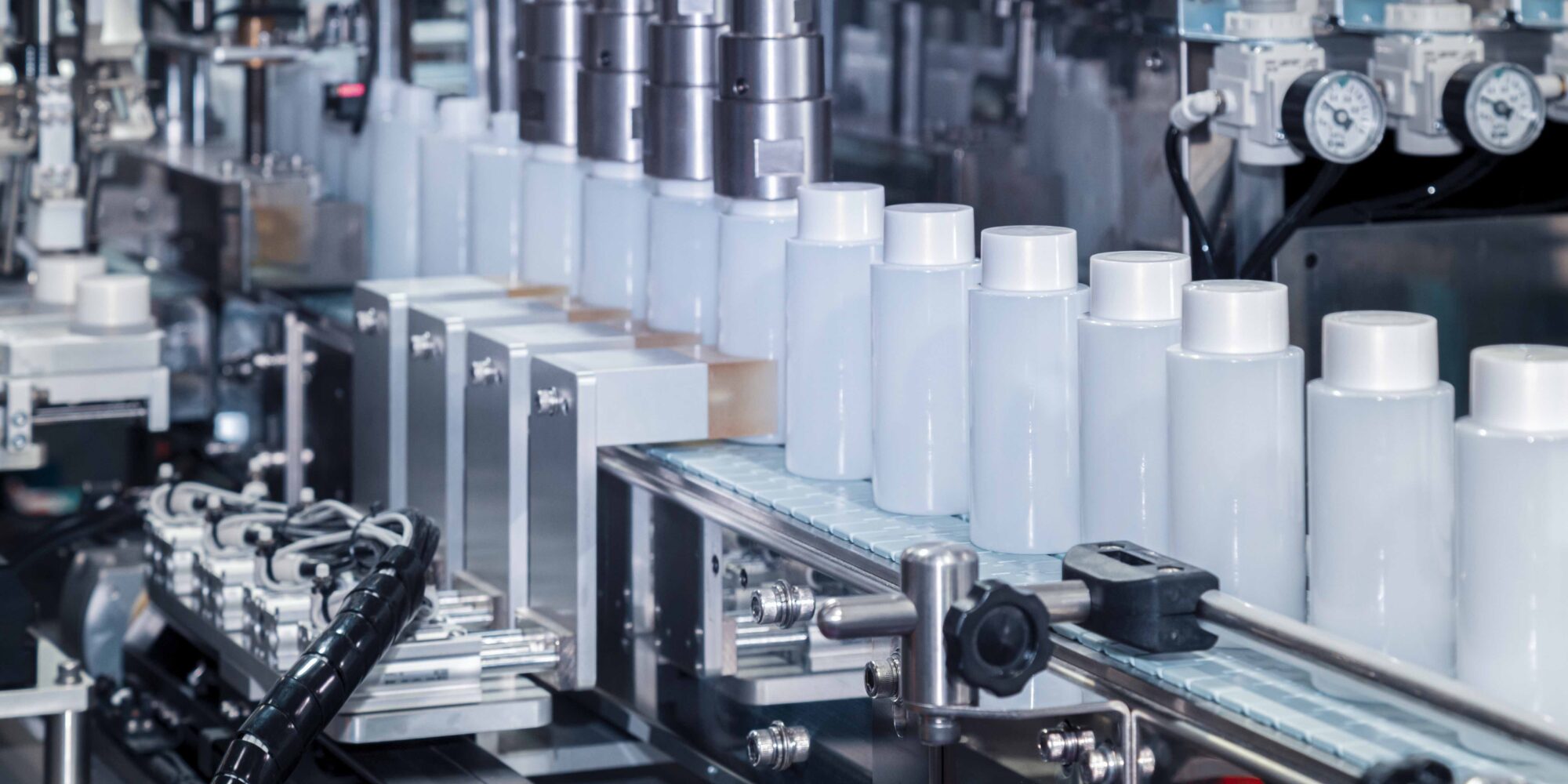 10 Behind-The-Scenes Trends Product Developer Robyn Watkins Foresees Shaping Beauty Manufacturing And Ingredient Sourcing In 2021
Robyn Watkins, who held product development roles at companies such as Smashbox Cosmetics, Arbonne International, Orly and DayNa Decker before founding Holistic Beauty Group in 2018, has had a busy year helping beauty brands navigate the bumpy pandemic business environment—and she doesn't imagine next year will be any less busy. "There's been an emerging set of brands. People are exploring the idea of creating brands because they've been put out of their regular work, and the economy might be forcing them to rethink their life and their dreams," she says. "I'm seeing a lot of activity from these passionate entrepreneurs coming from other segments. I thought I would see a slowdown, but I just don't see it at all." As passionate entrepreneurs new and old pour their hearts into forthcoming releases, they'll encounter ingredient sourcing, manufacturing and product development shifts in the beauty industry next year and beyond. Beauty Independent talked to Watkins about 10 she believes will affect beauty brands behind the scenes.
1. Supply chain preparedness
Beauty brands were slammed with unanticipated supply chain interruptions in 2020 due to the pandemic. Going forward, Watkins suggests they should be ready for delays. "We learned a big lesson when everyone had to scramble to get their packaging," she says. Even if the coronavirus diminishes, there could be natural disasters, trade barriers, and other diseases and dilemmas that cinch the supply chain. For the foreseeable future, Watkins advises brands to order packaging components six months in advance rather than the three months they might have done in the past. "As we sit now in December, we are planning May/June launches. If you haven't kicked that off yet, it's not going to happen," she says. "I'm urging brands to really start doing the work for 2022."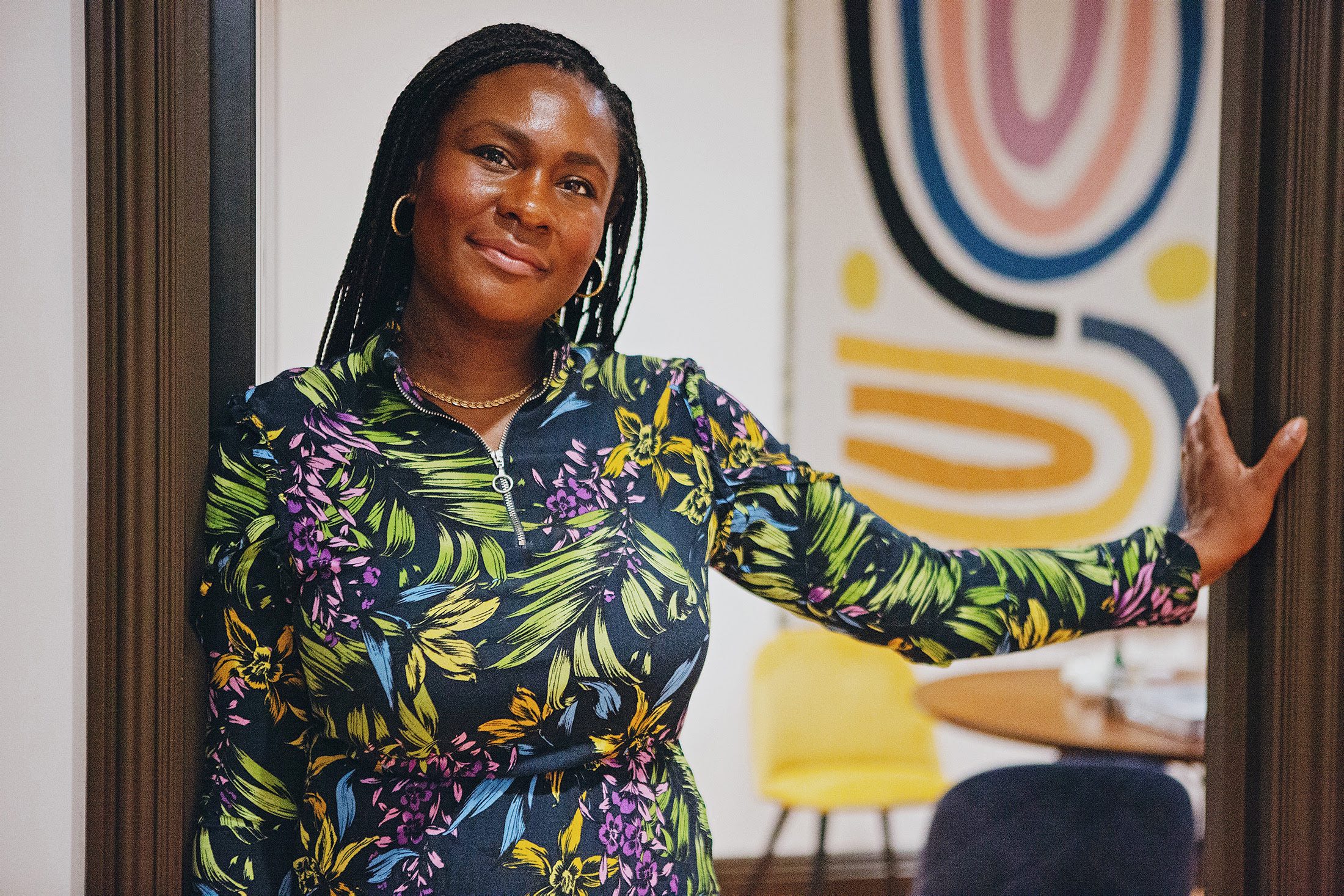 2. Ingredient upcycling
Coffee grinds have been an introduction to ingredient upcycling for beauty brands, but Watkins says the range of upcycled ingredients, which are byproducts of production processes that would otherwise go unused, is going to multiply in the beauty industry. She details they will come from olives, grapes, cacti, blood oranges, bergamot and more. Watkins notes the ingredient supplier Jeen International Corp. is assembling a library of upcycled ingredient possibilities. "It's a way to embrace sustainability from a different viewpoint," she says. "We are seeing upcycled ingredients with different acid constituents like malic acid or lactic acid, and a lot of the upcycled ingredients have amazing efficacy."
3. Scrap analysis
During the course of developing and manufacturing a beauty product, there are several steps along the way that can yield discarded packaging or formula. Brands are increasingly studying every aspect of production to make it less wasteful. "I see more of a trend in analyzing how we are scrapping things," says Watkins. Recently, one of her clients received 4,200 units from a factory rather than the 5,000 units it expected. The factory explained the 800 units it didn't deliver were imperfect. "The brand literally went and had them pick three pallets out of the trash. They went through the bottles, and they were fine," says Watkins. "The brand had 800 bottles for influencers and marketing."
4. AI-driven compounds
Watkins says ingredient suppliers—she mentions BASF specifically—are beginning to harness artificial intelligence to tailor ingredients for brands. "A brand will plug in need states that interest them—dry skin, thin skin or redness, for example—and it will automatically populate a material like a synergistic blend of polypeptides that tackles all of those need states," she explains. "Everything has been tested. They are taking technologies that already exist, but the AI is scanning for efficacy to determine the best synergistic combination. It's all happening at a really fast pace, and I think it's really going to take the data-driven product development piece to the next level."
5. Minimum order quantity increases
As a result of supply chain crunches amid the pandemic, manufacturers that were operating continuously increased their minimum order quantities (MOQs). For popular segments of the market such as supplements, the increases have persisted. "Whereas before an indie brand might be able to identify a manufacturer that would sign off on 1,000 units for a minimum order quantity, the MOQ is now 2,000 units. Suppliers that typically used to love 5,000 units now want 10,000, and those comfortable at 10,000 now want 30,000," says Watkins. "They are OK with smaller brands, but they want to make sure they have staying power because there's so much involved with creating products. I'm getting more questions about annual quantities and not just launch quantities, and that's something for brands to consider."
6. Manufacturer certifications
Certifications have proliferated among brands, but not as much among manufacturers. However, that might be changing. "All of the manufacturers are wanting to do due diligence and get their acts together on sustainability certifications because their brands care about that," she says. "I think that's exciting because smaller brands will be able to tell that story from an upstream perspective." Watkins highlights Capsum's new 126,000-square-foot manufacturing facility in Austin, Tex., that's one of the first in the beauty industry to be certified Leadership in Energy and Environmental Design or LEED for its green structure that features low-energy LED lights and solar panels. One certification that's rare in manufacturing is COSMOS, an organic and natural certification recognized globally, and Watkins notices beauty brands' demand for it rising.
7. Irritation soothing
"There is an awakening that we are over-stripping skin, and there are certain ingredients causing long-term irritation," says Watkins. "Now, there are products made to combat that irritation. It's kind of a horrible cycle, but I think we are going to start seeing a lot of solutions like even that whole slugging thing." In Byrdie, writer Charlotte Palermino defines slugging as "the act of taking petrolatum or Vaseline, coating your face in it and waking up reborn." Watkins envisions an array of soothing and comforting ingredients entering skincare products to rectify the problems harsh products wrought.
8. Scalp product progress
Skin doesn't end at the forehead. "I see the whole idea of skin stress making its way to the scalp, which I'm excited about because the scalp is an extension to skincare and body care that hasn't been addressed in a holistic way," says Watkins. "I think we're going to see more high-tech launches in 2021 addressing dry and flaky scalp from a fresh perspective using science, not just peppermint and tea tree oil." She continues that scalp products will deal with stress from an emotional perspective, too, and speak to the tension people experience in their scalp.
9. Advanced at-home skincare treatments
This year, do-it-yourself beauty products were all the rage for quarantined beauty consumers. Next year, their DIY beauty routines will become more sophisticated. "In 2021, you will start seeing extreme dermatology, what you would get a dermatologist's chair, at home," predicts Watkins. "There will be peels and more advanced anti-aging, so ways to replicate filling, Botox and microneedling at home. You will have that same sort of immediate gratification-type skincare."
10. Modern anti-aging
"Anti-aging" is a term many beauty brands have retired. In its place, Watkins detects several skincare claims that reflect contemporary reality, whether they encompass stressed skin, climate change or environmental pollution, ascending. "Climate is another facet that affects the skin. It's extremely hot. It's extremely cold. It's extremely windy and dry. How does that interact with your skin?" she asks. "The consumer will be interested in going deeper into these modern skin conditions versus traditional acne and anti-aging. The modern need states are changing and evolving."