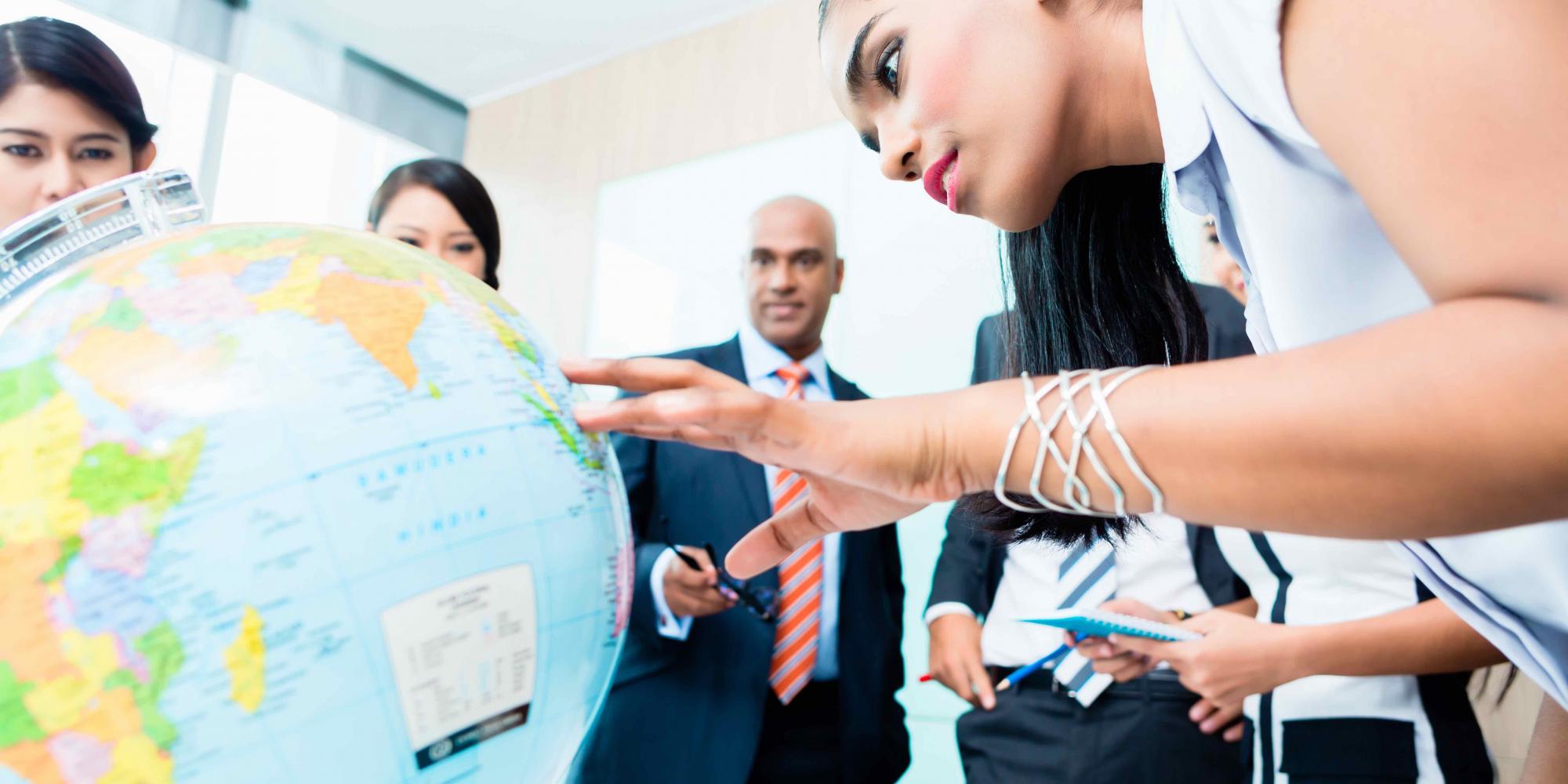 Five Steps Beauty Brands Must Take To Become Certified To Sell In The European Union
When U.S. indie beauty brands begin to gain traction domestically, it's common for founders to get the itch to go international, often setting their sights on the $91.1 billion European cosmetics and personal care industry. Stretching into any foreign market can be daunting, and the EU is no exception. There are different retail possibilities, distinct consumer preferences and languages that have to be explored before brands reach their global potential. An early step for a brand heading from the U.S. to Europe is to become EU certified.
The mere mention of certification is enough to send many would-be global brands into a tailspin of confusion. However, getting certified to sell in the EU isn't as complicated or costly as it's frequently made out to be. (Technically, it's not even certification—it's an attestation on behalf of a brand that its product(s) meets all EU regulations.) To cover the ins and outs of it, Beauty Independent tapped parent company Indie Beauty Media Group's resident global expansion strategist Paristu Farsad, who formerly assisted the brands Drunk Elephant, Perricone MD, Tria Beauty and Algenist with international development.
"Getting certified is really just a deep dive into what is in your product," says Farsad. "How do you make sure it has all the right testing? What claims are you making? Are they substantiated? And how is your product being handled, manufactured, and where are the raw goods coming from? It's all stuff that makes sense and, if there's anything that doesn't check out, you can always make changes to address it."
While the length of the certification process varies by brand, Farsad figures it generally takes four to eight weeks if no major revisions are needed and three to nine months if extra tests are required. Costs can fluctuate as well, depending on number of products registered, complexity and variation of formulas throughout the range, requisite testing and claims.  Taking all that into account, average costs for the first year can range anywhere from $5,000 to $15,000. Here, Farsad outlines five elements of the EU-certification process so you'll know what to expect.
Appoint An EU Responsible Person
An EU Responsible Person (EURP) is essentially an ambassador who can vouch for your company in the event anything goes wrong like a rash epidemic. He or she should lead you through the entire certification process. "This is the person who says to the EU, 'I'm their ambassador. I've checked out everything that's required by European law, and it's all good, but if anything happens, you can come to me,'" says Farsad. "It's somebody who is based in Europe and would go to court for you if you needed." There are big agencies and smaller boutique firms that offer EURP services. Some distributors promise they can be an EURP, but Farsad doesn't recommend going that route because, in the event that a problem arises, a brand would most likely need to find someone else to represent it in court.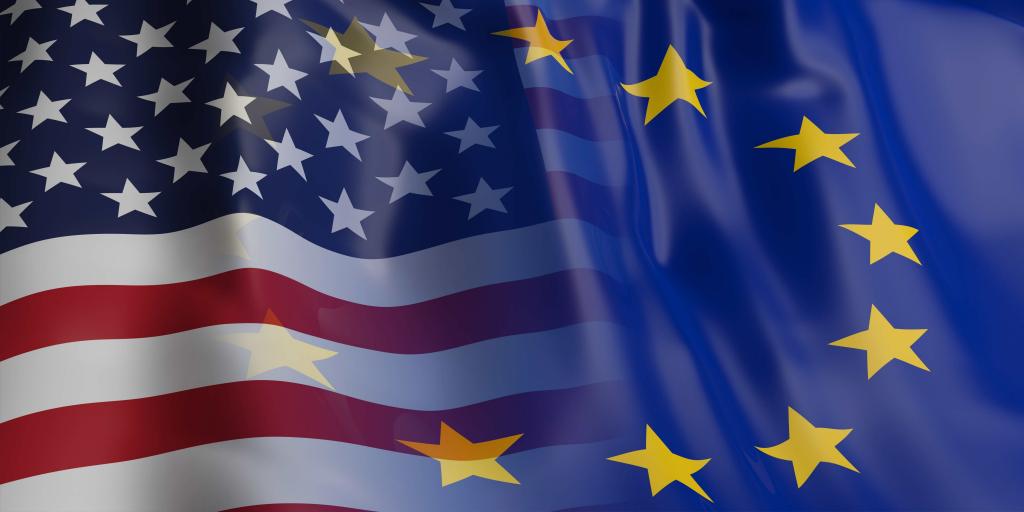 Submit To An Ingredient Review
Once you have your EURP, he or she will request documentation for the ingredients in product formulas. "They're going to review every single ingredient. They're going to make sure that there are no banned ingredients and that whatever ingredients are used are within acceptable percentages," says Farsad. If an ingredient in a product isn't approved for use in the EU, a brand has the opportunity to reformulate that product or not sell it in Europe. The EU's list of banned ingredients is much longer than the list of banned ingredients in the U.S. To prepare for the extensive no-no list in Europe, Farsad advises new brands to think globally when they're starting out and formulate with the comparably stringent EU regulations in mind.
Create A Product Information File
Your EURP will start a file for you that contains EU-approved formulas, and manufacturing and supplier information. In the EU, Farsad says, "They're going to ask where you are warehousing your raw ingredients and, then, they're going to contact your manufacturer to ensure they are operating in accordance with International Goods Manufacturing Practices [GMP]. They want to make sure the raw materials are coming from a safe ethical source, that your formulas are stable, that the way things are being handled in the warehouse is the right way, and that there's nothing shady going on." Like with the ingredient review, if there's an issue with manufacturing, your EURP can help you change it. Farsad says, "They can help you put a standard operating procedure in place and visit the warehouse and have them put it into effect."
Have Your Labels Evaluated
Labeling and packaging information will be included in your product information file (PIF). "By law, you've got to have the expiry dates, item description, name of your EURP, any warnings and directions for use included in your packaging, and it must be translated in the language of the country you're selling in," says Farsad. These items can be listed on the inside leaflet, but your EURP will be able to advise you on specifics. Next, your EURP will look at claims you're making on product labels and ensure you can back them up. "If you're saying that 97% of your clients saw a reduction in wrinkles in 10 days, your EURP will ask to see your clinical trials," says Farsad. He or she will also ask you to provide documentation of safety, stability and irritation patch tests conducted. Don't be surprised if additional testing is needed.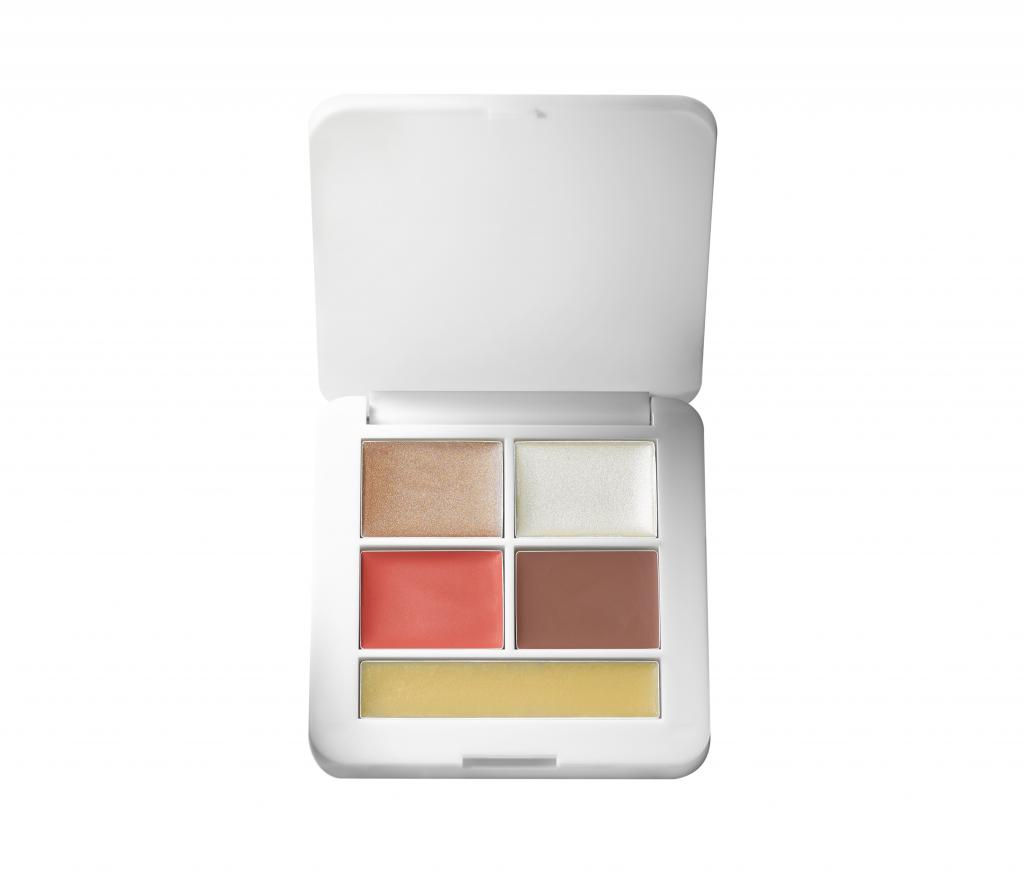 Sign Up For The Cosmetics Products Notification Portal
Once everything has been approved, your EURP will upload your approved products into the Cosmetics Products Notification Portal (CPNP), which gives you an official number, meaning your product can be sold in the EU (Keep in mind that, unlike China, the process in the EU is self-regulating; the CPNP is technically not the same as certification, nor is it the same as having a safety assessment. The responsible person assures safety through having a proper PIF identified on the portal). Unfortunately, your product won't necessarily be in the portal indefinitely. Though being on the CPNP is free of charge and is indefinite (the EU does not charge anything), if you used an EURP you will be charged by them for maintaining their responsibilities year-by-year in regards to what is stated the portal.