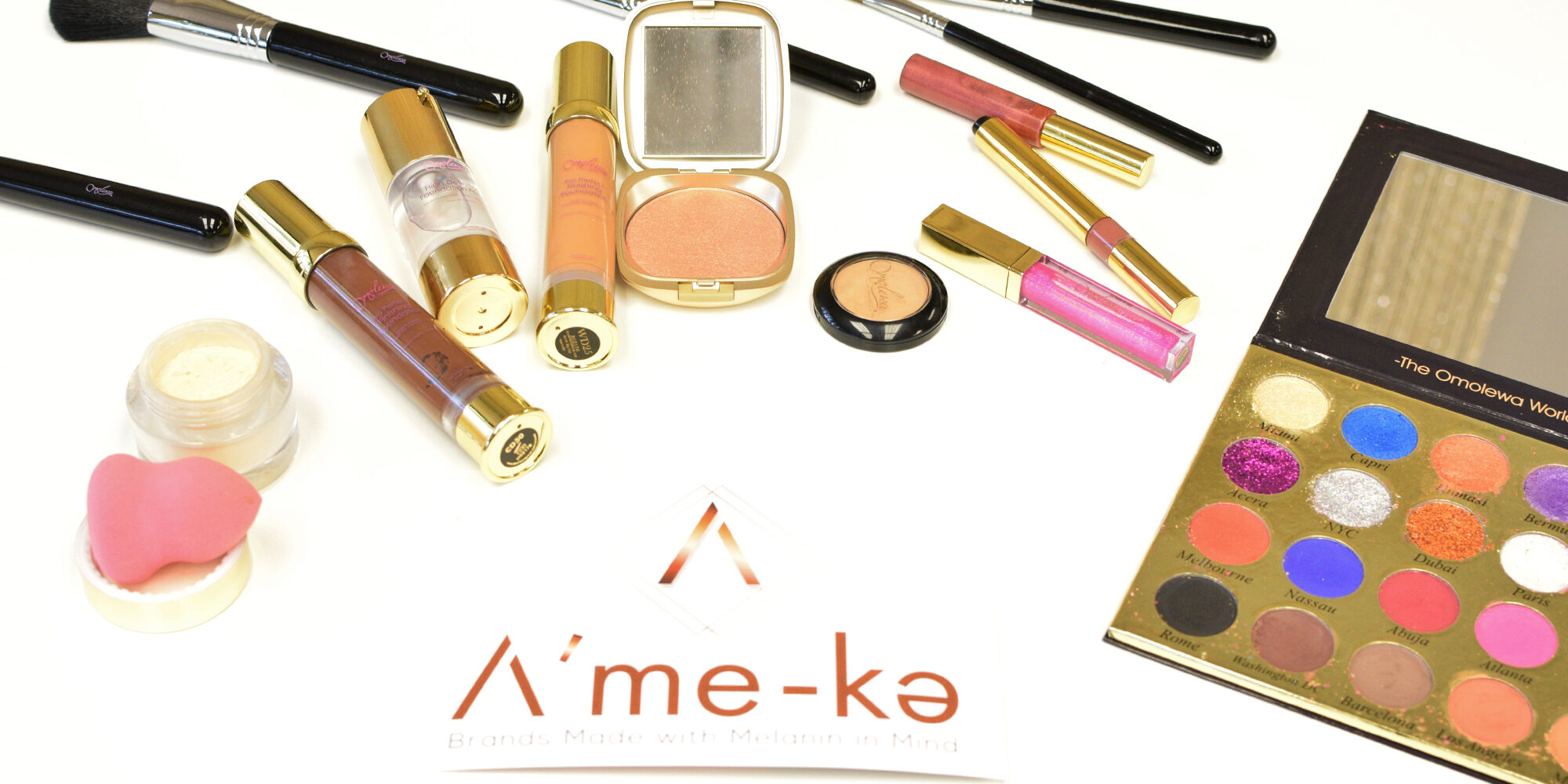 Aˈme-ke Is A One-Stop Online Shop For Black-Owned Brands Across Beauty Categories
Shortly after Fenty Beauty launched in 2017, Emeka Anyanwu, an attorney who'd recently gotten an MBA, took notice of Black-owned beauty brands entering retailers like Sephora, Ulta Beauty and Target.
"It was an exciting time for Black-owned beauty brands, but I began to wonder: Why is it such big news for these brands to be at Target? Is it because they rarely exist or because, in the past, there had not been opportunities? I started to look into what Black-owned brands existed, and there are a lot," she says. "It became clear to me that it wasn't a lack of Black-owned brands as much as a lack of opportunity to be in mainstream retailers."
As Anyanwu was pondering the retail fortunes of Black-owned beauty brands, she reflected on her personal experiences shopping for beauty products. While hunting for a complexion product at a prestige beauty store, a white sales associate directed her to consult a Black colleague due to insufficient expertise to help her. Anyanwu says, "It would be nice if the expectation was that any employee would be able to assist me."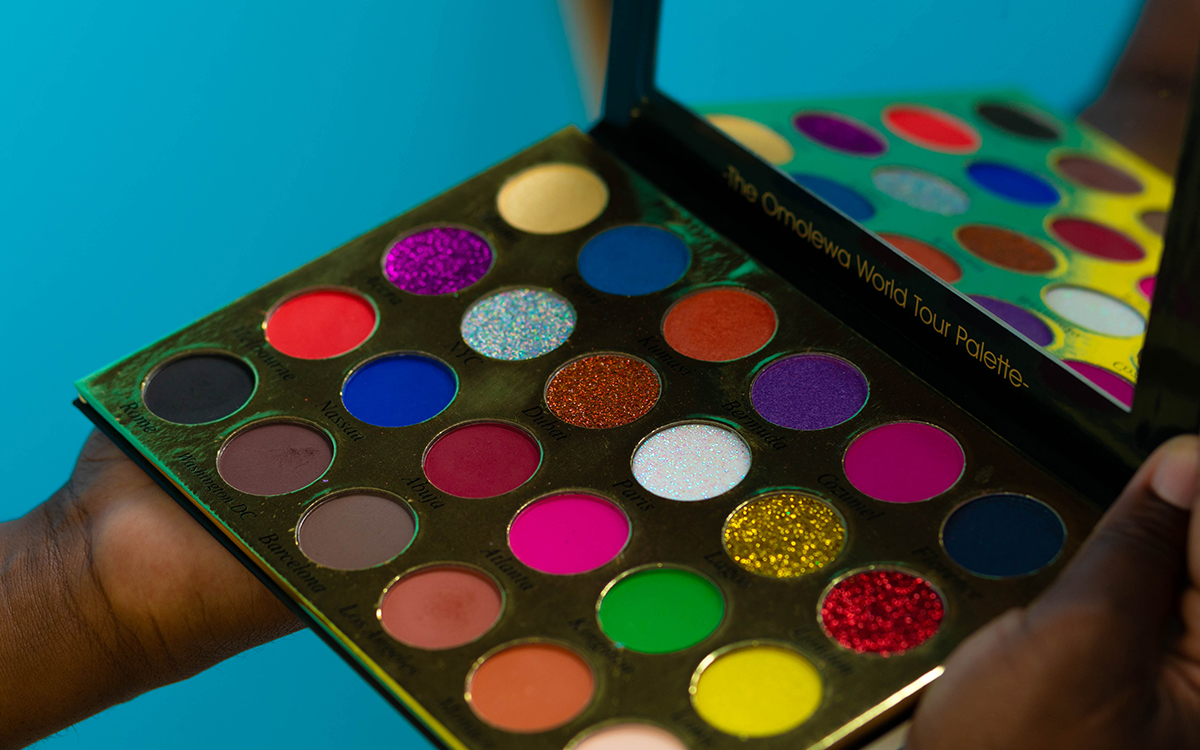 She also shopped at big-box stores where she says, "I felt it was interesting that there was always one section of one aisle crammed with beauty products targeting Black men and women. The Black consumer is very diverse. We have all types of hair types and textures, and different beauty needs. So, I never understood why the products were segregated in that section."
Anyanwu wanted to develop a beauty retailer that was the opposite of its precursors. It would roll out the welcome mat for Black-owned brands and Black customers. In 2018, she pitched her idea in an entrepreneurial competition held by the Dallas-Fort Worth chapter of the National Black MBA Association, and walked away with a first-place win, $2,000 to put toward her idea, a six-month membership at co-working venue The Study USA and consultation from Intuit.
"My vision is really to create this space and this retailer that could become a change agent within the industry."
Called Aˈme-ke, a play on her given name, which comes from her Nigerian father's middle name Chukwuemeka, an Igbo name signifying "God has done great," Anyanwu premiered the retail concept online last year that she says celebrates all the skin colors God made. It debuted with 10 brands across makeup, skincare, haircare, nails, men's, and bath and body care, and has since expanded its assortment to 22 brands, including Black Girl Sunscreen, Hue Noir, Mielle Organics, Omolewa Cosmetics, Gold Label Cosmetics, Rosen and Triple O. In June, Anyanwu stepped away from her law job to concentrate completely on Aˈme-ke.
"My vision is really to create this space and this retailer that could become a change agent within the industry," asserts Anyanwu. "Our tagline is, 'Brands made with melanin in mind.' It doesn't mean that they are exclusive to the Black consumer. It simply means these brands are created in such a way that they ensure the Black consumer is not left out."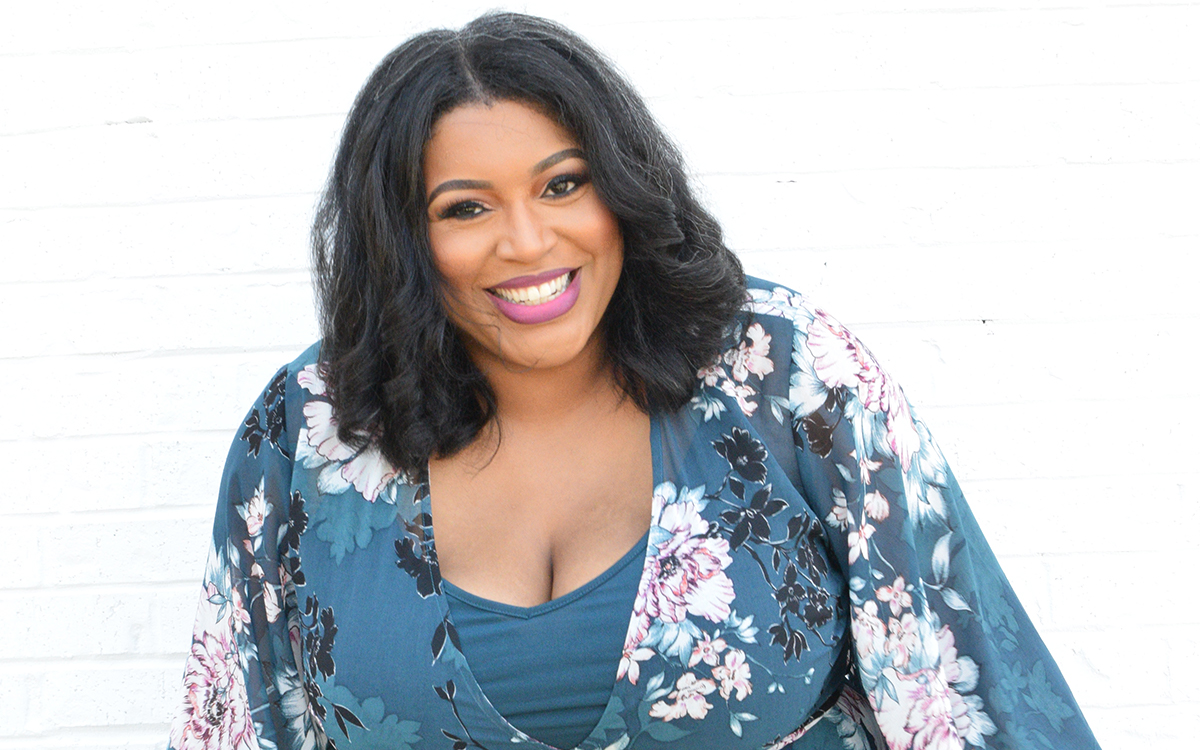 In the brief period Aˈme-ke has been operational, the beauty industry has changed considerably. In the wake of Black Lives Matter protests demanding justice for the killing of George Floyd and police reform, Black-owned beauty brands have received attention previously unheard of. Along with Anyanwu's focus on it, its maturation in the market and a productive Fourth of July sale, Aˈme-ke has benefited from the attention. In August compared to April, it registered a 600% increase in units sold, a nearly 724% jump in revenues and an almost 367% hike in total orders. In July versus April, its website traffic shot up 453%. Skincare is Aˈme-ke's bestselling category.
Prior to this year, Anyanwu says, "When I think about the Buy Black Movement, it felt like it was very much an internal thing. Black consumers and Black businesses were supporting each other. This year, it felt like everyone was involved. I've had quite a few customers that aren't Black sharing Aˈme-ke on social media."
"Disparities can't be resolved in one summer or one year. It has to be ongoing."
Aˈme-ke has amassed a broad audience. Anyanwu outlines it's attracting customers Black or otherwise making intentional efforts to buy from Black-owned brands, beauty junkies seeking new brands and products, and women searching for makeup shades suiting their skin tones. Anyanwu is cultivating Aˈme-ke as a one-stop shop to address their wide-ranging beauty product demands, and out to grow its assortment with well-known and nascent brands, especially in makeup and skincare.
On top of its selection, Anyanwu is proud of Aˈme-ke's customer service. "I think about what I would want as a consumer," she says. "So, I try to be very responsive to emails [and reply] same day. I have tried to get orders out as quickly as possible, same day or the next day." Aˈme-ke's is connecting with its customers through digital content, too. Anyanwu has kicked off an Instagram Live series featuring interviews with brand founders.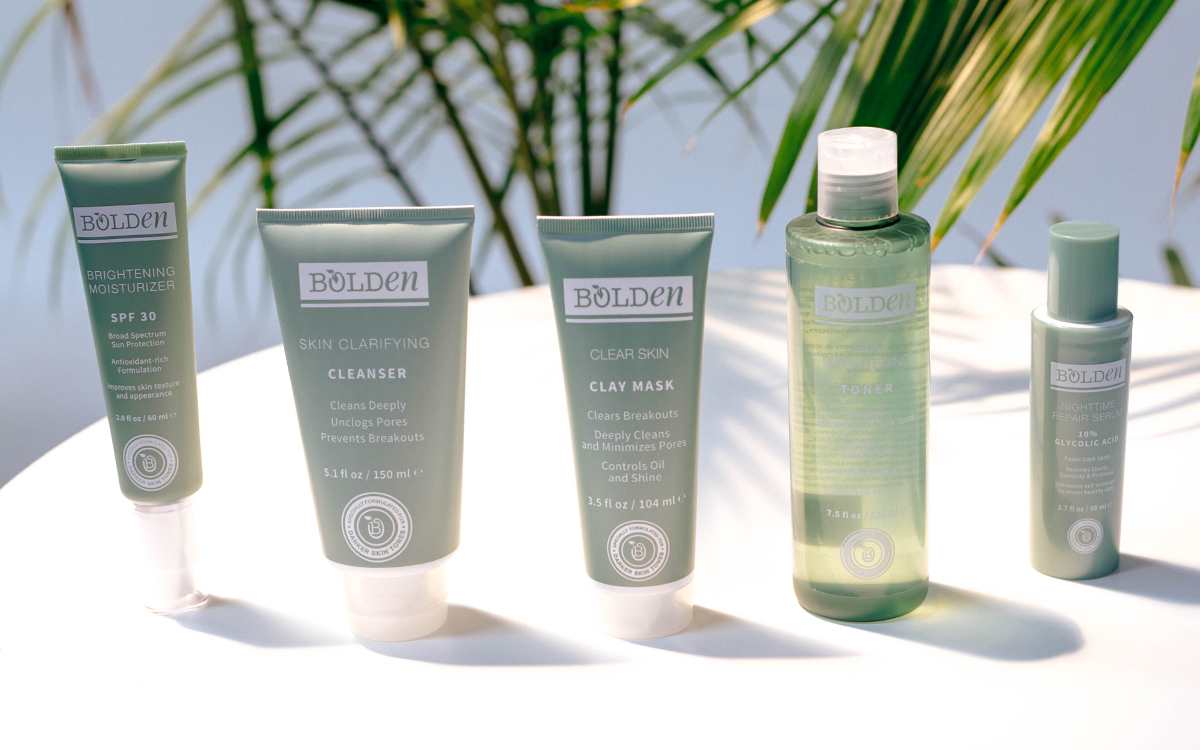 Before the pandemic, Aˈme-ke hosted pop-ups and participated in various events to showcase its ability to match people with products right for them. Anyanwu hasn't given up on her early idea of opening a physical retailer, but is sticking to the virtual world for now. She's ruminating embarking on an initiative to promote equitable partnerships for Black beauty influencers.
Ultimately, Aˈme-ke's success is about more than selling beauty products. "We want to be part of reducing the wealth gap between Black people and non-Black people, and part of that is supporting the businesses that will build generational wealth," says Anyanwu. "Our mission is not just increasing access to Black-owned brands, but also to see that all of us thrive and flourish in business. Keeping the bigger picture of the why is important to supporting these brands for more than this moment. Disparities can't be resolved in one summer or one year. It has to be ongoing."