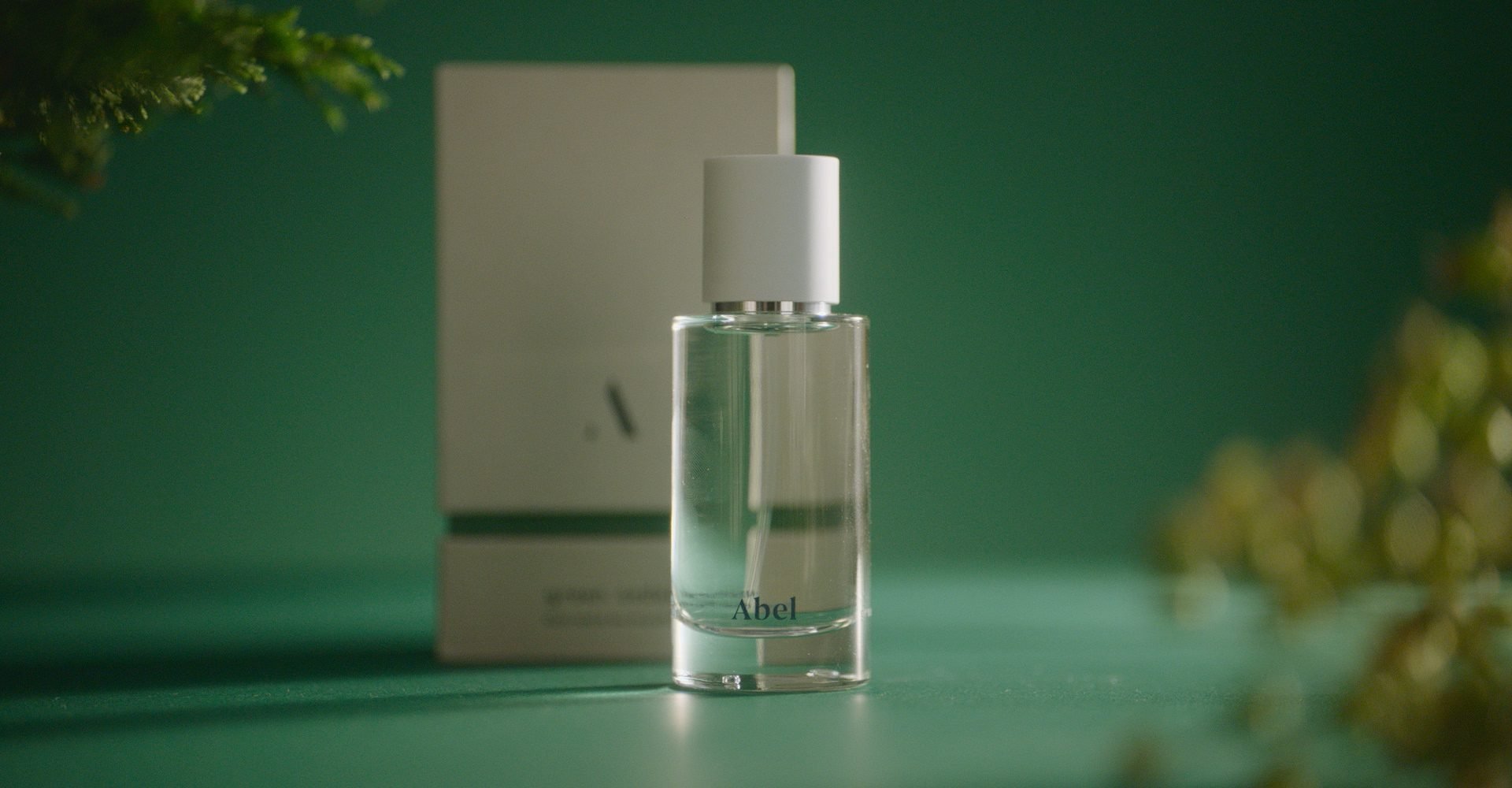 Abel Tried And Failed To Replace Plastic In Its Packaging. Its Experience Shows Going Green Isn't Always Easy.
When natural perfume brand Abel signed with its first major retail partner six years ago, founder Frances Shoemack was told she needed to use cellophane. It not only protects the perfume within the box, but also protects the box from dust, fingerprints, discoloration and tampering.
"There's a reason everybody uses plastics, right? They do the job. They just don't do it in a nice way," says Shoemack. She begrudgingly agreed to wrap Abel's merchandise in cellophane. Ever since then, she's been on the hunt for a greener alternative. She thought she found it earlier this year in the form of a biodegradable version of cellophane. "It seemed like the obvious option," she says. "We knew it existed. My vegetables come in it at the organic supermarket, so I knew it was a product that was out there."
Amsterdam-based Shoemack pursued eco cellophane derived from cornstarch, cassava root and sugarcane despite warnings from a local supplier in Holland, which refused to guarantee the product. The supplier informed her, "Don't be surprised if it's no good in three months or more." Shoemack faced opposition in the past to business decisions and overcame them. She's accustomed to taking risks—and figured the plastic alternative was worth the risk.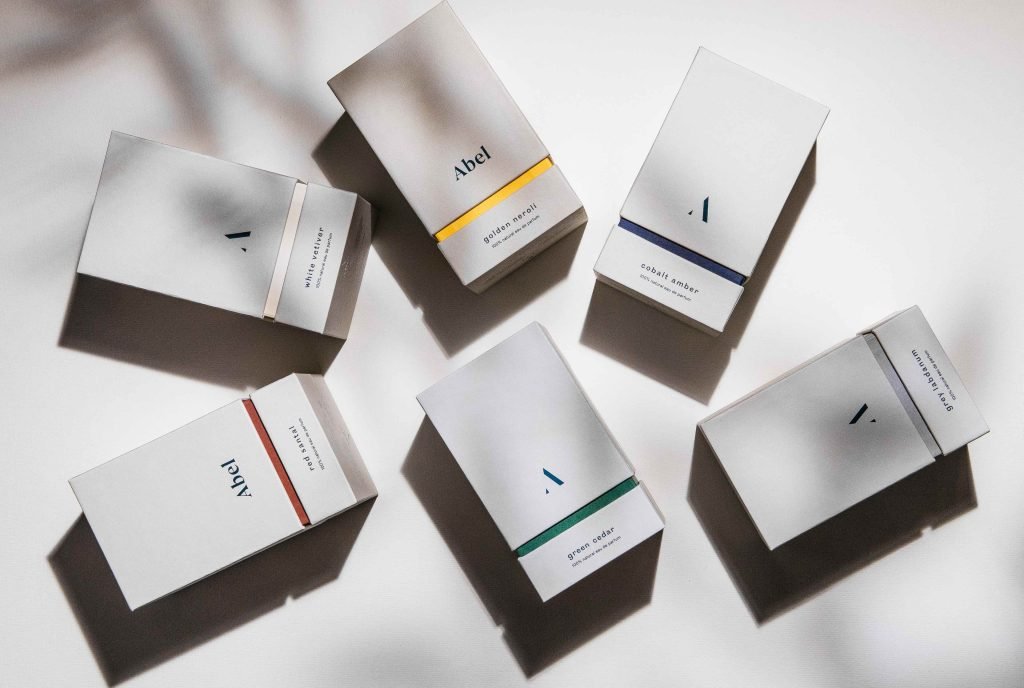 "When I started out [in 2012], everybody was saying it's not possible to do a natural perfume and that no one will want it, no one will buy it, stores won't take it," says Shoemack. "So, I've been told before that it wasn't possible, and I really just thought, if a brand like us is not going to try it, then who is going to try it?"
"All kinds of brands and companies are throwing the word 'sustainable' around, and I just think it's bullshit."
The switch proved to be more troublesome than she anticipated. To begin with, the biodegradable cellophane wouldn't work with the packaging machines Abel usually relies on. The brand had to find a production house to apply it by hand. Then, Abel's merchandise got damaged in transit because the biodegradable cellophane wouldn't stay in place. But it tried to adjust. The brand put stickers on the sides of boxes explaining the biodegradable cellophane to stave off complaints.
The final straw was returns from a distributor in Belgium. Shoemack says, "The product hadn't traveled a very long way, but all the corners had started to disintegrate and, for me, that was proof that the shelf life was just not long enough." In the end, after spending nearly $9,000 to move away from conventional plastic cellophane, Abel went back to it.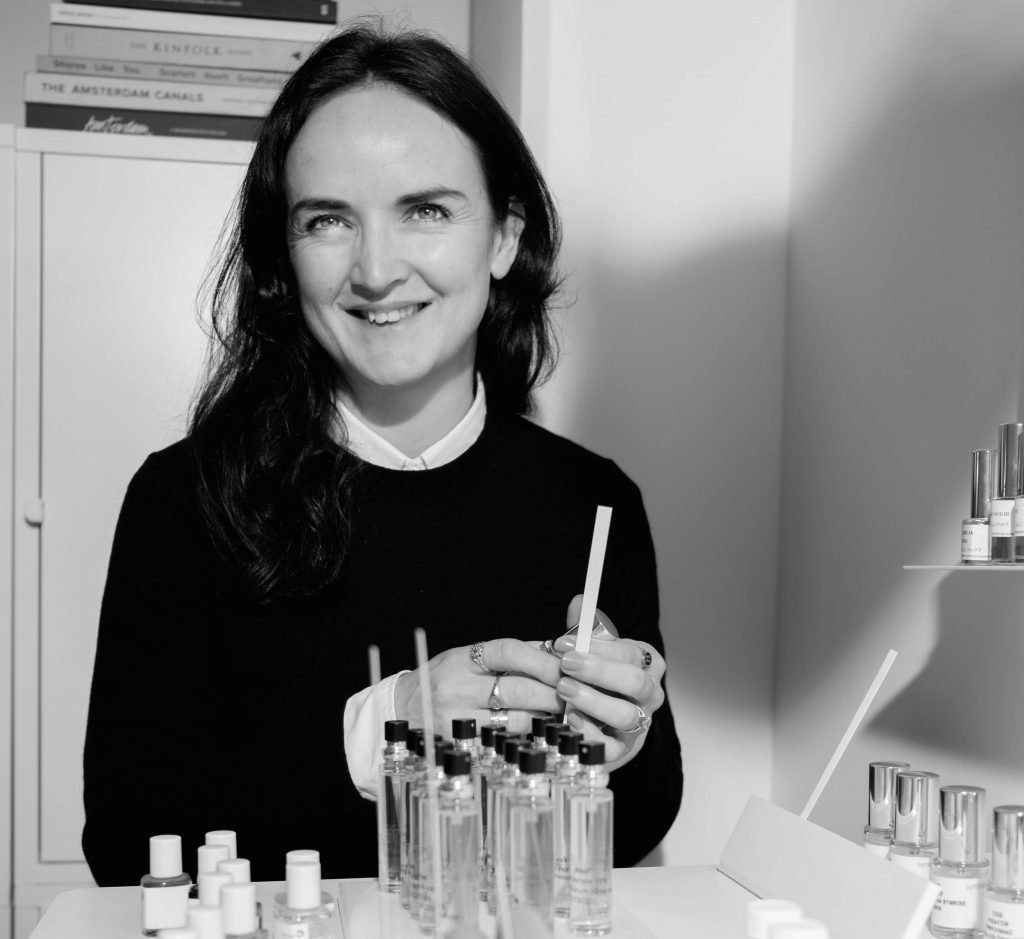 In an email last month, Abel admitted to its customers, "When you are trying to do things differently, sometimes you fail." The email, signed by Shoemack, outlined that "the environmental cost of reshipping and repackaging returned goods that have been damaged because the cellophane is not doing its job is outweighing the positive of using it." Abel's transparency could have been met by criticism, but Shoemack never considered concealing its eco stumble. "We're super honest about everything, always have been," she says. "So, to me, I didn't feel like there was any other option. I thought, 'How could you not tell people?'"
"People are always asking me what's next and what's new, and I just think there's so much pressure on newness, and I think it's a negative thing."
Every time Shoemack creates a product, she thinks about ways to make it eco-friendly. However, she recognizes Abel won't become 100% sustainable. "Sustainable as a label in itself, I think, is totally misleading," she says. Shoemack cringes at people referring to Abel as sustainable. She explains, "I can't think of a single example of a truly cradle-to-cradle sustainable product. I always say, 'You can make the most sustainable product in the world, but, if no one buys it, it's sitting on the shelves and that's a waste.' Or, if people buy it and, then, don't like wearing it, and it's sitting on their bathroom shelf, that's also a waste…I think all kinds of brands and companies are throwing the word 'sustainable' around, and I just think it's bullshit."
That doesn't mean Abel plans to stop striving to be as sustainable as possible. It's continuing attempts to green its packaging. Currently, Abel's perfumes are encased in recyclable boxes. By 2021, the hope is that people will be able to place the entire offering in their recycling or compost. To reduce the waste stream Abel generates, Shoemack isn't releasing new perfumes unless she deems them absolutely essential.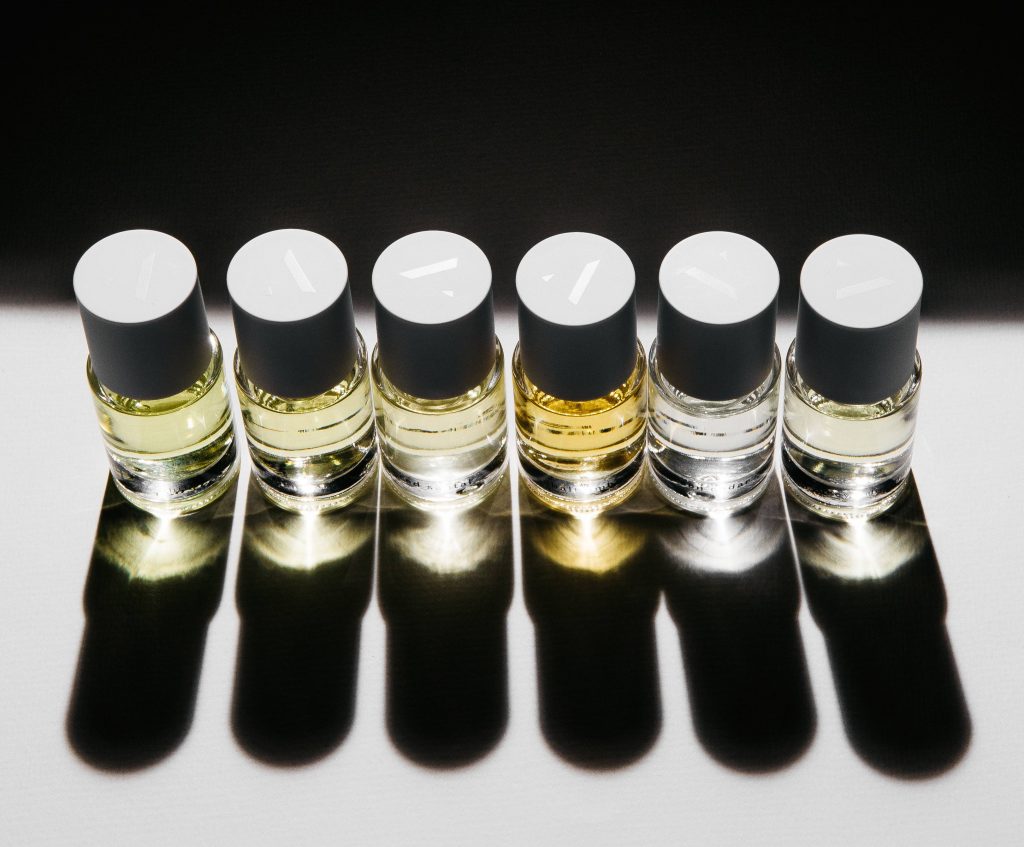 "The world doesn't need more products," she says. "When we started out, I believed that there was a gap for really good, natural perfume and, now, we've launched seven, which I think is a really nice, tight edit." Shoemack's rule now is that Abel won't release another perfume if she's not willing to get rid of an existing one in its lineup. "People are always asking me what's next and what's new, and I just think there's so much pressure on newness, and I think it's a negative thing," she says. "Brands need to be responsible for that as well."