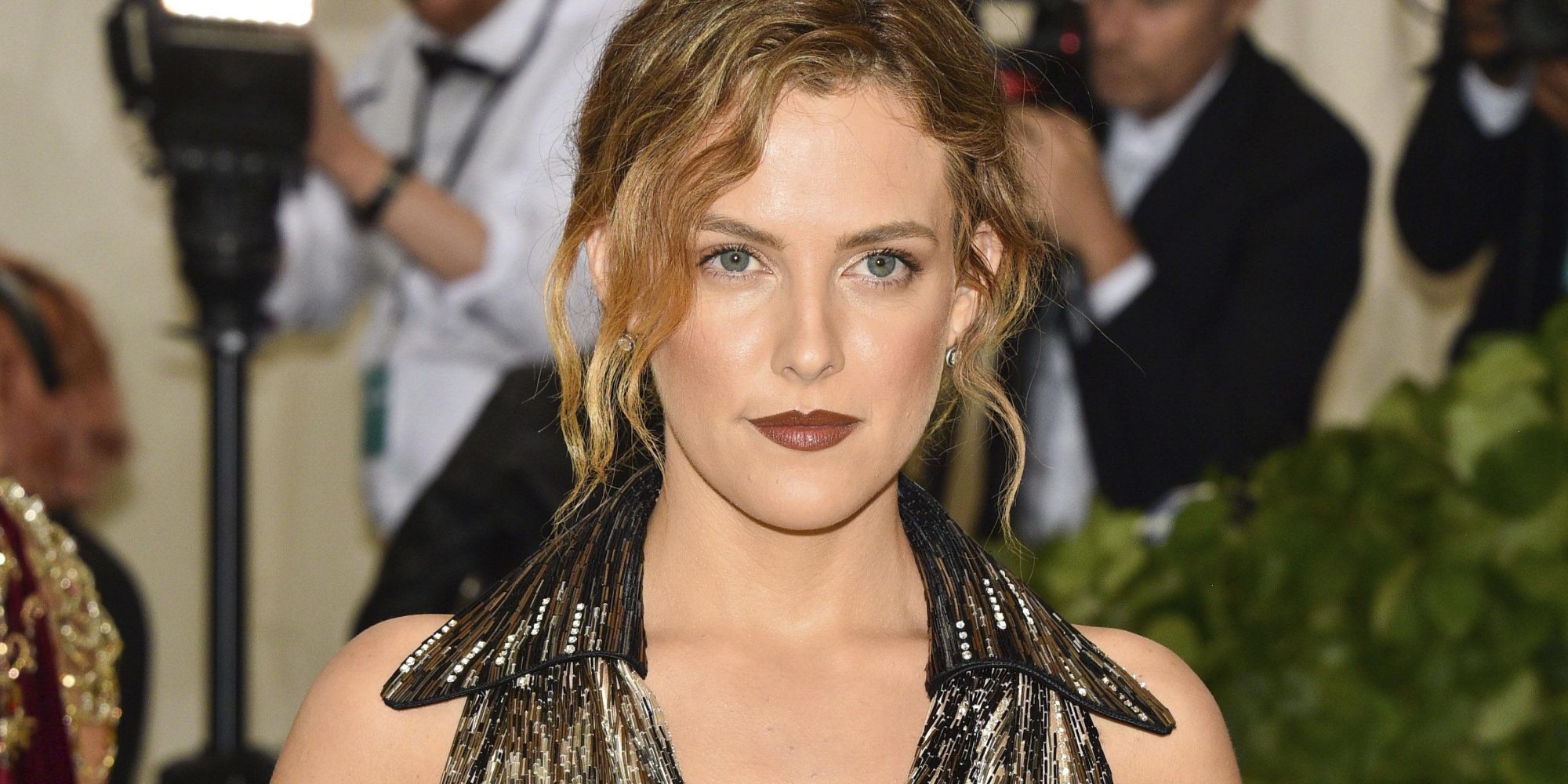 Riley Keough Wears Natural Makeup Brand Alima Pure At The Met Gala
Natural makeup brands can stand up to the spotlight at the Met Gala.
That's what Alima Pure attempted to prove on Monday night during the annual fashion extravaganza at the Metropolitan Museum's Costume Institute, when it joined in the festivities by placing its products on the face of actress Riley Keough. Makeup artist Mai Quynh, who counts Chloë Grace Moretz, Aubrey Plaza, Daisy Ridley and Saoirse Ronan among her clients, created Keough's beauty look for the event themed "Heavenly Bodies: Fashion and the Catholic Imagination" incorporating a dozen of the brand's items.
"Sometimes people think natural beauty is only for those who aren't going for a dramatic style. In saying natural beauty, we are talking about the formulation of our products. Of course, we celebrate everybody's natural beauty, and nobody needs to wear makeup, but we are reaching people who are looking for high-performance cosmetics, and our products do perform," says Urmila Ratnam, president and acting CEO of Alima Pure. "We want people to be aware that you can definitely wear them on the red carpet, and they hold up like conventional products."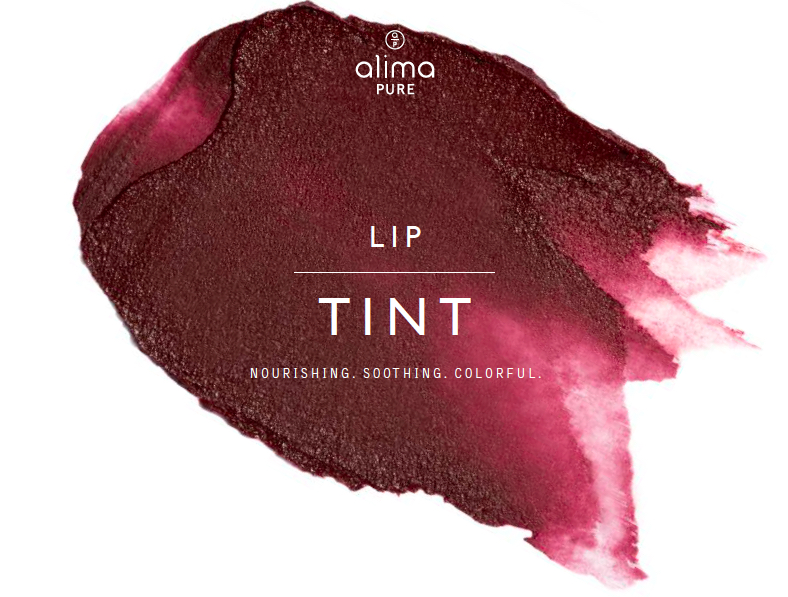 Alima Pure wasn't the only natural beauty brand to make a Met Gala appearance. Makeup artist Dana Delaney tapped Burt's Bees products for Solange Knowles; Emily Cheng applied True Botanicals formulas to Yara Shahidi; and Katey Denno used True Botanicals, Burt's Bees and W3ll People on Amanda Seyfried. However, Alima Pure may have been the smallest brand in the eco-friendly bunch. W3ll People and True Botanicals recently received funding, and Burt's Bees is owned by Clorox.
Ratman admits she was surprised the Wall Group, the agency that represents Quynh, reached out to Alima Pure about the makeup artist wielding its products for the Met Gala, but she reasons the growing popularity of natural makeup piqued Quynh's interest in the brand. "Natural beauty is having a moment," she says. "There is much more awareness of natural beauty and indie beauty, so it's about time that more of this happens."
Quynh's work on Keough gave Alima Pure the opportunity to showcase products outside of its complexion range, which the brand is most recognized for. She turned to the brand's Luminous Shimmer Eyeshadow, Pressed Eyeshadow in the shades luxe, instinct and gamine, Natural Definition Mascara in black, Natural Definition Brow Pencil in blonde, and Natural Definition Eye Pencil in coffee for the "Magic Mike" star's eye makeup. She also painted Keough's lips in the deep Lip Tint shade paprika.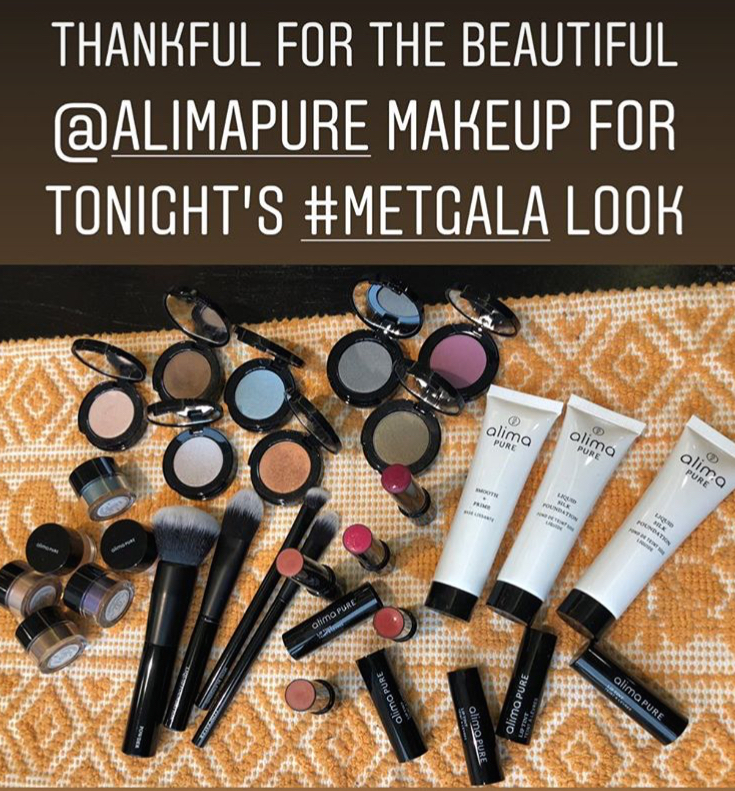 "It's a total eye and brow look," says Ratman. "We are known for our foundation, of course, but that doesn't always translate on the red carpet because everybody on the red capret has gorgeous skin, so what the press will probably talk about [after the Met Gala] is impactful eye looks, and we have so many great prodcuts to deliver them."
The Met Gala isn't Alima Pure's first brush with fame. Emma Watson sported its Natural Definition Brow Pencil when she was on a press tour for "Beauty and the Beast" early last year. Alima Pure's brow pencils promptly sold out upon Watson revealing she used one, and they remain out of stock, although will be available in the summer. Heading into the Met Gala, Alima Pure was comparatively prepared to keep inventory levels sufficient for demand.
"We definitely learned that we should have product in stock so that, when the customers do come looking for us, we're ready," says Ratnam. "We want more peope to try our product, so it would be a real shame to not have the product for peope to try."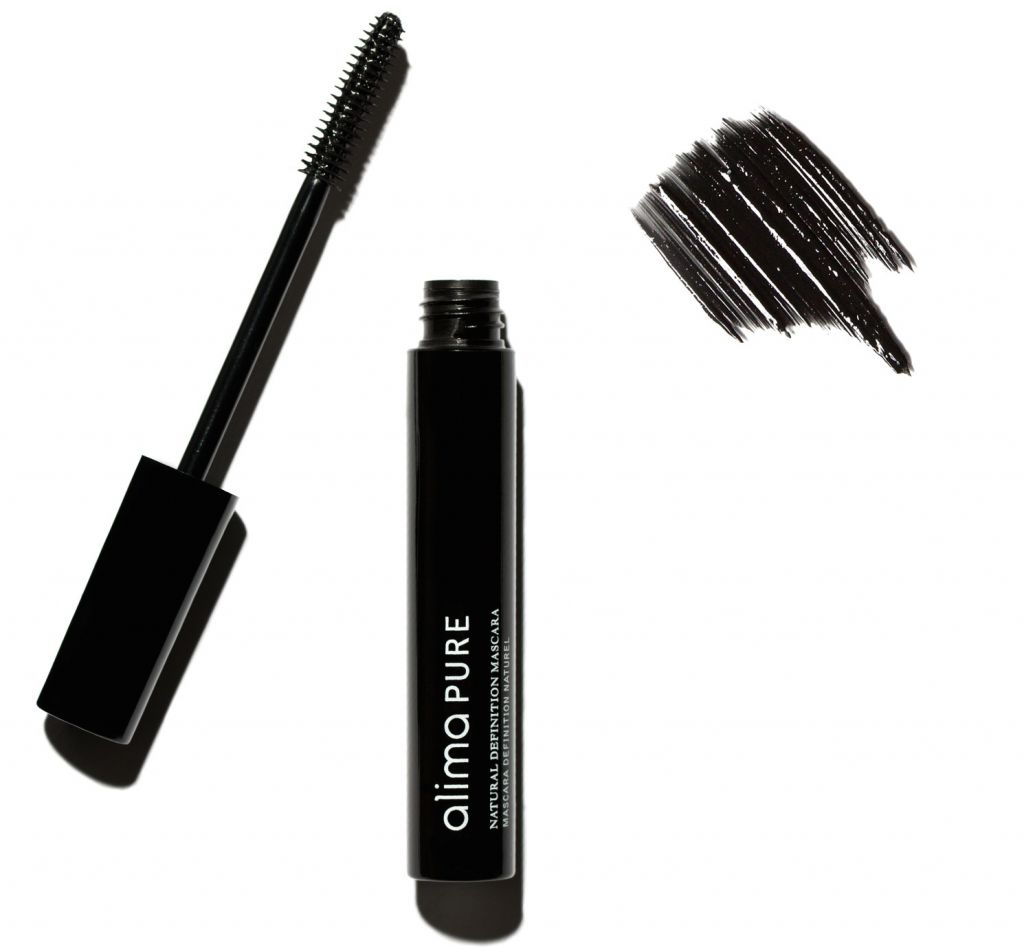 Alima Pure has relatively low expectations for the return on investment on its Met Gala participation. "If we have a few people discover us, that, to us, is good ROI because we are so small, and we don't want to be the best-kept secret anymore," says Ratman. "We want people to find us, and that's what we are looking for, some people who have never heard of our brand before learning about it."
Featured photo: Photo by Lionel Hahn/Abaca/Sipa USA (Sipa via AP Images)