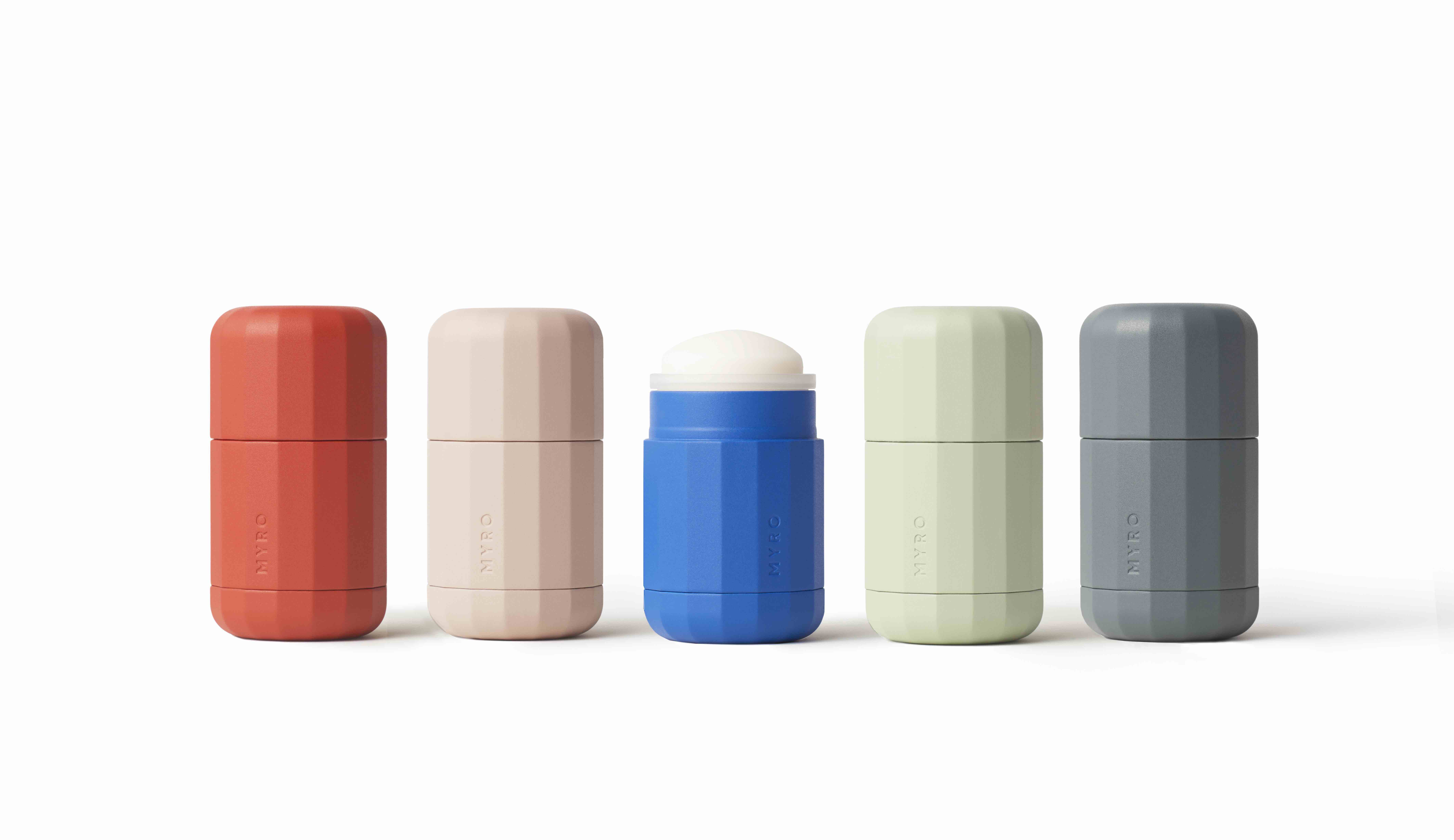 How Aluminum-Free Deodorant Brands Are Holding Up During The Pandemic
Beauty editors differ on Fenty Skin, but they've come together on one recommendation amid the pandemic: Now is the time to try natural deodorant.
Mostly away from the office, people don't have to worry they'll be cubicle to cubicle with coworkers as they enter the dreaded purge period, the potentially stinky time it takes a body to adjust to aluminum-free deodorant. Plus, they have weeks to experiment with various deodorants in the confines of their homes to arrive at the best formula for their pits.
Shockingly, not all consumers are following beauty editors' advice and testing deodorant options. Annie Jackson, co-founder and COO of Credo, told Fast Company, "For some reason, deodorant sales have taken a nosedive during the pandemic—I can't even imagine why. But you need to wear deodorant, people." She suggests they give Routine's Superstar Deodorant Stick with Activated Charcoal a go.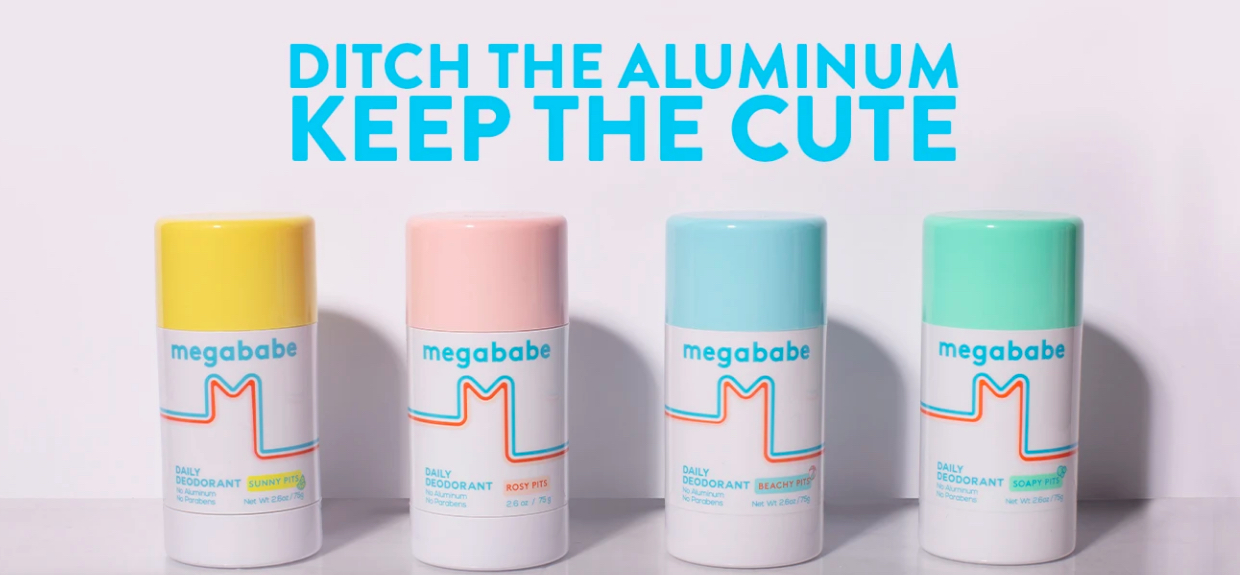 The nosedive contrasts buoyant forecasts for the aluminum-free deodorant segment. Grandview Research estimates the global organic deodorant market will advance at a compound annual growth rate of 14.1% to reach $158.5 million in sales by 2025. The estimation doesn't account for customers avoiding stores, whether due to virus prevention or because they're closed. Physical retail is responsible for the lion's share of deodorant purchases.
Although they're largely not scanning Schmidt's, Secret and Dove in store aisles, some people are definitely wearing deodorant. Several aluminum-free deodorant brand founders share they've seen a spring in their pandemic-era website business. Kate Sturino reveals sales of her brand Megababe's deodorants and underarm mask, a product designed to ease the purge period, have spiked 3X since COVID-19 hit the United States.
At natural deodorant brand Corpus, founder J.P. Mastey points to the pandemic driving a "roughly 50% to 60% increase in online sales over what we would have projected otherwise, with May being the biggest winner." He attributes the increase to a greater focus on wellness and product curiosity stoked in quarantine. However, in June, as attention shifted to Black Lives Matter and social media messages turned to the movement rather than push sales, Mastey says Corpus's revenues dipped 30% for three to five days.
"Deodorant sales have taken a nosedive during the pandemic."
Eco-conscious deodorant brand Myro harnessed its social platforms to "focus and amplify content related to BLM," according to founder Greg Laptevsky, which related to less social traffic to drive sales. He says, "It's completely aligned with our brand mission of doing things that are better for everyone." Overall, Laptevsky reports his brand has registered a "material increase" in sales during the global health crisis. He believes the jump has to do, in part, with Myro's refillable deodorant system. Myro subscribers keep the brand's deodorant case and pop refills the brand calls pods into it for replenishment.
"It's perfect for a home delivery model so that a customer can reduce plastic waste with every pod while also getting the convenience of a quarterly home delivery," says Laptevsky. "This trend has already been playing out pre-COVID and the pandemic just accelerated it in a very significant way."
Unlike brands pulling back on releases in the midst of the pandemic, Allison Moss, founder of Type:A, leaned into interest in aluminum-free deodorants, and her brand introduced a super-charged, fresh rain- and bergamot-scented version of its deodorants dubbed The Innovator. Moss divulges it's quickly become Type:A's No. 1 offering. The brand rolled out hand sanitizer The Protector, too. "One of the best parts about being a young company is our ability to shift and pivot as needed," says Moss. "We were able to leverage our network and manufacturing, and bring this resource to the community."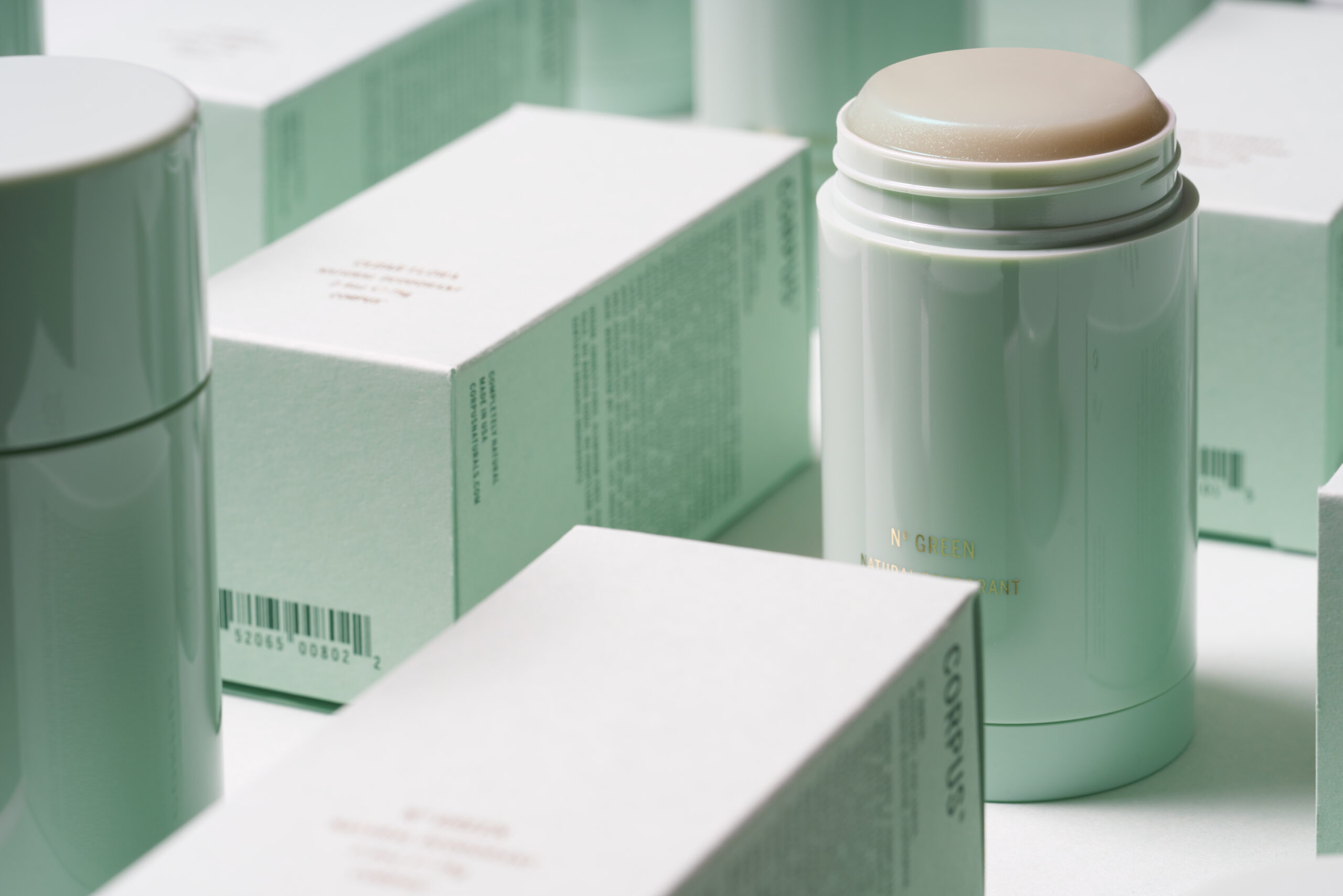 Alicia Zalka, founder of Surface Deep, postponed the glycolic acid-driven driven deodorant brand's first digital Facebook advertising campaign out of respect as the BLM protests took root. Surface Deep's sales declined at the start of June after climbing 40% from March to April. As the protests subsided in cities such as New York and Los Angeles, the brand's sales picked up on pace with the earlier lift.
For aluminum-free deodorant brands, the real test will come when consumers return in full force to office buildings, restaurants and retailers. Are they going to stick with a new deodorant they sampled or revert to their previous staples? Mastey argues Corpus's formula and design will help it retain natural deodorant novices. "We were able to take the deodorant out of the cabinet or the drawer next to the toothpaste and put it on a vanity with their other beautiful products," he says, adding, "We get customers that say they're completely obsessed with their deodorant, something they've never said in their life."