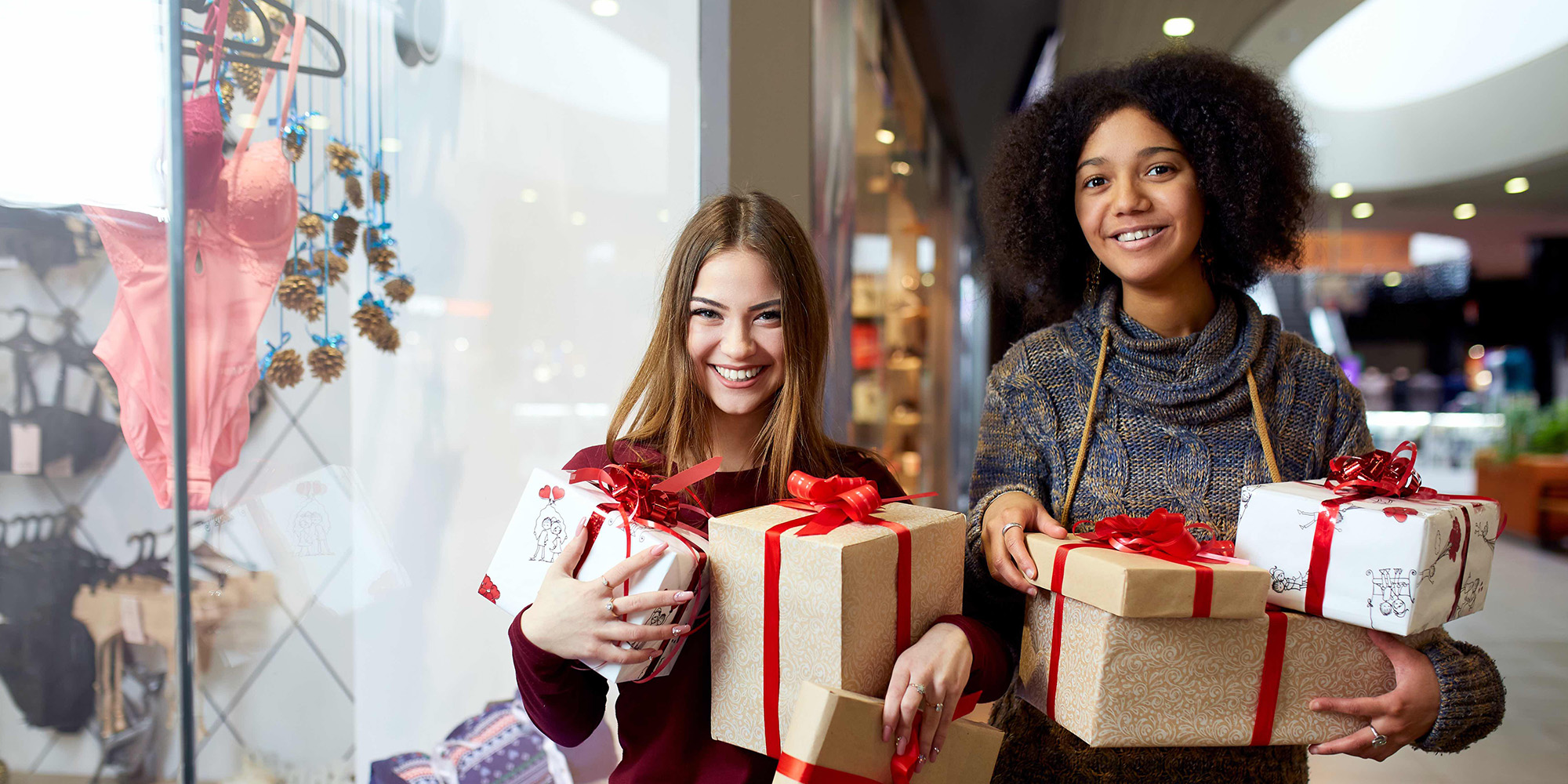 Analysts And Investors Predict A Healthy Holiday Season For Beauty Despite Economic Turbulence
As the battle against inflation wages on, retailers and beauty brands are likely to be faced with strained shoppers this holiday shopping season. 
Their wallets are being squeezed by interest rates that are at a 
22-year high
and federal student loan payments set to restart. The result is they're pulling back on discretionary spending up and down the price spectrum. Recent earnings from mass-market retailers like Target and Walmart, department stores like Nordstrom, Macy's and Kohl's, and even value-based retailers like Dollar General reflect weakening demand for non-essential items. 
Beauty retailers are contending with slowing 
momentum 
as they peer ahead to the fourth quarter. Following two years of supercharged sales, Ulta Beauty's growth has been moderating this year. The specialty retailer's sales increased 10.1% in the second quarter, its weakest sales increase in over two years. In 2022, it generated a record-breaking
$10 billion
in annual revenue.
Declining sales
, among other issues, are also plaguing many small beauty retailers that are struggling to keep their lights on.
Against the backdrop of uncertain economic conditions, for the latest edition of our ongoing series posing questions relevant to indie beauty, we asked nine retail analysts, consultants and investors the following questions: What's your outlook for the 2023 holiday shopping season? How would you advise beauty brands to prepare for it?
If you have a question you'd like Beauty Independent to ask beauty investors and analysts, please send it to editor@beautyindependent.com.