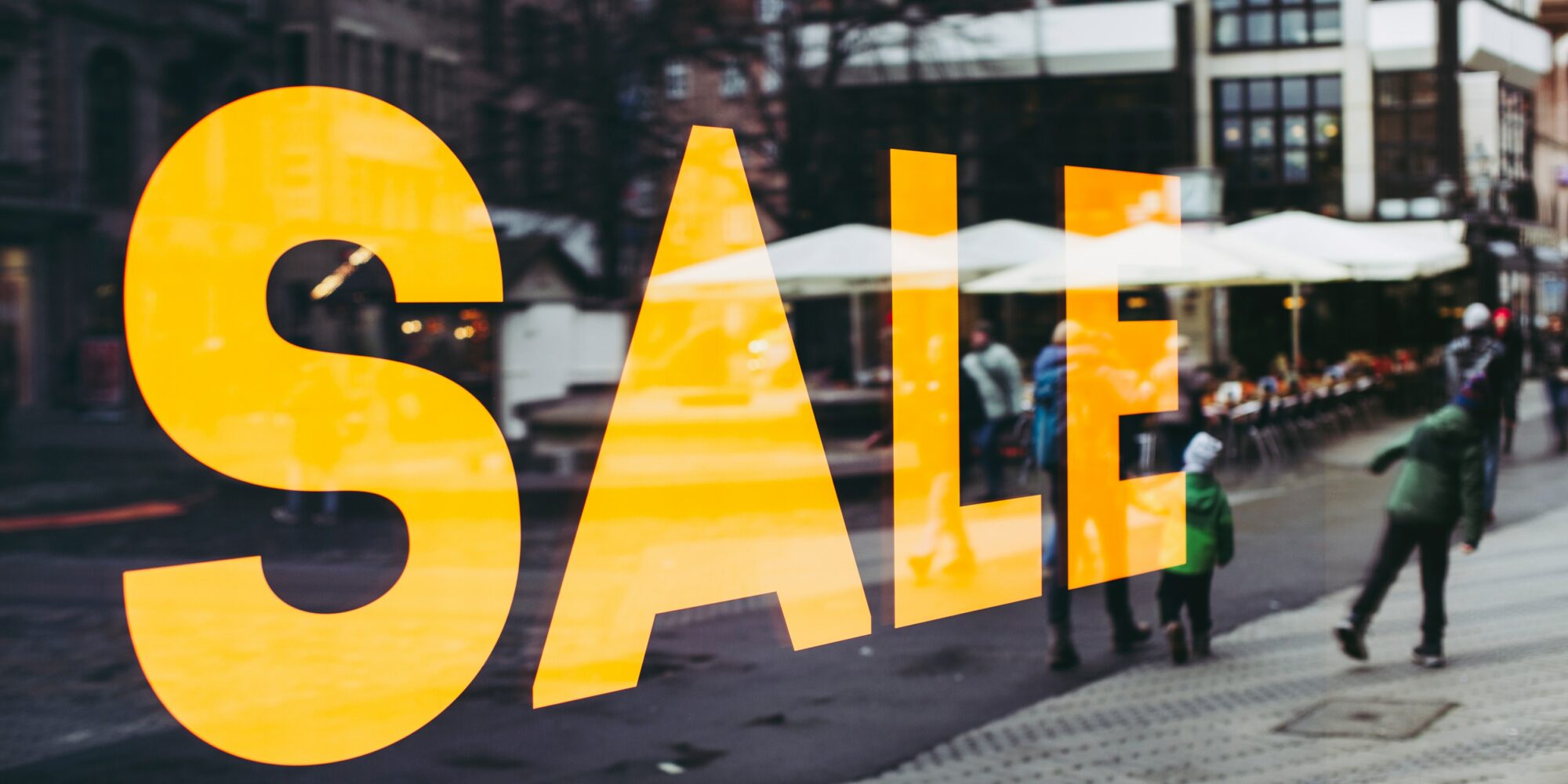 Analysts Predict A Strong Holiday Shopping Season Despite Economic Troubles—And Offer Tips On How Brands Can Prepare For It
With the second half of the year just getting underway, retailers and beauty brands are busy readying for one of their briskest trading periods, but it may take more than usual to triumph this Black Friday and Cyber Monday. From soaring inflation to recessionary fears, inventory struggles and labor cuts, they're grappling with a plethora of economic and supply chain challenges.
Following last year's retail boom, 2022 has been a mixed bag for retailers so far. Mass-market giants like Walmart and Target are hoping for big wins this holiday shopping season to offset losses that have darkened their forecasts. Retailers such as Ulta Beauty, Nordstrom and Macy's that have gained the most from brick-and-mortar's resurgence and shifting consumer demand will be looking to keep the momentum going.
Small stores and brands are facing perhaps the most significant financial threats going into the holiday shopping season. In a recent poll of 4,392 small business owners by small business referral network Alignable, 47% revealed their businesses are at risk of closing by the fall. Specifically, 59% of small retailers reported they believe their businesses are in jeopardy of closing by the fall, and 50% of them said they're cutting back on inventory orders for the fourth quarter.
Against the backdrop of the tough macro environment, we asked 7 retail analysts, consultants and supply chain specialists the following questions: How do you predict Black Friday and Cyber Monday will perform for retailers? How would you advise beauty brands to prepare for this year's holiday shopping season?
If you have a question you'd like Beauty Independent to ask beauty and retail entrepreneurs, executives and experts, please send it to editor@beautyindependent.com.