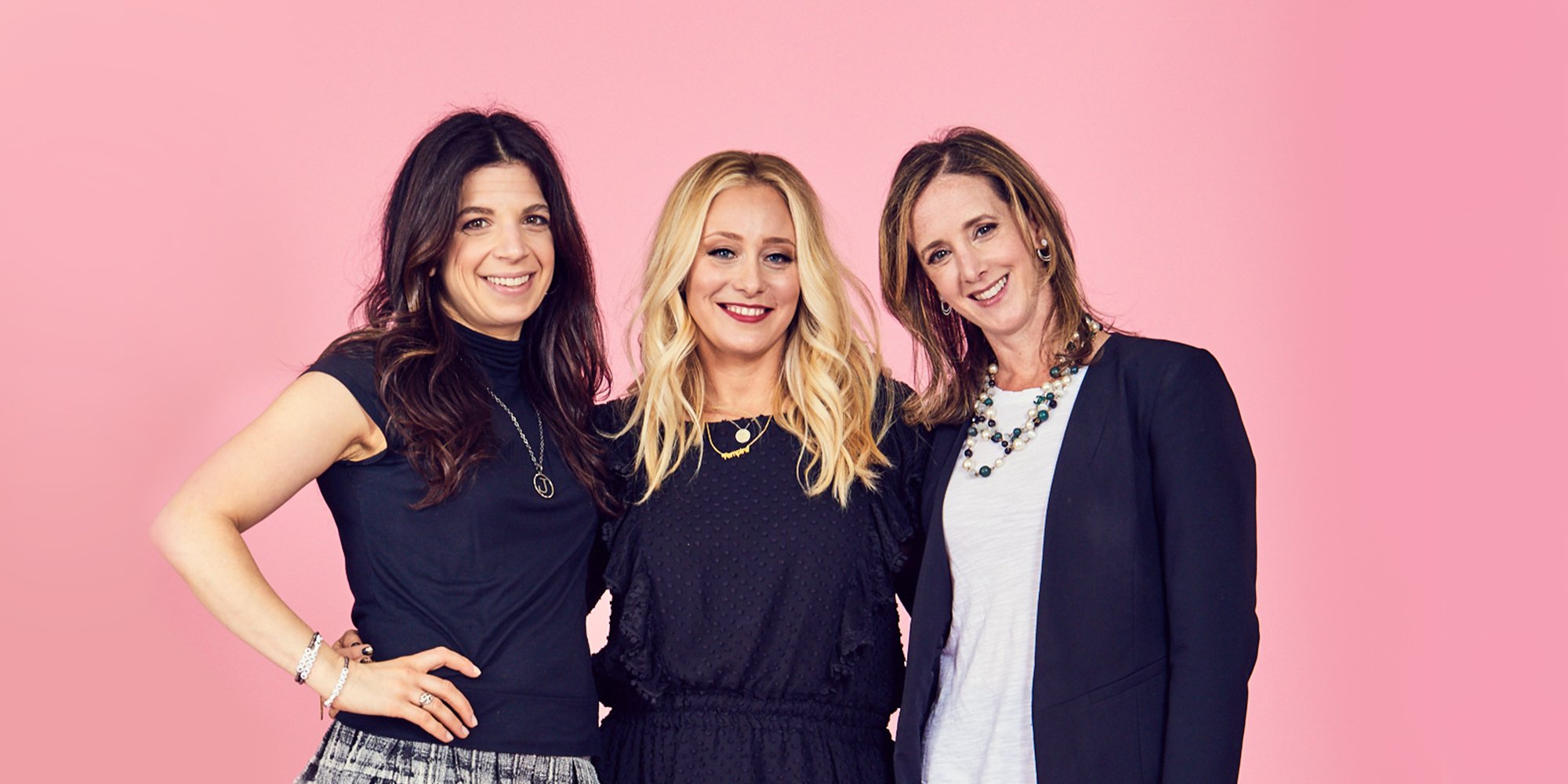 Angel Investment Community Fempire x SoGal Is On A Mission To Educate And Inspire Budding Female Investors
In the beauty industry, there's an experience shared by many female founders that has nothing to do with retail realities or formulation foibles. "They'll go out and pitch to 50, 100, 300 investors and get noes because 94% of VCs are men, and they don't understand it," laments SoGal Ventures co-founder Elizabeth Galbut.
Galbut and her SoGal Ventures partner Pocket Sun are indeed a rare breed in a venture capital world in which only a meager percentage of firm partners are women. While female beauty brand founders may find their pitches ignored elsewhere, Galbut and Sun listen to and back them. SoGal's current portfolio includes popular fast-beauty brand Winky Lux, sexual wellness company Unbound, and skincare search engine-cum-e-commerce website Hello Ava. It's also created the nonprofit SoGal Foundation, a global platform for the encouragement of diverse founders and funders.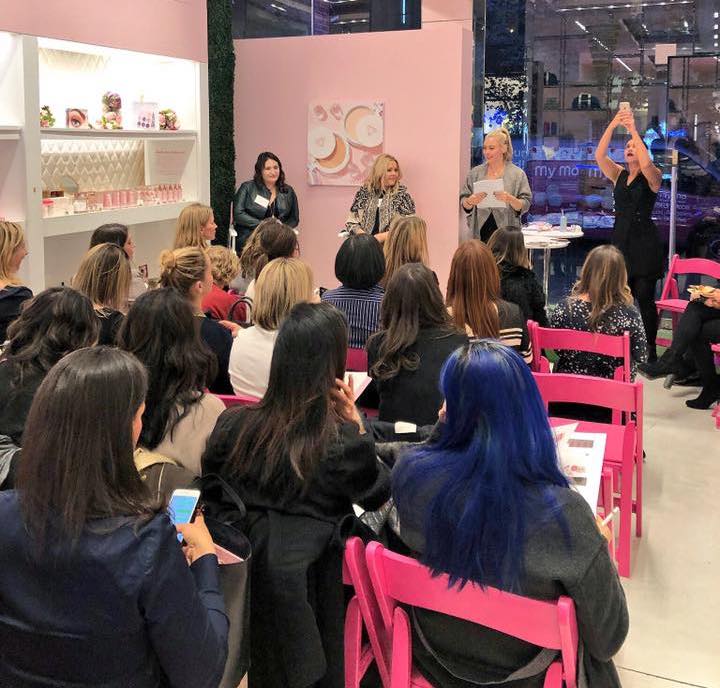 Now, SoGal Ventures has partnered with female investor collective Fempire in an effort to close the gender and diversity gap in entrepreneurship and investing. Three friends interested in angel investing—Amy Carlson, Jamie Silver and Jessica Bughman—launched Fempire in 2017 after realizing they weren't the only women with an itch to boost women-powered startups, but the trio soon recognized they needed support to fully realize their goals. Galbut offered that support by bringing Fempire into the SoGal family. 
"One of the pieces that has been missing from the development of [SoGal's] mission is the investment piece, empowering women to invest," says Carson, a New York-based finance professional and mom of two. "They felt that, with the foundation and supporting us in what we were trying to build, that we could find this happy medium where they can take what we've built and run it, and make it grow and put us on a board where we have a say in the direction of the community and the intent." 
The result of that partnership, Fempire x SoGal, is an angel investment education community with members located across the United States. The SoGal Foundation operates it, and the Fempire x SoGal executive board directs it. FxS writes checks of $50,000 to $250,000 for seed and series A funding rounds and, so far, it's invested in four women-helmed consumer goods and services companies.
"Our goal is to create the largest diverse syndicate where women can write checks from $2,000 to $100,000."
"Ultimately, our goal is to create the largest diverse syndicate where women can write checks from $2,000 to $100,000," says Carson. For her and her fellow Fempire founders, it's important to develop a syndicate where women new to angel investing can participate by contributing relatively accessible amounts. Typically, individuals write checks of at least $20,000 to be involved in an angel deal.
"If the asset class is only supposed to be 3% to 5% of your portfolio, you need to be a very wealthy person to do that," says Silver. "We're trying to create this experience where there's a lower barrier to entry for women who are accredited. You can create a diverse portfolio of companies that you care about and that you think have a positive trajectory without having to commit such a significant amount of capital."
Accredited female investors can join Fempire x SoGal by making a tax deductible donation to the SoGal Foundation. With membership, they're afforded access to the group's webinars, panels and other events as well as the opportunity to survey the deal flow. Silver stresses that no one is ever required to invest. She says, "That is your personal choice."
Education and networking are core to FxS. It's put on virtual and IRL events where current and prospective members meet and hear from established female investors and founders. In the spring, FxS hosted a "Study Hall" at the Winky Lux New York City pop-up store. During the event, Winky Lux founder Natalie Mackey gave advice on fundraising and entrepreneurship. FxS also hosts a members-only webinar series called "Win, Loss and a Miss" featuring female investors from the likes of Forerunner Ventures, which has funded Glossier, Birchbox, Curology and Neighborhood Goods, discussing their investment successes and missteps.
"We're trying to learn from experience on every level," says Carson. "We're learning from experience by making investments, and we're learning by hearing other seasoned investors tell us their stories about the lessons they learned from their winners, from their losers and from when they chose to sit out. When you sit out, sometimes you miss a big win and, sometimes, you miss a big loss. There are so many lessons to be learned that you can't get from a textbook." 
Companies looking to pitch FxS can do so through its website. The process is run by and through SoGal Ventures, which Carson considers a huge strength. Before Fempire partnered with SoGal Ventures, she says, "We as a group were just deciding together what we should look at and what's interesting. Now, I think this is very unique for an angel group to have a venture capital team curating deal flow. Oftentimes, we're going to be looking at deals that SoGal is probably going to position in their own fund."
SoGal Ventures brings a discerning eye to the vetting process. It reviews approximately 3,000 possible deals a year. Carson adds that every deal FxS considers doesn't have to be invested in by SoGal, though. She says, "If members of the group have a friend, and they want to be very supportive and we want to take a look at it, we can do that, too."