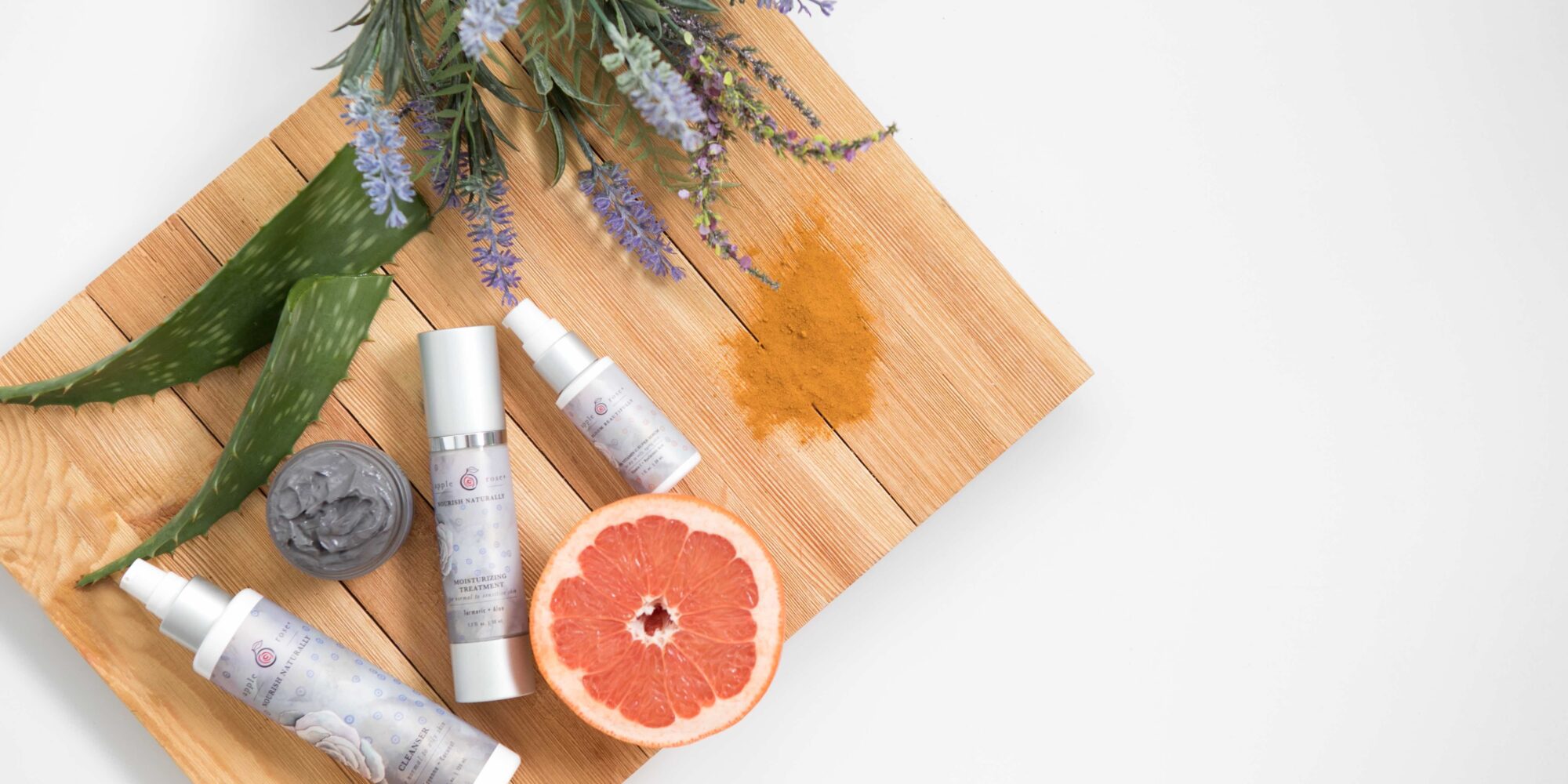 Why Apple Rose Beauty Founder Kristy Alexander Almost Closed Her Brand—And Decided Not To
On Jan. 5, Kristy Alexander sent an emotional email to customers of her skincare brand Apple Rose Beauty sharing that she almost closed it last year. "I was working so hard just to stay in place, not grow, but just to keep our head above water. And by the Fall, I was exhausted," the email read. "I told my team I did not think we could not go on anymore. My biggest fear was coming true. Apple Rose Beauty was failing."
If the brand had closed, it wouldn't be alone. Roughly a quarter of American small businesses open in January 2020 were shuttered by last month, according to software company Homebase. But Alexander decided she didn't want Apple Rose Beauty to become another casualty of pandemic-related small business struggles. A former engineer who launched Apple Rose Beauty in 2016 to support organizations dedicated to fighting human trafficking, she took stock of herself and her brand's purpose—and concluded she could go on. Here's Alexander's account of why she considered ending Apple Rose Beauty and the reasons she didn't:
In 2019, we launched at the Market by Macy's program. Toward the end of 2019, I was looking forward to applying to their The Workshop at Macy's program, which develops diverse suppliers for their stores and online store. One of my big goals for 2020 was to get into that program and, hopefully, launch online at Macy's and in some of their physical stores. I was also working on expanding my wholesale partnerships with different boutiques and doing pop-ups. I had hired two people to help with brand ambassadors and pop-ups. I was focusing on online sales, too. Those were the three legs of my plans for 2020.
I got accepted to The Workshop at Macy's program. We had a call for it during the first week of March, and we were talking about what was going to happen. We were supposed to go to New York in April. Somebody mentioned on the call, "Hey, is anyone concerned about this coronavirus thing?" They were like, "Well, we don't think it's going to be that big of a deal."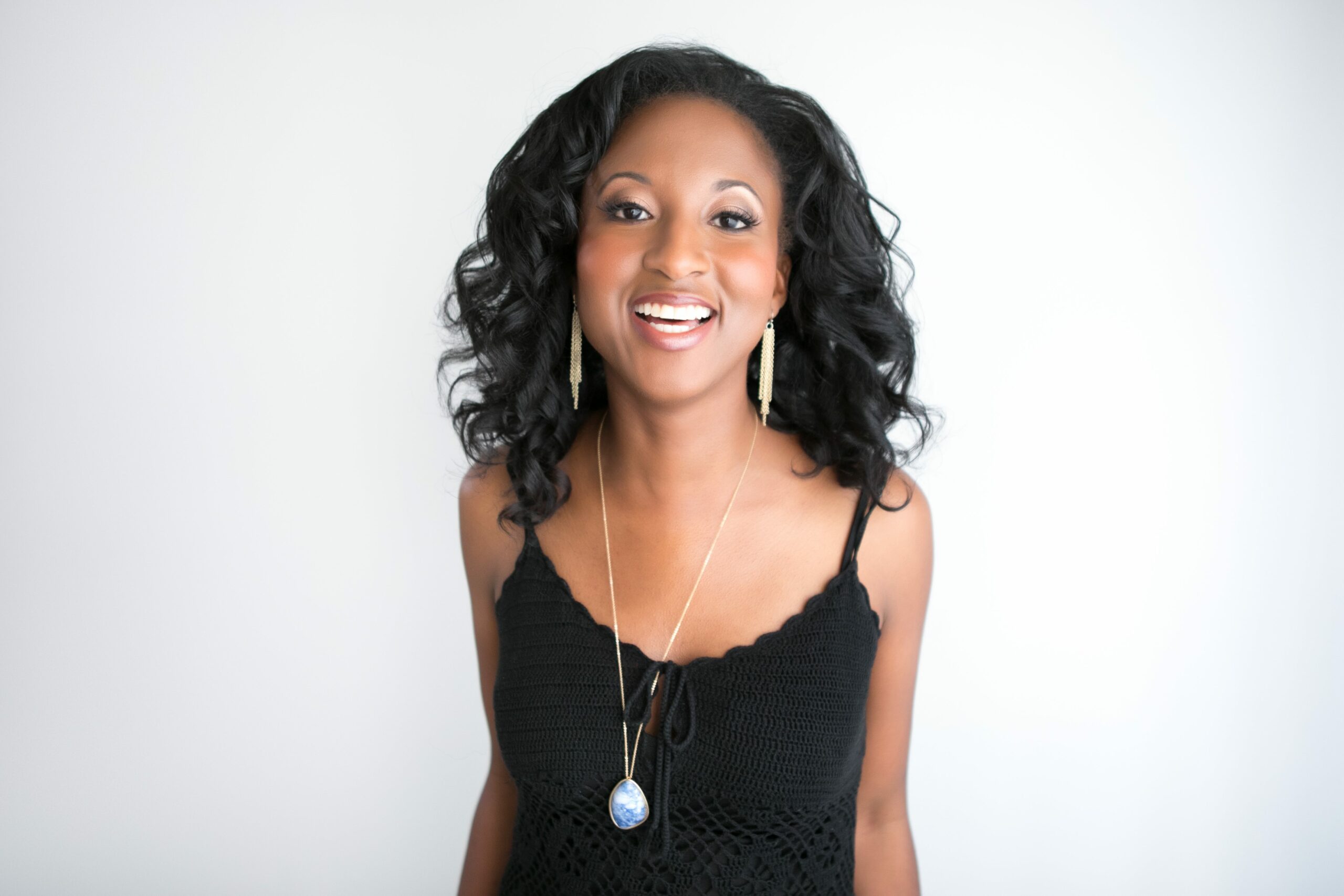 In 2019, my online sales were about 30% of my overall sales. The rest of my sales were from wholesale partnerships and pop-up events, so consumer-facing environments that COVID hit hard. The week after the call with Macy's, the whole world shut down, and Macy's closed all their stores. They sent us an email and said the folks that were in charge of The Workshop at Macy's program were furloughed and, when they got back into the office, they would tell us what's going on. Later on, they talked about postponing the cohort until 2021.
That shut down, and all my boutique partners shut down as well, and there were no pop-ups. So, the one leg I had left standing was online sales, which I was working on shoring up. My sales dropped basically 60% right away, and I felt like I was playing catchup for most of 2020 to get even. Playing catchup was hard, and it was the first year in the business I didn't see growth, so it was kind of scary.
I decided to do Facebook advertising myself. In early 2019, I had hired a firm to do it, and the return wasn't there. Then, I hired another firm toward the end of 2019, and the only parts of it where the return made sense were the parts I gave them direction on. So, I thought, "You know, I should take some time and do it." Prior to that, we had broken even with the firms I had hired. I started seeing 3X to 4X return on my ads when I did them. I really focused on the customer journey and reflecting the benefits I knew my avatar would respond to. I also focused on larger bundles of my products, and I think that helped. Then, of course, a lot of my customers transitioned online because everything was pretty much closed.
I was able to 3X my online sales versus the previous year, but that just got us back to even because we were starting from a deficit. You are doing all this work just to stay in place. You are not really moving forward and seeing growth in your business. By the fall, I was not quite sure if I had it in me to continue anymore. It was a stressful time with everything that had happened during the year, and it did take a toll on me.
"It's about realizing the importance of giving yourself grace. I think I was being really hard on myself that, regardless of what happens, we are going to grow."
I joined Traffic Sales & Profit Mastermind last year and have two coaches from it, an executive coach and a mindset coach, who are really helpful. I remember talking to my mindset coach and telling her that I didn't feel I had anything left in me. Part of what precipitated this was that my Black Friday sales weren't what I wanted them to be. They exceeded the prior year, but were still not where I desired, so that was disappointing as well. I was really considering what I might do if I did close the business and move on.
I have a huge heart for my customers. My brand attracts people who are really invested in making the world a better place. In the back of my mind, I was thinking, "If I do move on, how will I take care of those customers?" That showed me that I still did have a little bit of heart for continuing. People rallied around me, encouraged me, and told me to take some time and step back. I don't think I had taken a day off the whole year, maybe a Sunday afternoon. Right before Christmas, I took a couple of days off and actually disconnected. I went to a winery, and I didn't have my phone or anything like that. I did some soul-searching and reassessed the year.
Part of what was deflating to me was that I had wanted to see growth year-over-year. I remember telling my coaches that I felt like I had worked so hard this year, but didn't see the growth. They brought to my attention that there had been growth, just in one segment. I had grown online sales by 3X, and that is a feat. I had to take time to realize that is an accomplishment that puts me in a stronger position going forward. When the world does open up, I will have a stronger online arm that I worked so hard on last year to build.
Those days off I took really helped. I definitely feel more clear-minded now, and I don't feel as worn out. I'm cautiously moving forward. Toward the end of last year, I got accepted to sell online at Macy's as well as a couple other online marketplaces. My focus now is diversifying online platforms and really connecting with my customer base in virtual form. In the past, I relied on real conversations with customers at events and pop-ups to help me understand what their challenges were. This year, my emails have taken on more of a conversational tone, and I'm encouraging customers to reply to them. That feels authentic to me as a way to be connected to them without being face-to-face. That's my goal this year as well scaling my online systems, and delving into paid advertising and collaborating more.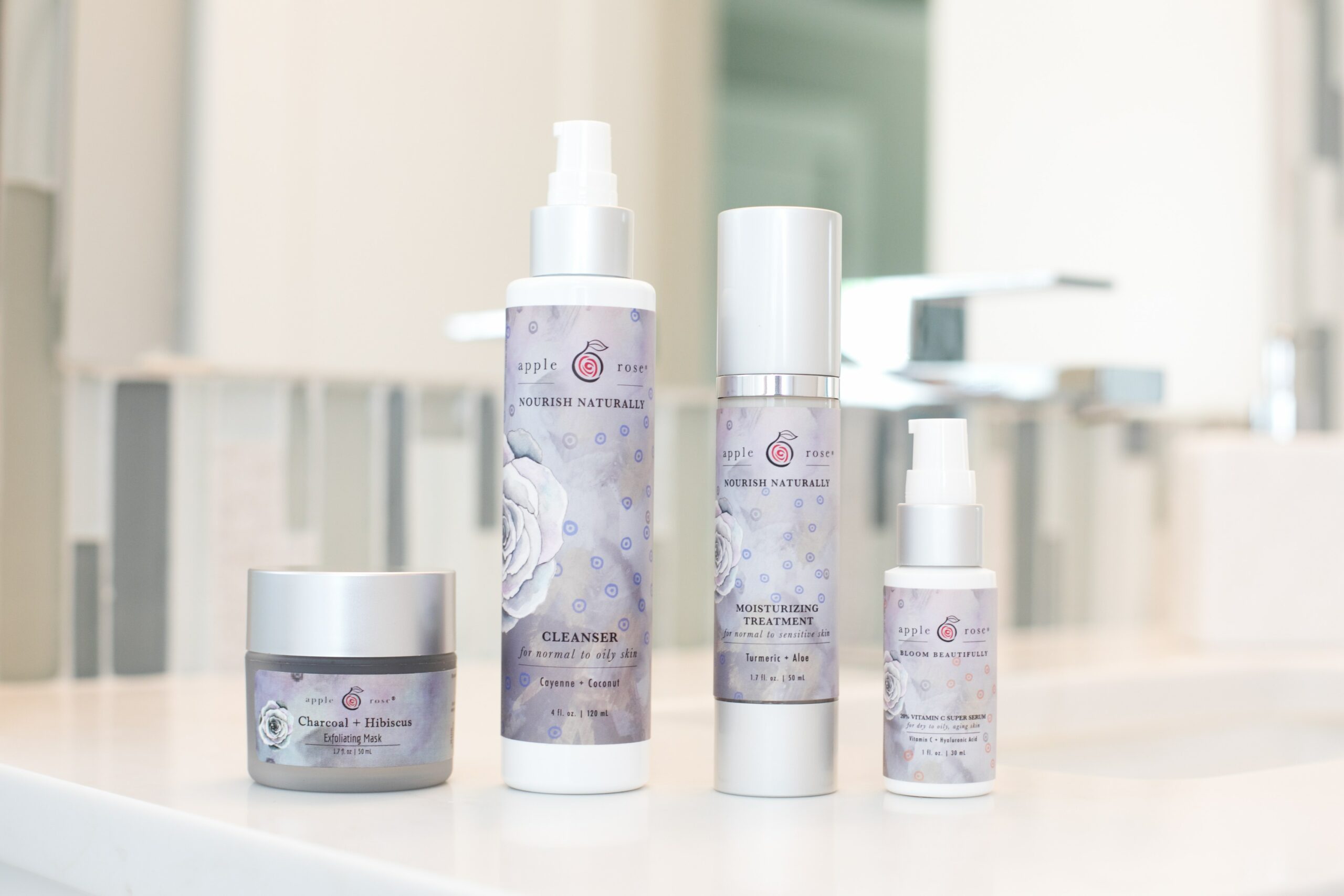 Nobody could have predicted 2020. There are things that happen that are way out of your control, even things that in your wildest dreams you couldn't imagine, and it's about realizing the importance of giving yourself grace. I think I was being really hard on myself that, regardless of what happens, we are going to grow. It's important to be intentional about having community around you. Entrepreneurship can be isolating, especially when you can't meet in person with other people. I think that, if I didn't have people around me toward the end of last year encouraging me to take some time to step back and realize what I did accomplish, I would not be here today.
Also, it's about remembering to return to what's authentic. Looking at what other brands were doing last year, I tried different things that may work for another brand, but they didn't feel authentic to me and my brand. I really enjoy interacting with my customers and hearing their personal stories. This year, it's actually been fun getting back to that. In the challenges and twists and turns of entrepreneurship, it's important to get back to what makes my brand authentic. I still have a desire to grow, but last year helped me, for lack of a better phrase, remember our roots, and I desire growth with stronger roots. It's not just growth for growth's sake.