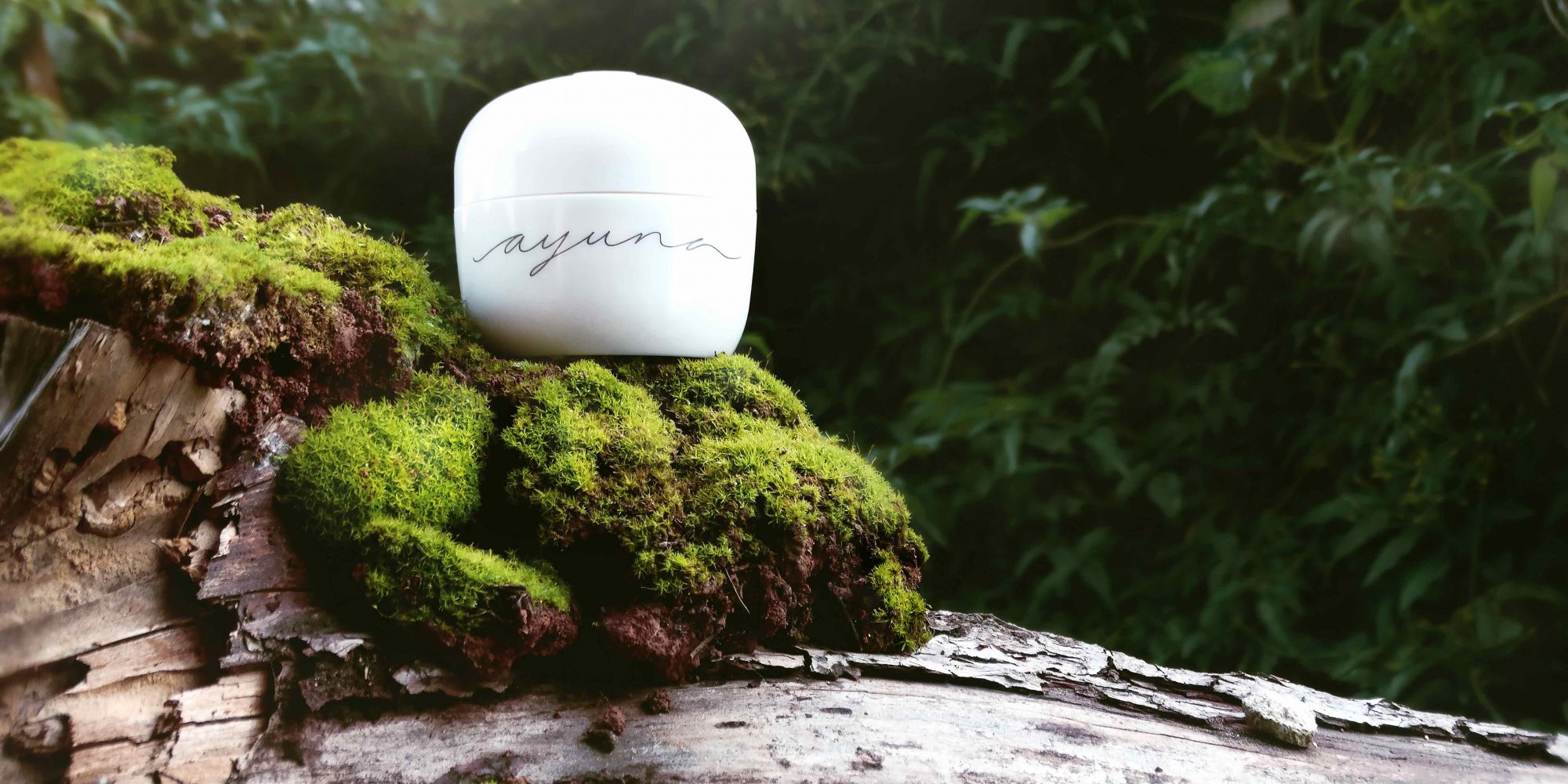 Ayuna Hires National Business Development Exec To Amplify Its American Presence
Ayuna is accelerating its American distribution push with the hiring of Randi Katz to shepherd national business development.
Katz joins fellow Natura Bissé alumnae Begoña Sanjuan, Isabel Ramos and Tathiana Cornejo at the Spanish skincare brand that launched in January. The veteran beauty executive's career also includes stints at Neiman Marcus, Sephora and Coty.
"There comes a time when you really need to strengthen your sales muscles. When you're a young brand and very entrepreneurial, you're wearing many hats, and we needed someone to focus on really putting the brand out there," says Cornejo, co-founder and general manager for the U.S. "We had the pleasure of working with Randi in the past, and she's had tremendous experience in various segments of the industry, so we felt she is a great fit. Day in and day out, she'll be introducing Ayuna to different parts of the country."
Ayuna has already entered about 20 retail doors stateside, including Take Care, Cedra Pharmacy and Aurum Rose. The brand has broken into the department store environment as part of Indie Beauty Expo's ShopTheExpo assortment of indie beauty brands at Neiman Marcus.
In Mexico, Ayuna has penetrated the spa market at The St. Regis Punta Minta and Hard Rock. The brand offers 10 professional products for spas as well as nine retail stockkeeping units priced from $38 for Nourishing Artisan Soap to $400 for a set of four full-sized products called Momentum.
Ayuna opted for a strong emphasis on the U.S. at the outset because Ramos and Sanjuan believe the market is open to its eco-luxury positioning. "They realized that green, natural, clean beauty was definitely becoming more and more important to the consumer here," says Cornejo, adding retailers dedicated to the natural beauty segment are increasing. "There's definitely an influx of people breaking the traditional mode of stores and creating really beautiful, curated shops. For us as a brand, it's really exciting. Even though we've accomplished getting Ayuna into several stores this year, there is still so much farther we can go."
Ayuna is pursuing an omnichannel distribution strategy. "It's a matter of not limiting yourself," explains Cornejo. "Traditionally, you might say you're only going to go into a certain type of outlet, but we are more open to going where the consumer is as long as that place makes sense philosophically with the brand. Years ago, for example, a yoga studio wouldn't put in a skincare brand, but we are talking to places that do aerial yoga, and sell skincare and supplements."
Ayuna can slide into both natural beauty and luxury beauty assortments, a versatility Cornejo says is helping drive its expansion. Although the brand is pricey, she asserts consumers comprehend its value proposition and message of simplicity (Ayuna's tagline is "less is beauty"). She points out the $145 Essence acts as a chemical exfoliant, manual exfoliant and serum, and that Ayuna's multipurpose products can be used around the eyes and the face.
"We see many people that are on board with the concept of simplicity. Things can be overwhelming. There are so many options, and there seems to be a tendency toward more, more, more. Our approach is less, but better," says Cornejo. "Ayuna is very simple. There are four steps in the regimen, and people have wanted to dive right into them."