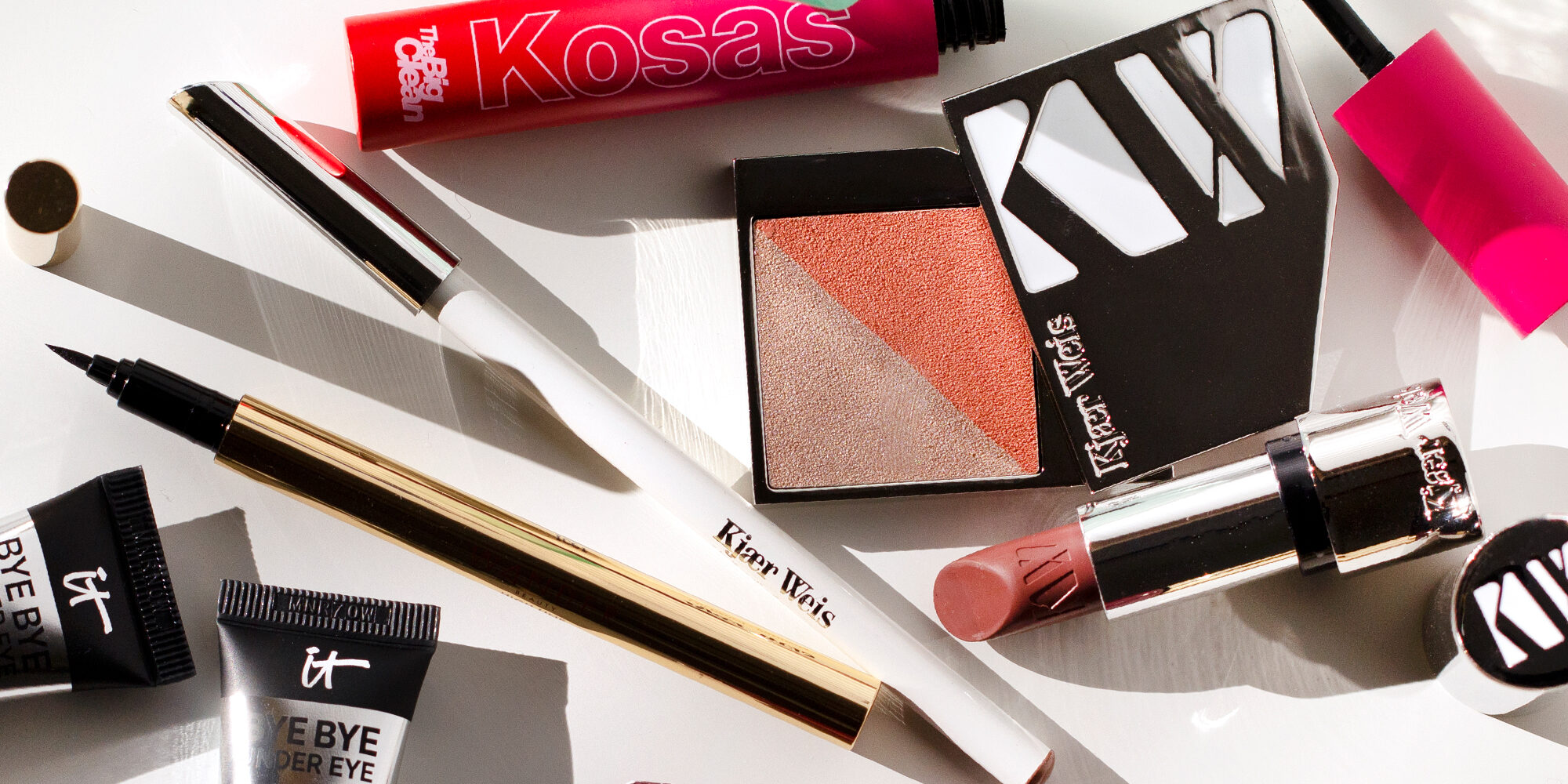 B-Glowing's New Hires And Read On Contemporary Luxury Beauty Consumers
The Hut Group's acquisition of Cult Beauty and Sephora's pickup of Feelunique will contribute muscle to the purchased e-tail properties to quash competitors, but could also provide competitors outside of conglomerates a specialness they didn't have before that could be alluring to consumers who don't want to follow the pack.
The upscale beauty e-commerce destination b-glowing is certainly betting its independence and attention to luxury tastes can set it apart. "With recent transactions in the pure-play beauty space, we see an opportunity to offer a unique point of differentiation in beauty retail," says founder Lisa King. "Our consumer's behavior has made it loud and clear that they want it to be luxury. We are excited to double down in the luxury category and offer the market a more relevant version of what luxury really means to the consumer today."
For b-glowing, doubling down on luxury has meant staffing up. In addition to recently hiring Dawn Francisco, a former VP at Dermstore and Estée Lauder, as CEO, the company has brought on board Ashley Quincey, former senior buyer at Dermstore and manager of North American retail at Ren, as director of merchandising, and David Van Gorp, former retention marketing manager at Dermstore, as VP of e-commerce. Francisco says, "We no longer want to be the industry's best-kept secret."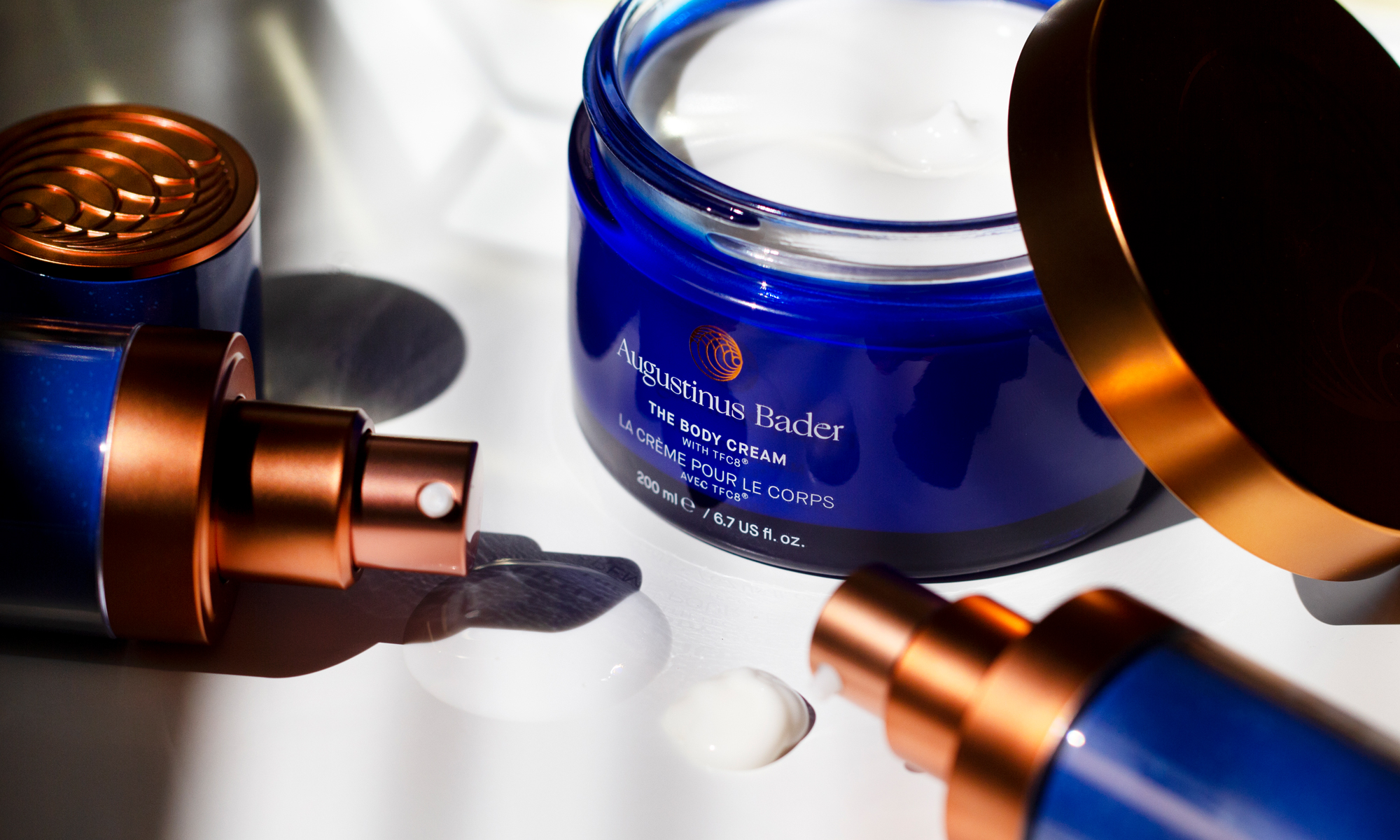 So far, the moves seem to have panned out well. Francisco shares b-glowing's sales for the second quarter spiked 104% from the first quarter, and the number of new customers it drew in the period rose 24%. B-glowing introduced PCA Skin, R+Co Bleu and Augustinus Bader in the quarter. Augustinus Bader quickly landed among the platform's top five bestselling brands. B-glowing will soon launch Westman Atelier, Pholk and Skin Medica. In total, it carries about 1,600 products from 300 brands.
Francisco points out that b-glowing's contingent of luxury customers is young—72% of its shoppers are under 34 years old—and they're willing to spend. Its average order value hovers around $200. "As a retailer, on our best day we do a good job of appealing to a consumer who can have whatever they want when they want by focusing on their psychological triggers. Is what we are offering and how we offer it providing a payoff?" says Francisco, adding, "Are the products we offer both conspicuous and functional? Are they unique, but collectable? Do they allow them to be both impulsive and rational? Do they express creativity or innovation?"
"With recent transactions in the pure-play beauty space, we see an opportunity to offer a unique point of differentiation in beauty retail."
Searches on B-glowing reveal luxury shoppers still covet big-name beauty brands. Francisco mentions leading searches for brands it doesn't stock include the brands La Mer, Chanel, Dior, Olaplex, YSL Beauty, Estée Lauder, Tom Ford Beauty and Armani Beauty. Francisco says, "A job for us is to really bring all of those brands on and make sure we have the assortment our customer is looking for."
Within its assortment, prestige skincare, body care and haircare brands showing strong sales growth are Oribe (up 142% in the second quarter compared to the same quarter a year ago), Sunday Riley (up 134%), Sol De Janeiro (up 165%), Mason Pearson (up 372%), and Dr. Dennis Gross Skincare (up 445% and driven by the $435 SpectraLite FaceWare Pro). In the second quarter, makeup experienced a recovery. In particular, Anastasia Beverly Hills (up 254%), Kosas (up 173%), and Kjaer Weis (up 68%) fueled sales in the segment. Practicality was out in the quarter, according to Francisco, and pharmacy skincare line Avène's sales dipped 32%.
She highlights "gender-fluid brands" and brands that "reinforce glow as a state of being" were second-quarter standouts. B-glowing's sales of Anastasia Beverly Hills' Sun Dipped Glow Kit increased 150% in the quarter. Francisco believes sustainable luxury brands will gain traction with b-glowing's luxury customers, but sustainability isn't the primary purchase trigger for those customers, at least not yet.
Speaking of brands like R+Co Bleu that center sustainability in their models, she says, "We are really elevating their voices and helping them reach a luxury consumer that is conscious of their impact on their planet, but it may not be the way they make decisions first and foremost. In an ideal world, we would love to help all brands elevate their sustainability efforts. You need real estate to tell those stories to a luxury consumer."
In the United States, inflation has jumped this year—and consumers in the country expect it to keep mounting. To date, Francisco hasn't detected an impact of inflation on purchases or product prices. However, she anticipates beauty product prices creeping higher as a result of inflationary pressure. Francisco says, "A lot of businesses are trying to make up for last year, so part of that will be protecting their price point, protecting their margins and working on new customer acquisition."