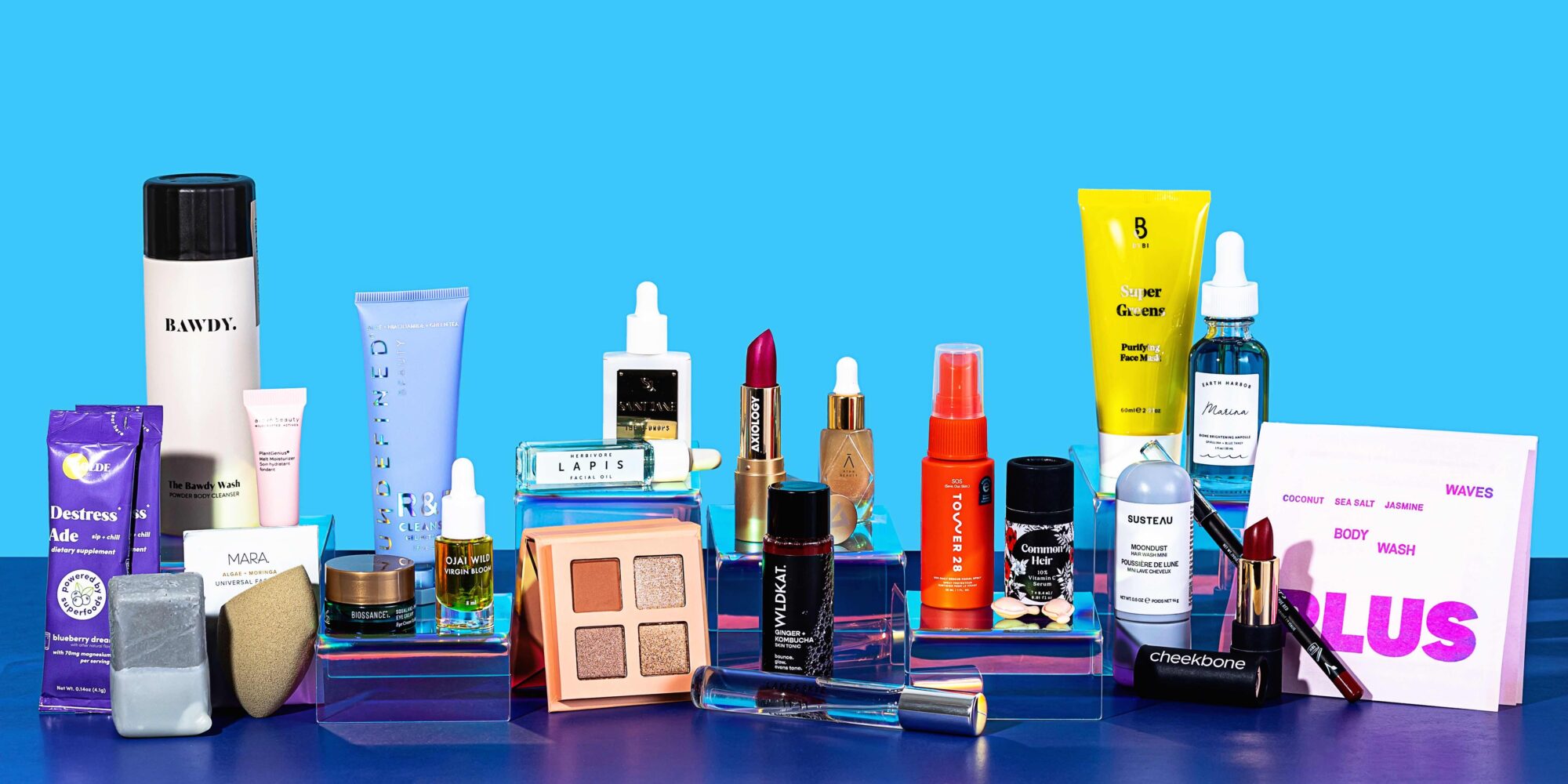 22 Brands Participate In Good Vibes Beauty Box Assembled By Athr Beauty's Tiila Abbitt To Champion Sustainability
Athr Beauty founder Tiila Abbitt is extremely frustrated by the beauty industry's pervasive greenwashing. Instead of simply moaning about it, she decided to take positive action against it by selecting 22 beauty brands she believes are truly making sustainability a priority for the Good Vibes Beauty Box, which is being unveiled for pre-orders Tuesday timed with World Water Day.
Expected to be an annual box, the inaugural Good Vibes Beauty Box is priced at $99, including shipping, and features full-size and deluxe sample-size merchandise valued at over $500. Five-hundred units of the box will be available, and 100% of proceeds from their sales will go to the environmental organization Surfrider Foundation. Among the brands involved are Axiology, BYBI, Bawdy, Cheekbone Beauty, Cleo+Coco, Common Heir, Herbivore, Golde, Saint Jane, Plus, Lake + Skye, Ojai Wild, Susteau and WLDKAT. Athr Beauty's new Citrine Crystal Quad is in the box in advance of the product's official Earth Day release.
"A lot of brands right now are jumping on the bandwagon and offsetting their carbon footprint or claiming they are sustainable and their products are made in China, where people don't make a living wage," says Abbitt. "This box isn't a make-money situation. This is to highlight brands that are doing good work."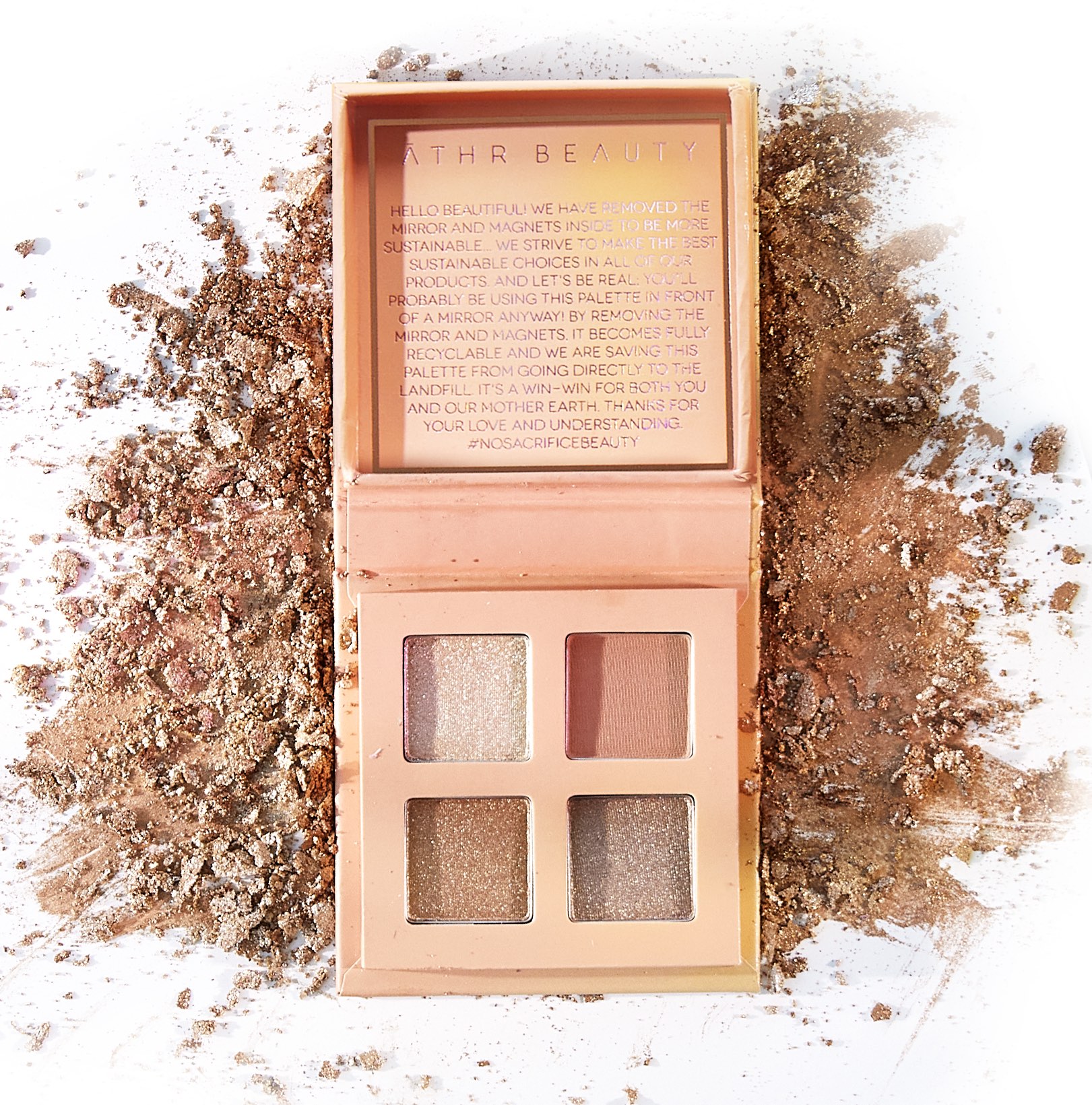 Speaking of that work, BYBI incorporates ingredients upcycled from the European juicing industry in its skincare products; Axiology's signature plastic-free Balmies ditch lipstick tubes in favor of paper wrapping and are housed in a case constructed from recycled trash; Plus Body Wash has dissolvable wood pulp-derived sachets with bio-renewable ink; and a single 2-oz. bottle of Susteau's powder Moon Dust Hair Wash is the equivalent of four bottles of 8-oz. liquid shampoo.
Asked about why WLDKAT is joining the Good Vibes Beauty Box, CEO and founder Amy Zunzunegui says, "I strongly believe that all of us need to join in the movement towards being more sustainable. This is not a marketing initiative or a first-to-market initiative, it is something we have to do to minimize or negate the damage we are doing to the planet. If we can show customers that we are serious in making changes, then it can have more impact."
Abbitt notes 99% of the brands she reached out to for the Good Vibes Beauty Box responded yes almost immediately. Brands had to be vegan, cruelty-free and ethically made along with being sustainable to participate. The Good Vibes Beauty Box comes in a reusable Boox shipping container. Athr Beauty has used Boox containers for two years for its e-commerce shipping, and has discovered considerable customer and influencer interest in them.
The Good Vibes Beauty Box will officially be sold via a dedicated link on Athr Beauty's website starting April 1. In April, it will also host a Surfrider Foundation beach cleanup and founders of the brands in the box will take part in Instagram Live sessions focused on sustainability. Abbitt hopes they will continue a dialogue on sustainability to improve the beauty industry's approach to it.
"This box isn't a make-money situation. This is to highlight brands that are doing good work."
"Founders are highlighting each other and lifting each other up, which I think is so necessary in the beauty industry. There's plenty of sand in the sandbox here," she says. "When you have another influencer or celebrity brand launching every day with millions of dollars behind them, you really need the support as an indie beauty brand founder to know your path may be different, but it's still valid."
Susteau founder Kailey Bradt is absolutely up for furthering the conversation. In fact, she's an advocate of industry-wide openness to better companies' practices. "We need to eliminate gatekeeping within the industry," she says. "Should there be product innovation, packaging innovation, raw material innovation, it should be shared in order to further the industry as a whole rather than to get ahead. We put on our blog where to source sustainable e-commerce packaging materials from, where we source our ocean-bound plastic resin, etc."
She adds, "The beauty industry is showing movement towards significant sustainability, but there is plenty more work to do. We need to act now instead of setting future goals. The time to change starts today."
To continue the sustainability dialogue today, beauty brand founders chimed in on areas where greenwashing has proliferated in the beauty industry in an effort to stymy it.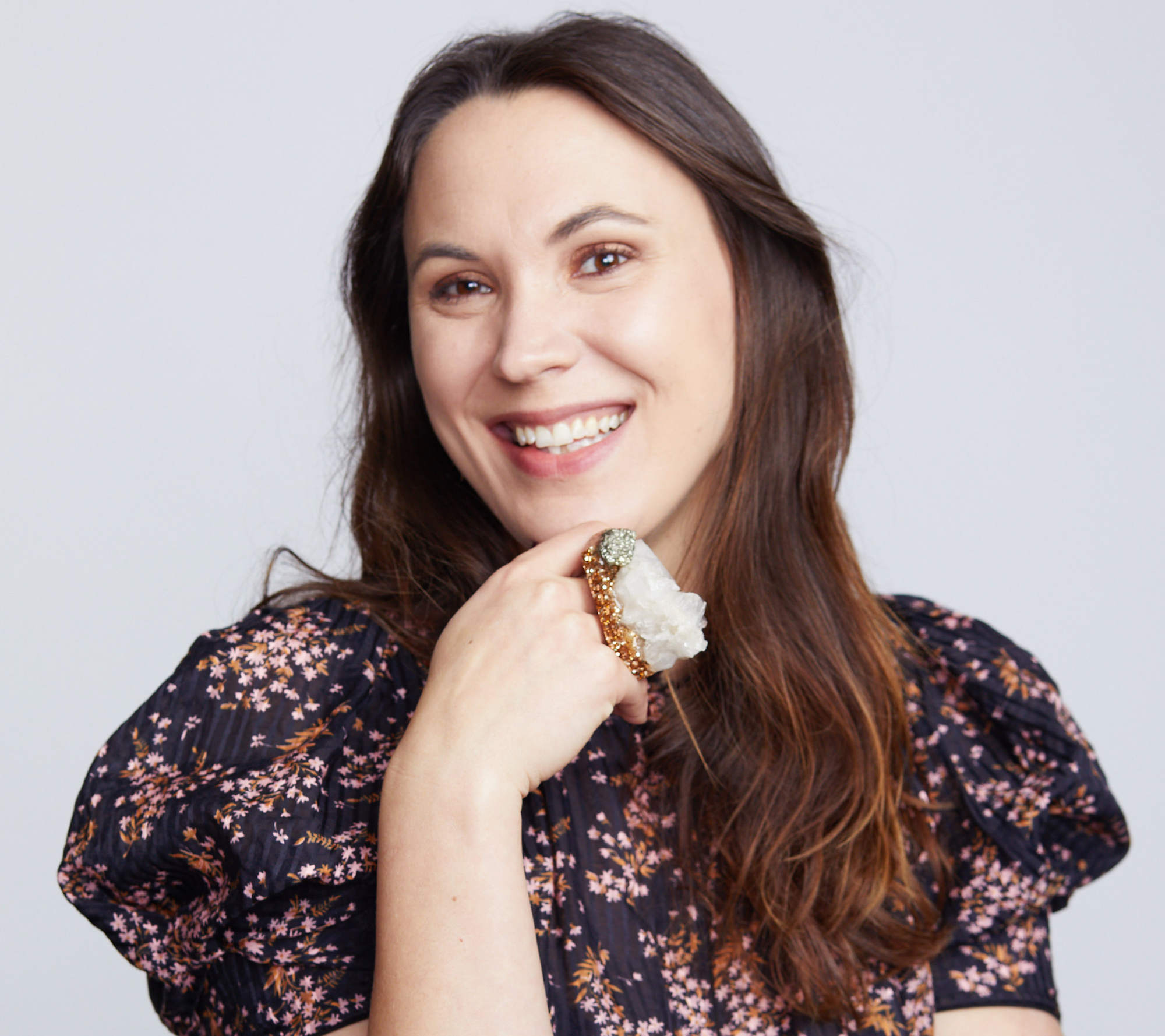 Ill-defined terms: Bradt says, "When we utilize a term, we need to share to our community how we define that term as there are no governing bodies that regulate the use of language such as 'sustainable,' 'clean,' 'natural' or even 'waterless' for that matter."
Recyclable packaging:  Zunzunegui says, "Due to our [recycling] infrastructure, the chance of a beauty package ending up in the recycling stream is almost zero. So, it isn't enough to make packaging that is just recyclable. We need to look farther up the production process. Ocean-waste plastic is a trendy term. However, the ability to trace material to know if it actually comes from ocean waste is extremely challenged. Finally, [recyclable packaging] should be thought of as the icing on the cake rather than a brands main initiative."
Post-consumer recycled plastics: Abbitt says, "Brands jumping on the PCR train, but only doing like 15%, 20%, 30% PCR. It's just marketing if they aren't doing at least 50% or more."
Mini sizes: Referring to mini or sample sizes, Abbitt says, "It's not sustainable or recyclable. It's about changing the consumer mindset to buy products that are bigger, almost like bulk."
Ingredients: Abbitt says, "The next thing that really needs to happen is to look at ingredients, not from a clean perspective, but from a fair-trade perspective. People think about child labor with mica, but there are plenty of other ingredients that people don't know what's going on in the back end. I think it's something the beauty industry has not talked a lot about, and people need to talk about where their products are made, who is making them, their working and living conditions, and how much they're being paid to create products."
Superfluous product launches: Axiology founder Ericka Rodriguez says, "The beauty industry is so similar to the fast fashion industry. Both industries pump out new products at warp speed on a continuous cycle, encouraging people to always buy new, new, new. Obviously, this creates a lot of waste and exploitation of people and natural resources. We wish beauty brands would come together and launch products in a slower process, only launching what is needed and in a slow, conscientious way."