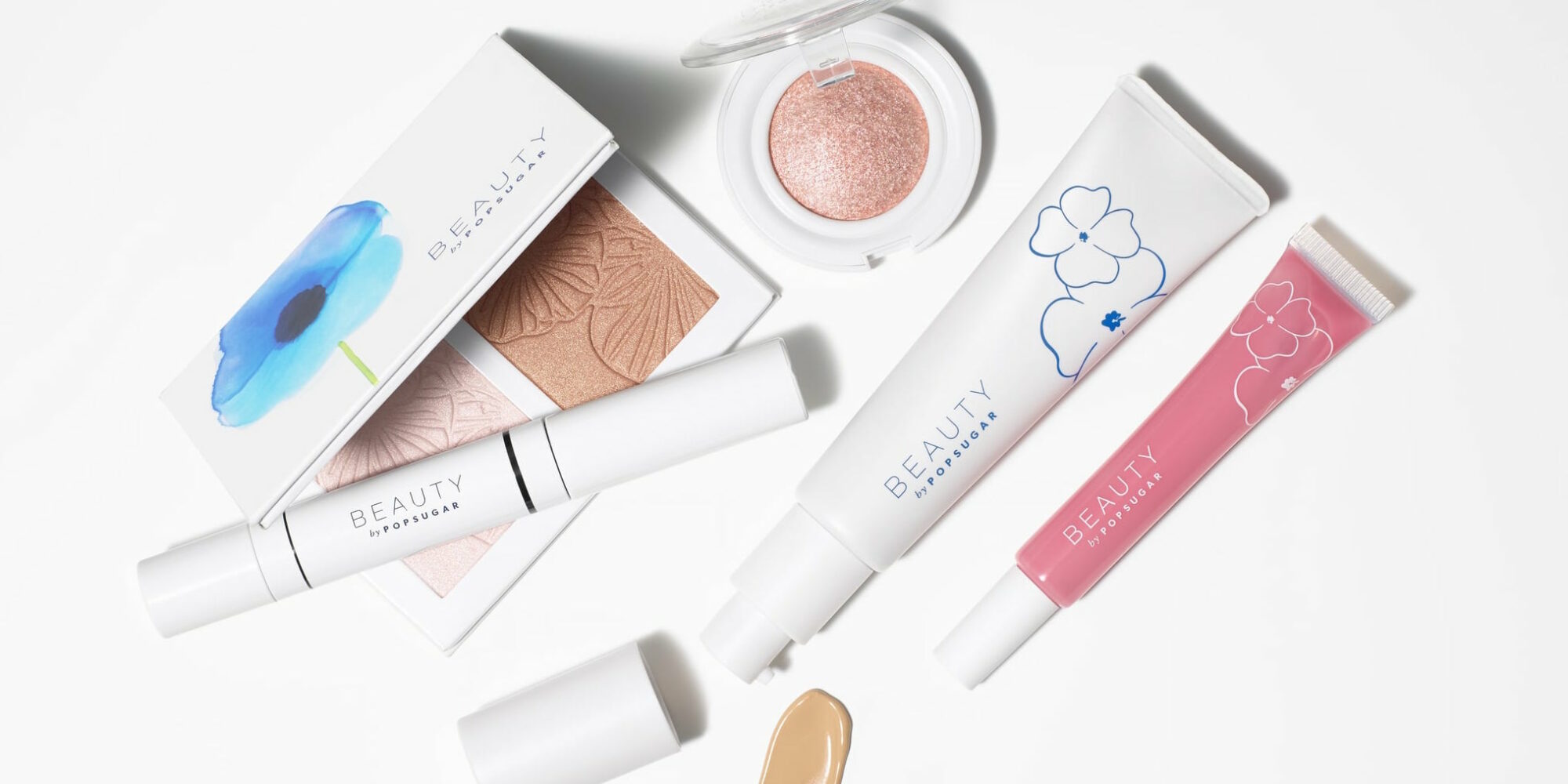 Beauty By PopSugar Producer Files For Chapter 7 Bankruptcy
Bona Fide Beauty Lab PS LLC, an outgrowth of a consultancy, incubation and investment firm founded by beauty industry veterans Pamela Baxter and Cathy O'Brien that produced and distributed PopSugar beauty merchandise under license, filed for Chapter 7 bankruptcy last Thursday.
The filing comes amid a pandemic that further depressed a cosmetics segment stumbling before it and after Beauty by PopSugar, a makeup line launched in 2018, confronted fierce competition from a multitude of brands, including influencer- and celebrity-aligned makeup brands such as Florence by Mills, Lunar Beauty, Rare Beauty, One/Size, Haus Laboratories and Makeup by Mario. Bona Fide Beauty Lab, the firm Baxter and O'Brien established in 2016, remains operational.
"Would I do anything differently? Probably not, but you have to curb your enthusiasm around your assumptions and maybe go slower," says Baxter, mentor to beauty entrepreneurs in the Sephora Accelerate program, and formerly president and CEO of beauty for LVMH Moët Hennessy Louis Vuitton in North America and president of the specialty group at Estée Lauder Cos. "We went all in, and maybe it would be better to prove out your assumptions and learn to swim before you go to the ocean."
Fueled by insights from lifestyle media property PopSugar's largely millennial readership, Beauty by PopSugar's range debuted with 19 products and 85 stockkeeping units priced from $18 to $42, according to coverage by Women's Wear Daily. The debut collection encompassed tinted moisturizer, mascara, liquid lipstick, lip scrub, lip balm, matte lip color, lip gloss, highlighter, blush, eye liner and eyeshadow.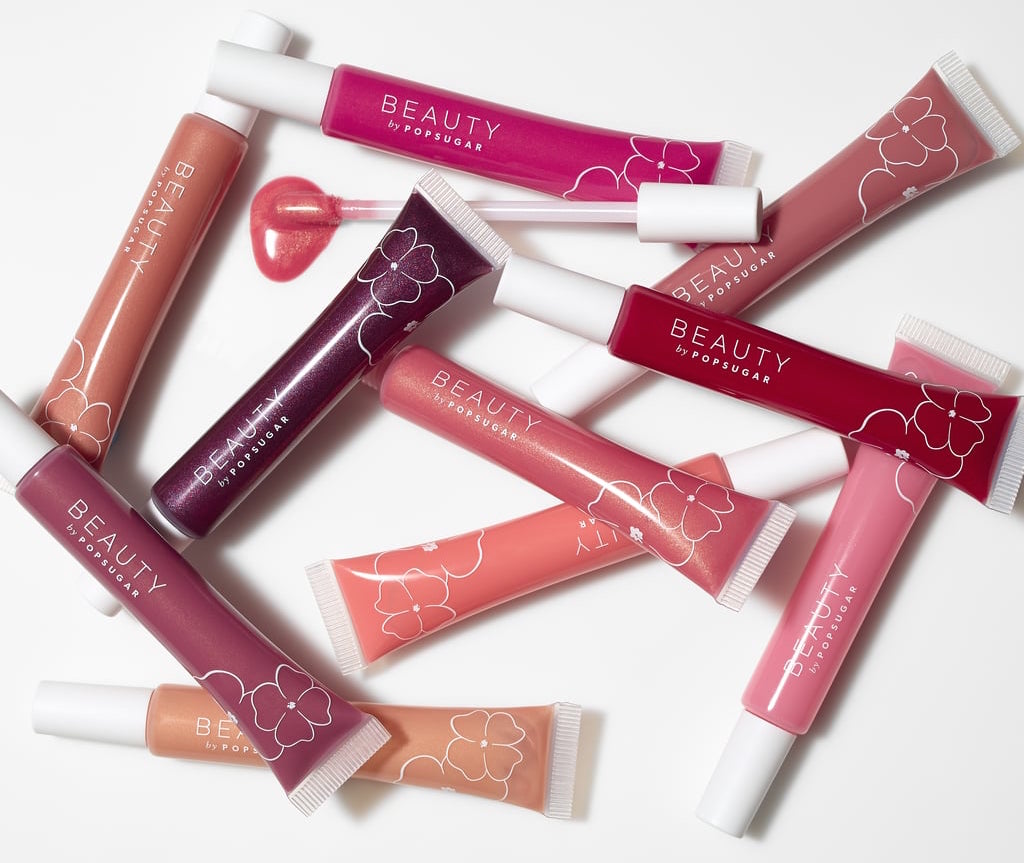 In a Glossy story, Beauty by PopSugar's products were described as "easy to use" and "performance-packed." "We found this space between what you see on Instagram with the Kardashians's drama-queen look and the 'I just rolled out of bed' no-makeup makeup look," Baxter told the publication. "The Beauty by PopSugar girl is neither one of those girls. She's sitting in the middle." In an interview with Forbes, Lisa Sugar, co-founder of PopSugar, said, "We wanted to create products that do more and have multiple functions so that you can also carry less in your bags."
Chasing younger consumers, Ulta Beauty signed on as Beauty by PopSugar's exclusive retailer out of the gate, and the brand promptly entered 250 stores. Beauty by PopSugar was later picked up by Kohl's, QVC and Macy's. Industry sources speculated in WWD that it could generate more than $20 million in retail sales for its initial year on the market. Plans called for the brand to expand to complexion, skincare and fragrance.
The closure of physical stores during the pandemic affected Beauty by PopSugar's ability to get in front of customers. The brand's products are no longer available via its website or at Ulta, but QVC, Kohl's, Macy's and Amazon still have its items online. Beauty by PopSugar's final Instagram post—the brand has 10,600 followers on the social media network—appeared on Sept. 8 of last year and touted its Glossy Stx lip product. Lip had been a strong category for Beauty by PopSugar.
Beauty Independent reached out to PopSugar to comment on the beauty brand and hasn't received a response. Digital media company Group Nine acquired PopSugar, which inked a licensing deal for apparel as well as beauty, in 2020. In court documents with the United States Bankruptcy Court in the Southern District of New York, Bona Fide Beauty Lab PS's liabilities are estimated at between $500,001 and $1 million. Among its creditors are Cosmax, O.T. Delivery Systems and Packaging & Distribution Resources.
"It would be better to prove out your assumptions and learn to swim before you go to the ocean."
Bona Fide Beauty Lab PS isn't the first emerging company associated with experienced beauty executives to struggle with a high-profile license. Prior to KKW Beauty and Kylie Cosmetics, Boldface, a company started in 2012 by Studio Beautymix at Fred Segal founder Robin Coe-Hutshing and her then business partner Nicole Ostoya, introduced Khroma Beauty by Kourtney, Kim and Khloe Kardashian under license, and the brand failed under the weight of legal challenges. Recognizable names can be helpful in amassing audiences, but they're only one element of building beauty brands that often require sizable investments to gain headway.
Despite Beauty by PopSugar's difficulties, Baxter is bullish on the makeup segment's long-term prospects. "It's never going away. Do you know any 12- or 13-year-old girl that doesn't want to experiment with makeup? It's a form of personal expression and fun. It's social. It's something you can share with friends," she says. "And it's cyclical. I've been around for a long time. I grew up in the Twiggy era where it was white lipstick with a little pink tint and long false eyelashes."
When Baxter and O'Brien, previously CEO and founder of marketing firm AAM Brand Management Group and global VP at Estée Lauder Cos., began Bona Fide Beauty Lab, they were seeking brands with $5 million to $10 million in annual revenues for investment. The company backed Sapelo Skin Care, but Baxter, who serves as Bona Fide Beauty Lab's CEO, shares it's sold its interest in the brand. She says Bona Fide Beauty Lab will continue to make "small investments" out of personal funds in brands it believes are compelling. It will primarily focus on advising brands.
Last year, WWD reported that Baxter joined MidOcean Partners, an alternative asset manager specializing in middle-market private equity looking to deepen its beauty bench, as an operating partner. Its portfolio contains Image Skincare, BH Cosmetics, South Beach Diet, Jenny Craig, Prestige Brands and Questex.