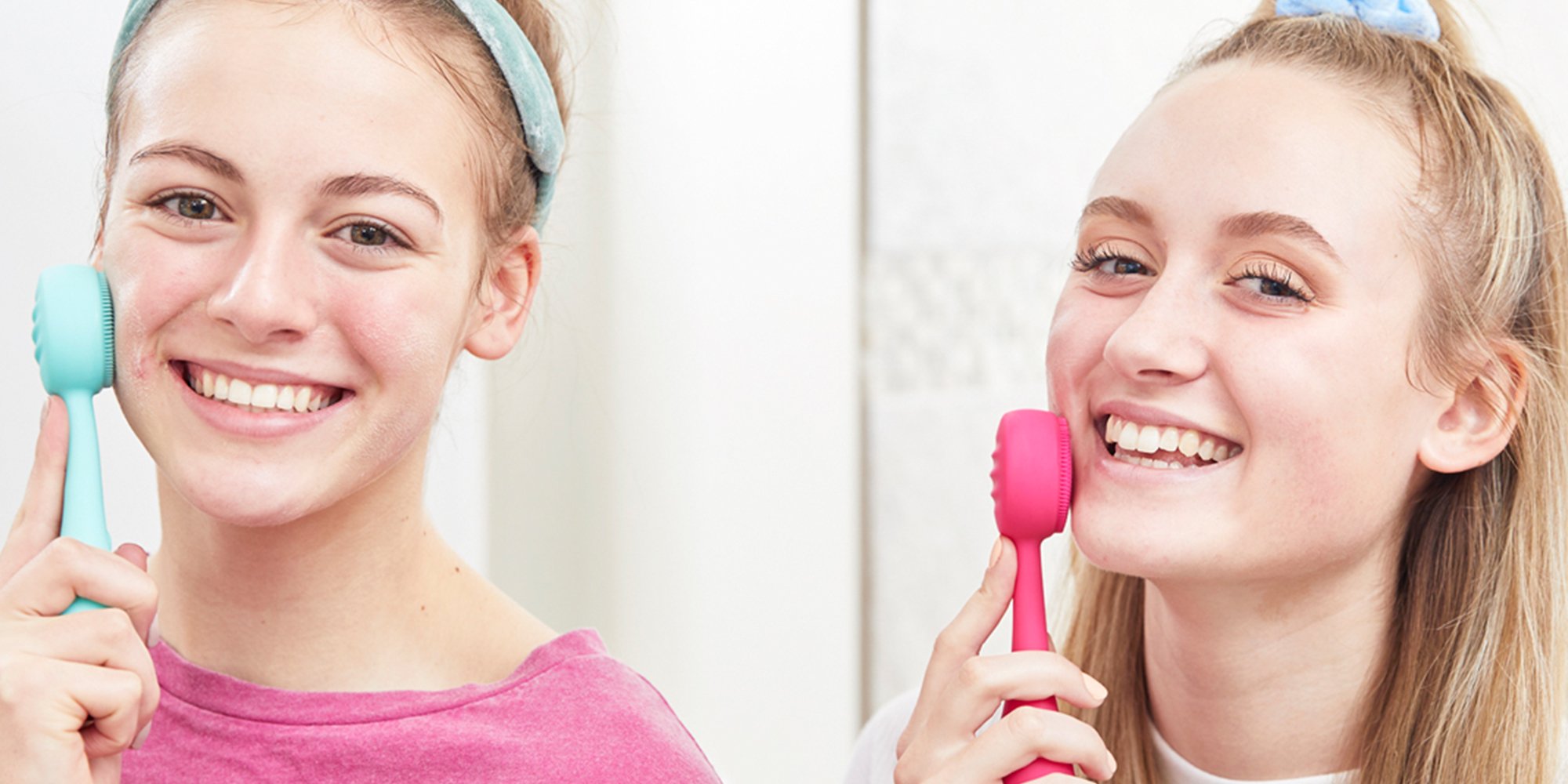 Beauty Device Company PMD Taps Into A New Market With Tool Aimed At Teens
PMD, a beauty company best known for its exfoliating beauty tools, is getting into the acne act.
Its newest release is PMD Clean For Teens, a cleansing device designed to root out blackheads and clogged pores. Priced at $99, the device is $50 cheaper than PMD's adult-oriented The Clean Pro tool to suit the budgets of teenagers or, importantly, the budgets of their parents. The cordless device runs on a battery that's supposed to be replaced every two months, making it more portable than beauty appliances tethered to electrical outlets. For Instagram-savvy consumers, it's available in nine shades, including bright colors like hot pink, lime and teal that pop in posts.
PMD, which was founded in the late 1990s with a focus on translating microdermabrasion familiar in spa environments to at-home application, has been increasingly putting out products to target customer niches it hadn't specifically addressed before. It's extended its namesake Personal Microderm Device tools to men with Personal Microderm Man. In 2018, PMD jumped into cleansing with its original Clean device. The cleansing category has expanded to encompass a men's product, too: PMD Clean For Men. In total, PMD currently sells over 20 products intended to fulfill the skincare needs of consumers across ages and genders. Its core consumers are 22- to 44-year-old women.
Preceding the introduction of PMD Clean For Teens on March 27, Alyssa Smith, the company's marketing director, says, "We realized we were missing an entire age group." She continues that the teen market offers a unique opportunity to PMD because device brands haven't poured into it. Notably, Clarisonic and Foria don't have products tailored expressly toward teens, although they have released less expensive mini versions of their signature cleansing devices to appeal to entry-level consumers. In the mass channel, Conair and Vanity Planet have facial brushes, but haven't segmented merchandise by demographic. Neutrogena, a brand with a strong presence in the acne area, has a microdermabrasion device that doubles as a cleansing tool.
"We realized we were missing an entire age group."
Although PMD wasn't previously pursuing teenagers explicitly, its products have long had qualities it believes are pertinent to them. The silicone in its devices is ideal for messy adolescents. The material cleans up easily and bristles with it don't have to be swapped out regularly to avoid bacterial buildup. Plus, silicone is odor resistant, an important factor for teens leaving devices in their gym bags or lockers. Similar to its earlier products, Clean For Teens harnesses PMD's so-called SonicGlow technology generating 7,000 vibrations per minute to cleanse the face and reduce oil congesting while promising to lift, firm and tone the skin.
PMD is one of innumerable consumer goods brands with gen Z on its agenda. The mounting ability of the generation to shape brands of the future makes it critical for brands today to court. According to Joe Cordador, VP of consumer intelligence at Barkley, gen Z is poised to become the largest group of consumers in a few years. Consumers aged 8 to 22 years old already have an estimated spending power of $143 billion. As gen Z rises, so does the potential for acne product sales. Per Market Research Future, sales of acne treatments are projected to advance at an annual compound growth rate of 5.3% through 2023. Simultaneously, teens and their parents are reconsidering Proactiv, Clearasil and other incumbent acne product brands, clearing the way for startups to grab consumer attention. Some 80% of teens deal with acne.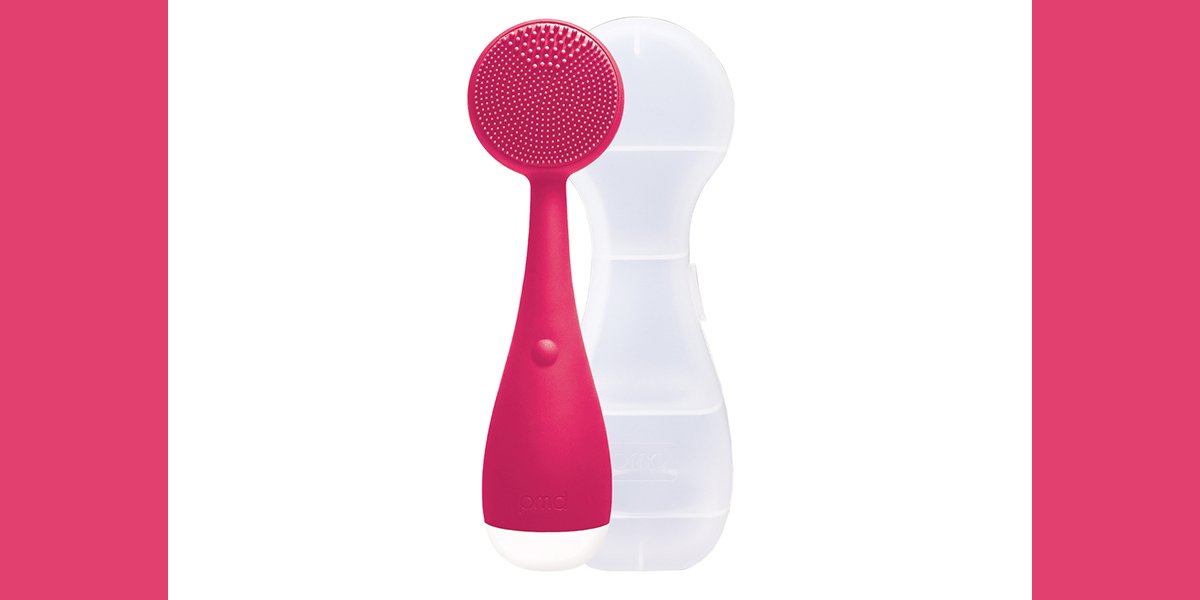 PMD predicts Clean For Teens will account for 5% to 10% of its sales this year. Clean For Teens is being stocked at existing retailers carrying PMD products such as Nordstrom, Dermstore and Sephora, and the product is available on PMD's website. The company views it as a vehicle for distribution expansion. Smith notes PMD is actively identifying teen-driven retailers and will pitch them on Clean For Teens when they're ready to enlarge their assortments.
To bolster the launch, PMD has created a social media campaign for Clean For Teens that encourages consistency to achieve desired skincare results. The campaign incorporates photos and videos spotlighting teens going through their regular routines. It taps PMD's Instagram following of over 119,000 and leverages TikTok, where the campaign has been successful out of the gate. Over the last few days, it's garnered 1.3 million impressions on the emerging platform.