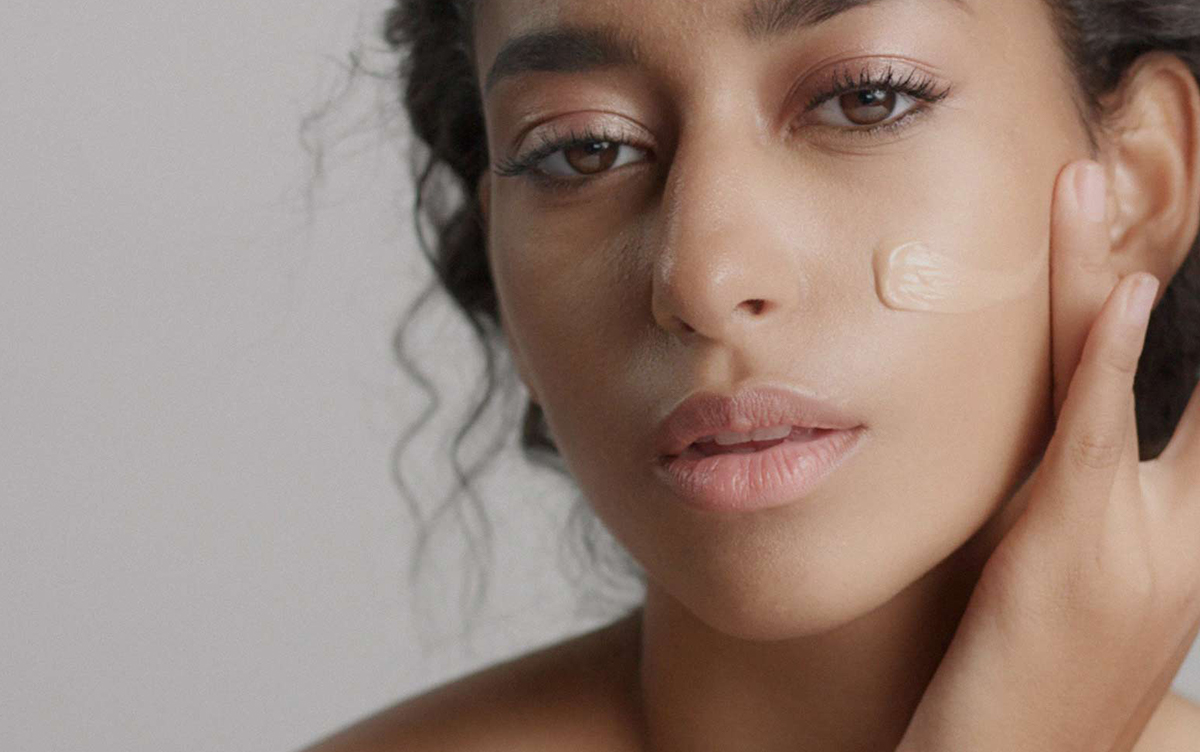 Beauty E-Tailer B-Glowing Brings Dawn Francisco On Board As CEO To Grow Awareness And Sales
Dawn Francisco, a former VP at Dermstore and Estée Lauder, has joined beauty e-tailer b-glowing as CEO to boost consumer awareness and growth.
A beauty enthusiast who realized early that online sales would be important in the beauty industry, Lisa King launched b-glowing in 2004 while she was director of business affairs at Wieden + Kennedy as one of the first pure-play e-commerce destinations. King and Francisco met about a decade ago, but Francisco didn't formally take a role at b-glowing until October, when she became a board member prior to assuming the CEO post.
"I'm very entrepreneurial instinctively, and I've always been very fond of Lisa and admired b-glowing as a platform. It's always been beautifully curated and had a strong aesthetic, and I always saw that it had a lot of potential," says Francisco. "Recently, I worked at incredible big companies, Estée Lauder and [ex-Dermstore owner] Target, but you don't often have the opportunity to do what you feel could be transformational at big companies. Here, I do have the opportunity to do something transformational, not only from a brand and business strategy perspective, but also in mentoring people and creating teams that are energetic, engaged and excited."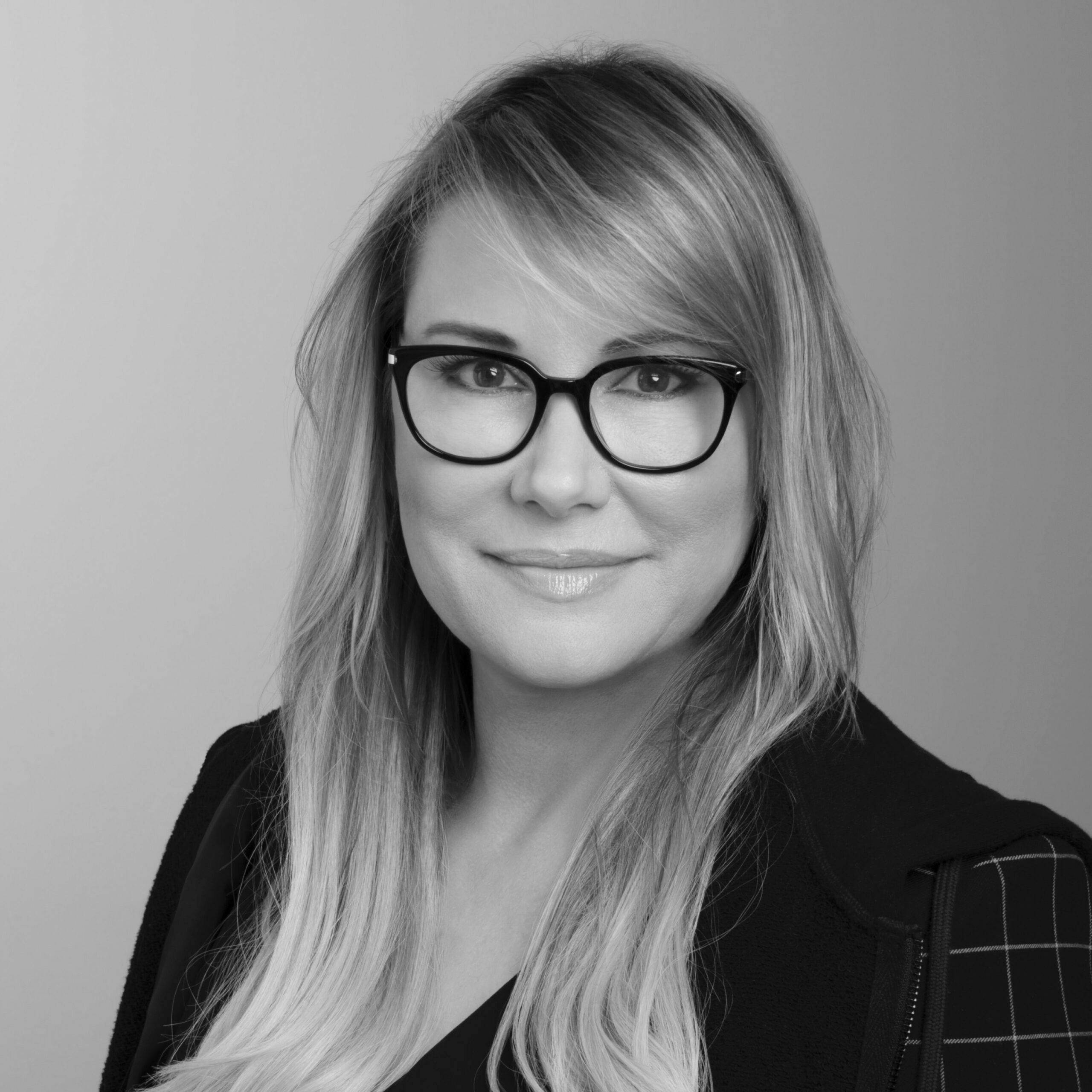 Based in Portland, Ore., b-glowing has around 15 employees. It has sold as many as 3,000 products, but today stocks about 1,600 from 300 brands, including Algenist, Caudalie, Clarins, Sunday Riley, Malin + Goetz, Oribe, Origins, Ziip Beauty, RéVive Skincare, HairMax, NuFace and bestseller SK-II. King previously introduced the clean cosmetics brand b-glowing beauty aimed at women 35 years old and above, but is currently concentrating on b-glowing's e-commerce operations.
To date, b-glowing has built its business organically. Now, with McKinsey & Co. predicting the portion of beauty sales occurring in e-commerce could rise from 10% in 2019 to 20% this year, King is ready to ramp up advertising to reach people her company hasn't so far. Speaking of Francisco, she says, "Her strategic insights, branding experience, digital marketing experience and strong leadership pairs extremely well with my creative, branding and strategic thinking. Over the years, we've created strategies years before our competitors did, but we did not have the financial resources to sustain it nor share it with a broader audience. B-glowing is at the point in its life cycle to embrace the future head-on. We are all in with this new chapter and so thrilled to have Dawn take the lead on making it a reality."
"B-glowing is at the point in its life cycle to embrace the future head-on."
At Dermstore, Francisco led a rebranding and marketing push to lift name recognition. She's harnessing lessons from that effort to elevate awareness of b-glowing, where there will be a 360-approach to advertising with particular attention paid to social media channels. "Consumers really respond positively to the site, but there is little brand awareness, not dissimilar from Dermstore," she says. "B-glowing has a very strong average order value, and the conversion rate is very high, just a lot of really positive KPIs [key performance indicators]. They have had some great success without advertising. When you look at those things combined, if you put a little fuel on the fire, it will grow."
To inform b-glowing's path forward, Francisco spearheaded a deep dive into its customers. They are mostly women between the ages of 25 and 35, and the site overindexes with Chinese American consumers. Singles Day and Lunar New Year are significant sales producers for b-glowing, which offers international shipping that brands can opt in or out of. The e-tailer's average order value is $200-plus, in part driven by the purchases of high-end tools from brands such as HairMax and NuFace.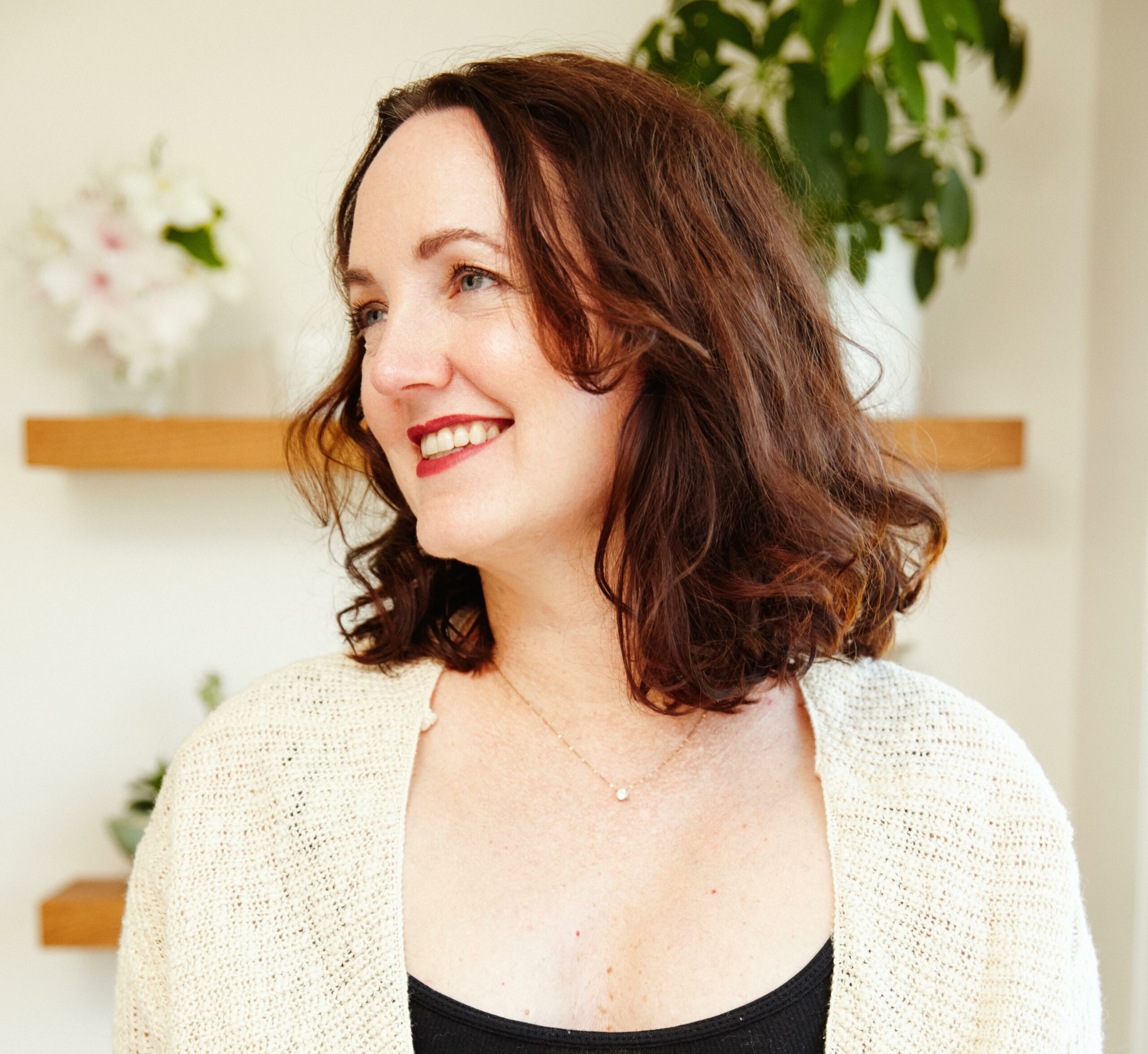 B-glowing was quick to hop on Drunk Elephant, and it will soon introduce the brands Augustinus Bader and R+Co Bleu. "They have always been a leader in being a place for brands to launch early, and that is something we need to tell the world about. We need to reclaim being a leader in that space," says Francisco. "The company offers a lot of luxury products, but their tone is very relatable. The site isn't exclusive. It really wants to be a place where everyone feels welcome."
Francisco emphasizes that b-glowing wants indie beauty brands to feel welcome, too. She reveals it will be adding to its roster of emerging brands. "I have launched brands into some of the biggest retailers in the world, and it's not inexpensive. It usually comes with a series of requests like custom assets, demos and more margin, and it can be difficult to stand out at bigger retailers," says Francisco. "We are small enough were we can focus on the younger indie brands. I really want to help founders and not hold them back. We want to help them build their foundation, so that, when they launch with a bigger retailer, it doesn't have to break them. Not all of these younger indie brands will make it, but how cool is it to give them a shot?"