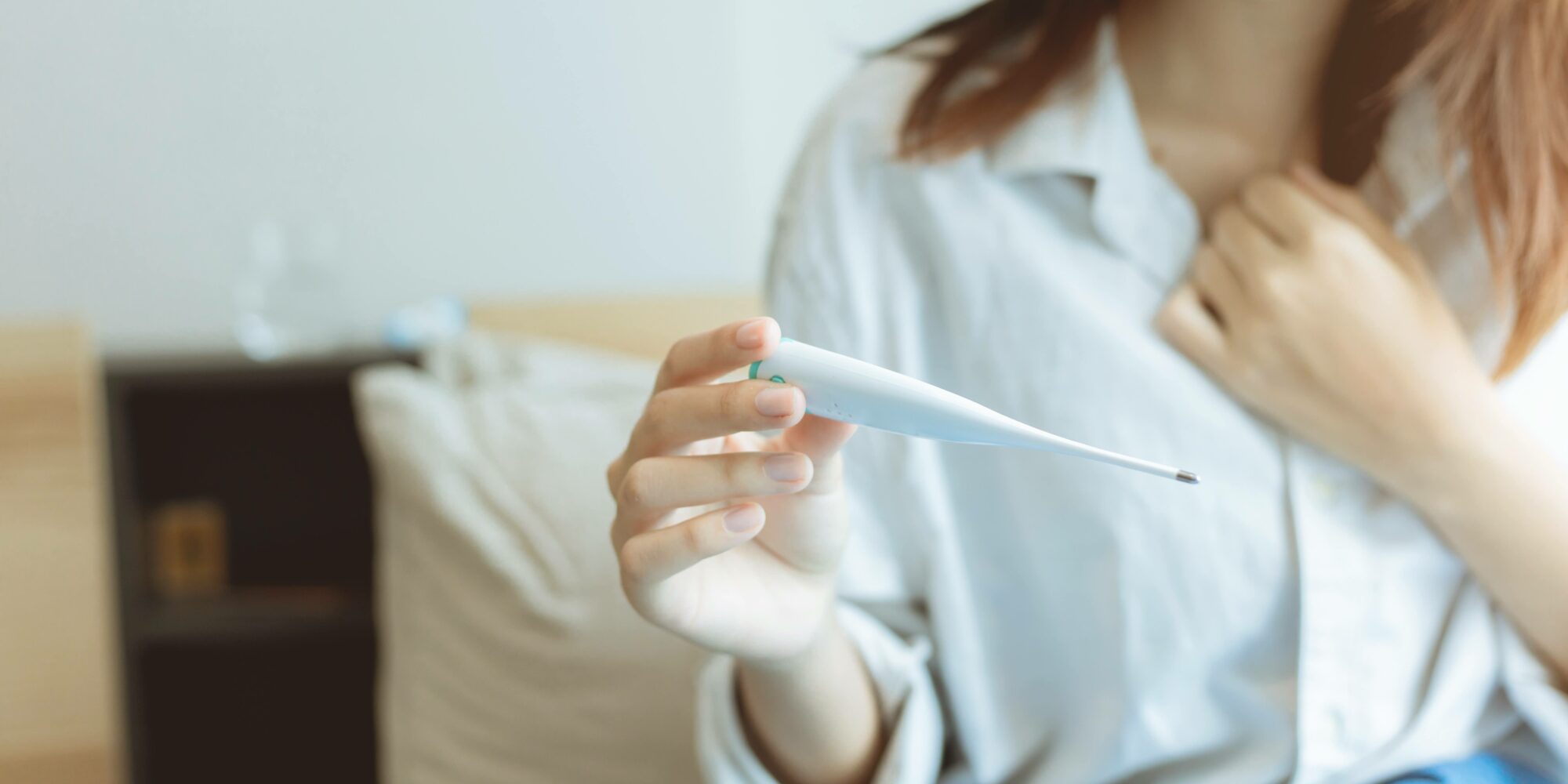 Nine Beauty Entrepreneurs And Execs On The Personal And Professional Impacts Of Having COVID
There are more than 64 million known coronavirus cases in the United States, and the illness is expected to infect most Americans at some point. As the virus continues to spread, learning from people about their coronavirus experiences could perhaps help lead to better physical and mental health outcomes. Often toiling alone, entrepreneurs can be particularly burdened by the sickness interfering with their ability to function as they're used to. For those who've had COVID, we were wondering about their experiences dealing with it while at the helm of their companies.
So, for the latest edition of our ongoing series asking questions relevant to indie beauty, we asked nine beauty and wellness entrepreneurs and executives: What was COVID like for you? How did it impact doing work and running your business, and did your views on how to operate it and conduct your professional life shift?
If you have a question you'd like Beauty Independent to ask beauty executives and entrepreneurs, please send it to editor@beautyindependent.com.