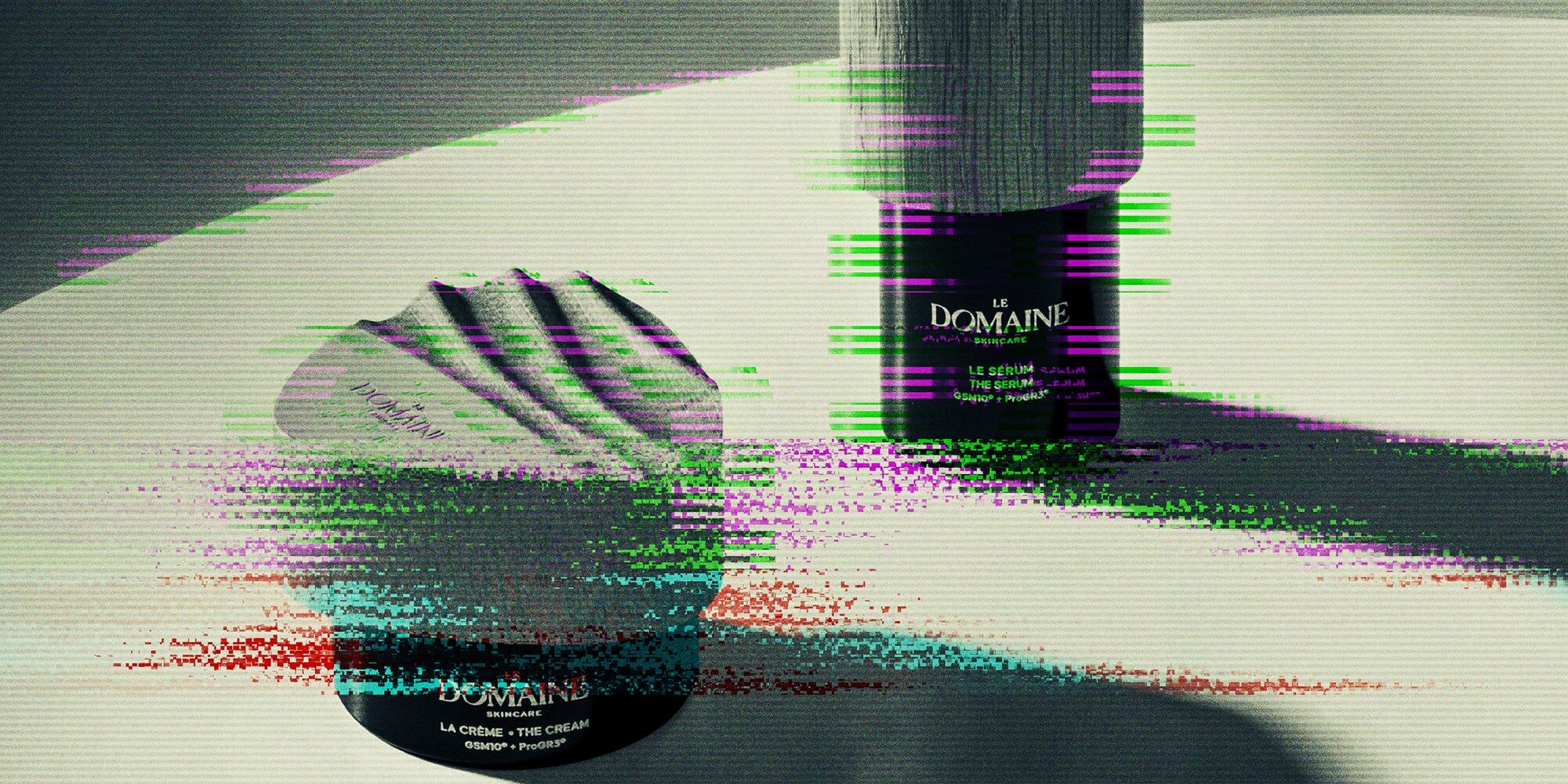 Six Beauty Entrepreneurs Issue An Open Letter Critical Of Brad Pitt And His Pricey New Skincare Brand
In a public display of how much Brad Pitt has struck a nerve with his pricey new skincare brand Le Domaine, six beauty entrepreneurs have come together to rebuke the actor in an open letter.
Available at the website notanothercelebritybrand.com, the letter is signed by Winnie Awa, founder of personalized hair advice platform Carra, Molly Hart, founder of sustainable lipstick brand Highr, Samantha Freedman, co-founder of direct-to-consumer sustainable beauty marketplace Elth, Jasmin Thomas, founder of CBD skincare brand Ohana, and Megan Felton and Ksenia Eytan, co-founders of skincare education and recommendation destination Lionne. It professes increasing disillusionment with celebrity beauty brands and beseeches Pitt to invest in or partner with existing beauty brands rather than compete with them.
The letter reads, "We are a collective of beauty founders who have decades of experience in this industry, and who quit their jobs to create better ways forward, better products, better solutions, better platforms, and ultimately a better industry. We tirelessly work our asses off day in and day out."
It continues, "Over the past few years, it seems that every celebrity feels like they can waltz into the industry that we have worked in our whole careers and gain the awareness overnight that we are so fighting for. You, dear celebrities, have NO experience in this industry. And no, showing up to a photoshoot does not count as an experience…But you will get recognition because you are a celebrity. We can't waltz into your industry and star in a movie. If we could, we would so you would know how this feels."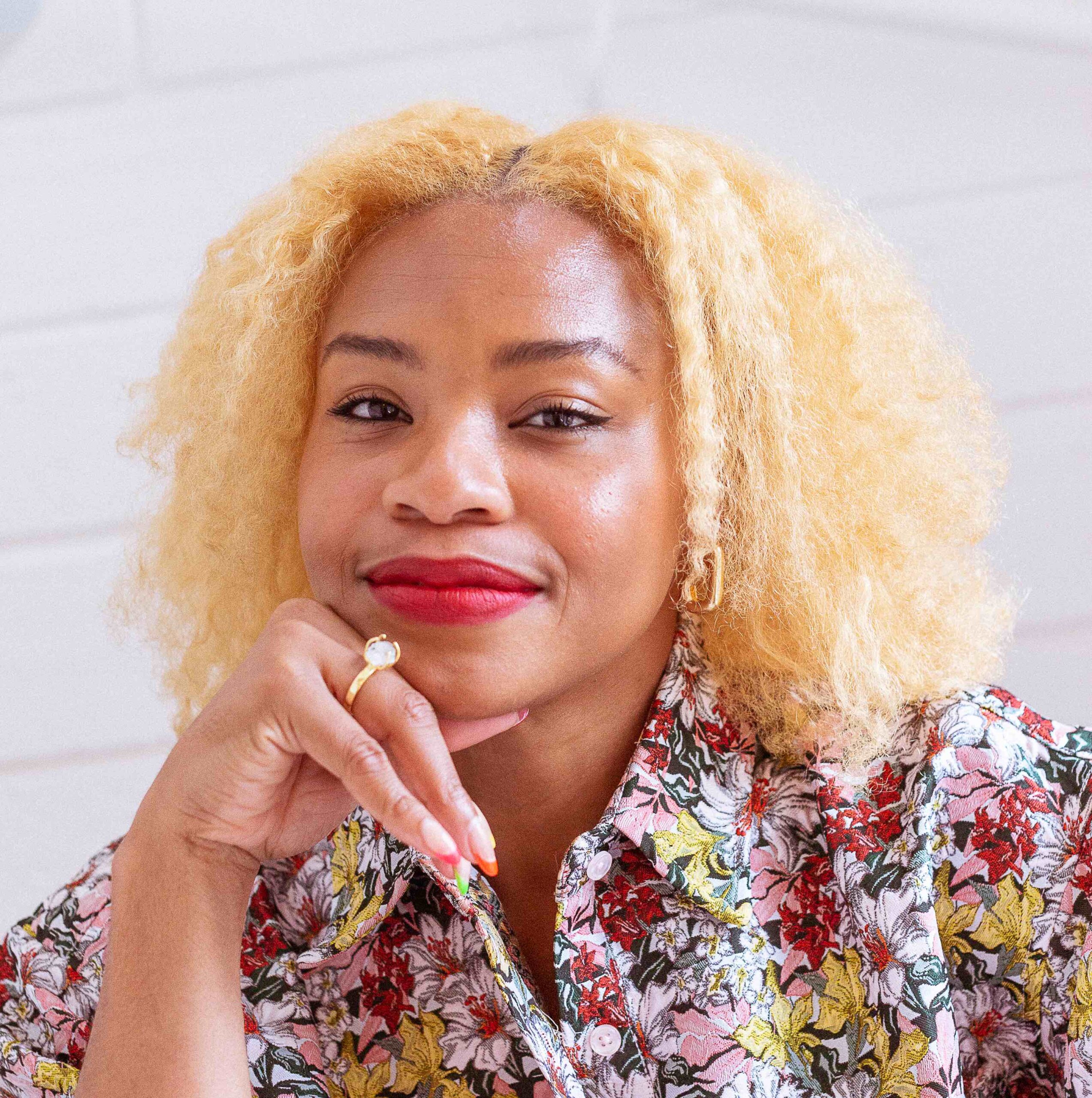 The six beauty entrepreneurs met in 2020 through London-based co-working space company Huckletree's The Alpha Accelerator, a program designed for pre-seed businesses helmed by founders from underrepresented backgrounds, and check in regularly with each other about the challenges they face and beauty industry developments. After a British Vogue article last Wednesday revealed Le Domaine, they connected to express their dismay about Pitt leaping into the beauty industry despite appearing disinterested in it. Hart wrote the open letter to share their dismay, and Felton secured the site to host it.
The British Vogue article details that Pitt won't be the face of Le Domaine or submit to multiple press interviews for it. He balked at demonstrating the brand's products, and when asked if he's always had a good skincare routine, he responded, "No." He divulged he's rarely had facials—"I get antsy," he said—and currently has a "little, simple regimen."
Le Domaine's brand story is linked to Château Miraval, a property and vineyard in the South of France that Pitt purchased with his former wife Angelina Jolie in 2012. Souped up with the ingredients ProGr3, resveratrol from grapevine tendrils, and GSM10 derived from Grenache, Syrah and Mourvedre grapes, Le Domaine's product lineup of The Cleansing Emulsion, The Cream and The Serum priced from 70 to 350 euros or roughly $67 to $337 at the current exchange rate—around $670 for all three—hardly constitutes a "little, simple regimen."
In a market teeming with celebrity skincare brands (Kim Kardashian's SKKN by Kim, Hailey Bieber's Rhode, Ciara's OAM Skin, Idris and Sabrina Elba's S'Able Labs, Winnie Harlow's Cay Skin, Scarlett Johansson's The Outset and Travis Barker's Barker Wellness Co. are among those launched this year), not to mention thousands of non-celebrity beauty brands started annually, Felton describes Le Domaine as "the straw that broke the camel's back" for her and her fellow open letter signatories.
"We can't waltz into your industry and star in a movie. If we could, we would so you would know how this feels."
"It's nothing groundbreaking, I think that is what really annoyed us," she explains. Referring to Pitt, she says, "You are not even into this. I can understand someone like Hailey Bieber or Kim Kardashian. Obviously, they have a vested interest in beauty or even Stella McCartney's launch makes sense because she has a fashion brand, but this makes no sense whatsoever."
Felton elaborates that she and her beauty entrepreneur peers are particularly sensitive about celebrities' beauty ventures at the moment as the uncertain economic environment affects their nascent businesses. Lionne attempted to raise 750,000 pounds or nearly $795,000 in seed funding, but was only able to obtain 175,000 pounds or about $185,325 in a convertible note.
"We have found it difficult to fundraise. The answer we get from investors is that it's a really diluted market, and it's going to take a lot of marketing money to get out there," says Felton. "Then, you have a celebrity launch a brand and get all this press that you have been begging for for years." With the open letter, she says her "hope is that other indie beauty brand founders will feel like they are not alone in this sentiment."
From a consumer point of view, Awa says, "At Carra, we see so many people who are overwhelmed and confused, who find it difficult to figure out their personal haircare routine due to the sheer number of products in the market. When you layer that with the beauty founder perspective, there are so many independent beauty brands already doing the deep work to fill real consumer gaps, be it in making the beauty market more inclusive, more personalized—a huge one for me because the beauty industry has long underserved the black and multicultural community—more science-led, more sustainable or climate-friendly."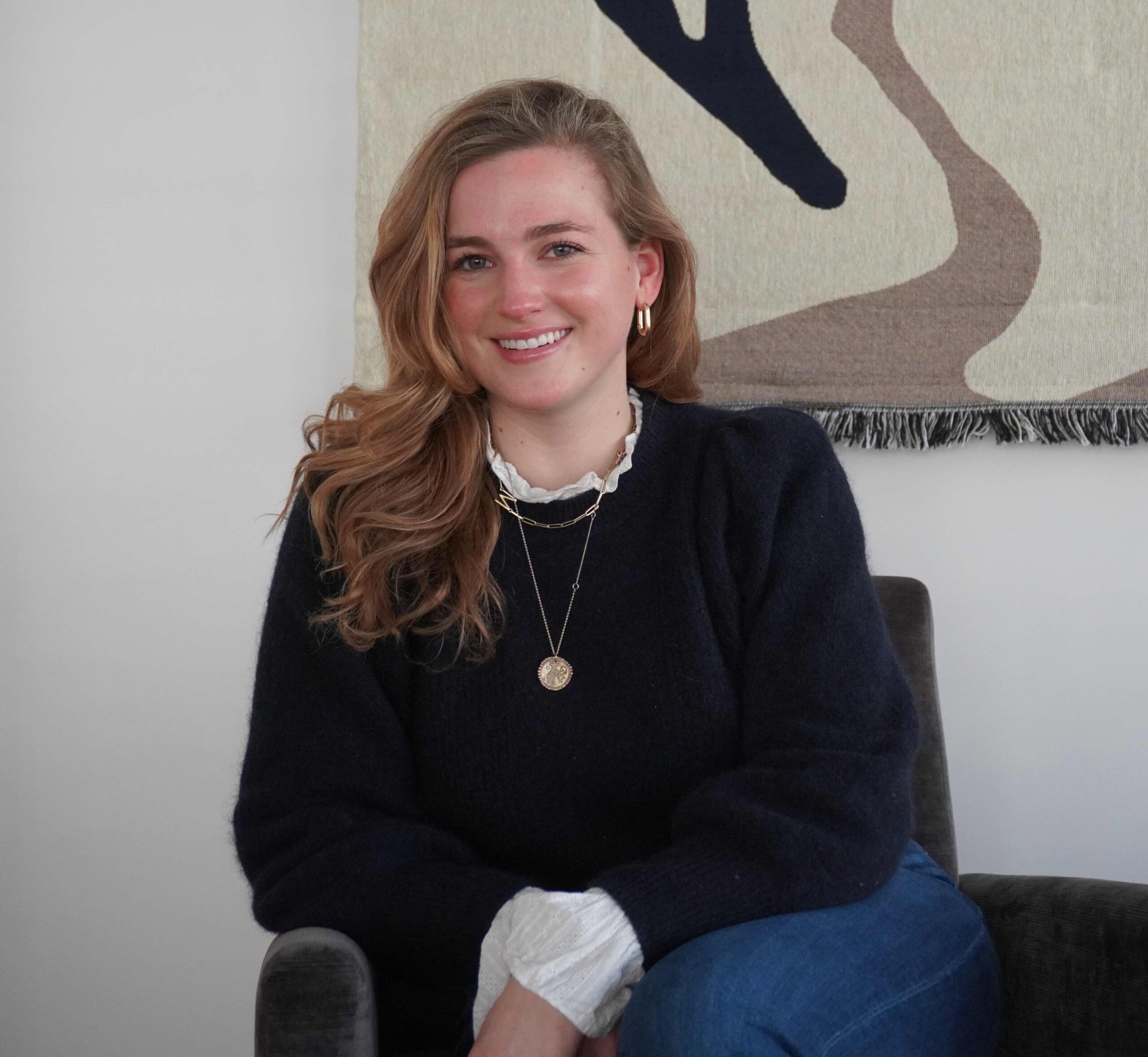 The six beauty entrepreneurs involved in the open letter have been spreading it via email and social media, where Awa reports the response has been positive. She says, "This seems to resonate with not just with beauty founders, but with the general [public] and journalists alike. We've seen tons of comments in agreement and this sense of general fatigue."
For example, Jacqui Charles, an Instagrammer with the handle 21stcenturybuddhajax, commented on Ohana's Instagram account, "We have seen over the years how celebrities have gate crashed a market, using their status as their marketing tool. I'm all for people, including celebrities (who I view as ordinary everyday people equal to all) freely enjoying their life & creativity but I also believe we each have a responsibility to support, protect & respect each other & our environment – not simply discard & ignore the really value-creation developments such as your brand."
There are instances of celebrities teaming up with beauty entrepreneurs or backing existing brands (e.g., Sienna Naturals' partnership with Issa Rae, and Nicole Kidman's investment in Vegamour). The open letter signatories' goal is for that route to become common. "This seems like such a no-brainer to me," says Awa, adding, "It would really be so cool if this led to more meaningful collaborations that make this [$532 billion] industry that we love so much more impactful."