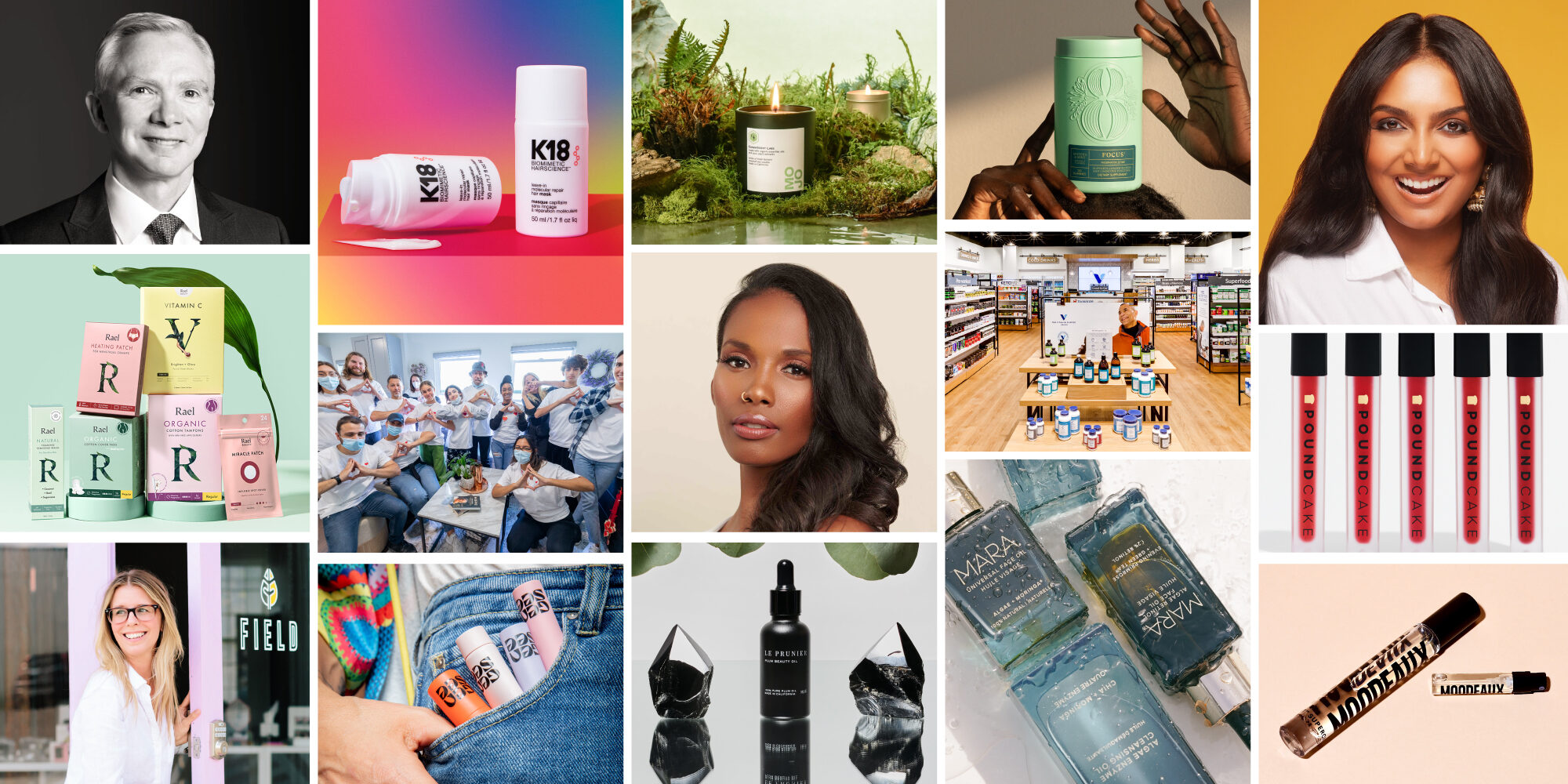 Beauty Independent Unveils 2022 Beacon Awards Nominees
The 2022 Beacon Awards is shining a light on 113 outstanding nominees across 24 categories in beauty, wellness and personal care.
For the third annual beauty awards programs spearheaded by Beauty Independent ​​and sponsored by Intrepid Investment Bankers, there's a wide-ranging group of buzzy contenders, including Elana Drell Szyfer, CEO of premium skincare brand RéVive, JuE Wong, CEO Olaplex, the 7-year-old-haircare valued at $15 billion following its IPO in September, Jackie Aina, content creator and founder of candle brand FORVR Mood, Deepica Mutyala, founder of makeup and skincare brand Live Tinted, and Melissa Butler, founder of makeup brands The Lip Bar and Thread Beauty. Other nominees are retailers and brands are Sally Beauty, Nordstrom, Le Prunier, Cheekbone Beauty, Bossy Cosmetics, The Hair Diagram, Cocokind, Brown Girl Jane, Habit and The Inkey List. The full list of 2022 Beacon Awards candidates is available here.
The Beacon Awards is a welcome positive spotlight on indie beauty, a segment that's had to face challenge after challenge since the start of the pandemic, from supply chain snarls and towering inflation to shifting shopping habits and high customer acquisition costs. "Of course, we delve deeply into all those challenges at Beauty Independent, but the Beacon Awards is a great reminder that, despite it all, beauty entrepreneurs' and emerging brands' ingenuity, resilience and flexibility are truly inspiring," says Rachel Brown, editor in chief of Beauty Independent. 
Indie beauty entrepreneurs have reason to be upbeat even as they encounter hurdles. According to global measurement and data analytics firm NielsenIQ, consumer interest in small brands has risen as shopping patterns have been upended by the pandemic, and in a report covering indie beauty as well as larger beauty segments from 2020 to 2021, it found indie beauty was the only segment to best the market in sales, unit and velocity growth. 
Nader Naeymi-Rad, founder of Beauty Independent parent company Indie Beauty Media Group, points out that part of the excitement of the Beacon Awards program is highlighting nominees and winners that become power players and turn the industry on its head. "When you look at past winners or current nominees, from Youth to the People to Odele, Fur, Cocokind and Ilia, these are the brands and people that everyone is talking about," he says. "No one understands the industry like Beauty Independent, which is why this program has been so successful at identifying and celebrating the brands and thought leaders that make an impact."
Beauty Independent was established in 2017 and introduced the Beacon Awards in 2020 as the industry was adjusting to post-pandemic realities. The nomination stage just marks the beginning of the program. Over the next several weeks, a panel of 25 industry expert evaluators will have the difficult task of choosing winners from the accomplished nominee cohort. The veteran experts bring knowledge accumulated over decades about crucial aspects of the beauty and wellness arena such as retail, funding, media and manufacturing.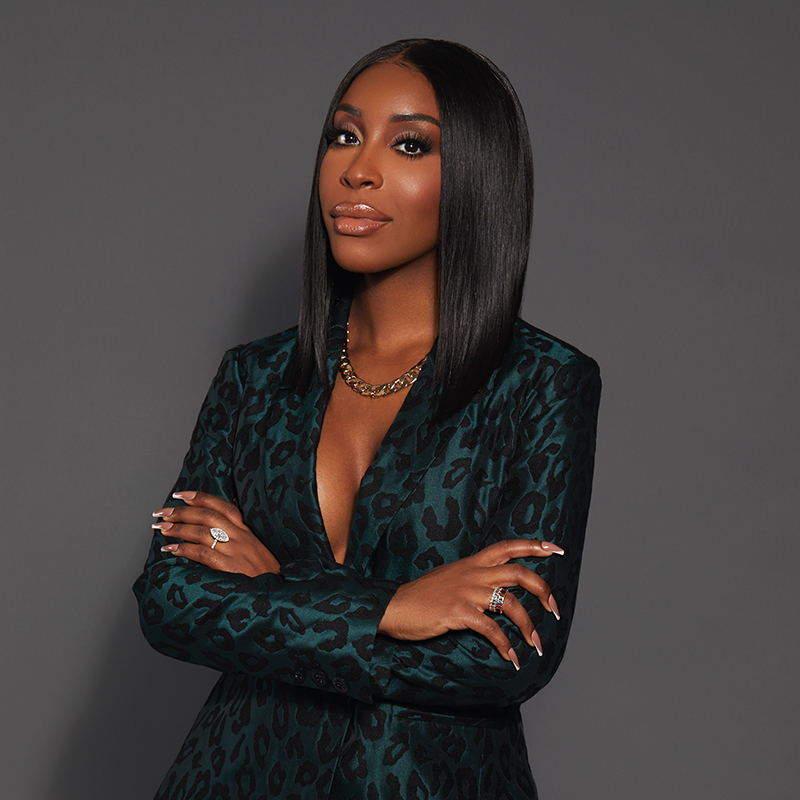 Among the industry expert evaluators on the panel are Thirteen Lune co-founder Nyakio Grieco, Carol's Daughter founder Lisa Price, Advent International operating partner Janet Gurwitch, H Venture Partners founder and managing partner Elizabeth Edwards, L'Oréal group president of acquisitions Carol Hamilton, KSJ Collective founder Kelly St. John, Beauty Pie founder and 2020 Beacon Awards industry icon winner Marcia Kilgore, Hero Cosmetics co-founder Ju Rhyu, Golde co-founder Trinity Mouzon Wofford, Summer Fridays co-founder and influencer Marianna Hewitt, and Ulta Beauty director of emerging brands Muffy Clince. The expert evaluators are assigned to committees concentrating on specific awards categories based on their backgrounds and expertise.
The 2022 Beacon Awards winners will be revealed during a live virtual event on Sept. 14 at 1 pm EST.