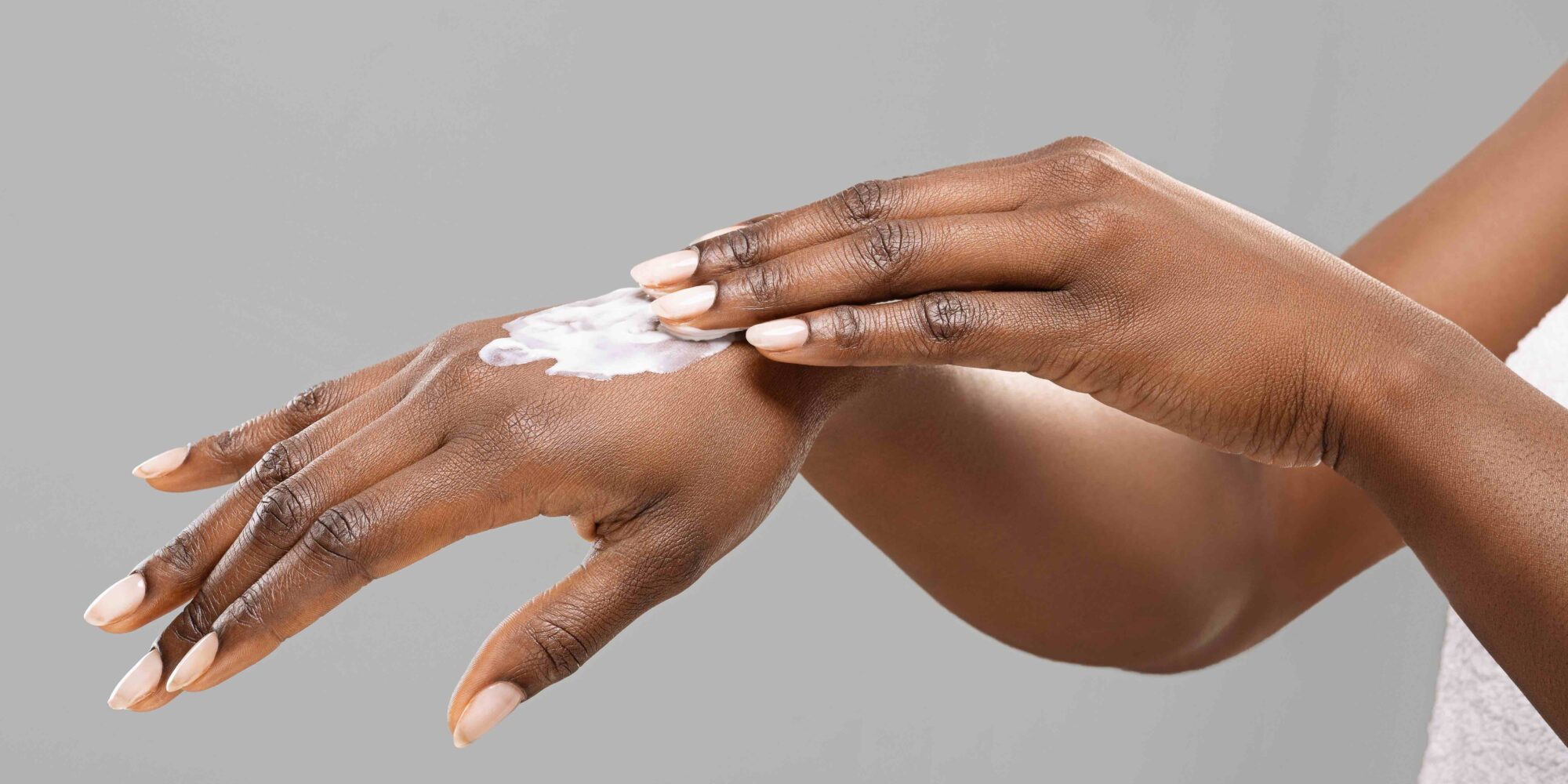 Beauty Product Developer Julie Pefferman Identifies Eight Trends That Could Be Huge In 2022
Since 2019, we've turned to Julie Pefferman annually to prognosticate on beauty trends set to surge in the year ahead. She's been spot-on about many of them. Last year, she identified regenerative beauty, niche products, mental health boosters and items for the bathroom sanctuary as big movements in 2021 and, indeed, they have been.
At the end of this year, we revisit Pefferman as she goes through a professional transition. She recently sold her company, The Lab & Co., an incubator behind several brands, including self-tanning specialist Cleantan, personal lubricant line CocoLube, shower powerhouse Exfolimate and inclusive skincare specialist Equal By Nature, to an Amazon seller aggregator and is starting beauty consultancy Cosmeta.
Pefferman is optimistic her new venture will draw significant business due to the proliferation of indie brands she doesn't anticipate stopping. "If you're at home and dissatisfied your job, and you want to reimagine what your future would be like, beauty is such an attractive space to be in, and we keep seeing acquisitions," she says.
Attractive as the beauty space is, Pefferman is a bit tired of sameness within it. "We get inundated with products that have this tiny point of differentiation," she says. "It's not enough for me anymore." For brands looking for areas to find greater points of differentiation, here are eight trends Pefferman believes will take off next year and provide brands with opportunities to engage consumers.
1. AI And AR As Points Of Differentiation
Last year, beauty brands integrated augmented reality (AR) tools into their websites often out of desperation to enable virtual try-on when the closures of stores eliminated IRL try-on. Pefferman asserts brands have barely scratched the surface on the power of the tools. She thinks they will tweak the technology to serve their unique purposes by harnessing it to inform product development and marketing, and even develop their own to suit their customers and tackle unmet needs.
"This might be the year where indie beauty brands start to think about technology in way that's not just adopting the technology out there for their site and not just taking technology from another company," she says. "I think it will be interesting to see if brands use technology as a real point of distinction." Pefferman adds, "When you think of virtual try-on, it's basically increasing consumer confidence in making buying decisions, but there are so many other pain points it can address."
2. Data To Fuel Consumer Involvement
In recent years, beauty brands have sought customer feedback to guide product development, whether that feedback comes via online quizzes, surveys, email interactions, product reviews or social media comments. Pefferman envisions product development collaboration with customers going further by bringing in people throughout the process and sharing the data that underpins it to garner valuable input. "Data collection doesn't have to be in secret," she says.
Sharing data could break down unspoken barriers between brands and their audiences, and let consumers in on behind-the-scenes sausage-making—and possibly lead to helpful ideas for brands. "Coming up with ideas isn't always the problem. It's validating those ideas, that's where the real interest lies," says Pefferman. "I have always thought the best ideas come from customers and employees that aren't in the product development field."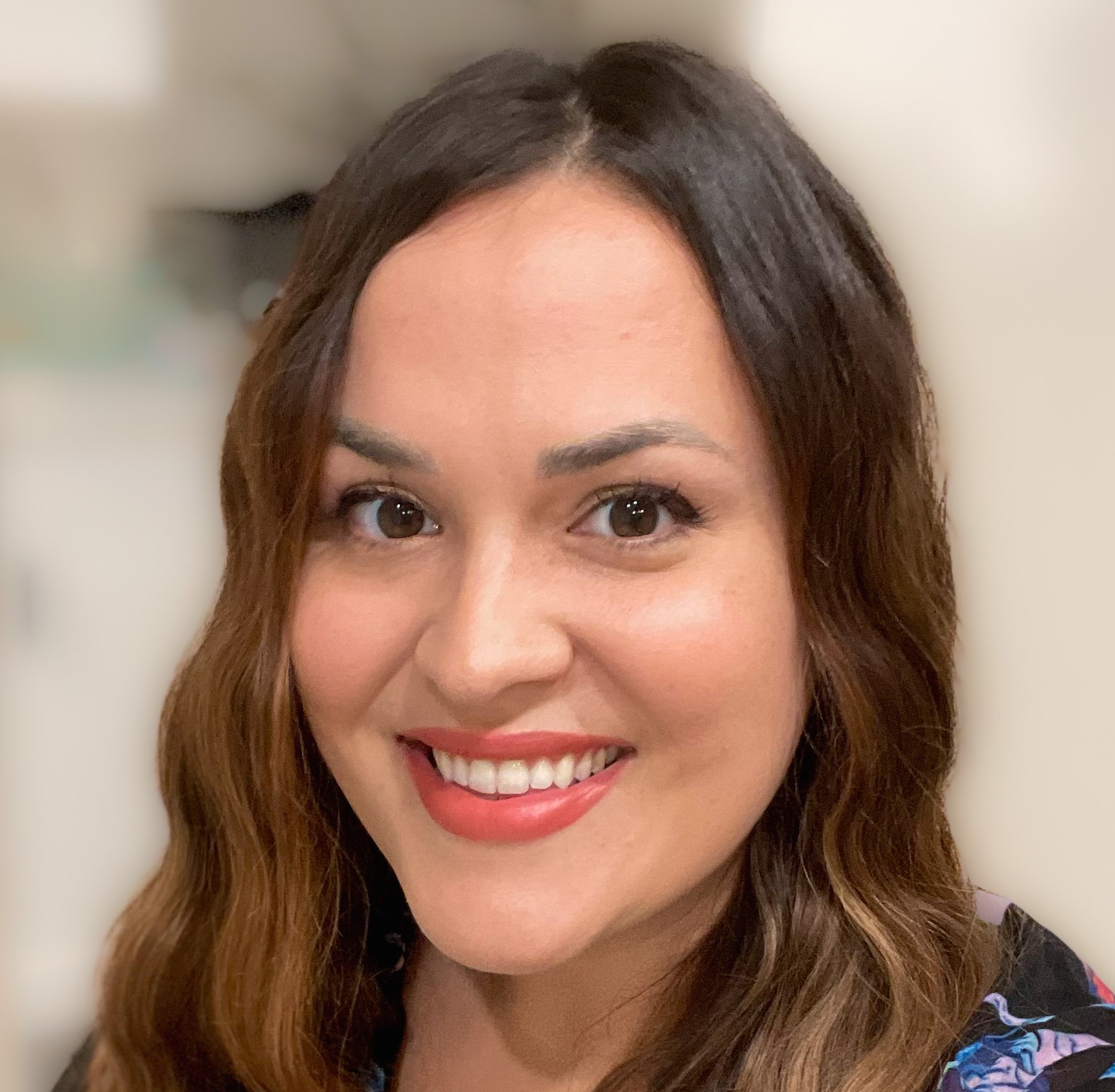 3. A Return To Celebrity Spokespeople
Being a founder is a ton of responsibility. Sure, it can come with upside when a brand sells, but it also has a lot of downside: potential blame when mistakes occur and consumer backlash when promotions smack of inauthenticity. It's a lot of burden to bear for a celebrity with beauty as a side gig. "What's going right is marketing and packaging, and that's where the celebrity puts their stamp. What usually goes wrong is innovation and formulation," she says. "It's the area they usually have the least subject matter experience with, and they trust experts. Then, they suffer from the same problems many indie brands do."
After the swing from spokesperson to founder, Pefferman foresees celebrities determining that being the face of a beauty brand rather than the founder, a dubious title at best for some, is the better option. "The celebrity isn't tied to it for the rest of their life," she says. In general, Pefferman senses celebrity beauty brand fatigue setting in. She says celebrity beauty brands "are failing to live up to the hype and expectations. They might sell OK, but not generate loyalty over the long term."
4. The In-Betweeners Receive Attention
Pefferman advises beauty product creators to pay attention to young people aged 6 to 12 years old. They're not yet teens, but their identities are forming apart from their parents, and they're beginning to have autonomy as they experiment with products. Pefferman says products that cross "face play" and "skincare training" could be fits for the in-between age group. The products could have minimal ingredients, but intriguing scents and textures. Fun sunscreen formats could be especially attractive. "This is an opportunity to capture and increase lifetime value," says Pefferman.
5. Bioaccumulation In The Spotlight
In the debate over clean beauty, critics use the adage "the dose makes the poison" to highlight that ingredients are in tiny amounts in beauty formulas. They emphasize that, if damage were to be done by them, it would require much larger amounts. Clean beauty advocates respond that the dosage argument doesn't account for potential bioaccumulation. A clean beauty advocate, Pefferman explains that bioaccumulation is the "accumulation of a substance over time, whether it's in our bodies or the food chain."
She predicts the concept of bioaccumulation is going to "become more and more mainstream." She elaborates countless ingredients have been studied for their effects on the skin, but "we haven't studied them in terms of what is happening in our body for years. It's definitely a different lens." Pefferman says, "I think we may see things on packaging about ingredients suspected to bioaccumulate."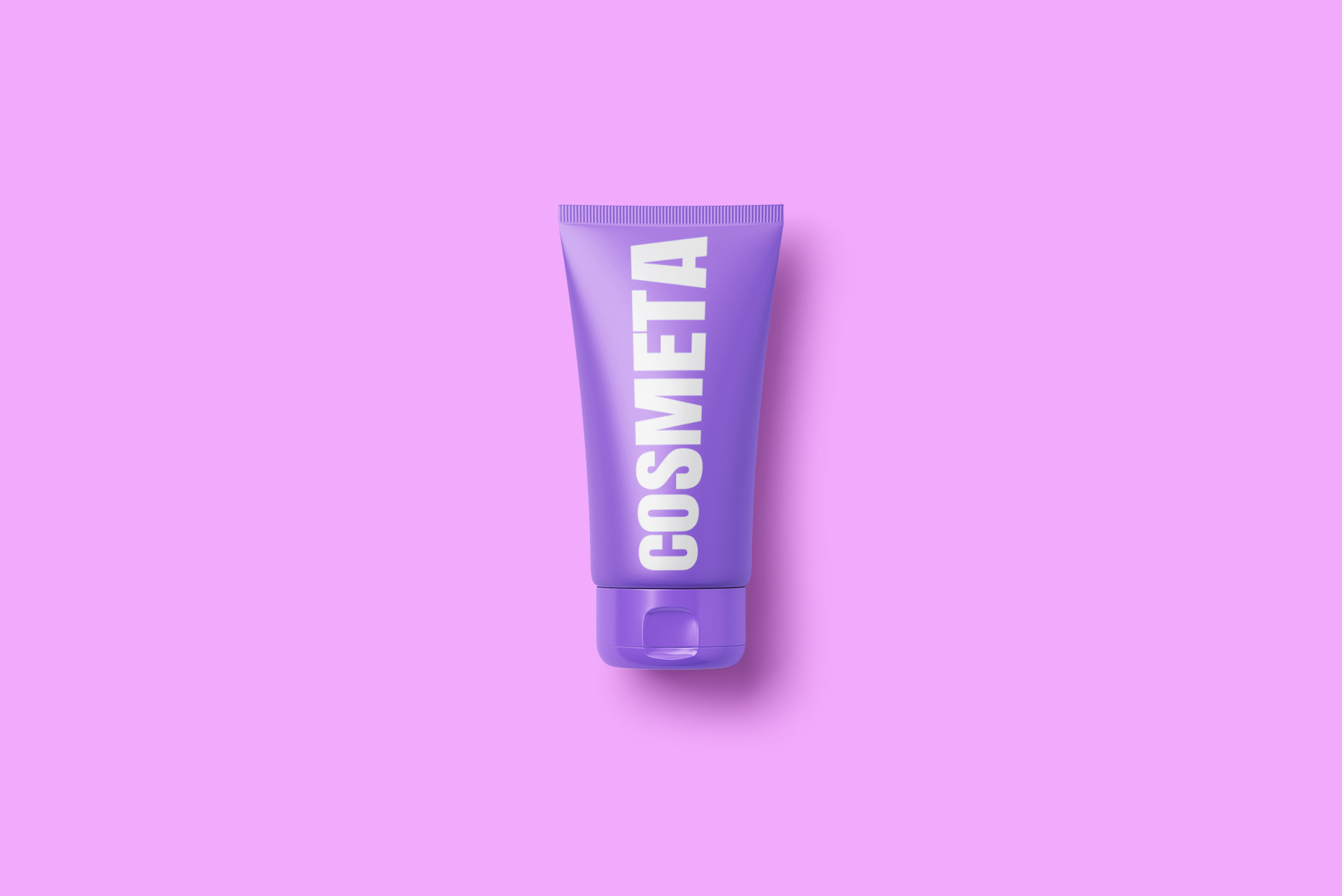 6. The Un-blanding Of Beauty
The beauty industry is full of brands that look similar and aren't super enticing. Humdrum brands have been derisively called blands. "Nobody sets out to make a bland, but, sometimes, by the time that they launch, their messaging and packaging is boring and already done," says Pefferman. Whether out of necessity or an excuse, she suggests supply chain issues offer brands a chance to change things up. They can perhaps concentrate on refreshing their websites and reconsidering their marketing as they wait on materials or hunt for alternative packaging not tied up in the morass.
"I think brands should consider this year to align with new issues that are important to people and totally reinvent their brands," says Pefferman. "It can be as simple as taking an emerging idea from another field like pharmaceuticals or fashion and bringing it to life in the wellness and beauty industry. I love looking for innovation in those other areas."
7. Neurocosmetics On The Rise
The concept behind neurocosmetics is that applying topical products can have ramifications beyond beauty benefits. Whether through texture, smell or substance, they're purported to calm or instigate the communication engine connecting the brain to the skin. "The skin is an extension of the brain," says Pefferman. "Actives that you put on it can affect the neurological system."
Pefferman maintains natural ingredients, including from mushrooms, will be identified that will help the neurocosmetics segment blossom—and just as people are coping with pandemic-related anxiety and craving relief in almost any form available.
8. Service As The Greatest Luxury Good
In beauty, Pefferman says her spending has shifted to masstige brands. Despite that shift, she underscores, "I still think luxury is important." In a world that's gone virtual, Pefferman holds old-school service distinguishes luxury brands from their masstige and mass counterparts, particularly in immersive physical environments that consumers have become less accustomed to amid the global health crisis.
"I really think service is the new luxury," she says. "I don't want to buy a luxury product unless I'm getting very good service." Good service is about brands taking the time to listen to customers, delivering them a moment of respite, making them feel that what they're purchasing is worth the price and rewarding them for their loyalty. Pefferman says, "New places to discover luxury would be nice."