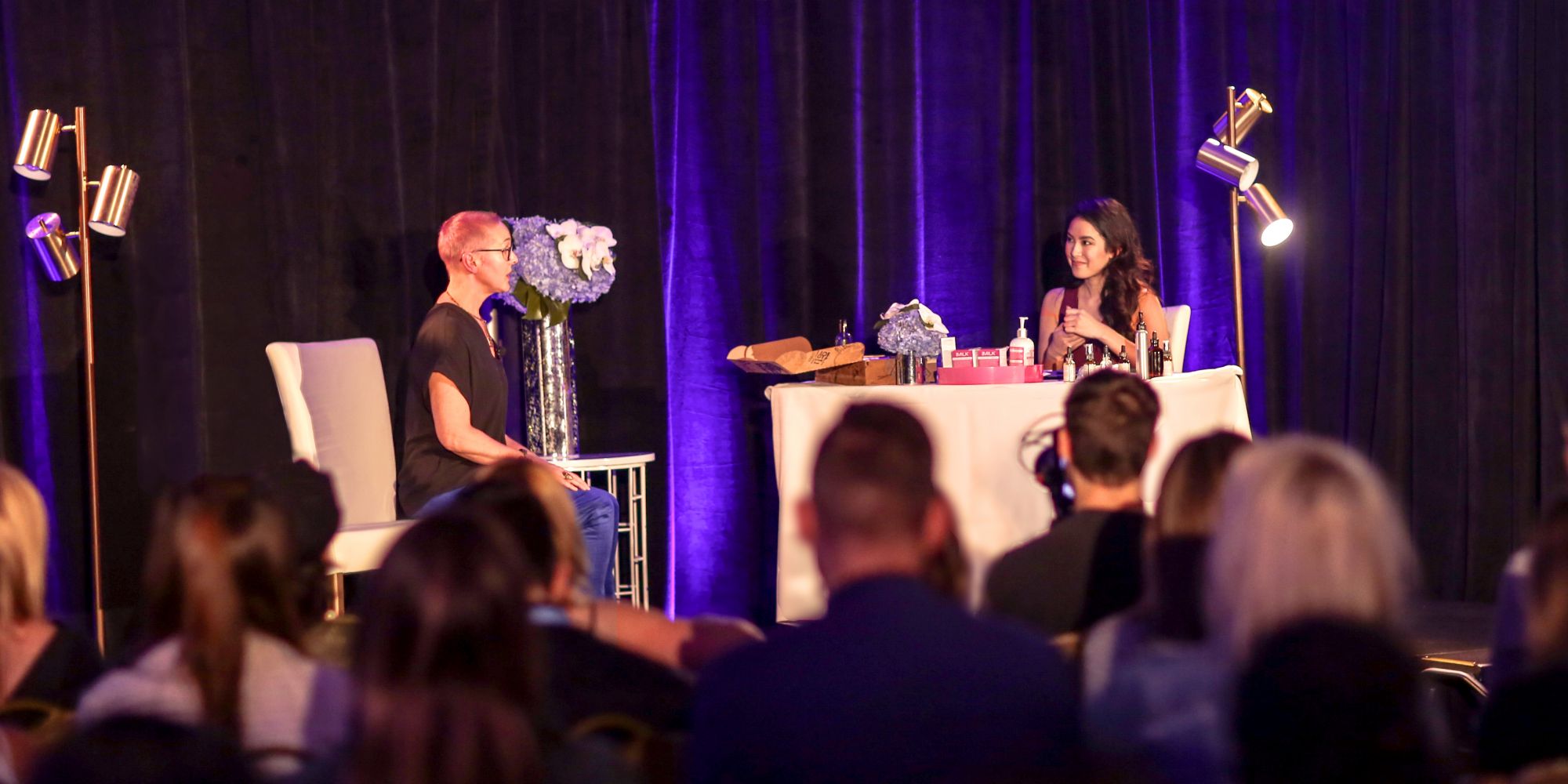 An Indie Beauty Brand's Dreams Come True Thanks To The First-Ever Deskside Domination Competition
Indie Beauty Media Group's inaugural BeautyX Summit concluded Tuesday with Crave Skincare winning a first-of-its-kind live deskside pitch contest called Deskside Domination.
Deskside Domination contestants, which included Manmade 18.21 and Biomilk Probiotic Skincare as well as the triumphant CBD-driven Crave Skincare, were coached on press pitches by three beauty-focused public relations firms: Erin Kelly PR, Drouse PR and Blue Sky Communications. The three founders pitched their brands to Glamour beauty director Simone Kitchens, Allure senior beauty editor Jessica Chia and Fat Mascara podcast co-host Jen Goldstein on stage at The LA Hotel Downtown in a mock beauty editor office setting.
Deskside Domination was created to deliver insights that wouldn't be afforded to emerging brands in other forums. "Theory classes and panel discussions are good and help people better understand a given topic and highlight key points," explains IBMG's co-founder Nader Naeymi-Rad. "True learning, though, comes from seeing the subject in action, to witness, firsthand, the moment. With Deskside Domination, we tried to bring a pivotal, real-life situation to our audience. We recruited real indie brands, worked with top editors and sought the assistance of publicists focused on small beauty brands. This provided an as-close-to-real-life environment as one could hope to create."
Also true to life were the three separate prizes up for grabs: mentions in upcoming issues of Allure and Glamour, a mention on the Fat Mascara podcast and a shoutout in a Fat Mascara's "Raise The Wand" Instagram post. One brand could win all three, one, two or none of the prizes.
The promise of coverage in national publications turned the competition into a serious matter for the judges. "What brands don't know is that they're pitching us, but we're pitching our bosses," admits Allure's Chia. "I'm pitching one of the most experienced beauty directors in the business, and she's going to ask all of those questions. So, if don't have all the information to tell her this is why we should feature [a product], it's not going to make it. That's why we're so tough. If I can't be the one in front of my editor in chief, in front of my beauty director saying this is exactly why [a product] is cool, this is exactly why we're featuring it now, forget it. We're basically begging people to give us a good pitch."
Counseled by Erin Kelly PR, Crave Skincare founder Janet Schreivner took home all three prizes in a clean sweep. "I wasn't sure that the bigger publications would go for another CBD [brand]. They've covered it somewhat," admits Schreivner. "I think the most important thing is that I was myself. It was such a great experience."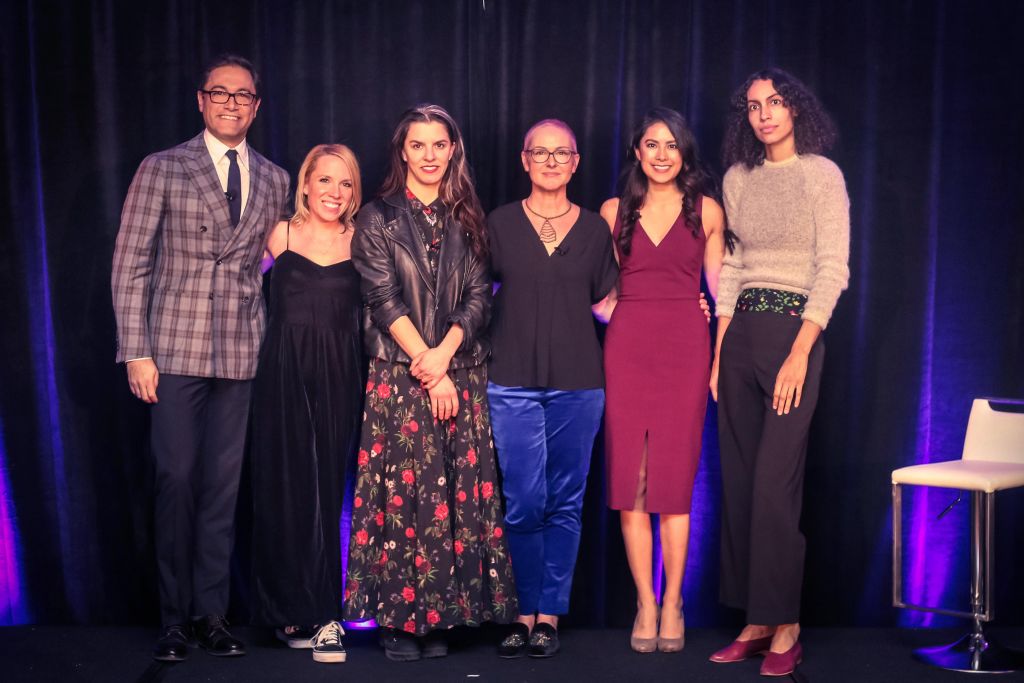 Schreivner's coach Erin Kelly of Erin Kelly PR adds, "Walking into it, you never know who's in the competition, but, once it started, I thought Janet had a really good chance. You can tell Crave is an authentic brand. It's her brand; there's no BS. At the end of the day, Janet's authenticity shone through."