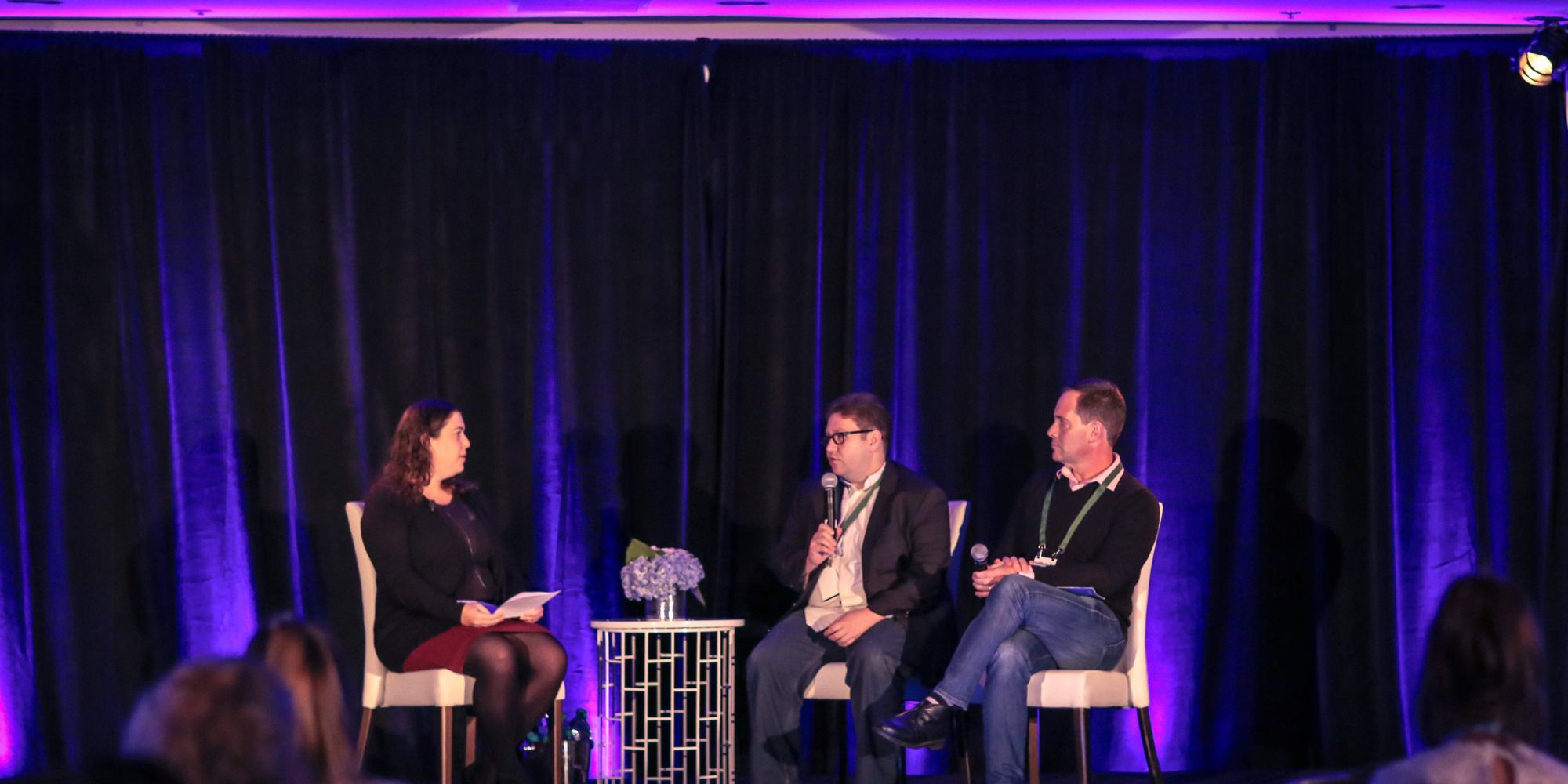 Hello Old Friend: Facebook Reemerges As An Important Platform For Influencers
Is Facebook cool again?
According to Mehdi Mehdi, head of digital at NYX Cosmetics, and Corey Weiss, head of business development and sales at Ipsy, who participated in a panel discussion on reinventing media Tuesday during the two-day BeautyX Summit in Los Angeles at The LA Hotel Downtown, it's increasingly looking that way. The mammoth social media outlet reaching 2 billion-plus people worldwide was on the outs with the young in-crowd as digital influencers flourished on YouTube, Instagram and Snapchat, but Facebook has shaken off its has-been reputation with YouTube tweaking its advertising formulas to the consternation of content creators.
"Facebook obviously launched as a private community for college students to meet one another and, then, when it became public, college students said, 'Oh, I don't want to be on my parents' platform. This is no longer for me.' But what drives adoption of platforms often is where the influencers…are creating content that is meaningful and relevant to audiences," says Weiss. "We are seeing influencers heading back to Facebook."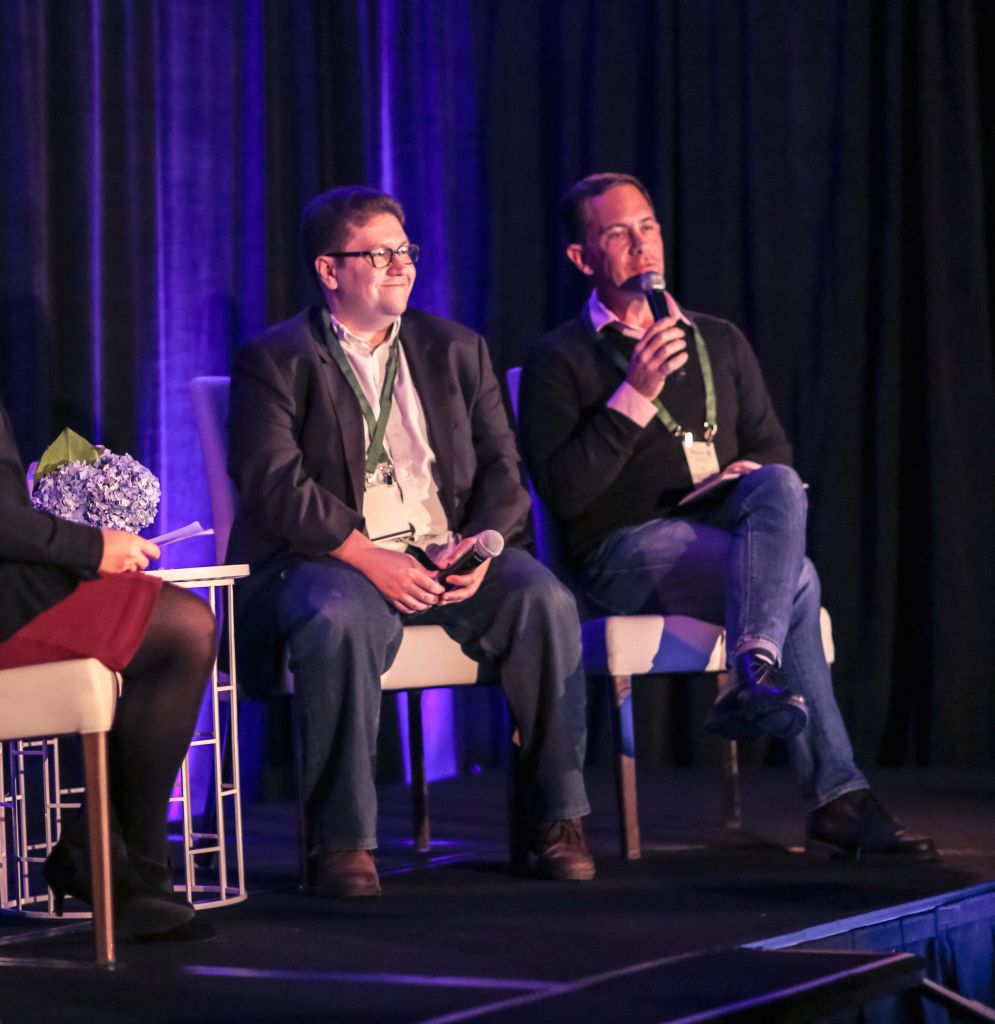 Mehdi reports YouTube content creators are experiencing precipitous drops in engagement on the Google-owned video platform, and their influencer-related incomes have substantially decreased. As the social media landscape shifts, they're flocking to Facebook and Instagram Stories to interact with audiences, and are sorting through tactics to recover lost revenues.
"It's really difficult talking to the influencers because some of them say, 'I was making a living off of my YouTube channel and, overnight, I am making a third of the revenue I used to be generating on my YouTube channel.' For them, it's a very scary industry to be in, and it's a tough profession when you feel like one day to the next you can lose all the money you're generating," says Mehdi. "For us, we're still looking for those influencers who are generating a lot of great content and that have super high engagement."
In developing Facebook content, NYX often turns to the food, technology and fashion sectors for ideas. Mehdi singles out quick, Tasty-style spots featuring bold text as particularly effective. In general, NYX remains heavily reliant on user-generated content, and around 80% of the content it posts is produced by fans. "People still want to see real people using the products. They want to get inspiration from their peers," says Mehdi.
NYX considers the social media impact of its offerings well before they're released. For example, Mehdi details the brand zeroed in on the action of dripping foundation onto a makeup brush to pair its Total Control Drop Foundation with an eye-catching motion for the item's debut last year. "As we're launching products, we're thinking about how we are able to…tell that visual story, and guide the organic content that's going to be created because consumers want to feature the products in their videos," he says.
Return on investment for influencer marketing can't be cued up quite so easily. Weiss and Mehdi underscore it's hard to pin down in the social media sphere. "When we launched Ipsy, part of our approach is what we call aspirational commerce. You'd watch this video from Michelle Phan, and she's using the NYX mascara or the palette. There would be clickable links below, so you would think that immediately people are going to click and purchase. Often, they do, but never at the numbers that you would think," says Weiss. "It's very important to be KPI-driven. You want to show a return on investment, but it's [about] what type of a return you're showing on your investment. Sales can't always be the one."
Mehdi indicates an overemphasis on ROI can lead to decisions that might not be the best over the long term for brands. "We try not to obsess too much over ROI because the numbers can sometimes lie to you a little bit," he says. "So, if you're obsessed about ROI, that means you're just going to go after the top influencers who are maybe going to generate the biggest metrics. But what we found is sometimes there is a bit of a gut feeling to it, and you have to maybe target some small- or mid-level influencers who you just know are right for the campaign."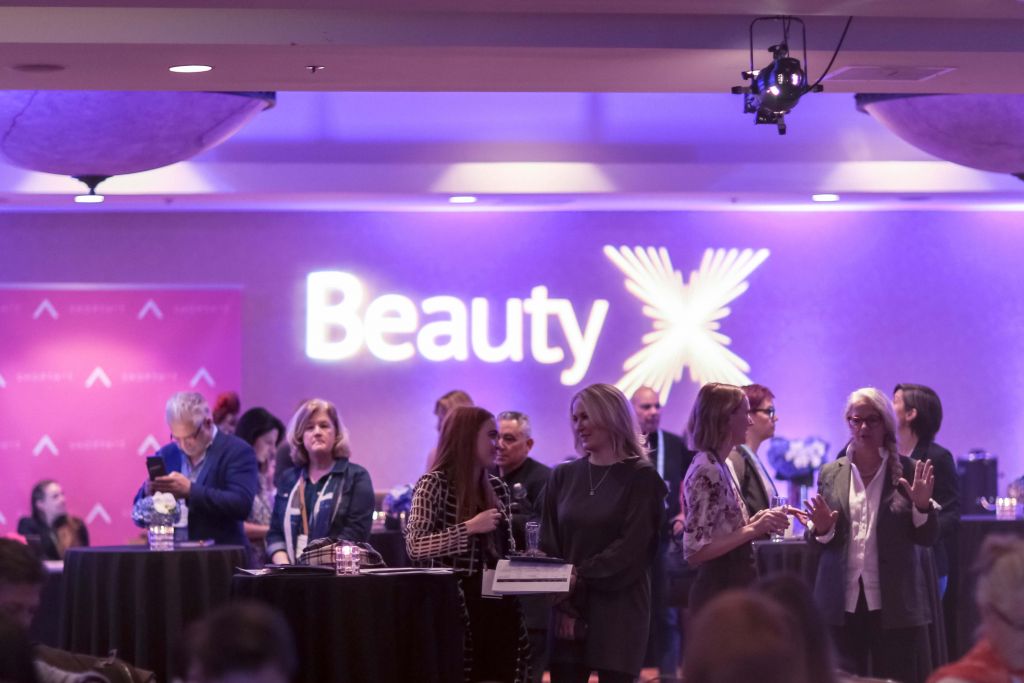 Even in a challenging and in-flux social media environment, Mehdi and Weiss assert there remain plenty of gaps that small brands can plug to gain exposure. "If you look at Fenty Beauty and what they did, yeah, they have Rihanna, but the success of that brand wasn't about Rihanna. It was about giving that diversity of shades, that representation to people who've been screaming and going on social media saying, 'Where are foundation shades that represent me as a person?' There are still opportunities there and white spaces there [to address] communities that are underrepresented," says Mehdi. "How are you building a strategy to tackle those and represent those people?"