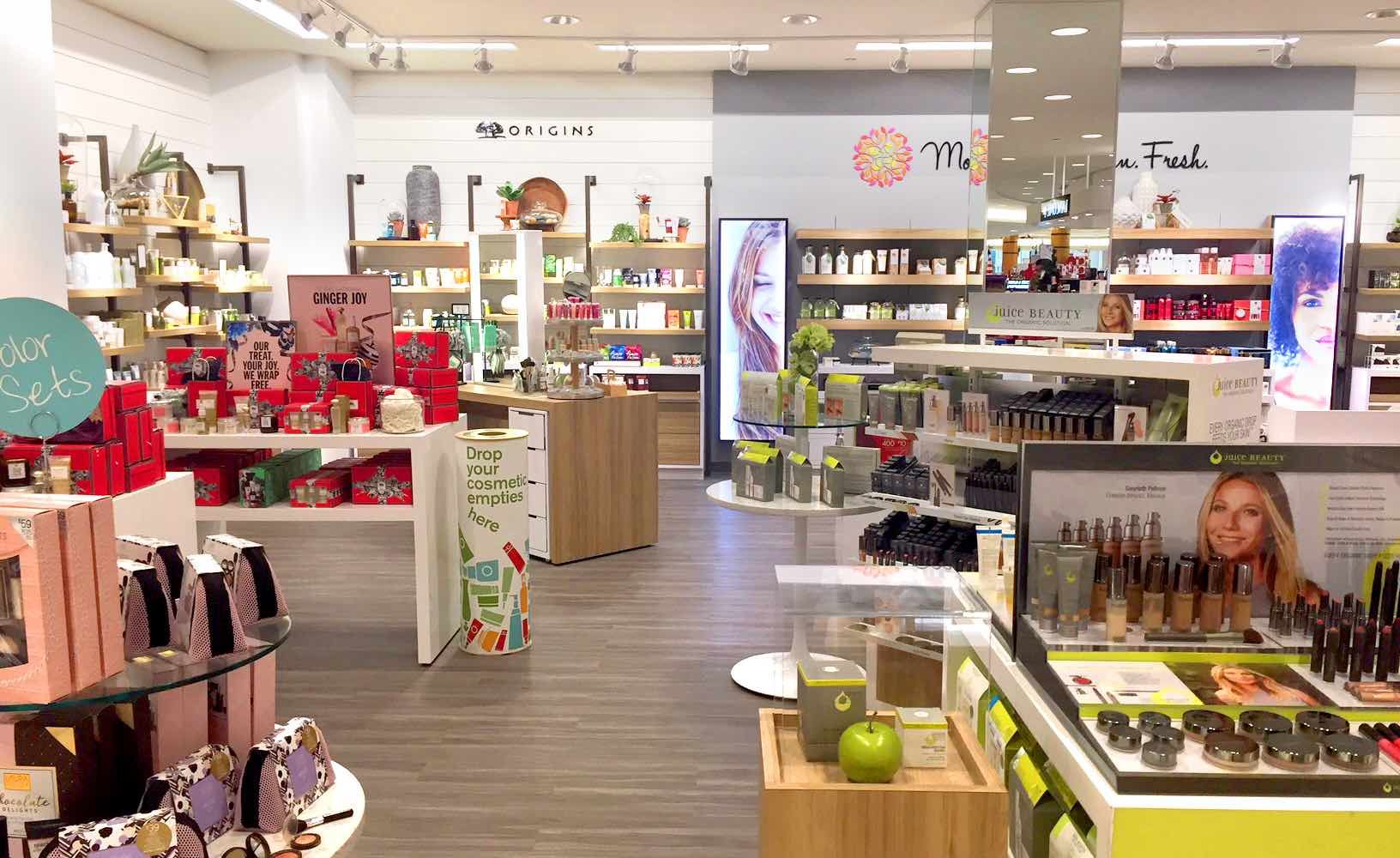 Natural Beauty Continues To Grow At Department Stores With A New Selection At Belk
Belk is getting greener this holiday season.
The department store retailer has placed natural beauty merchandise in open-sell displays dubbed Modern. Southern. Fresh. at locations in the shopping centers Hanes Mall in Winston-Salem, N.C., The Forum in Norcross, Ga., and SouthPark Mall in Charlotte, N.C., which is seven miles from its headquarters. The displays house products from the brands Rituals, Ayres Beauty, Henné Organics, Grown Alchemist, When and The Cottage Greenhouse.
"Everybody knows that the natural piece of the business has become bigger and better, whether with food or what you are putting on your skin. It's not something we offered in a big way. We had brands that did offer these products, but they were within each brand," says Christine Woodward, vice president and divisional merchandise manager for beauty at Belk. "We put together a concept that would attract the natural customer and offer these types of products to our current customers."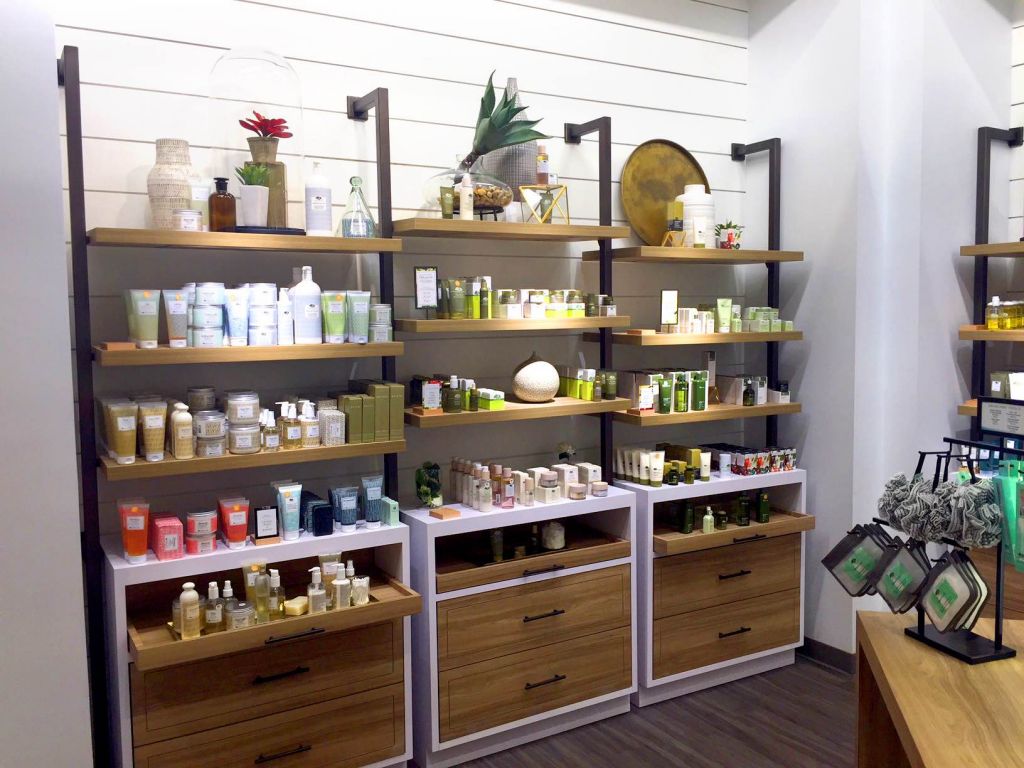 Belk follows Nordstrom and macys.com, where a natural beauty tab has been launched, into green beauty. The moves into the rising category come as department stores are upgrading beauty sections to appeal to millennial consumers. Belk is putting young contemporary sections in 150 doors, roughly half its total door count, and has been increasingly embracing open-sell setups allowing emerging brands to enter the retailer without the financial commitments of traditional counters.
"We have a consumer who loves the [traditional department store] experience. She's an Estée Lauder customer, and checks in regularly with her beauty advisor. We are not walking away from that business, but there's also a customer who is on her phone and picks up a product in five minutes," says Woodward. "We are thinking about how the customer is changing, and we have to change to accommodate how she wants to shop."
The Modern. Southern. Fresh. green beauty displays are designed to be distinct from other merchandising units inside Belk beauty departments, and feature white and wood materials. They're placed close to big beauty draws such as Clinique, Lancôme and Estée Lauder to assist with exposure and customer traffic.
"The whole concept is a fresh look for the customer versus a black fixture," says Woodward.  "We're creating an open environment that's inviting and makes you feel at home. If you think about the South, it's welcoming and warm, and our thought was to really keep with that warm feeling."
In evaluating product lines for Modern. Southern. Fresh., Belk scoured industry data, natural brands available at competitors, and brand followings. It strategically cherry-picked items from brands' collections suited to Belk beauty shoppers. The retailer focused on skincare and body care, and natural ingredients customers could easily understand. It didn't limit choices to organic formulas.
"We weren't trying to bring in herbs that no one has heard of," says Woodward, noting packaging factored into the selection process, too. "There is one product in a beautiful glass bottle with leaf on a tag done in recycled paper. It would look beautiful in your home. It's not just plastic that's going to get thrown in the trash."
In Modern. Southern. Fresh.'s test phase, Woodward will be monitoring customers shopping its displays to determine if they're existing or new, what brands and products they gravitate to, and if they purchase products from the green beauty displays as well as elsewhere at Belk's locations. In addition, she's going to pay attention to responses to the customer service approach. Salespeople inform shoppers about brands across the Modern. Southern. Fresh. assortment and aren't dedicated to specific natural beauty brands within it.
"We want to make sure we are doing it right, and want to see what the customer is reacting to and what more she would want," says Woodward. "Ideally, we would see this rolling out to more doors in 2018.