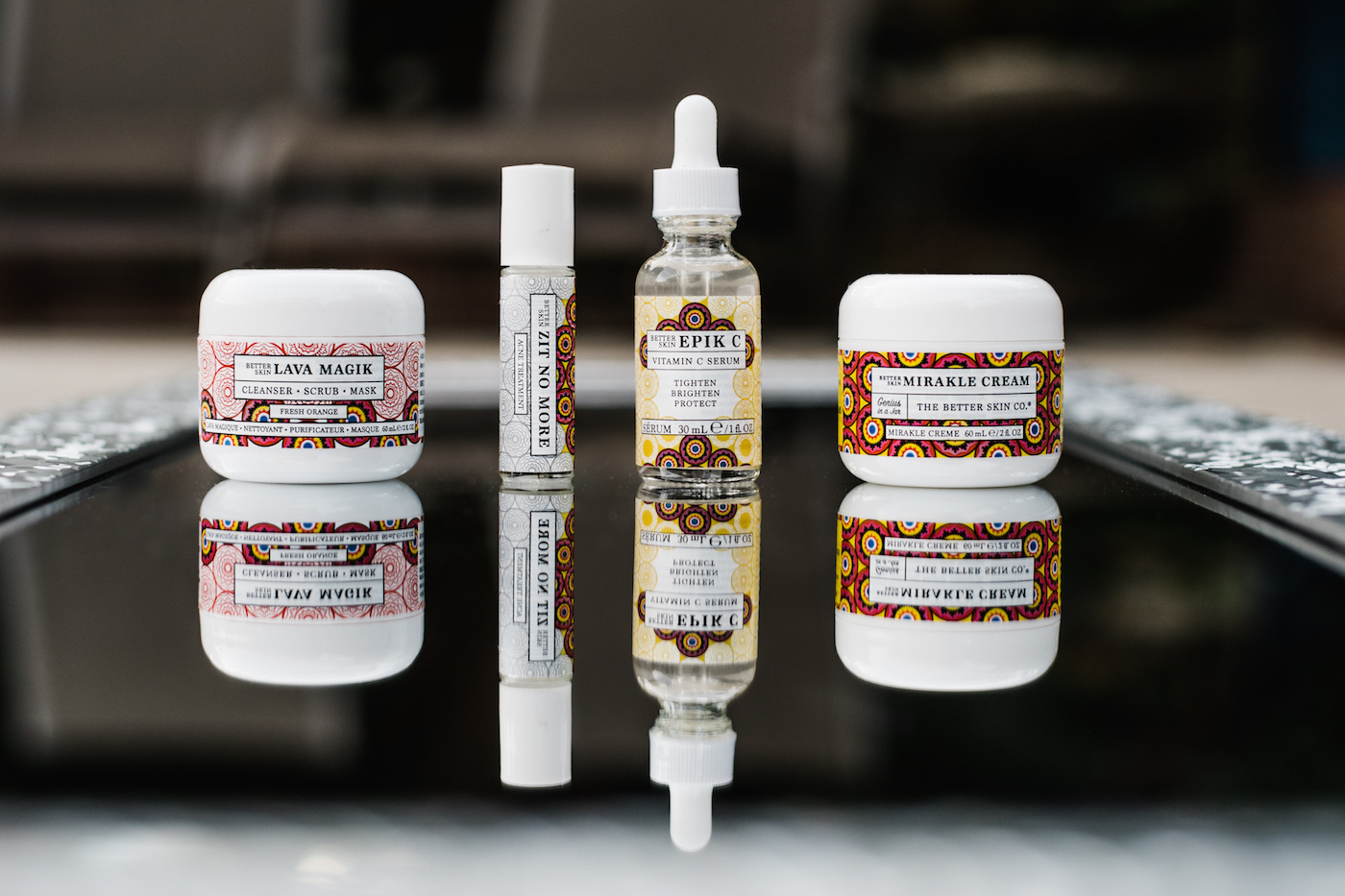 The Better Skin Co. Betters Its Retail Reach With A Nationwide Launch At Ulta Beauty
Fourteen years ago, Natalya Rachkova moved to the United States from Uzbekistan. Now, her brand The Better Skin Co. is moving across the U.S. into Ulta Beauty stores with a recipe rooted in the old country.
"I came to America. I worked 12 hours a day, and here we are. We're in Ulta. If I can do it, anybody can do it," gushes medical aesthetician Rachkova, who started The Better Skin Co. with beauty industry veteran and Bleu Brand Development founder Murphy D. Bishop II. "You can still chase the American dream and achieve your dreams."
The chain-wide launch at Ulta on March 18 is pretty special to Bishop, former general manager of Jouer Cosmetics, vice president of global sales at Butter London and senior regional manager at Bare Escentuals, too. "What it means for our brand and for other indie brands is you can compete with the big guys. If you have a great story and great brand fans, there's a chance for you," he says. "It puts us at a whole other level."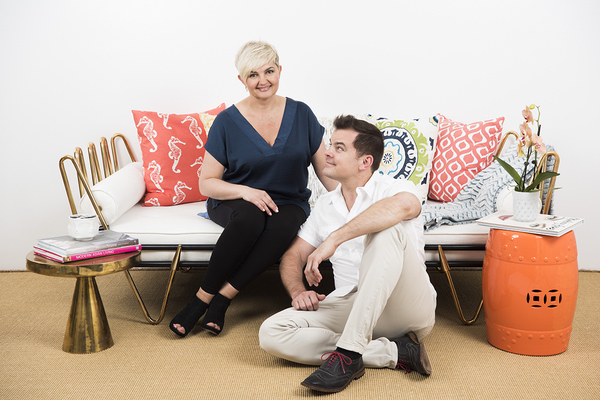 A quintessential American tradition, Thanksgiving, was pivotal in the trajectory of The Better Skin Co. Rachkova prepped the meal and a coveted cream she'd been making since the early days of her aesthetics career in the former Soviet Union to dole out to clients dropping by. Bishop, a guest of Rachkova's son Russ Khaitov for the evening, was awed by the clamoring for the concoction of natural ingredients such as shea butter, sea buckthorn seed oil and coconut oil.
"Lots of women make skincare, but Natalya's clients had a loyalty to this cream that was impressive," says Bishop. "In Seattle, on a chilly Thanksgiving, Natalya had giant metal pots of the cream on the back porch, and these women were literally scooping out the product and handing over $20 bills for it. They'd done it before. That's what I noticed."
Two years following that eye-opening Thanksgiving, The Better Skin Co. made its debut in 2015 with Mirakle Cream, a slightly souped-up version of Rachkova's potion-in-a-pot. Peptides and hyaluronic acid provided the formula extra boosts. In a nod to Rachkova's heritage, it was packaged in a jar decorated with a vibrant Uzbek pattern.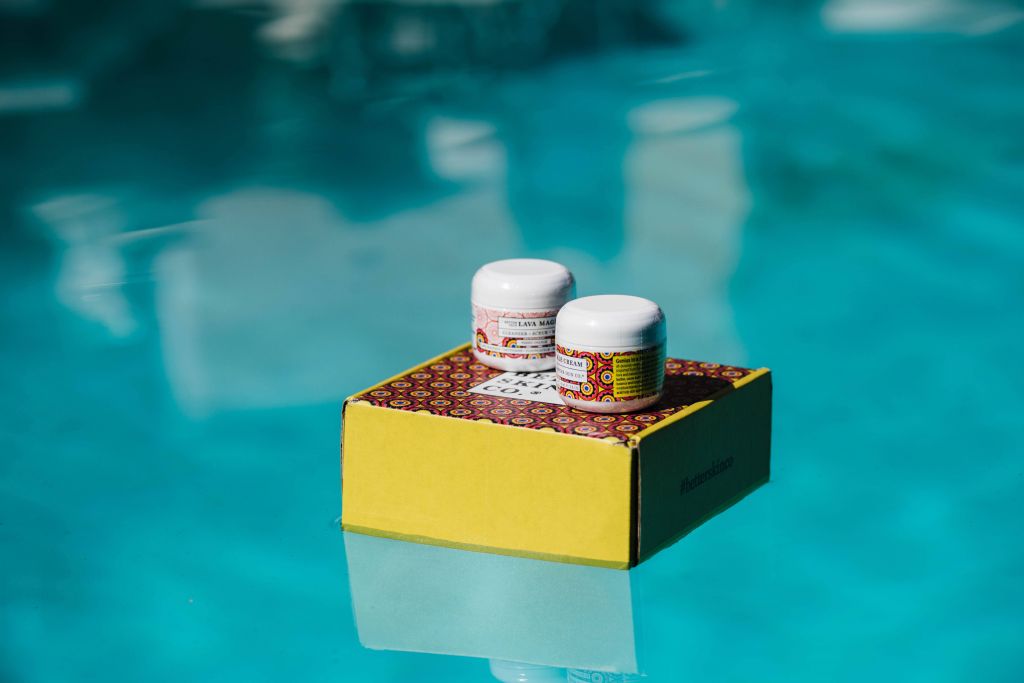 "If you cleanse your skin and put this great cream on it, you can literally be set for the day," says Bishop. "For many years, I sold everybody six to eight products for their routines. We live in a different world today. We have given people permission to do less and still expect great results."
In 2016, The Better Skin Co., which is currently found at 70 retail doors, notched major distribution milestones, arriving at Dermstore, Urban Outfitters and Evine, where the brand is advancing to hour-long branded shows. Early in its store push, The Better Skin Co.'s sales were buoyed by a Byrdie article written by Amanda Montell mentioning that she used Mirackle Cream after getting tattooed by Kendall Jenner's tattoo artist Jonathan "JonBoy" Valena. In October of last year, the brand hit Ulta's website, and two of its products sold out within two weeks.
This year, in addition to launching at Ulta stores, The Better Skin Co. is making strides beyond the U.S. It entered Toronto-based Murale last month and is set to land at London-based ASOS late March. Although international distribution accounts for under 5% of its business currently, Bishop points to foreign markets as having enormous potential for the E.U.-compliant brand. Overall, The Better Skin Co. is projecting sales to reach $5 million to $7 million for 2018.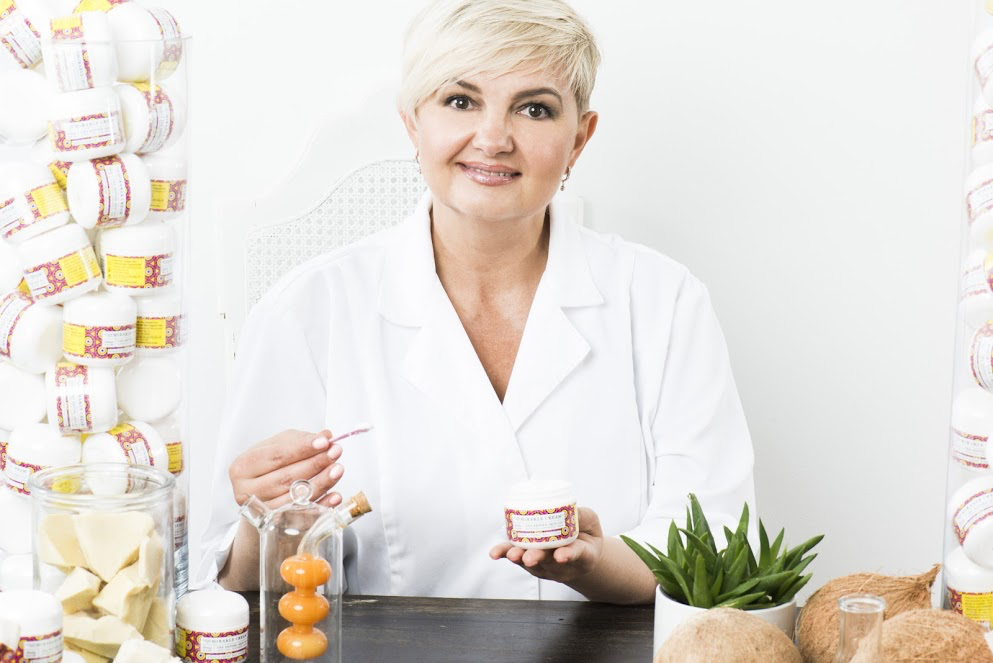 While they initially planned to stick to a single star item, Bishop and Rachkova couldn't ignore requests from customers to grow The Better Skin Co.'s product assortment. The brand has extended to cleanser-scrub-mask product Lava Magik, vitamin C serum Epik C and Zit No More, a blemish buster that's been a bestseller on Ulta's site and at Urban Outfitters, and has been important to amassing a younger clientele. Two further products are expected to be unveiled on Evine in March, but Bishop and Rachkova don't want the selection to explode.
"We have to be smart about it and stick to our goals of creating affordable products that are effective and multipurpose," says Bishop. "Product [releases] will be slow and steady, and will continue to develop driven by what the customer is asking for. We're not just going to create an eye cream to go, 'Here's our eye cream.' There are enough products out there for people. We're not going to force anything. We want high-producing SKUs that are well-received."
Rather than ramping up its product lineup, The Better Skin Co. is focused on ramping up its efforts to build awareness. The brand is implementing a campaign on NPR and engaging with several hundred social media influencers to amplify the message of its expansion at Ulta doors. It's also tapped about 100 of its top customers to spread the word. "Marketing is definitely our biggest spend, but, in the two-and-a-half years we've been in business, it hasn't let us down," says Bishop.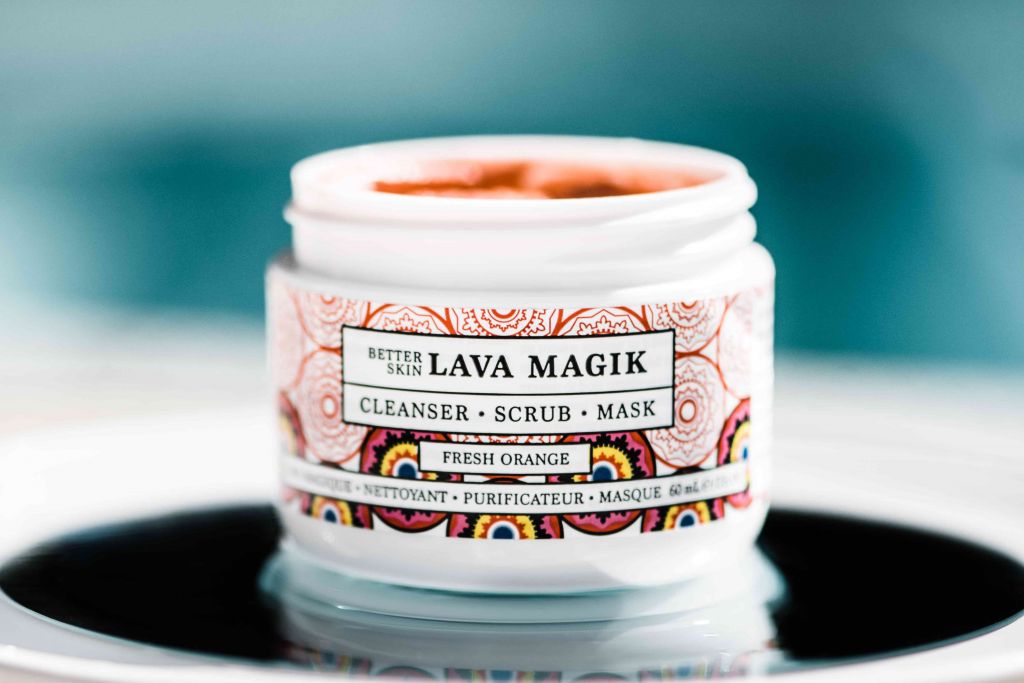 The Better Skin Co. is relying on its marketing, and Ulta's training initiatives and gratis program putting products in the hands of the sales staff to push revenues at the retailer's locations. "We only have three products going into stores. It wouldn't make sense for us to have a field team if you look at the amount of money it would cost us," says Bishop. "If we can get the product to turn fast enough, that will be our in-store support."
Bishop and Rachkova are pinching themselves over what's to come. "We can't sleep at night, that's how excited we are," says Bishop. "We work off of a vision board and, at the top of our vision board for the last two years has been Ulta, and we're there." Rachkova exclaims, "It's the miracle of our Mirakle Cream."
[Editor's Note: This story was originally published on February 16, 2018. It was reposted on Memorial Day.]