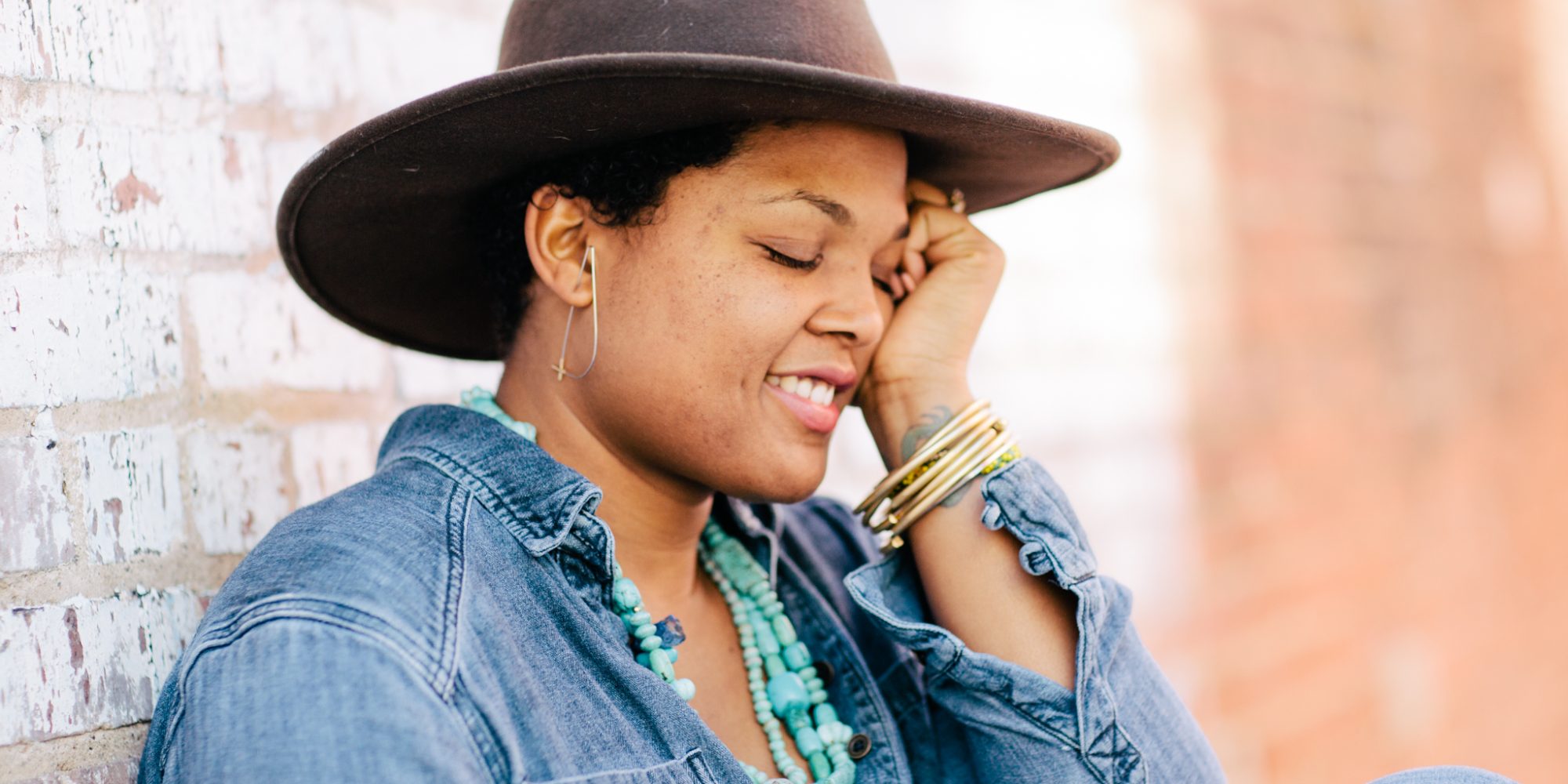 The Big Lesson The Honey Pot Company Founder Thinks Entrepreneurs Can Learn From The Racist Backlash Against Target's Ad Spotlighting Her Brand
On March 1, about a month after Target introduced a television commercial starring The Honey Pot Company founder Beatrice Dixon as part of its "Founders We Believe In" series, thousands and thousands of negative reviews for the feminine care brand started flooding consumer review website Trustpilot.
The negative reviews came from white people accusing the brand of discriminating against whites. They were sparked by a remark in the commercial in which Dixon discusses being a role model for future black female entrepreneurs. In the ad, she says, "The reason why it's so important for Honey Pot to do well is so the next black girl that comes up with a great idea, she could have a better opportunity. That means a lot to me."
Trustpilot turned off the review function for The Honey Pot Company following a reported 18,000 reviews between March 1 and 2, but not before enthusiastic reviews of the brand poured into the platform to counteract the racist backlash. Its fans also took to Target's site to express their favorable opinions of The Honey Pot Company. The retailer released a statement reaffirming its relationship with Dixon and her brand.
"We're proud to work with Bea Dixon and The Honey Pot team to highlight Bea's journey to build her brand and bring her products to Target," stated Target. "We're aware of some negative comments about the campaign, which aren't in line with the overwhelmingly positive feedback we've received from guests who love and have been inspired by Bea's story."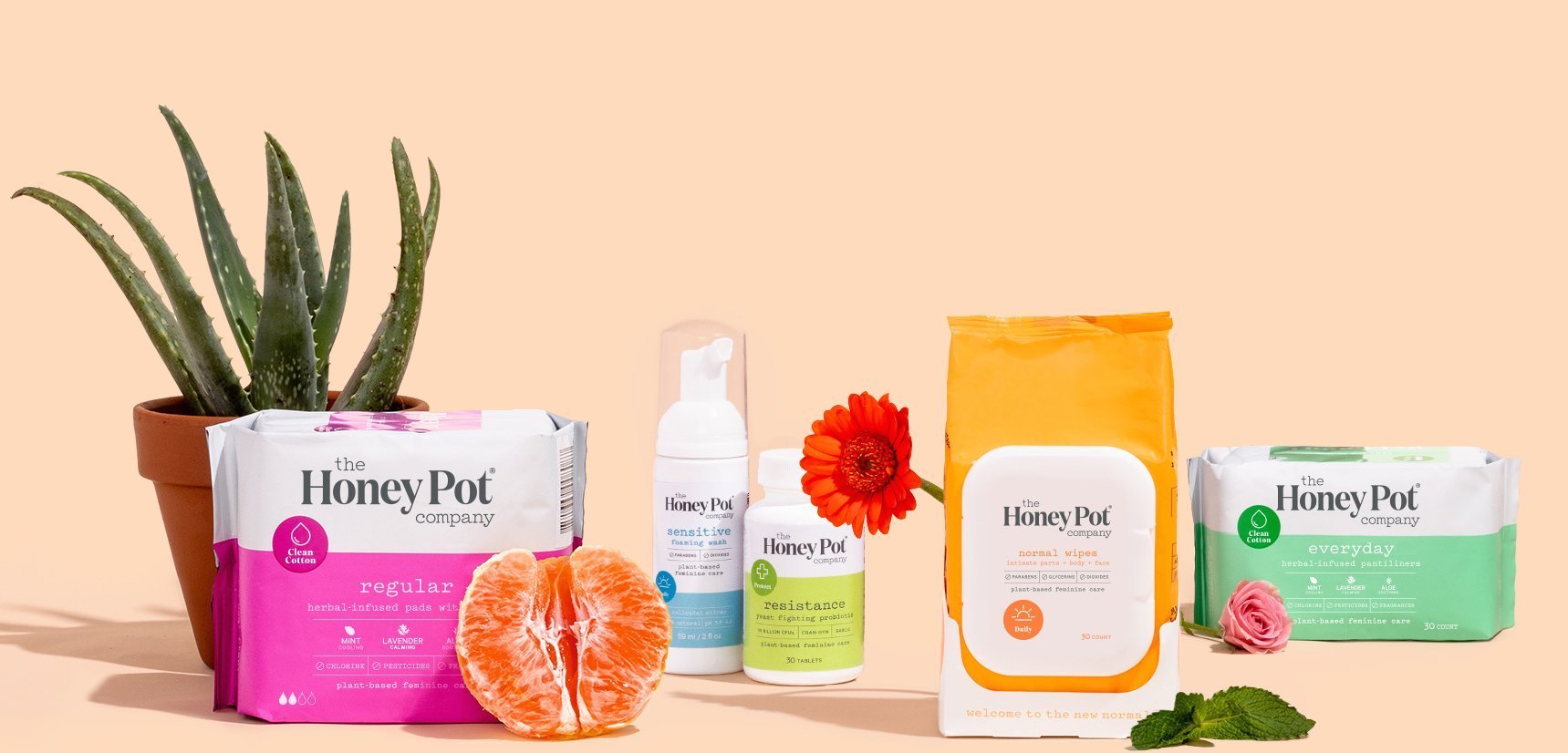 Admirers of The Honey Pot Company have not only posted good reviews. They're backing the brand with their dollars. As Trustpilot was being inundated with disapproval of The Honey Pot Company, Dixon told BuzzFeed News the brand's sales soared 40% to 50%. Many Target shelves have been cleared of its products, and an email from the brand on March 5 announced popular products were sold out on its site and would return in a week or two. Prior to the racist backlash that erupted on Trustpilot, the ad was boosting The Honey Pot Company's sales by about 20%. Throughout February, it aired to mark Black History Month during prominent television events like the Super Bowl and Academy Awards. It's been a constant of late-night television talk show commercial breaks, too.
Talking about the sales bump that occurred after the Trustpilot review rush, Dixon says, "It's a beautiful thing, and it's a really good problem to have. It's hard to even conceptualize the words to say how much I appreciate those people that supported us and, in the same breath, I kind of appreciate the people that didn't support us because we wouldn't be here right now."
The internet is unpredictable, and the chances of an indie brand going viral are low. Dixon certainly didn't expect her brand to go viral. "You can't be prepared for something like that," she asserts. Instead of reacting quickly, she and her team at The Honey Pot Company decided to take a few steps back and observe the situation from a distance as much as they could in advance of reacting.
"It's hard to even conceptualize the words to say how much I appreciate those people that supported us and, in the same breath, I kind of appreciate the people that didn't support us because we wouldn't be here right now."
"A lot of times we try to control the narrative and, sometimes, when you're trying to control the narrative, you might fuck up the narrative," says Dixon. Without The Honey Pot Company interfering, customers who value its products were given space to come to its defense. "We let the proof be in the pudding and, because we're a consumer packaged good product, the proof in the pudding is always your customers," says Dixon. "It's always the people that are creating this demand."
The Honey Pot Company's approach reflects Dixon's newfound clarity. She admits she wasn't as cool under pressure earlier in her life. "If this had happened maybe a couple of years ago, my reaction wouldn't have been the same," says Dixon. "I would've taken it personally, and it would've been hard for me to deal with." She adds that, in response to the negative Trustpilot reviewers alleging she's a racist, "the easy thing to do is to go on defense mode and try to list out all of the reasons that I'm not racist, but I think, if you believe in who you are, you know who you are, you know what you're standing for, you can't let anybody or anything change that." It helps that Dixon steers clear of social media and didn't read the reviews in real time. She says, "It's probably easier for me to not react in the way that most people would."
Dixon thinks there's a lesson to be learned from The Honey Pot Company's experience that can help her entrepreneurial peers. "Be calm and be positive the whole way through," she recommends. "And don't judge people that have negative things to say back because, if you do, it's only going to egg on the situation, and it becomes a situation where it's a he said, she said type of thing, and that's a waste of everybody's time."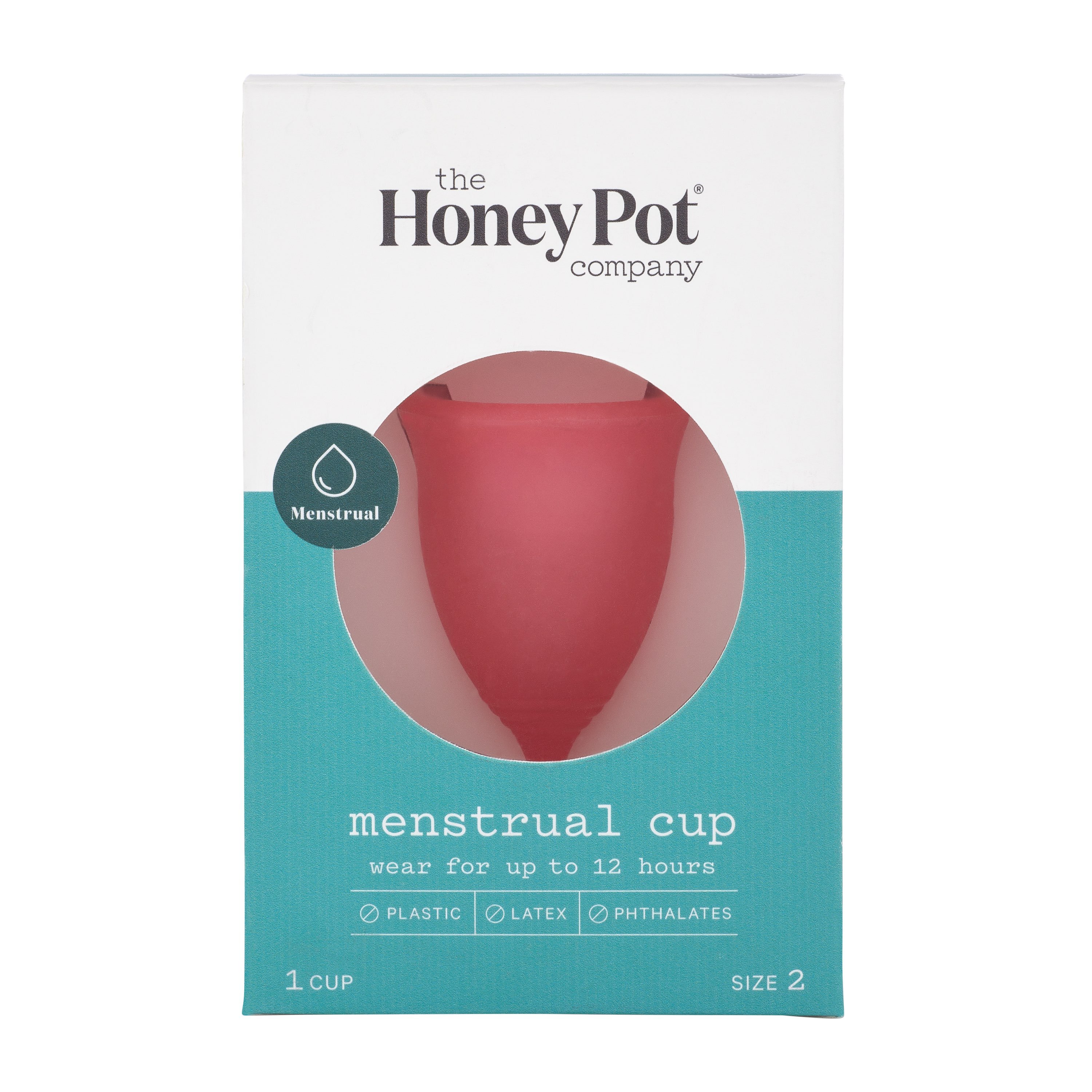 The next step for The Honey Pot Company is to leverage its momentum. "At some point, this is going to be a yesterday thing," says Dixon. "So, we're going to ride the wave and, then, do what we have to do on the back end, within our marketing department, with our PR people to do the things that we need to do to maintain it." Currently, with her brand in the spotlight, she's not shying away from attention. Dixon is booking speaking engagement, and she says "taking any meeting, any interview that comes." Of course, Dixon emphasizes, "We still have a business to run. Shit still has to get done."
The Honey Pot Company has more products on the way, and it's working on heightening inventory levels at stores and online. The brand is available at roughly 1,800 Target doors, 2,200 Walmart doors, 500 Walgreens doors, 100 Whole Foods doors and 101 Wegmans doors. Sensitive Feminine Wash is its bestseller. Later this week, it's expected stocks will mostly be replenished. "We had already beefed up inventory because things were going well with the commercial, but this is on a whole other level of preparedness," says Dixon. "So, now we're modifying our numbers and working with our manufacturer to think about where we are now so we're more prepared." Preceding the racist reviews, The Honey Pot Company was on track to close in on $20 million in sales this year.
Beyond sales, what Dixon would welcome coming out of The Honey Pot Company's fame is for investors to view her brand and fellow CPG brands helmed by black women founders in a different light. Referring to the percentage of venture capital committed to black women founders, she says, "Even if that .06% can go up to 1% or 2%, that's still a big number." The Honey Pot Company amassed $3.7 million as of last year from investors such as New Voices Fund, the investment vehicle established by Sundial Brands co-founder Richelieu Dennis to support businesses owned or managed by women of color.
The racist backlash definitely hasn't deterred Dixon from encouraging women and girls to launch companies. She says, "I hope that we can all take this momentum and understand that we have the power to achieve anything that we want to achieve, and that we have the power to get the valuations that we need to get and grow our companies the way that we need to and build businesses that are scalable and sellable."