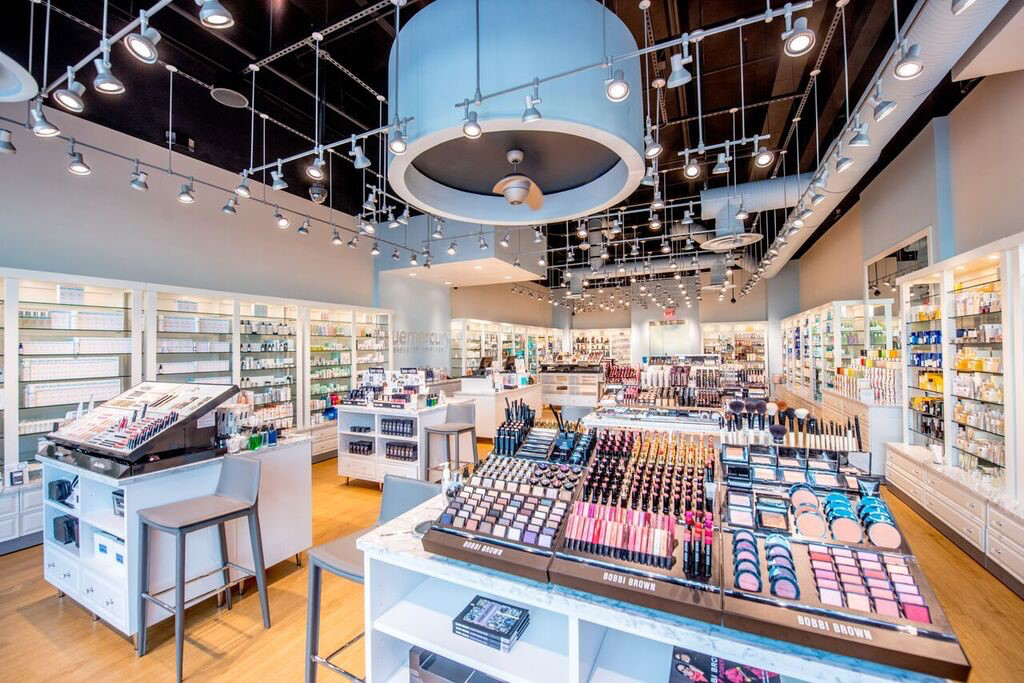 Bluemercury Builds Conscious Beauty Assortment As Pandemic-Era Interest In Self-Care Climbs
Bluemercury is in consciousness-raising mode.
The Macy's Inc.-owned beauty specialty retailer has ramped up its Conscious Beauty assortment with 11 new brands, including Beneath Your Mask, Ranavat, BeautyStat Cosmetics and Biophile. Brands within the assortment co-founder and CEO Marla Beck describes as featuring "products with good-for-you ingredients that help you feel and look your best" adhere to one or more of four pillars: Mindful Ingredients, which means avoidance of harmful compounds; Naturally Derived, which is characterized by formulas being at least 70% organic; Wellness, which contains merchandise supporting the mind and body; and Vegan.
"Since COVID, we are seeing these categories accelerate as people staying home have time to research products and think about what they really want. Self-care has been such a big part of beauty purchasing," says Beck, adding, "We are excited to add these new brands to what we are doing. Really, the most fun part about Conscious Beauty is that the market is there, the customers are there, and there is a proliferation of indie brands, and it's great to work with founders as they create products and try new categories."
Established in 1999, Beck points out Bluemercury participated in the natural movement early by bringing in Aesop and Ren. At the beginning, she reflects that natural wasn't an easy sell. Customers didn't believe natural formulas were effective. Simultaneously, they weren't thrilled about the synthetic ingredients in doctor brands. In 2012, Bluemercury released proprietary brand M-61 as a clean clinical skincare offering balancing the two poles.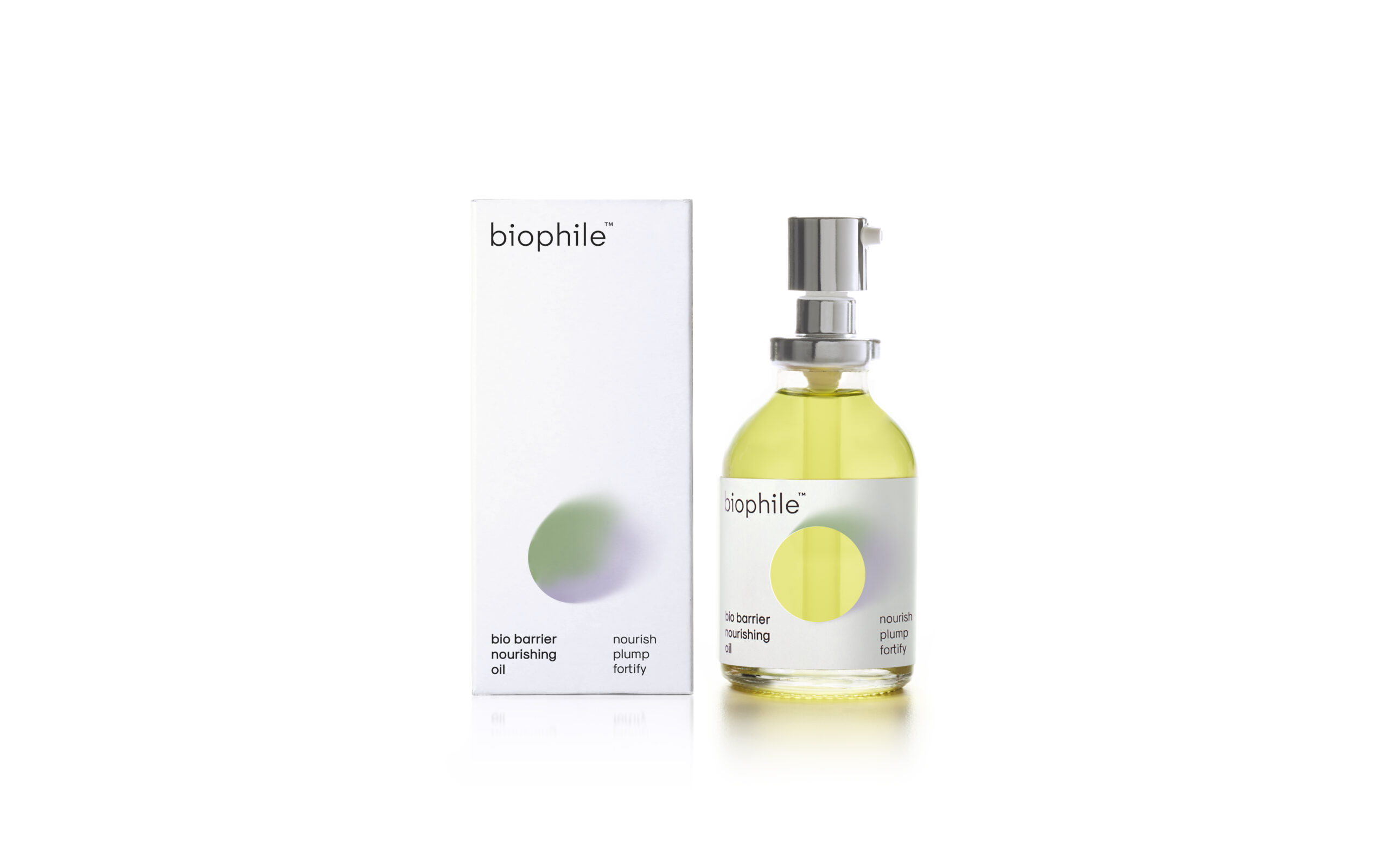 Three years later, it introduced proprietary makeup brand Lune+Aster partially as a result of Beck's hunt for a high-performing vegan mascara. Beck has a been a vegan for 15-plus years, and she sensed there would be demand for vegan makeup. According to Statista, 10% of 18 to 29 year olds are vegan or vegetarian. "I feel like we've been doing Conscious Beauty for a long time, but in our own way," says Beck.
The idea of Conscious Beauty is an evolution of the clean, green or natural beauty concept that preceded it. Ulta Beauty is also using the term to encompass a broad spectrum of sustainable, cruelty-free, vegan, clean and socially-conscious tenets. Beck indicates Bluemercury picked Conscious Beauty to epitomize its value-driven effort because it's flexible enough to fit a range of product attributes consumers are interested in. She says, "It's a platform that lets us do a lot with it, and it's a term that seems right."
"Self-care has been such a big part of beauty purchasing."
In April, Bluemercury had planned to focus on Conscious Beauty in its stores and online. It has 171 standalone stores and 20 within Macy's locations. Due to the pandemic, the focus was limited to the retailer's digital platforms, and it delayed a few of the brand launches as it got a handle on store operations. Today, all of Bluemercury's stores are open with protocols in place to safeguard the health of shoppers and staff. The retailer has eradicated testers, escalated single-use sampling and moved to contactless makeovers that incorporate face charts.
Among the Conscious Beauty brands introduced in April are CBD skincare line Beboe Therapies, Fur, Costa Brazil and Lilah B. Other brands that fall into the Conscious Beauty category are Osea, Odacite, Maya Chia, African Botanics, Hum, WelleCo, Jenny Patinkin and Indie Lee. Conscious Beauty discovery and collector sets priced at $49 and $99, respectively, debuted in April digitally and are headed to stores on Aug. 13.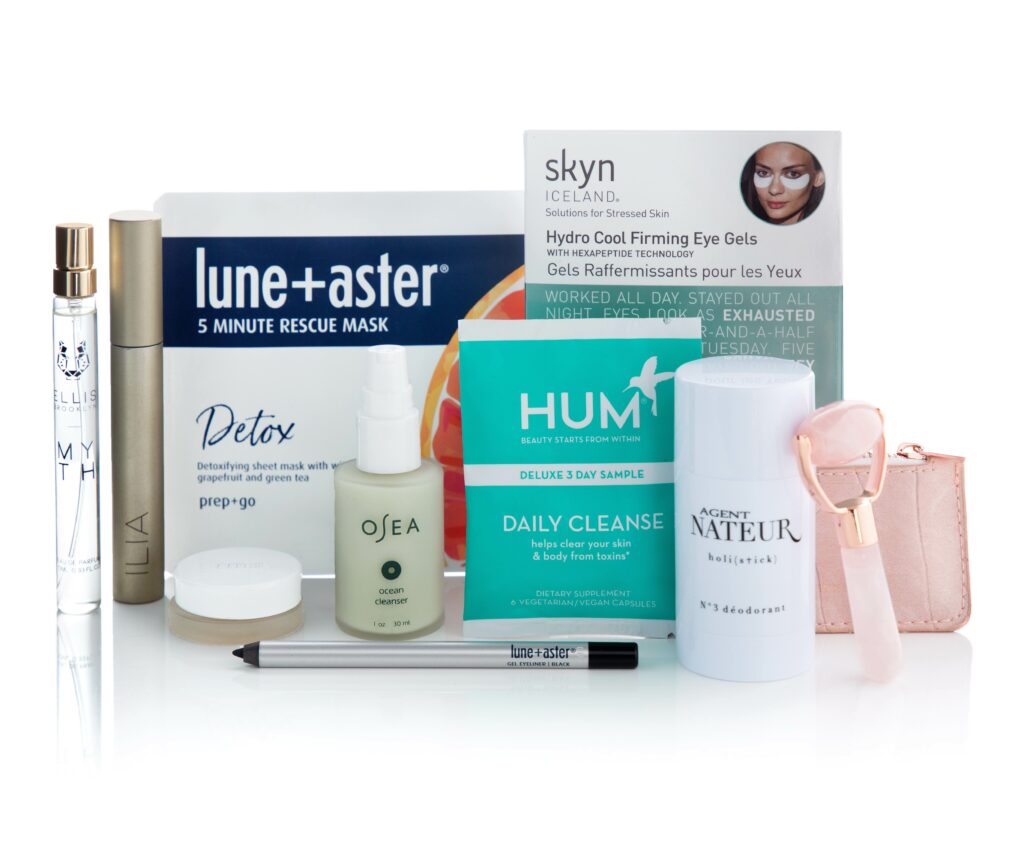 For the brands in the Conscious Beauty assortment, breaking into Bluemercury is a major milestone. Bluemercury is BeautyStat's first brick-and-mortar partner. The skincare brand is available at QVC, Violet Grey and SkinStore. "Consumers have been asking us when are going to be in stores. Even during COVID, many consumers want to see us and shop us in brick-and-mortar," says BeautyStat founder Ron Robinson. "This partnership with Bluemercury gives us the ability to be where many consumers want to discover and buy beauty."
Grace Fooden, co-founder of Biophile, says, "The word 'conscious' rings particularly true to what Biophile stands for—creating a better way to take care of the skin; being mindful that the ingredients we choose are 100% active; supporting skin's microbiome, the key to skin health; and doing so in a sustainable, beyond-clean way. The opportunity to discover Biophile in stores with try-before-you-buy samples from well-educated beauty experts at Bluemercury helps customers navigate this increasingly complex category. Now more than ever, a personal 'touch' is something we know that customers crave."
"Shifts in behavior drove a shift in purchasing as people were staying at home, and that is affecting beauty in a deeply fundamental way."
The coronavirus has hit brick-and-mortar retailers hard. In the quarter ended May 2, Macy's sales dropped 45% to $3 billion. Amid the misfortune, beauty has been a relative bright spot. In a recent earnings conference call, Jeff Gennette, chair and CEO of Macy's, said, "Beauty is just still very, very strong." In its 2019 annual report, Macy's disclosed Bluemercury was accountable for 1% of total annual net sales or roughly $245 million.
Starting in April, Beck says, "Skincare was out of this world in terms of category penetration and that has continued." She elaborates Bluemercury had been predicting mask sales were destined for dip. Instead, they've been soaring, and the retailer is building its mask repertoire in response. Bath salts, bubble baths, candles, sunscreen, self-tanners and tools have been brisk sellers, too. Discussing tools, Beck says, "One of the issues with tools is always trial. COVID gave people the time to try new things, and they are not going to get facials or going to their derms, so the appetite to try new tools has been way up, and that's why we are extending the category."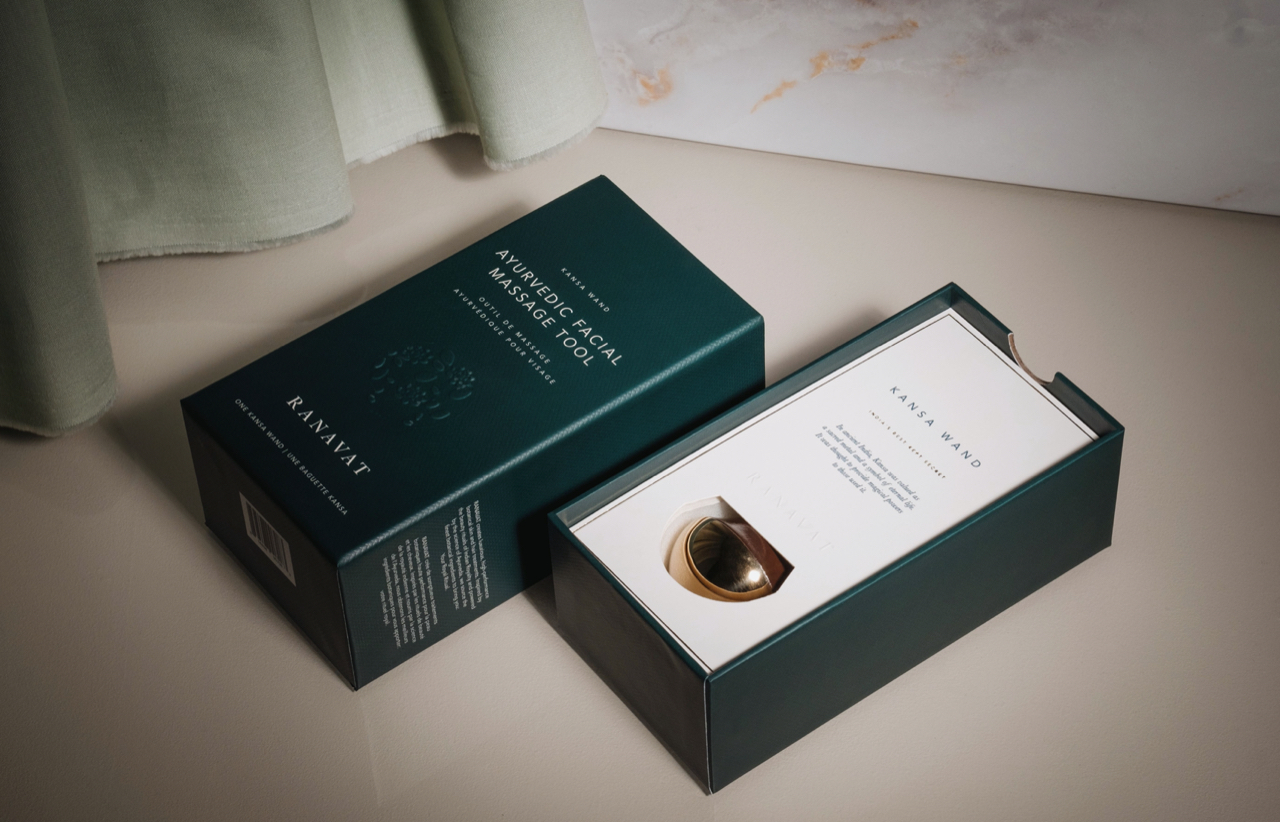 In makeup, Beck relays that it's a tale of two extremes. "You have the Zoom face that people want, which is flawless skin because you see every pore and wrinkle," she says, continuing, "The other extreme is outdoor mask makeup where you want a really dramatic eye and no lip." Beck shares Bluemercury had scheduled a lip launch for the fall that it's postponed because eye makeup has taken precedence over lip products.
Gazing forward, Beck envisions rigorous studies validating the effects of product results, CBD, and prebiotics and probiotics to be rising beauty themes. She elaborates, "Clients are sophisticated. They want some clinical data that shows that these ingredients we are talking about do something. It's not enough anymore to just say they do." Beck doesn't foresee pandemic-stoked shopping patterns fading. She says, "Shifts in behavior drove a shift in purchasing as people were staying at home, and that is affecting beauty in a deeply fundamental way."