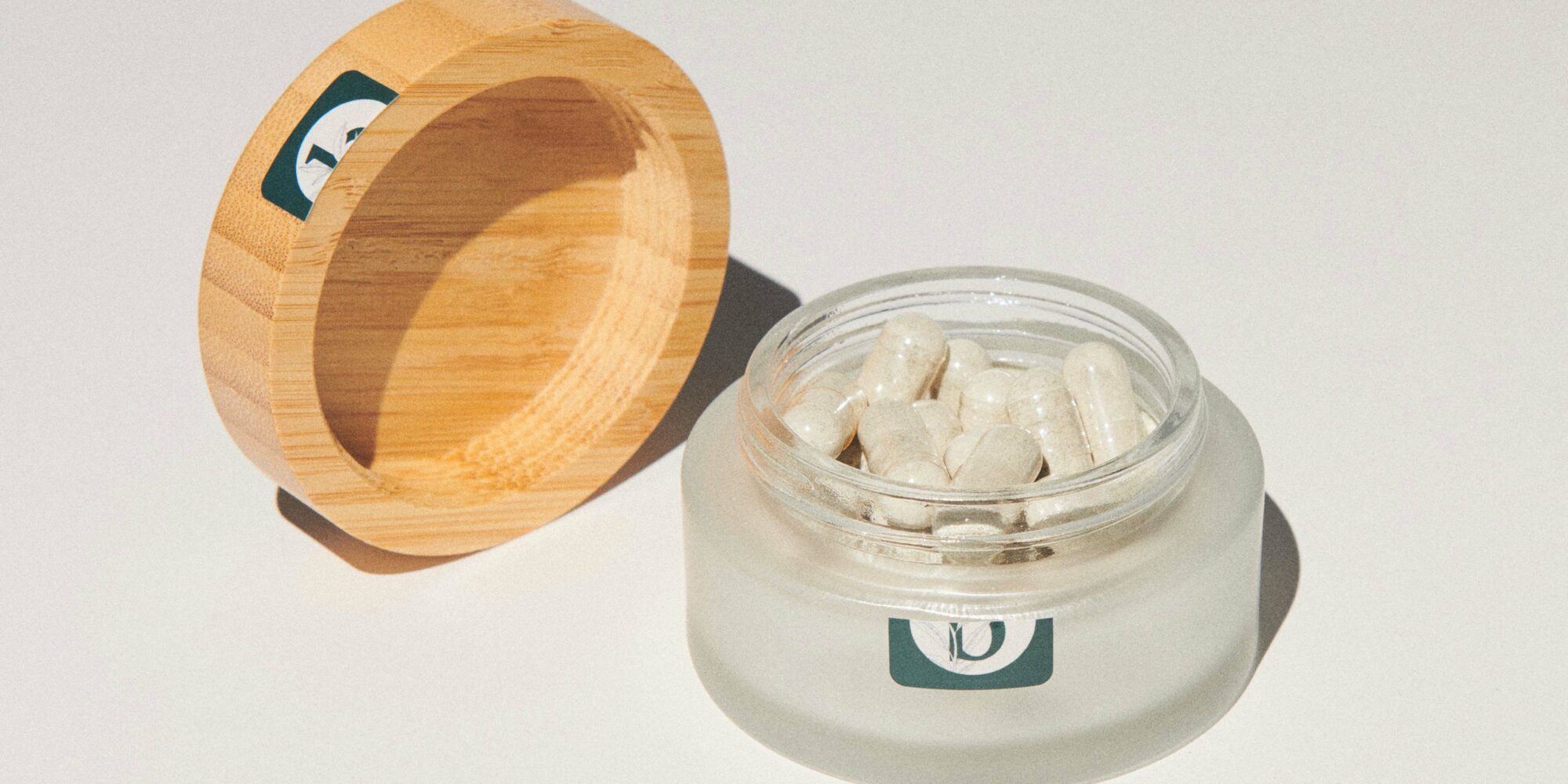 Booni Doon Seeks To Dispel The Myth That Sustainable Skincare Is Out Of Reach
In 2019, while Pooja Ganesan was working long hours as an investment banker on Wall Street, skincare became her go-to form of stress relief. Every Sunday, she would tend to her complexion as a form of self-care—and she accumulated plenty of products along the way.
"I really wanted to decrease my own personal environmental footprint, and I found it really challenging when it came to my personal care routine," says Ganesan. "I looked around my bathroom, and not only did I see way too many skincare products, everything was packaged in plastic. There was just so much waste in terms of products and packaging. And, when I went online and tried to search low-waste and zero-waste options, I felt really frustrated. I didn't feel like the options on the market took advantage of all the innovation that's been happening within the skincare space."
She decided to develop a brand that took advantage of skincare innovations as it reduced beauty consumers' environmental footprints. In June 2020, her brand Booni Doon, named for a nickname Ganesan has for her sister, launched with a $38 face cleanser called Calm Cleansing Capsules certified healthy by the Environmental Working Group. "I started Booni Doon to marry science with sustainability," says Ganesan.
Ganesan describes Booni Doon as "zero waste" and has thought a lot about how the term is defined in connection with the brand. The eco-oriented marketing claim "zero waste" is being carefully examined in the beauty industry because it's impossible to totally avoid waste in the production and use of merchandise. Allure, for example, has pledged not to refer to a product or packaging as "zero waste."
"For me and at Booni Doon, 'zero waste' means developing skincare so that all of our products are refillable, reusable, curbside recyclable or compostable. Our goal is for no trash to be sent to our landfills, incinerators or oceans," says Ganesan, mentioning the brand posts about its definition of "zero waste" on its Instagram account, packaging and website. She elaborates, "The issue with greenwashing is the lack of transparency and responsibility from the brands when it comes to the sustainability of their products, and I strongly believe a universal definition of these terms, whatever these definitions may be, would benefit the industry."
Booni Doon's powdered wash capsules are housed in a glass jar with a bamboo lid that the brand instructs customers is biodegradable. The wash contains ingredients such as rhamnolipids, a bio surfactant made from fermented vegetable oil Ganesan points out is "really groundbreaking in terms of environmental degradability." The capsule casings are derived from tapioca starch, and they dissolve completely in water. The formula, which also features colloidal oats, arrowroot, lavender, dragonfruit and butterfly pea flower, inside them is activated by a few drops of water.
"I started Booni Doon to marry science with sustainability."
Sold direct-to-consumer, the cleanser is shipped in recyclable cardboard boxes constructed from 90% to 100% post-consumer recycled products. Pamphlets and further materials enclosed within the boxes are printed on cotton stock made from bits of recycled T-shirts, and any ink is water-based. Additionally, products are delivered to customers via Sendle, a carbon-neutral shipping service designed for small businesses.
"I started with face wash because it's a great way to test if it's a product-market fit," says Ganesan. "Everyone needs to wash their face, and cleansers can actually have ingredients that are really detrimental to the environment. So, I [wanted to] create a cleanser that had minimal impact on the environment, but didn't compromise on efficacy or the consumer experience."
When Ganesan initially expressed interest in devising a face wash that didn't contain any preservatives, her formulator advised her to select an anhydrous or water-free formulation. After settling on a powder face wash, consumer testing helped Booni Doon iterate on their product.
"These powder face washes are far more common in East Asia, but they're less common with the American consumer," says Ganesan. "Most of our product testers had challenges using the face wash. You run into the issue of adding water and adding more product and, then, adding more water, just to get the right consistency. That's when we decided to encapsulate them."
Even when development was done, the launch was delayed. Ganesan left her corporate job to concentrate on Booni Doon at the end of 2019. By early 2020, she says, "We had our prototypes. We knew exactly what formulation we were going to go with and, then, COVID happened, and everything really came to a standstill." At the time, Booni Doon's packaging was being custom-made in China, and it was held up at the port in Shanghai. The brand had also been conducting safety tests on the cleanser at a lab in New Jersey, and the lab shut down due to lockdowns.
Although the pandemic's postponement of Booni Doon's debut wasn't expected, it enabled Ganesan to clarify the brand's mission. "When I was thinking about starting a company in early 2020, I really benchmarked it with other prestige clean skincare brands," she says. "And the pandemic and all of the social justice movements we've experienced within the past year changed the way I think about Booni Doon. I really want to make zero-waste skincare accessible, inclusive and affordable because I feel like it can't be accessible or inclusive unless it is affordable."
"Our goal is for no trash to be sent to our landfills, incinerators or oceans."
In shaping future products, Ganesan is focused on items that will be priced at $45 or less apiece. "If it's over $45, we won't continue with the product development," she says. "That's something that's really important to me, and that's become a pillar of our brand. This is us trying to dispel the myth that if you want to be sustainable, you're going to have to pay more."
Though she doesn't specify the amount of money it cost to bring Booni Doon to market, Ganesan emphasizes her investment was significant in more ways than one. Since she quit her job in order to pursue the skincare line full-time, she says, "There was a tremendous opportunity cost in terms of my salary and the benefits that come with that," she reflects. "I would say that given that, [the launch cost] a tremendous amount of money."
Ganesan is currently funding the brand through her savings, and she's not seeking any outside investment just yet. "Having worked in finance, I don't think I would be doing my own brand justice by raising money so early on," she says. "I think that until we have three products on the market and at least 18 months of sales under our belt, I wouldn't want to seek any external investment."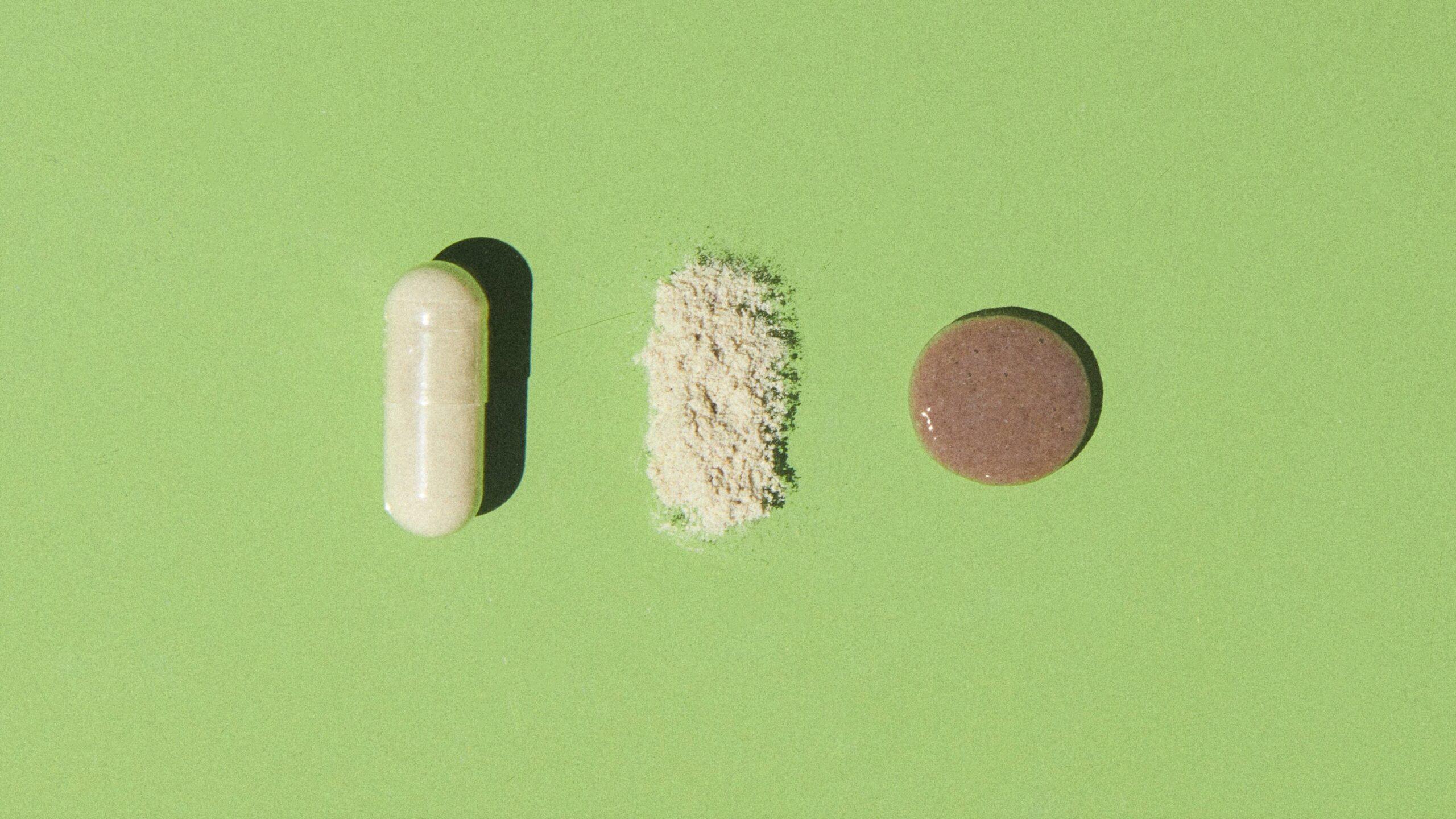 In terms of a sales target for Booni Doon's initial year of availability, Ganesan says it's hard to estimate. "We launched in the summer of a pandemic, and we don't even have a full year of sales to really understand the cyclical nature of our product," she explains. "And we only have one product on the market." That won't be for long, though. Booni Doon plans to release an oil cleanser and moisturizing product later this year.
Ganesan is exploring partnerships with subscription box companies and small brick-and-mortar stores. In DTC, Booni Doon's Calm Cleansing Capsules began shipping to Canada in April and will be available in other territories soon. "When I first launched Booni Doon, we performed all of the tests needed for selling the Calm Cleansing Capsules in the U.K.,"  notes Ganesan. "So, right now, we're just figuring out logistics and hope to start selling there by the end of this year."