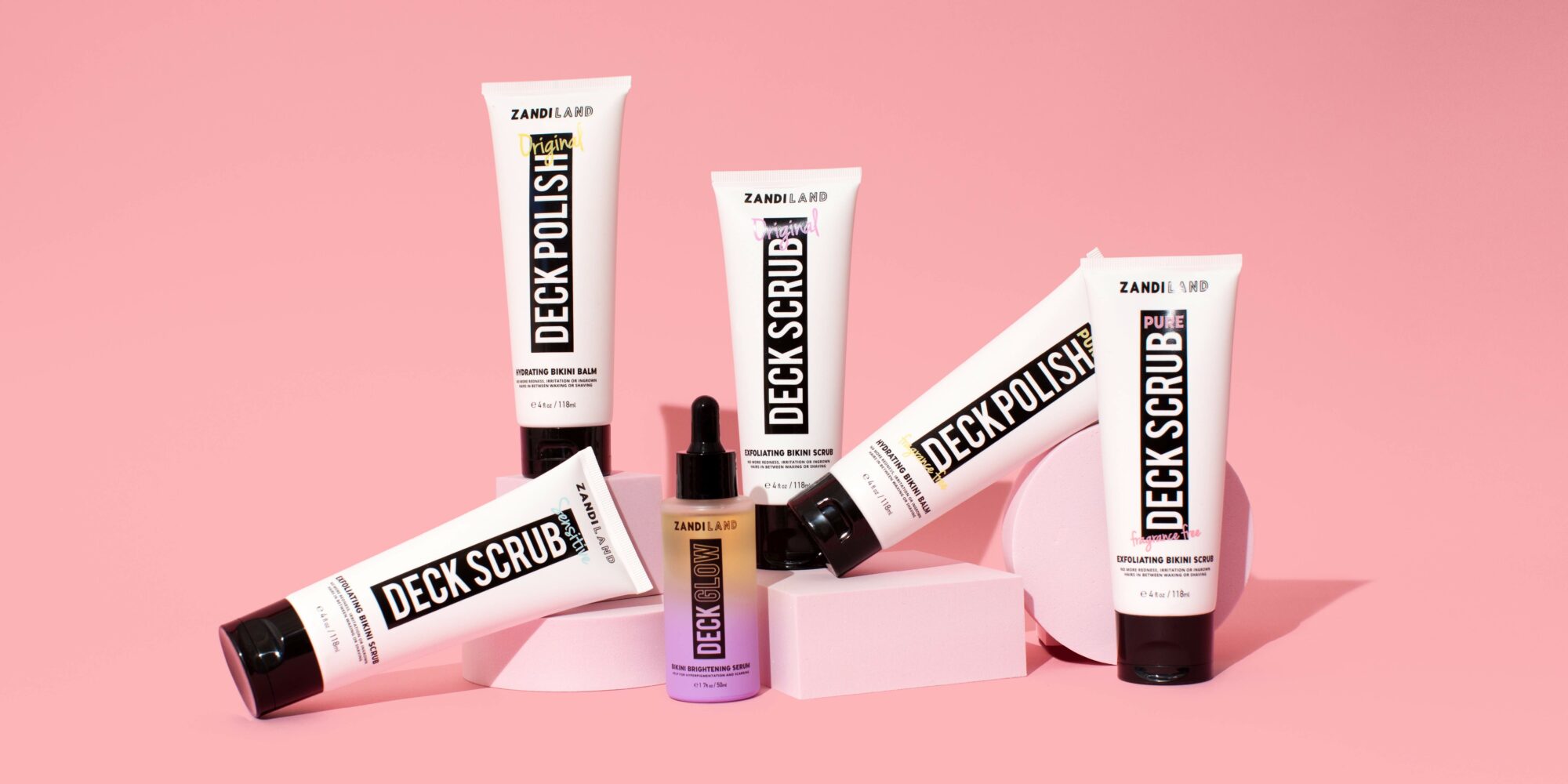 Brand Founders Get Real About Bootstrapping In An Uncertain And Crowded Beauty Market
Murphy Bishop, co-founder of The Better Skin Co., believes it's incredibly tough to be a bootstrapped beauty brand today. Not only are bootstrapped brands competing against well-funded players, they're trying to navigate a beauty industry in which there are seemingly countless directions they can go in.
"I tell new brands to delete the sales pitches—do not engage!—and focus on what they're best at us until they can add another focus," says Bishop. "A great example is social media presence. A narrative exists that you must be on all platforms and active. If you are of limited funds, this can lead to a lot of mediocre messaging.  Stick to one platform, and do it well."
Inspired by Bishop's concerns about bootstrapping in the current environment, for the latest edition of our ongoing series posing questions relevant to indie beauty, we asked 22 founders of brands that didn't start with several hundreds of thousands or millions of dollars the following questions:
Do you think it's harder today to bootstrap than it may have been in the past? What are the top frustrations that come from bootstrapping a brand? What strategies are critical to allowing you to bootstrap? What are your top three business priorities and top three business distractions today?
If you have a question you'd like Beauty Independent to ask beauty entrepreneurs and executives, please send it to editor@beautyindependent.com.