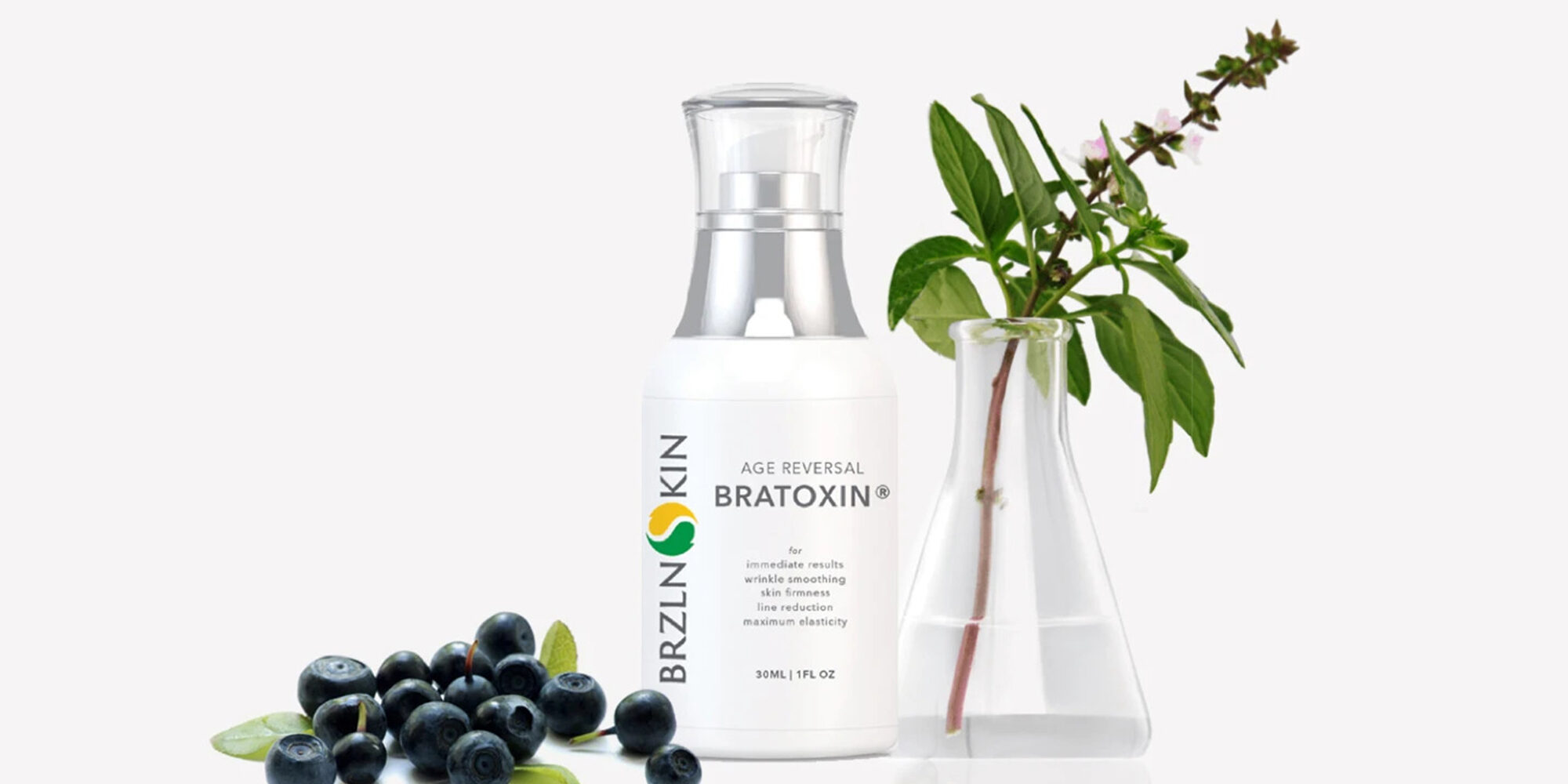 Brzln Skin Enjoys Exposure On QVC And Expansion Into Body Care
Brazil is known for producing some of the most beautiful, sun-kissed supermodels in the world—a reputation that
Wilson Chueire, founder of
Brzln Skin
, says was the catalyst for the creation of his skin and body care brand. "There's a fascination with Brazilian beauty," says
Chueire.
Brzln Skin launched in late 2017 with its single
Facelift Kit
 and developed into a skincare line that is expanding into body care. Chueire emphasizes that the products are clinically tested but still represent
Brazilian
culture by using naturally derived ingredients from the country's Amazon rainforest.
"We're constantly being exposed to sun damage in Brazil, the UV rays are very strong, but it's not just about the face, it's also about the body," says Chueire regarding the brand's entry into the body care segment. The LA-based company is best known for its Bratoxin products based on actives derived from a flowering native-Brazilian plant named jambu, aka "the toothache plant." Its Bratoxinsta Serum ($60 for 12 ml) and Bratoxin serum ($80 for 30ml) are sold through the brand's website. The natural skin-tightener Bratoxinsta temporarily improves under-eye bags while improving the appearance of fine lines and wrinkles. (In one company-sponsored study, 83% of participants reported positive results within 15 minutes.)
Brzln Skin's body care play comes at a time when interest in the segment is growing. Violet Grey's Maureen Choi recently told Beauty Independent that the category is particularly lucrative for the luxury e-tailer and pointed to brands like Mutha and Nécessaire as top sellers and innovators. In other news,  Empower BodyCare recently rolled out to 32 Nordstrom doors and J. R. Watkins launched a new line of elevated body-care products in March.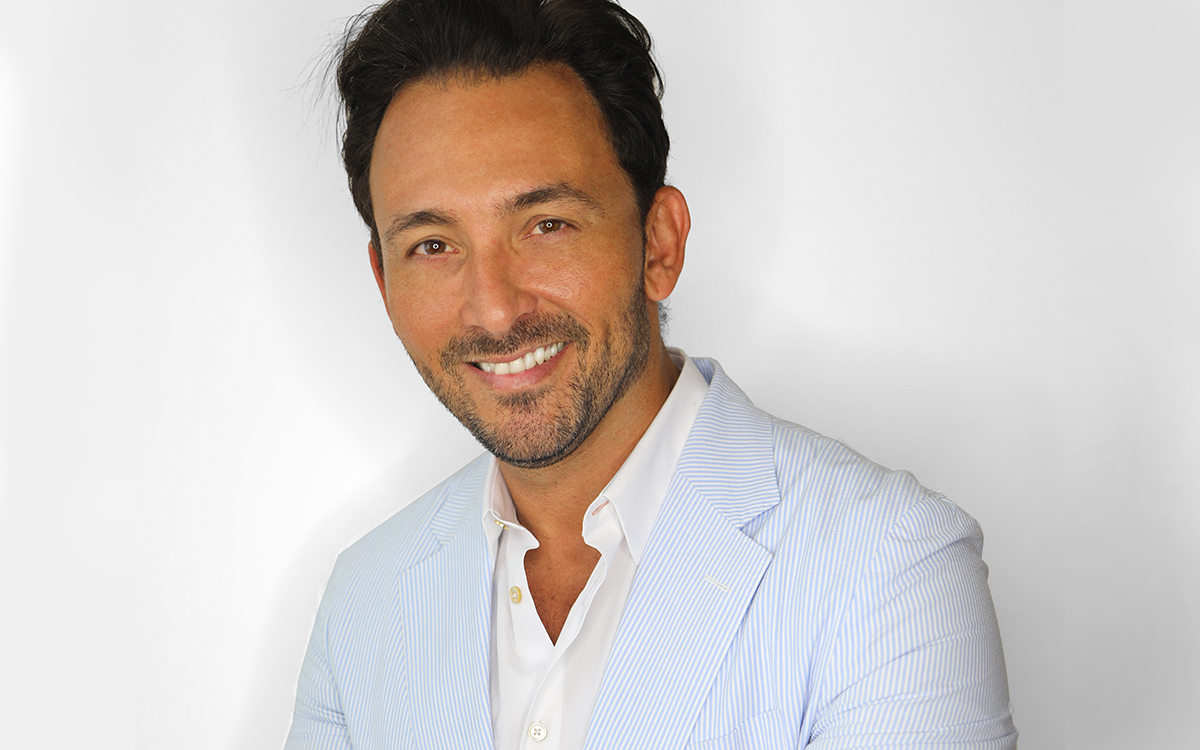 Brzln Skin rolled out its anti-aging Pitaya and Vitamin C Jelly Body Scrub ($40) this summer. The product nabbed organic endorsements from influencer Camila Coelho and Brazilian supermodel Alessandra Ambrosio, who deemed the vibrant purple mixture her "new favorite body scrub" and vouched for its effects to her 10.2 million Instagram followers. The Amazonian tropical super fruit pitaya helps subdue the effects of a sunburn, reduces dullness and uneven skin tone while combating visible signs of photoaging. The test run stock of the scrub sold out online, prompting the need to quickly restock. It is also planning to release a body butter in the coming months.
Brzln Skin made its on-air debut with QVC in February, right before the COVID pandemic. From inception, Chueire had planned for the brand to sell on QVC. "QVC loves products that have very strong claims and they have a very strong legal department that verifies everything," says Chueire. Chueire signed up for its Shark Tank-style pitch contest, The Big Find, which allowed 70 new brands across several different categories including household, jewelry, fashion, to debut on QVC and HSN in 2019. Brzln Skin was one of the only skincare brands chosen. While QVC presents the potential for big sales and name recognition, many boot-strapping indie brands see engaging with QVC as a big up front risk. 
"I think the biggest hurdle is financial," agrees Chueire. Brands must meet QVC's PO requirements, and must be willing and able to finance the business all the way through purchase for at least 6 to 7 months. At the same time, brands must handle such logistics as preparing individually packaged product that needs to be turnkey shipped directly to the consumer from the network's various warehouses.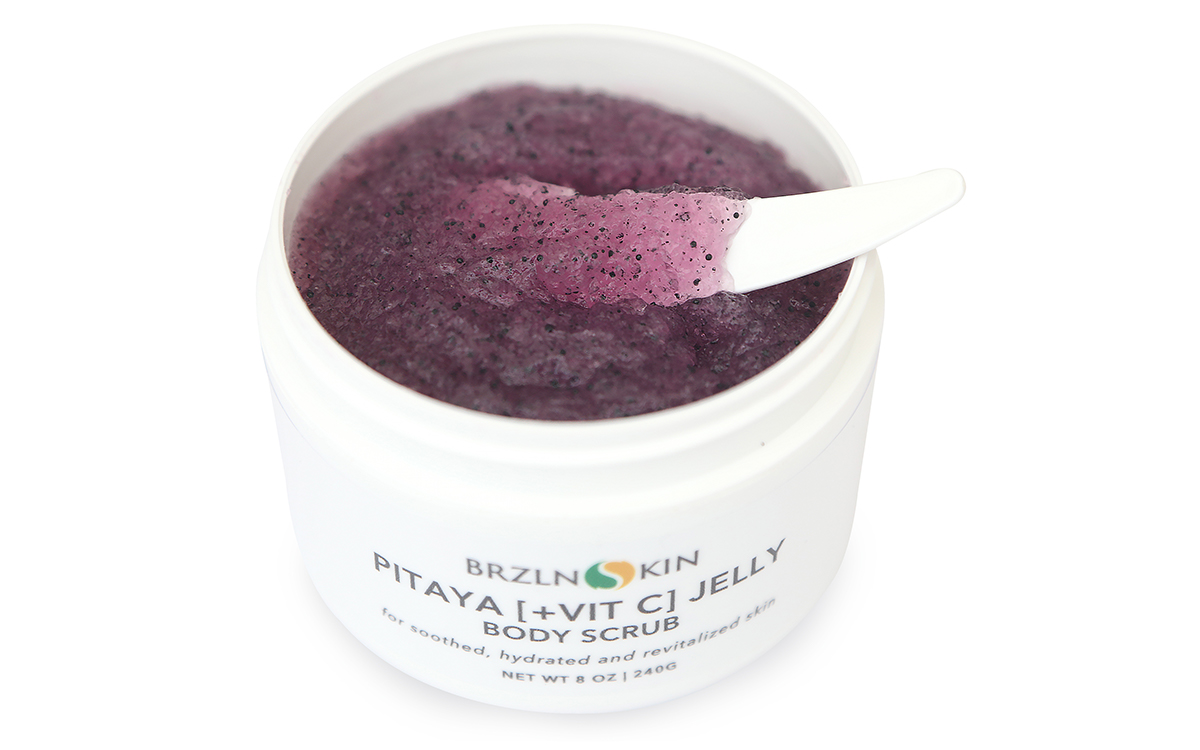 "You have to have enough capital to be able to endure months [of costs]. Because if something happens like COVID…I mean, it's been five months and I haven't gotten back on air. We still have a little bit of stock left we'd like to sell through, so it's been a challenge," says Chueire. "But it's certainly worth it; you can hit it big."  After being on air for just 7 minutes, the Brzln Skin website experienced triple the volume of visitors for any given day. All told, Chueire estimates the upfront cost of doing business with the shopping network is in the range of $30,000 to $40,000. 
His best advice for brands looking to sell through home shopping networks is to be supremely confident in what you are selling and knowing exactly whom you are going to be selling to. "You have to know their audience and that your product resonates with the needs of that audience," he says. The serum was chosen not only because its immediate results grabbed viewers attention, but also because of its palatable price point of $60, which is lower than the Facelift Kit ($299).
Prior to founding the brand Chueire, a serial entrepreneur, worked as the managing director for American Nutritional exports, which specialized in helping nutritional supplement and beauty companies break into the Brazilian market. A friends and family fundraising round provided enough capital to build inventory, do clinical studies, and take advantage of some international distribution opportunities. Brzln Skin sold products in South Korea and Japan before its U.S. launch in 2018, and pulled back from international sales to focus on the American DTC channel.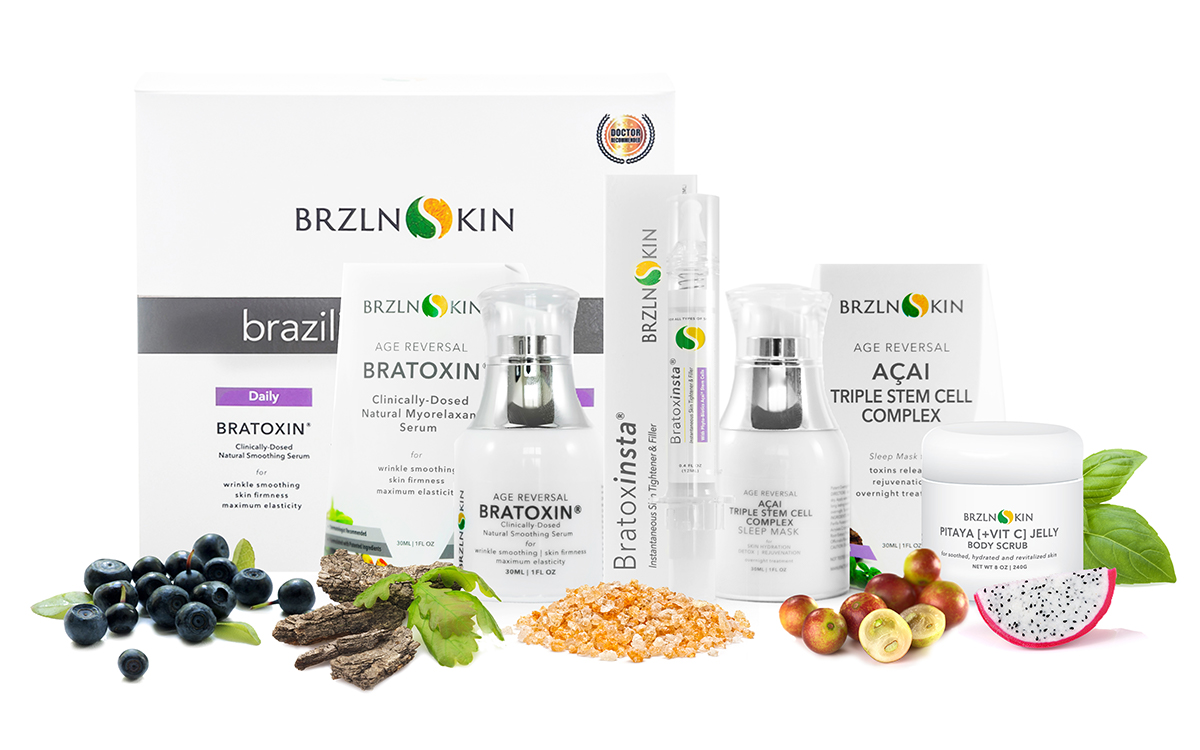 These shifts in the brand's first 12 months required a complete website overhaul. With a better design that leveraged the results of an eight week clinical study of Brazilian Facelift, it is now experiencing higher conversions and a higher average order value. Since the early reboot, the brand has experienced double digit growth in its second year over its first. 
Brzln Skin is in the process of another seed raising round in order to attain a target of triple digit growth in 2021. The plan includes adding distribution through online retailers in the U.S. and international wholesalers. The brand is also starting to look into master distributors in Asia, Europe, South America, Oceania, and the Middle East.