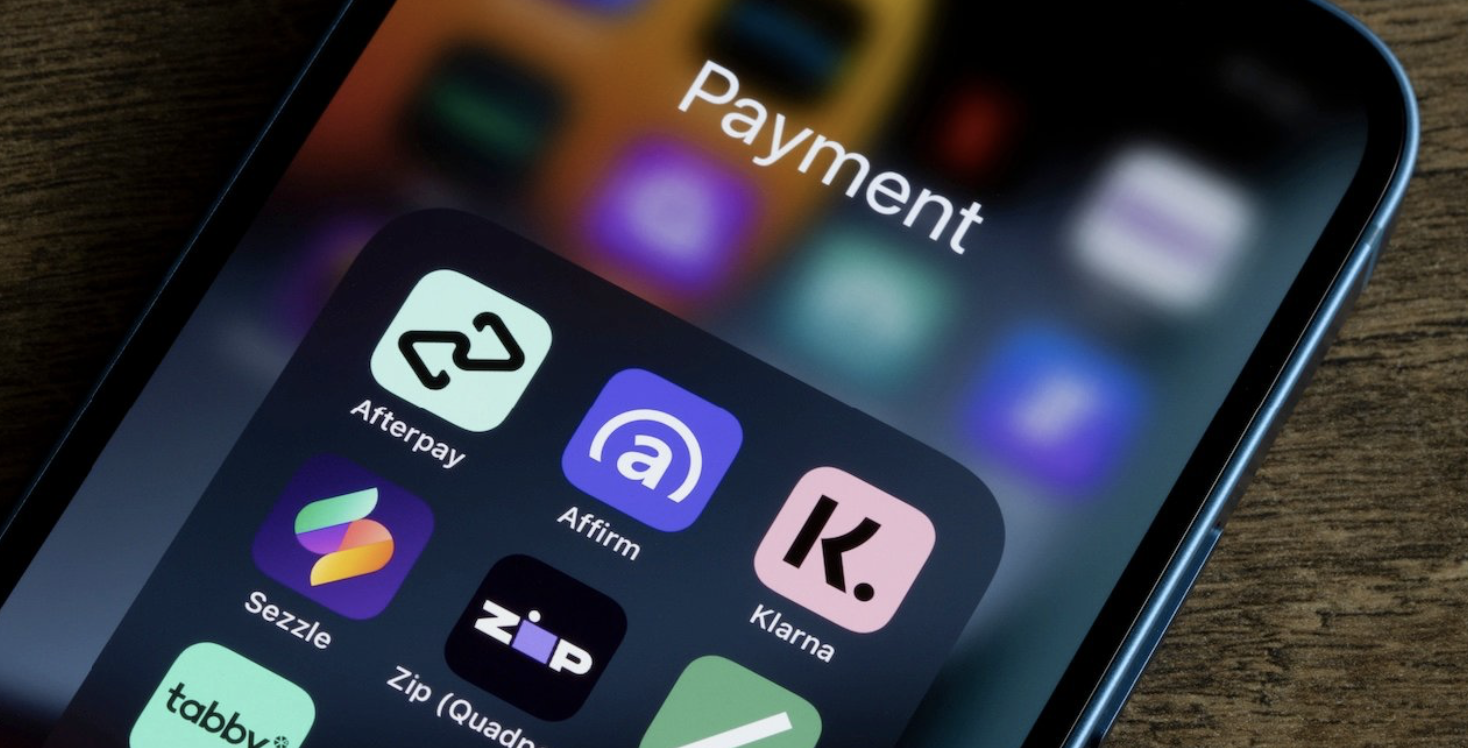 Buy Now, Pay Later And Beauty: Good Match Or Faustian Bargain?
With inflation and interest rates towering, it would seem to be the perfect time for interest-free loans. That's the proposition of buy now, pay later (BNPL) services enabling consumers to space out the costs of purchases over a period of weeks or months.
But BNPL services are facing a reckoning as investors and critics question their business models. Major players have been swimming in losses, and it's unclear what their paths to profitability are. As a result, the market has retreated. Klarna's valuation was gutted 85% in a new financing round, and Affirm's shares have plummeted more than 70% since it went public early last year.
In a recent New York article, Scott Galloway, professor of marketing at NYU Stern School of Business, podcast host and author, sounds the alarm about the consequences of BNPL programs. He writes, "The evisceration of the finances of a generation will suppress innovation and economic growth."
According to eMarketer, 75% of BNPL users are gen Zers or millennials. While defaulting may not come with the threat of added interest, late fees on missed payments can quickly pile up, burdening users with debt and damaged credit. In a 2021 Credit Karma survey, 34% of over 1,000 users polled reported missing at least one payment while using BNPL services. Seventy-two percent of those missing a payment reported their credit scores subsequently declined.
For shoppers with financial literacy and easy access to credit, though, BNPL services can help stretch their budgets, particularly as the prices of a variety of products skyrocket. For consumer packaged goods businesses, BNPL options attract customers and increase average order values.
Despite challenges, the BNPL industry doesn't appear to be slowing down. Market research firm Grand View Research projects it will advance at a compound annual growth rate of 26% from 2022 to 2030 to reach $39.41 billion globally. Merchant technology provider FIS estimates BNPL will account for 5.3% of e-commerce transactions by 2025.
Companies are still entering the BNPL sector. Apple will soon join the likes of Affirm, Afterpay, Klarna, PayPal Credit, Sezzle and Zip with Apple Pay Later. Afterpay has become the BNPL service of choice at big beauty retail. Following Ulta Beauty's adoption of Afterpay in 2019, Sephora has just begun offering it on its website. Sephora has integrated Klarna, too.
Against the backdrop of the BNPL's progress and difficulties, in this edition of Beauty Independent's ongoing series posing questions relevant to indie beauty, we asked 12 beauty brands: What's your take on the criticism of BNPL services? Do you presently offer BNPL services on your direct-to-consumer site, and if so, will you continue to do so?
If you have a question you'd like Beauty Independent to ask beauty entrepreneurs and executives, please send it to editor@beautyindependent.com.