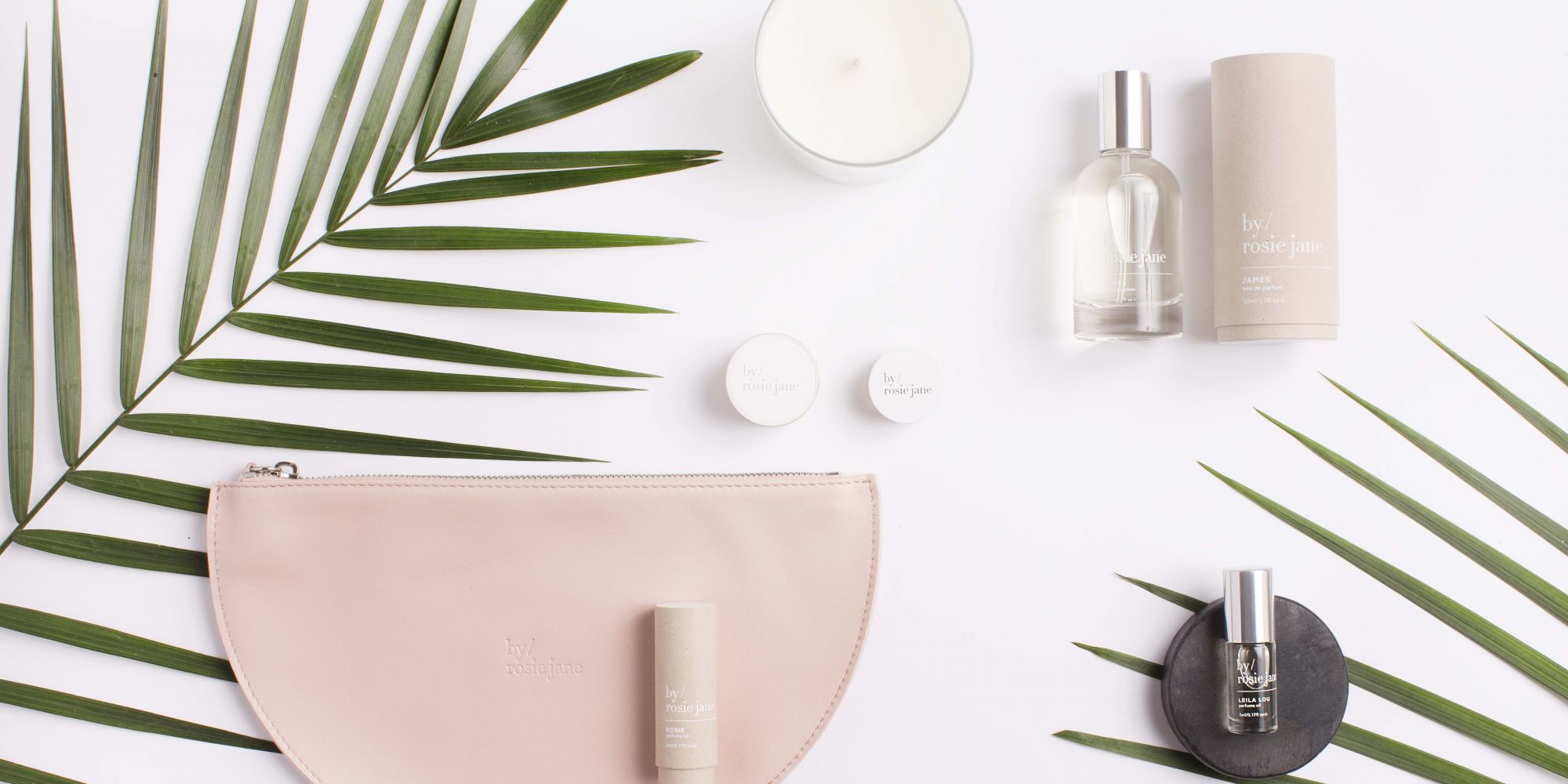 By Rosie Jane Pares Down Its Look To Push Forward
By Rosie Jane is making a strong statement with subtlety.
The six-year-old brand from makeup artist Rosie Jane Johnston has refined its look by moving to a pared-down logo and minimalist eco-conscious tube packaging. The modifications come as By Rosie Jane is eyeing a future as a lifestyle player that broadens its product portfolio beyond beauty.
"I have probably tweaked and changed so many things over the course of doing business. For us, what's been a real game changer that's taken time to learn is branding," says Johnston. "We have become very streamlined in everything we put out."
By Rosie Jane's year-long rebranding exercise started with Johnston adjusting the brand's Instagram emblem to her initials with a slash between them. That iteration of the logo evolved to a stacked version of the brand name containing lower-case letters with a slash separating "by" and "rosie." The new logo replaces a logo that used Johnston's signature and script font.
"The signature logo felt like who I was at the time I launched the company. It didn't feel like who we are anymore. It was a bit whimsical and girly. It needed an upgrade," she says, adding, "We have people who are loyal to the brand, and I didn't want to throw them off. Rebranding can be risky because of that factor. A lot of people think, when you rebrand, you've changed ingredients or reformulated. I really wanted to keep brand recognition high, and I wanted the transition to be almost invisible for customers."
Similar to the logo alterations, packaging revisions couldn't be too drastic. Johnston mentions that By Rosie Jane pioneered paper-wrapped exterior packaging. It's now shifted its packaging to tubes made from 100% post-consumer recycled content. "I wanted something that was sturdier without more impact on the environment," explains Johnston.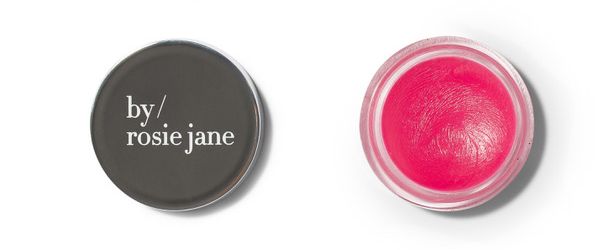 By Rosie Jane, which has regularly registered sales gains of 20% to 60% annually, is available at about 130 stores nationwide. Its fragrances are carried by Anthropologie, and its $22 Cheek & Lip Gloss offerings are headed to J. Crew doors next month. Fragrance, particularly the Leila Lou scent featuring pear, jasmine and grass notes, is the brand's signature product. Scents come in perfume oil, eau de parfum, candle and body lotion options for $39, $49, $29 and $39, respectively.
Although By Rosie Jane products have natural and organic ingredients, Johnston underscores the brand's positioning is eco-friendly rather than purely natural. "They are making such amazing advances in the synthetic world with notes that are allergen-free, safe and have zero impact on the environment," she says. "Naturals are great, but they're limiting, and it's also naïve to think everything made in a lab is just horrible. We've always straddled a fence. We try to be as natural as we can in fragrance, but it's wrong for the word synthetic to have such a nasty connotation. There are amazing things going on because of people being concerned about the environment."
Brick-and-mortar distribution is a point of emphasis for By Rosie Jane. "We would love to expand into more doors, but I also don't want to be everywhere," says Johnston. "You don't want to wear the fragrance that everyone else is wearing. It's not like skincare. You want to feel it's exclusive and that you really discovered something special for you."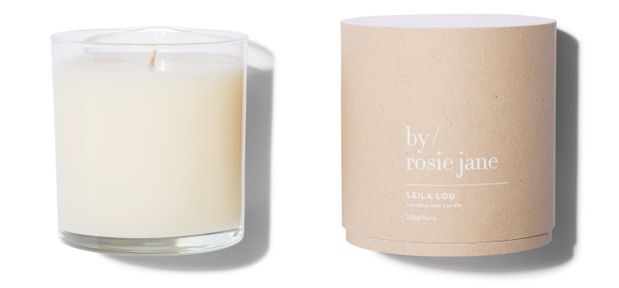 Johnston doesn't foresee multiplying By Rosie Jane's color cosmetics output, but she's planning to enlarge its current lineup of four scents to six this year. "The fragrances we have are influenced by growing up in Australia. Now, I've lived in America longer than I've lived in Australia. I'm 42 this year, and I left Australia when I was 21," she details. "I really want to do the next collection of fragrances influenced by my adult life in Los Angeles."
While bolstering its strength in fragrance, Johnston envisions her brand stretching outside of beauty to encompass clothing and accessories. Within the next five years, she hopes to open By Rosie Jane stores to showcase the breadth of the brand's lifestyle merchandise. Johnston says, "I would love for it to be a full experience."