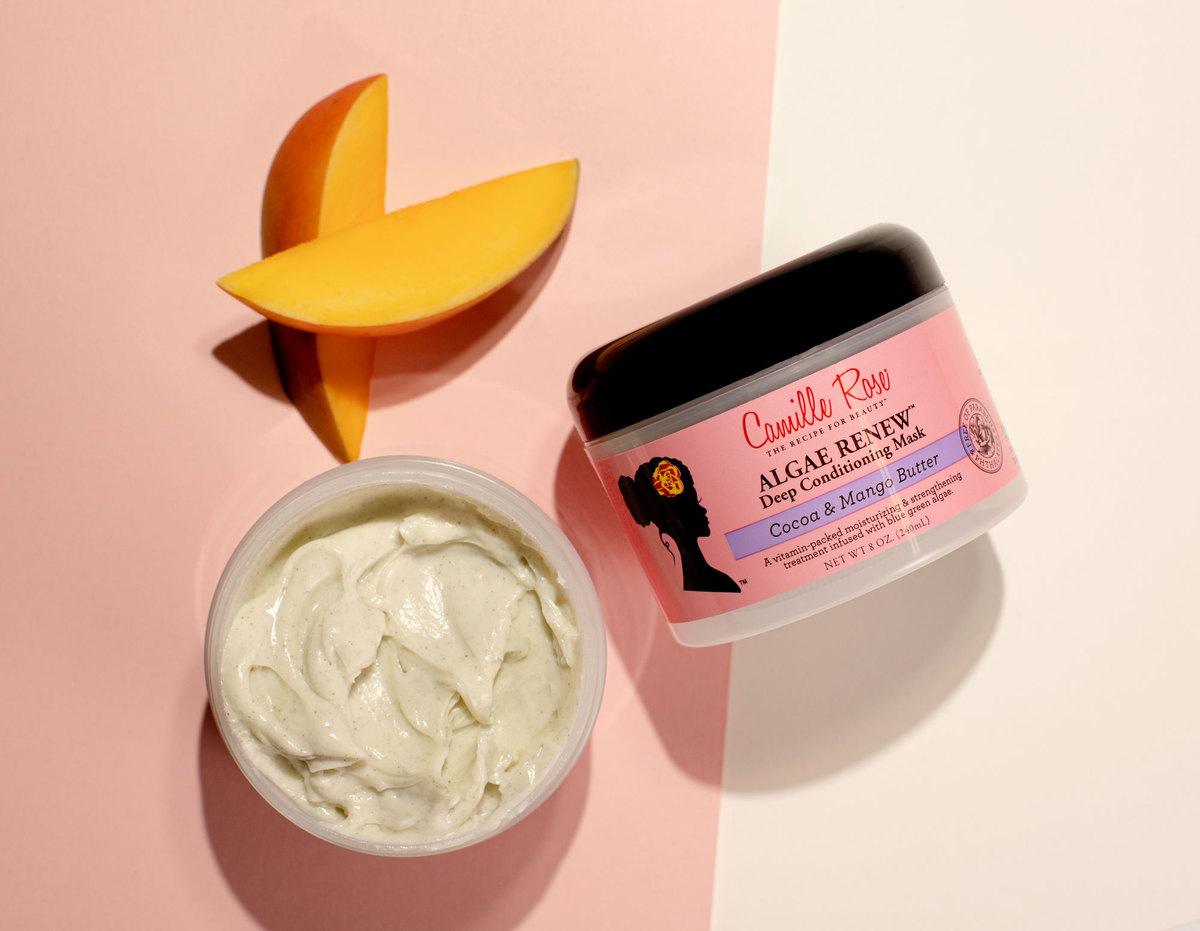 Camille Rose Responds To Customer Demand By Launching At Ulta Beauty
Ulta Beauty is listening to its shoppers, and Camille Rose founder Janell Stephens is answering.
Out of thousands and thousands of brands the specialty beauty retail chain doesn't carry, the haircare brand has been one of the most requested. Camille Rose's absence from Ulta Beauty, though, ends today. The brand is hitting its stores nationwide with 13 items and selling 19 online. The offer spans the brand's signature and new collections along with niche items such as drops to aid with hair growth.
"Ulta wants to bring brands like mine to the forefront. They want to set them up to win, not just give space and walk away," says Stephens. She notes many retailers put the onus on brands smaller than those from major conglomerates to build their own followings, a challenge for financially strapped upstarts.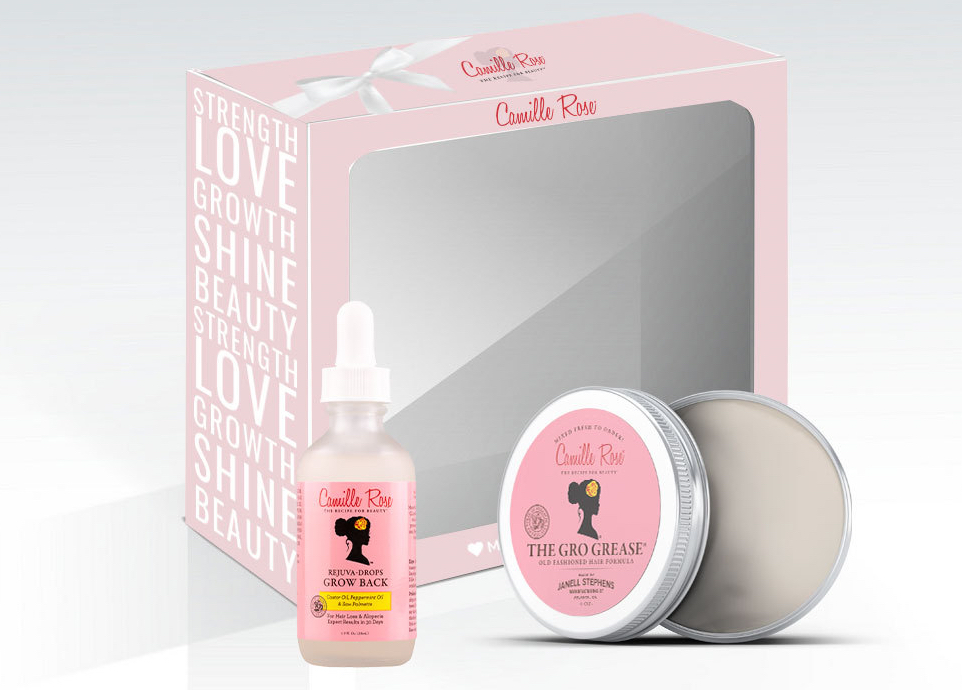 Ulta Beauty's toolbox for emerging brands includes cost-friendly positioning with a spot on the back page of the retailer's popular circular. Although Stephens didn't disclose the price tag for circular placement, a manufacturer estimates the fee typically exceeds $125,000.
Camille Rose will be highlighted in the Ulta Beauty "hot off the press" email blast received by all the retailer's subscribers. In stores, the brand's products are on a highly visible table at the entry of the stores and secondarily on a textured haircare floor stand.
The exposure at Ulta Beauty will introduce Camille Rose a large pool of potential customers. "It is going to open us up to consumers we never would have reached…from the straight hair girl to super texture," says Stephens. "We have products for everyone. I always tell people my products are made with honey and peppermint. Who wouldn't want that? Our products are for everyone, not just a certain type of texture."
"Ulta wants to bring brands like mine to the forefront. They want to set them up to win, not just give space and walk away."
Camille Rose fits into MUSE, Ulta Beauty's $25 million commitment announced in February to Magnify, Uplift, Support and Empower Black voices in beauty. The retailer has pledged to invest $4 million in marketing Black-owned brands. The rest is being dedicated toward campaigns to reach out to customers of color and other underrepresented communities.
At Ulta Beauty, Camille Rose joins in a selection that features the Black-founded brands Urban Hydration, Black Girl Sunscreen, Mented, Briogeo, Melanin Haircare, Kreyol Essence, Grace Eleyae, Naturalicious and TGIN. Additionally, Tracee Ellis Ross, whose Pattern Beauty haircare created with incubator Beach House Group is sold at Ulta Beauty, was recently named the retailer's diversity and inclusion advisor. Pattern is a competitor to Camille Rose, but Stephens isn't fazed by the competition.
"I always say there is room for everyone. Her brand helps build awareness," says Stephens, who started her company in 2011 as a natural alternative to haircare brands with products stuffed with synthetic chemicals.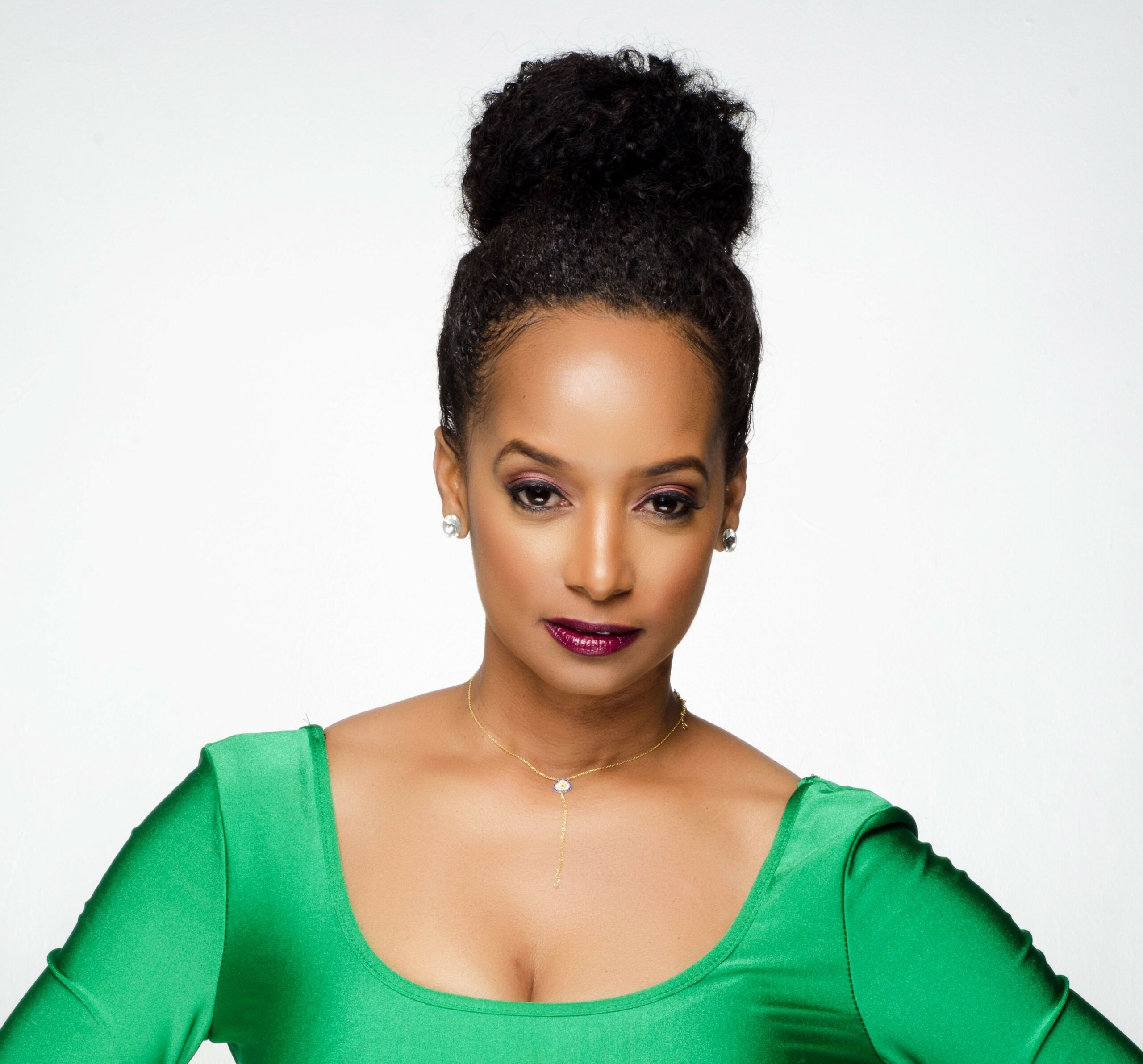 Stephens declined to comment on financials, but industry sources peg Camille Rose's annual sales as in the $20 million to $25 million range. The brand has distribution in more than 300,000 doors. Prior to entering Ulta Beauty, it rolled out to Walmart, Target, Sally Beauty, Walgreens, CVS and Bed, Bath & Beyond. Its presence in essential retailers benefitted Camille Rose when nonessential retailers had to close shop for coronavirus precautions. The brand's online sales were up 60% versus last year. Online sales account for about 15% of its turnover.
Last spring, Camille Rose entered the Amazon fray after products sold by third parties were being sold on the giant e-tailer. Sales have been increasing in excess of 60% since the brand went live on Amazon.
"For a while, we had trouble keeping in stock," says Stephens. The cash flow generated from online sales and sales at essential retailers enabled Camille Rose to complete the sizable Ulta Beauty order.
"Our products are for everyone, not just a certain type of texture."
There's been deal activity of late in the textured haircare space. Curls inked a strategic partnership with Beauty By Imagination. Mielle Organics pulled in over $100 million from Berkshire Partners. Stephens says she wants Camille Rose to remain independent—for now.
"There are growing pains, but we are handling it and keeping up with demand," she says. The pandemic threw a curveball as far as obtaining components, however. "But we took whatever we could get and made it work," says Stephens.
Despite the component challenges, Camille Rose extended its assortment amid the pandemic. It branched into skincare with Camille Rose Beauty Care. Thanks to a boom in self-care, the skincare sales have been advancing at a 40% pace. Stephens plans to push the skincare outside of online sales to a retailer this year. She leverages her brand's gourmet food positioning to attract interest from natural food stores. Camille Rose is available at Whole Foods and eyeing Sprouts.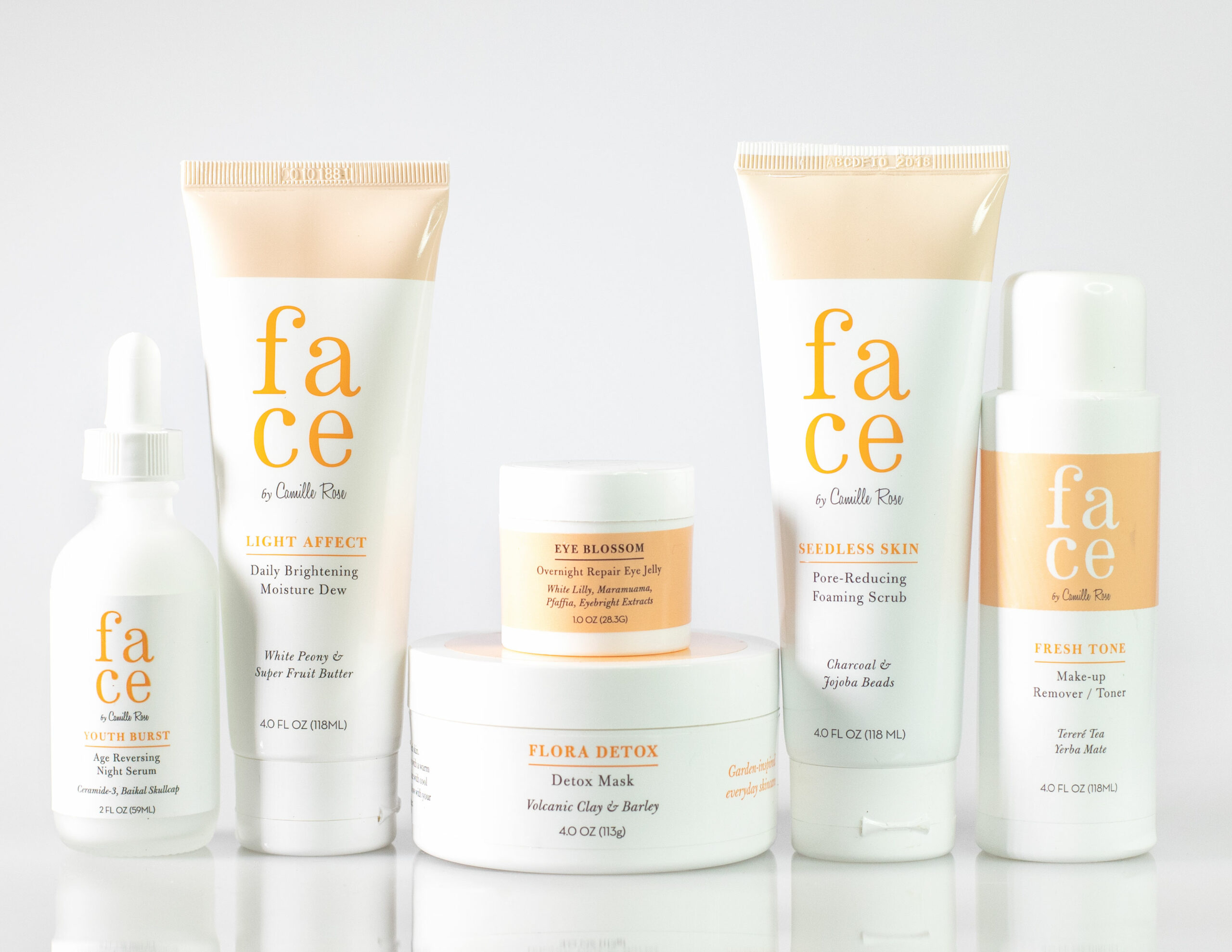 Going beyond the beauty aisle is on Stephens' radar. "I want Camille Rose to be a household name crossing the aisles," she says. Products for the home, which were in the brand's original lineup, are in the works.
International expansion is part of the roadmap as well. Boots in the United Kingdom picked up Camille Rose in 2019, and Stephens has her sights set on the African market for the brand.
In the meantime, the textured haircare business is keeping her busy. "We thought it would be a fad, and people would go back to relaxing," says Stephens. With natural textured haircare products clearly not a fad, she's become convinced there will be in a persistent swell of consumers leery of artificial ingredients. Stephens says, "They read labels and take health into their own hands."