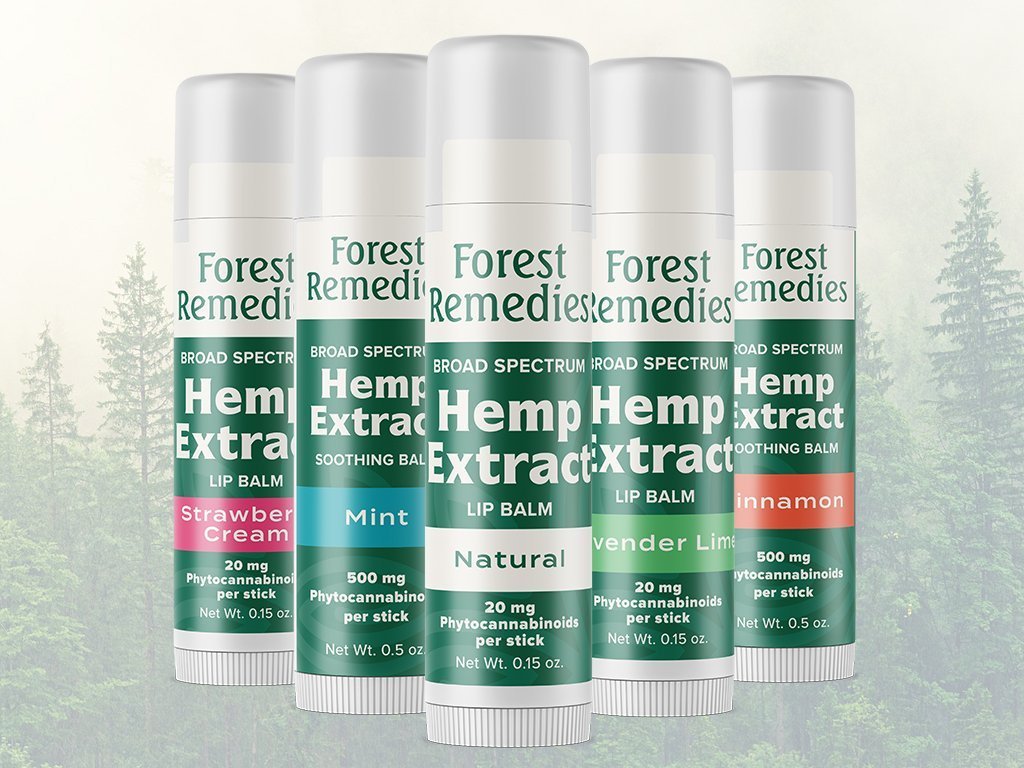 Cannabis Company Neptune And Fragrance Ingredient Supplier IFF Join Forces On Mass-Market Brand Forest Remedies
In an example of a company outside of the cannabis industry pushing into it, International Flavors & Fragrances Inc. has joined forces with Neptune Wellness Solutions Inc. on the mass-market consumer product goods brand Forest Remedies.
"It's definitely a landmark deal for the fact that this is the first deal IFF has done in the cannabis space, and it's the first brand that we are launching at a much larger capacity for consumers," says Michael Cammarata, CEO of Neptune and former CEO of Schmidt's Naturals. "There are a lot of consumers that want to utilize essential oils and fragrance that have been looking for cost-effective products, and they haven't been able to find them at the retail stores they frequent."
Forest Remedies—a brand that came into Neptune's portfolio earlier this year as part of its $18 million pickup of commercial hemp firm SugarLeaf Labs, but is being revamped with input from IFF—is initially zeroing in on aromatherapy as it spreads to what's anticipated to be a retail network of grocers, big-box chains and convenience shops with 50 stockkeeping units at the start of next year. Within two years, its assortment is set to increase to 115 SKUs. Cammarata shares future products will draw upon Neptune's research on CBD or cannabidiol, a non-psychoactive constituent of the cannabis plant, intended to substantiate an array of ingredient claims, including the reduction of occasional anxiety.
"Not all of the products have CBD or hemp-derived ingredients, but CBD or hemp derived-ingredients will add great value to the products that do have them. Hemp has a moisturizing effect in skincare products," says Cammarata. Speaking broadly on the cannabis segment, he continues, "There are cannabis companies trying to be like traditional CPG companies, but now you are seeing traditional CPG companies entering the cannabis space because of the value it adds. Even Ben & Jerry's says it will be adding it to ice cream."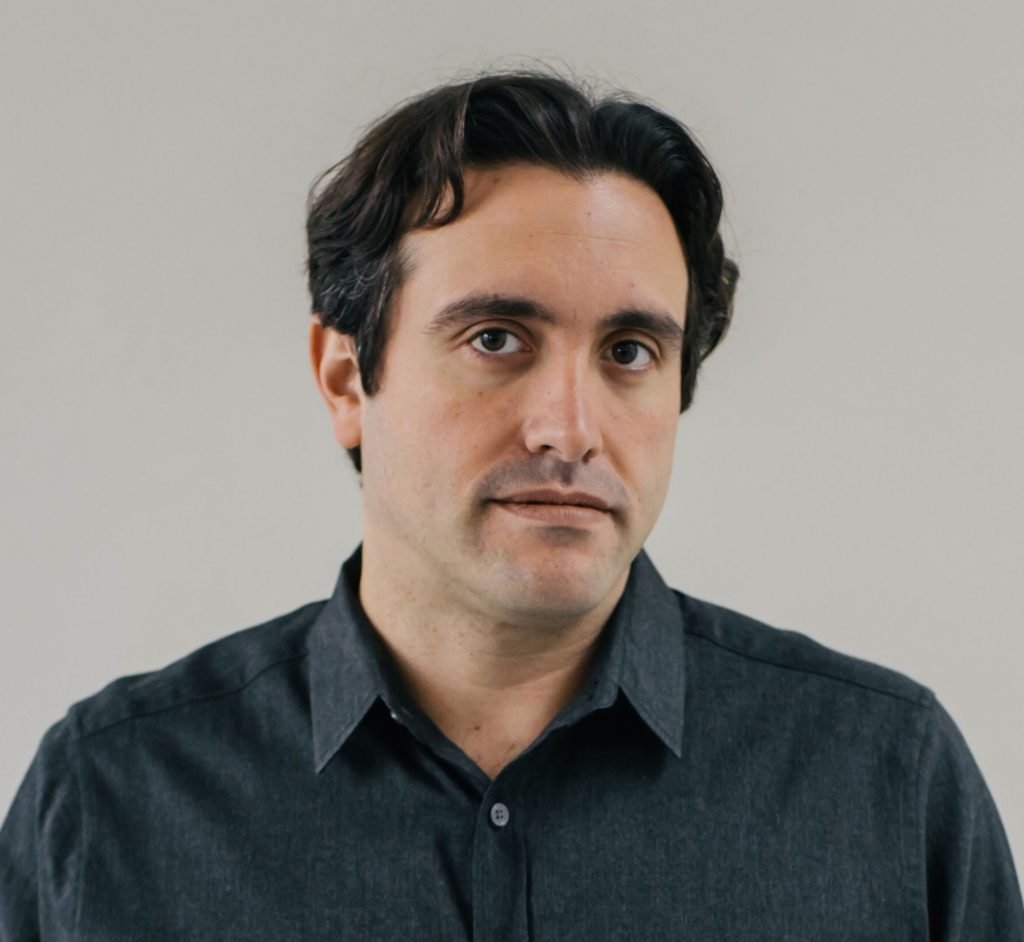 Under its partnership with Neptune, IFF offers essential oils and product development resources. Neptune is harnessing its hemp expertise to deliver full- and broad-spectrum extracts for a range of products in the cosmetics, personal care and home cleaning categories, and it's responsible for the distribution and marketing of Forest Remedies. Another party to the agreement, App Connect Service Inc. will concentrate on branding and promotional activities. The agreement stipulates that royalty fees on sales of Forest Remedies will be paid to IFF and App Connect, a company indirectly controlled by Cammarata.
In a statement, Nicolas Mirzayantz, divisional CEO of scent at IFF, says the partnership will propel innovation that "satisfies customers' demands for quality, sustainability and traceability. The hemp-derived CBD products we are developing will target consumer preference towards natural health and wellness products." Christophe de Villeplee, SVP of global consumer fragrance at IFF, notes, "With health and wellness a key pillar of IFF's strategy, we believe this new partnership will greatly benefit from IFF-LMR's global expertise and leadership in naturals." IFF acquired Laboratoire Monique Remy or LMR, a provider of natural and sustainable fragrance compounds, in 2000.
Although not specifying projections for Forest Remedies, Cammarata suggests it's a sign of a larger shift at extraction and formulation specialist Neptune to consumer brands. "Brands are going to be at the core of Neptune in the next five years, and Forest Remedies is a brand with a lot of purpose," he says. "We are really focusing both on solving a consumer problem by making natural products accessible and inclusive, and we are looking to make an ecological impact." The brand will back forest preservation and restoration.
Last month, Neptune, which is headquartered in Sherbrooke, Quebec, revealed an arrangement with American Media, the publisher behind the National Enquirer, Men's Journal, OK! and Us Weekly, for $12 million in advertising and creative services. A significant portion of the advertising will support Forest Remedies. In June, Neptune closed $41 million in private placement to help fund its acquisition of SugarLeaf Labs and Forest Remedies, and fuel its drive into the CPG sector in the United States.
"It's definitely a landmark deal for the fact that this is the first deal IFF has done in the cannabis space, and it's the first brand that we are launching at a much larger capacity for consumers."
For the second quarter ended Sept. 30, publicly-traded Neptune's revenues rang in at 6.512 million in Canadian dollars or nearly $5 million at the current exchange rate, up from almost 2.2 million in Canadian dollars or $1.67 million from the same period a year ago. Its net loss for the quarter amounted to 20.775 million in Canadian dollars or $15.7 million, compared to nearly 3.1 million or $2.3 million a year ago.
"We have created a very solid foundation to grow our company with a well-capitalized balance sheet. Moreover, we are at an inflection point in terms of profitability," says Cammarata, who became Neptune's CEO in July, in a release delving into Neptune's third-quarter financial results. He elaborates, "We expect our revenue growth to accelerate for the remainder of the FY2020 based on the strong demand witnessed for extraction services. Lastly, we have a comprehensive strategy based on geographic diversification and a wide scope of value-added services as well as unique and distinctive products."
As Forest Remedies readies for retail, Cammarata indicates he doesn't view its competitors as the hemp brands proliferating in the mass market such as Uncle Bud's, Sagely Naturals, Social CBD, Charlotte's Web and Veritas Farms. Instead, he points to essential oils purveyors, particularly direct-sales players doTerra and Young Living, as its competitors. "They are only found in niche retailers. It's similar to when we started at Schmidt's, where natural deodorant was in niche stores at expensive prices, and we made it affordable [and mainstream]," he says. Asked about the biggest challenge he faces at Forest Remedies, Cammarata reveals it's "to make sure that we can scale to the demand of the larger retailers as quickly as they would like."