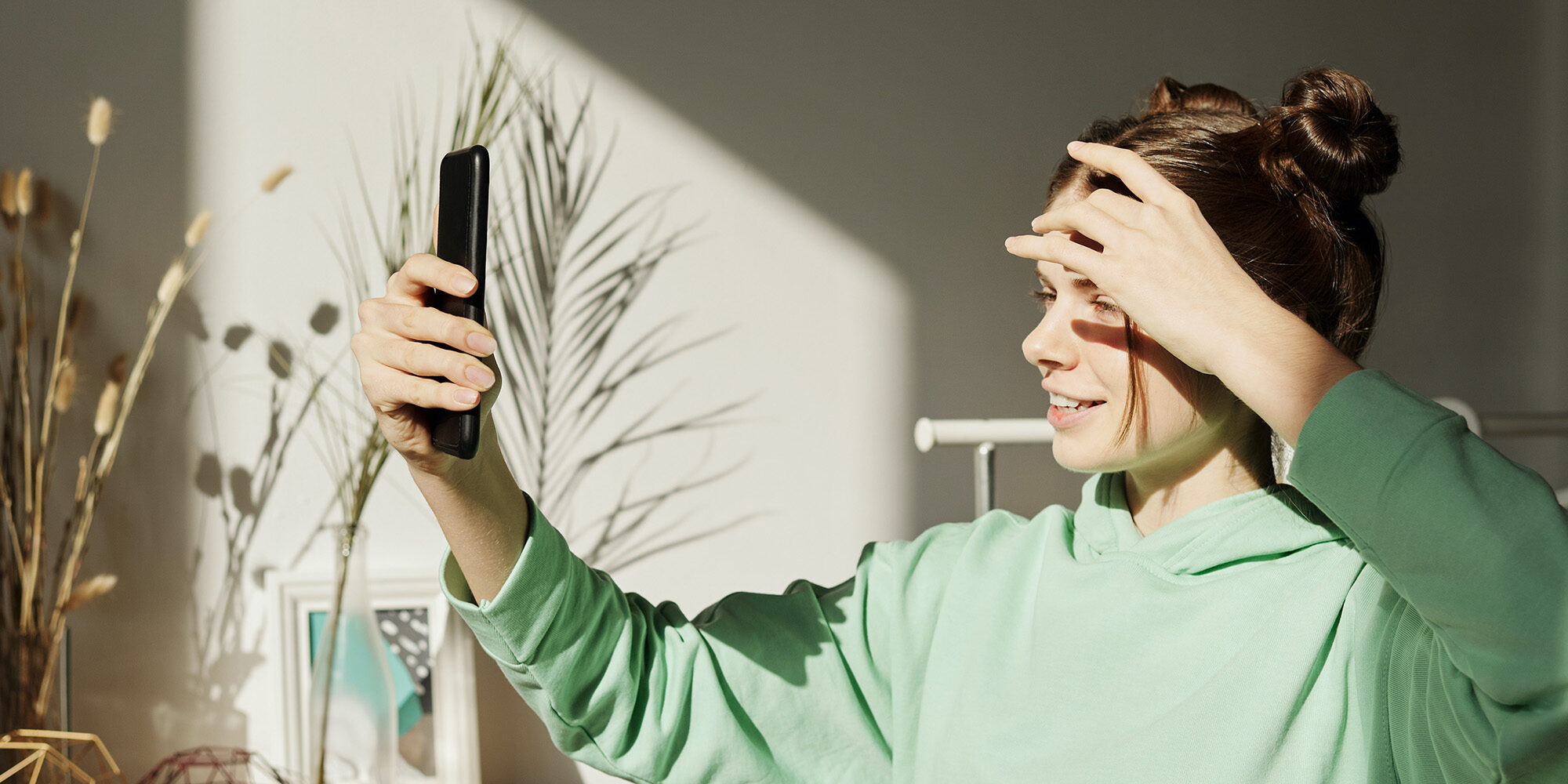 From Algorithmic Bias To LinkedIn Stories, Here Are Five Can't-Miss Social Media Developments From This Week
Last week, it seemed as if a deal involving Oracle and Walmart had settled the TikTok drama stoked by President Donald Trump's executive order banishing the social media network from the United States on Sunday, but the Chinese-based ByteDance-owned network's fate in the country appears to still hang in the balance. Trump has objected to the possibility of ByteDance retaining a stake in TikTok's U.S. operations. And, now, a judge has given his administration until Friday to either delay or defend the ban of the short-form video phenomenon. While we wait on the outcome, other social media companies continue to vie for our attention and business with updates and upgrades. Here are five digital developments from this week we think you should know about.
1. image Rights
The days of reposting unoriginal content on Facebook and Instagram might be over soon. The social media giant Facebook announced an update to its rights management platform to help creators and publishers better control when, how and where their content is shared across Facebook and Instagram. The Verge reports, "This update could potentially upend the way Instagram works right now, with accounts often sharing the same image and only tagging the presumed original rights holder as credit. Now those rights holders can take down the post without delay." Learn more here.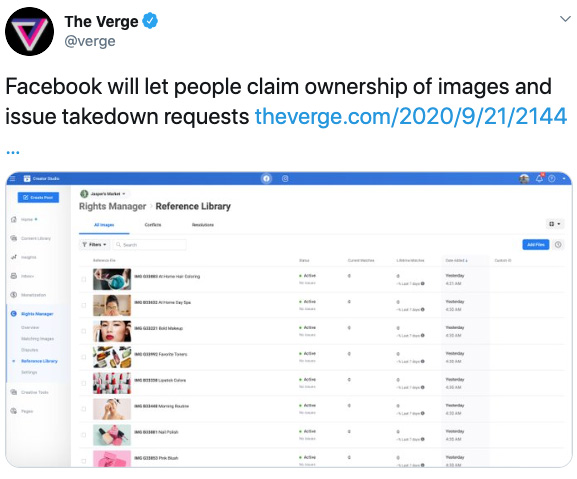 2. Short-Form Video battles 
With TikTok's U.S. future uncertain, other social platforms are catching on to the high demand for short-form video storytelling. Instagram previously launched Reels and, this week, it doubled the time permitted with a Reel from 15 to 30 seconds. However, Reels can't be extended to the minute that TikTok allows. Not to be ignored, Pinterest launched a suite of features, including Story Pins, a new creator profile and analytics tools to track performance. And LinkedIn got in on the action as well. It revealed a redesign and the rollout of LinkedIn Stories.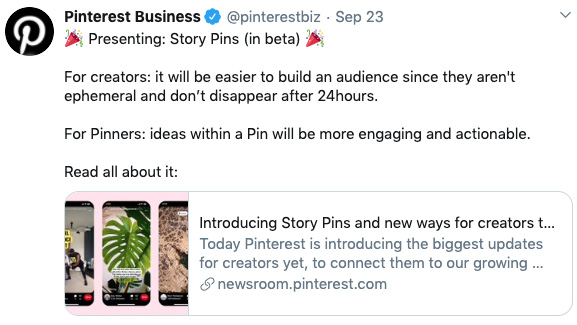 3. Algorithmic Bias Issues
Zoom and Twitter have recently come under attack algorithmic bias issues. On Zoom, the issue involves the video conferencing service's virtual backgrounds. Twitter's issue is with its photo-cropping tool. In Techcrunch, Megan Rose Dickey writes,"It also speaks to the bigger issue of the prevalence of bad algorithms. These same types of algorithms are what leads to biased arrests and imprisonment of Black people." Learn more here.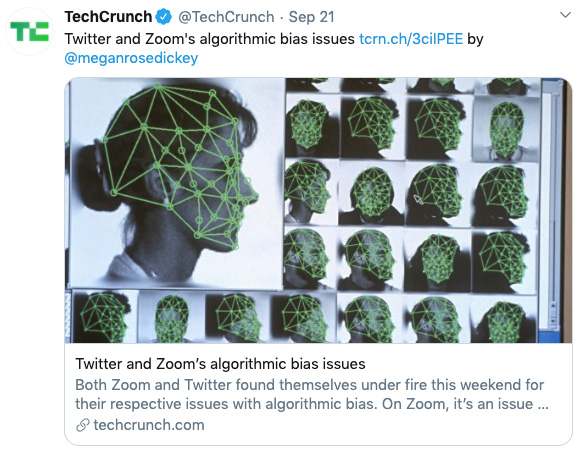 Instagram marketing company Later held LaterCon, a free social media conference with over 25 sessions to choose from, on Wednesday. If you missed it, you can catch the speaker lineup here and watch the full replay below. If that's not enough information for you, Sprout Social is putting on The Social Marketer Map to 2021 on Wednesday. Enjoy five sessions packed with actionable tips and tools to help you prioritize, plan execute and measure impact. It's curated for social practitioners and leaders alike. Register to attend for free here.
5. Presidential Election Jitters
It's no secret that the U.S. is expecting a confusing and chaotic presidential election on Nov. 3. Over the last few weeks, major social media platforms have been trying put a damper on the misinformation flooding their feeds to influence it. Now, they're taking steps to stop false claims of victory and posts inciting violence from spreading as votes are cast. Time Magazine reports, "Social media platforms are bracing themselves to handle the dissemination of news on Election Day and its aftermath, all of which will largely play out online." Learn what five social media platforms are doing to prepare for the momentous day here.