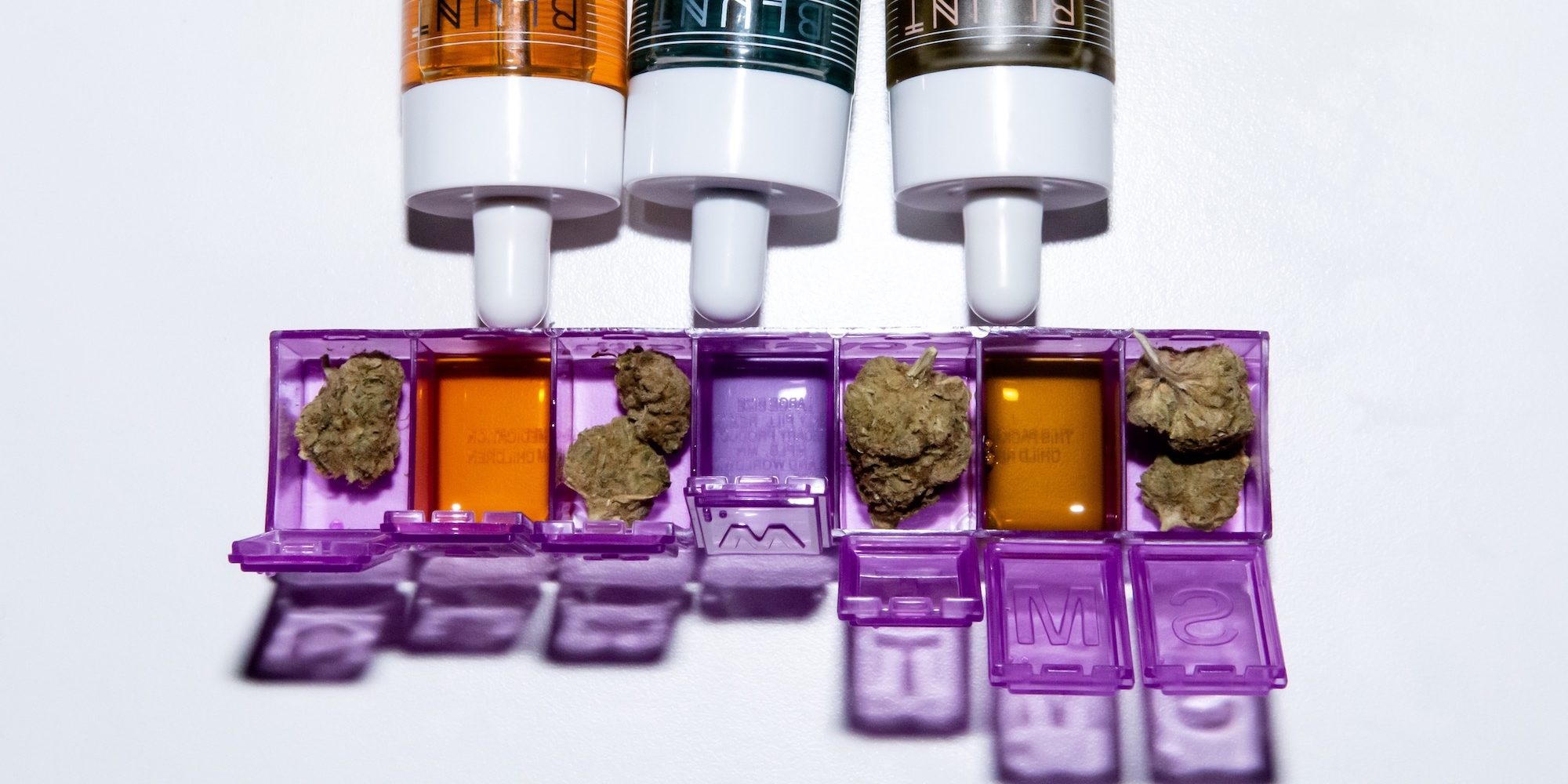 CBD Product Sales Climb Amid The Pandemic As Consumers Look To Soothe Their Anxiety
Festivals are being called off this 4/20, but the cannabis beauty and wellness sector has plenty to celebrate on the unofficial holiday.
E-commerce sales of products with CBD are climbing as uneasy consumers are turning to them to calm their worries and boost their relaxing self-care routines amid the coronavirus pandemic. According to a survey by consumer insights firm Brightfield Group, 40% of CBD consumers expect to intensify the frequency of their CBD usage due to COVID-19, and 15% are planning to augment the CBD doses they use.
Miss Grass's business since the pandemic hit is further evidence that cannabis consumption is increasing. Kate Miller, co-founder of the online content and commerce destination, reports its revenue has risen 40% in the past month. Products addressing stress, sleep and sex have registered sales spikes. Rising sales have occurred as Miss Grass has cut its marketing dramatically to make sure it's being smart about expenses in the middle of an economic downturn and conscious of the financial hardships people are facing.
"It's a nuance in the way that we're talking about and promoting our e-comm shop right now. Like, here's what we have if you need it," says Miller. "I'm so grateful for the fact that we still have a business that is deemed essential during this time, and our business model is able to provide products to our community." In California, where Miss Grass is headquartered, cannabis operations have been designated essential to allow them to operate as countless other businesses have been forced to close for public health reasons. The essential designation varies by state.
Miss Grass has set up a 4/20 shop on its website selling lifestyle items as well as CBD beauty and wellness products from brands such as hemp-based intimate care specialist Foria, Beboe Therapies and Papa & Barkley. Proceeds from the shop will support the Last Prisoner Project and its COVID-19 Emergency Relief Fund.
"People are having trouble sleeping, and anxiety is really high right now."
At Foria Wellness, sales are up 60% over last year. The nearly seven year old hemp and sexual wellness range includes CBD-infused supplements, lubes and vaginal suppositories created to enhance sexual pleasure, decrease period pain and improve overall wellness. Similar to Miss Grass, it's not pushing promotions to fuel them. "We're really not going product-first right now," says Jenny Gorenstein, the brand's chief growth officer. "We're content-first and then, where appropriate, plugging product as a tool."
Sales of select Prima cannabis beauty and wellness products have jumped. The brand's assortment spans supplements, body care and skincare, the latter of which entered Sephora stores and e-commerce in February. Soak It In Bath Gem, the one non-skincare stockkeeping unit from Prima that Sephora carries, is the brand's first item to completely sell out. Prima co-founder Jessica Assaf says, "If you think about what people need right now to take care of themselves, an epsom salt bath soak for $16 has become a priority."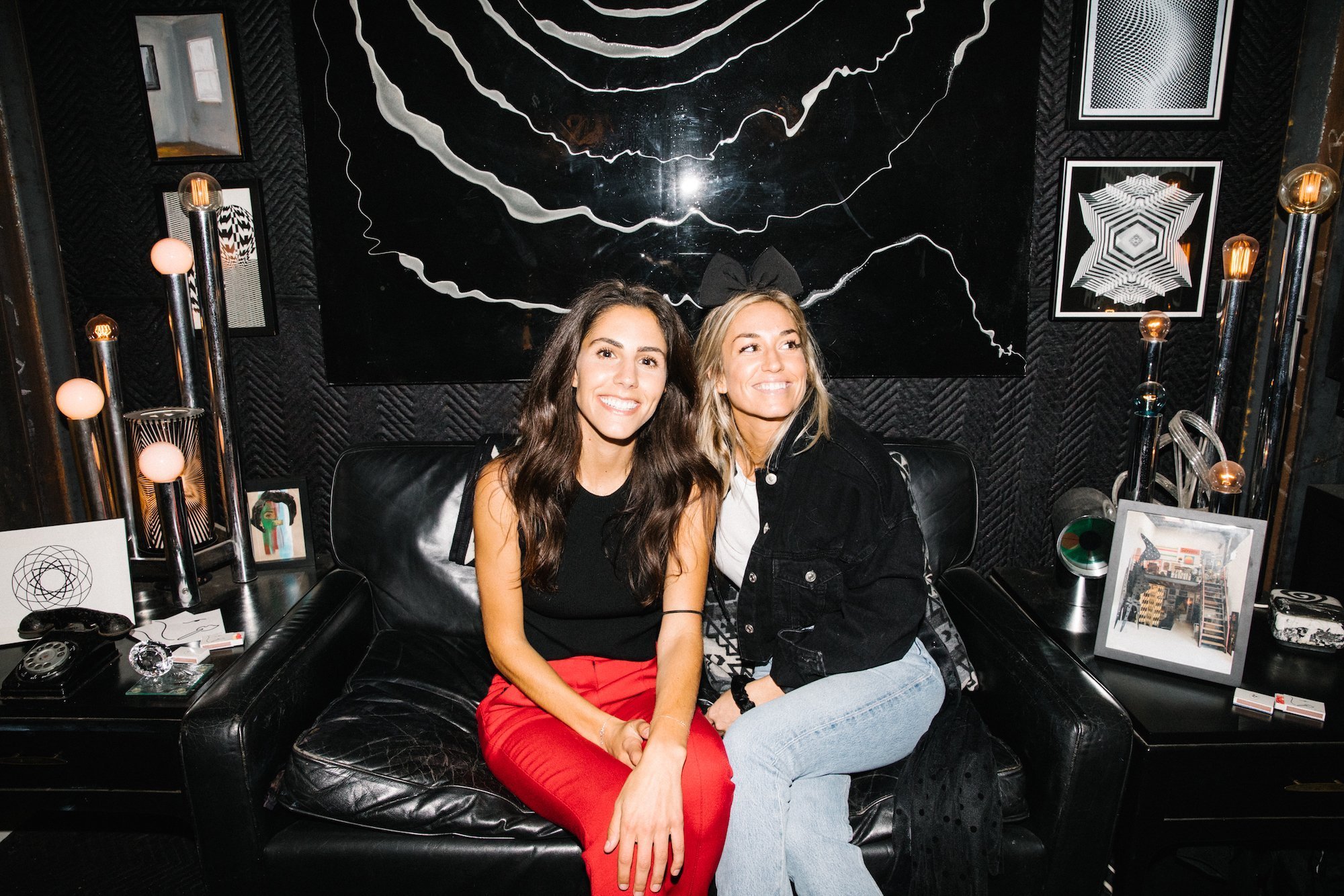 Assaf continues that consumers have leaned toward supplements, too. The Daily, Prima's encapsulated CBD product that has consistently been the brand's bestseller, has seen a sales leap of 10X in the last month. Assaf says, "People are having trouble sleeping, and anxiety is really high right now. Stress is high. The Daily is a wellbeing essential. It helps both physical and mental wellbeing."
CBD is riding high as the cannabis segment fetes 4/20 in a very different manner than it would normally. Instead of crowded outdoor concerts, digital events and discounts are marking the occasion as cannabis brands, including those specializing in products with CBD, try to reconstitute cannabis celebrations for screens. The goal is to satisfy cannabis regulars while attracting neophytes who might be less intimated to partake in online activations and purchases than rush into a big marijuana bash.
"This 4/20 is an opportunity to go inside of yourself and ask yourself what you need to take care of yourself."
Today, for example, Miss Grass is hosting its first summit featuring sessions on sexuality, social justice and more incorporating industry experts, celebrities and brand executives. The day opens with a workshop led by Miller and celebrity weed enthusiast Chelsea Handler. Kiana Reeves, chief education officer at Foria, will participate in a session entitled Sex And Weed In Quarantine, and Assaf is involved in another session dubbed How Weed Works.
"We create these experiences where it's a safe space where people can learn, they can interact, and start incorporating cannabis or even enhance their education around it even if they have been using it," says Miller.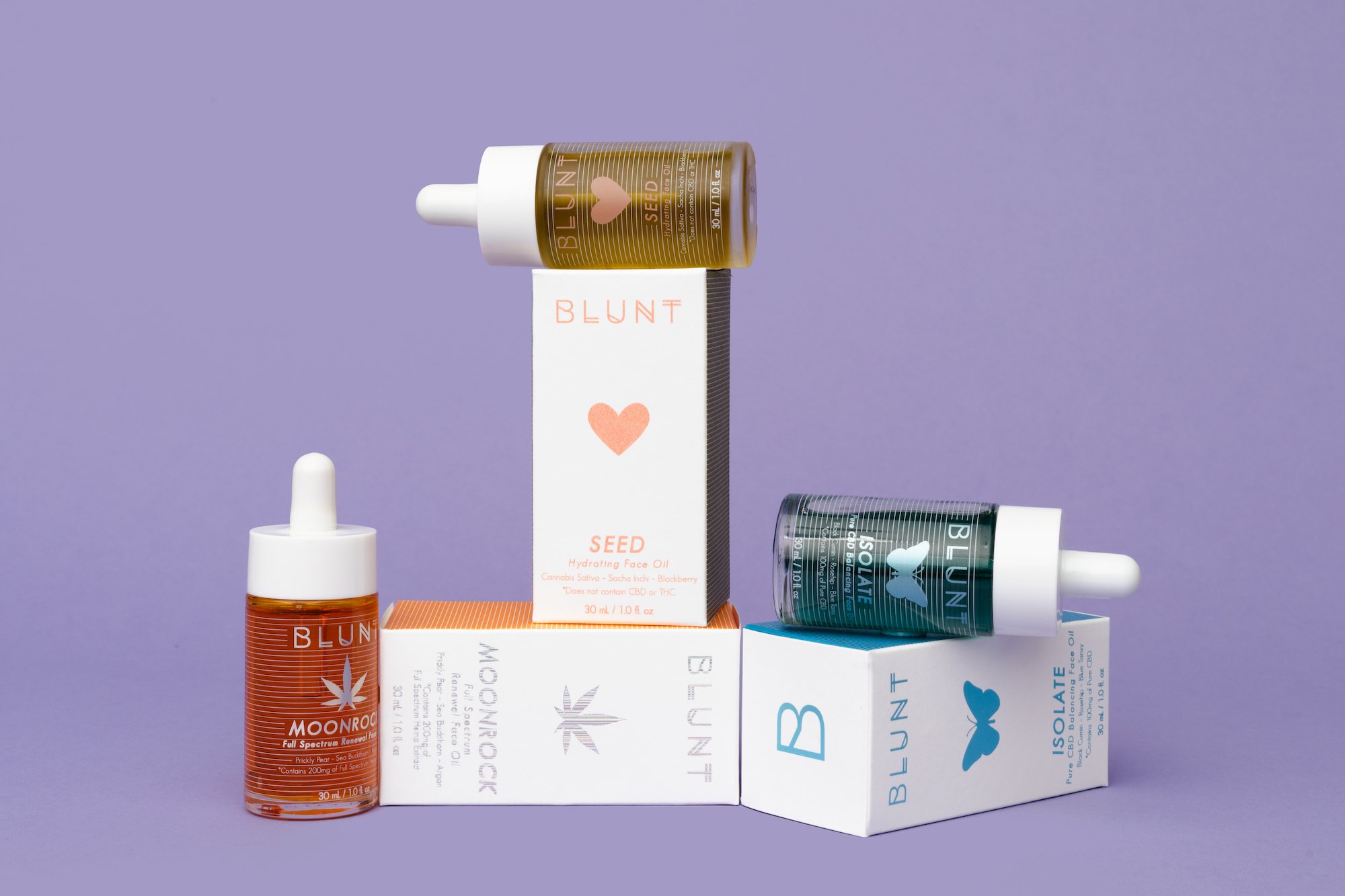 Assaf believes the shift from live music to living rooms on 4/20 will be positive. "This 4/20 is an opportunity to go inside of yourself and ask what you need to take care of yourself," she says. "It's really more of a solo journey this time around…We could all use an opportunity for reflection and introspection, and questioning how we're really feeling."
Stas Chirkov, a beauty industry veteran with stints at L'Oréal and Johnson & Johnson, launched his cannabis beauty brand, Blunt Skincare, on 4/20 last year with a 200-person event in downtown Los Angeles. Prior to the pandemic, his plan was to celebrate Blunt's 1-year anniversary with a second event, but, with a party no longer possible, he's switched gears to an online promotion. Beginning on 4/20, Blunt is offering 20% off its merchandise for four days.
"It's hard to celebrate," says Chirkov. "We'll feature the sale on social and the website, but, at this point, I think it's really important to, as a business, stay afloat and be able to accommodate our customers from online sales and our retailers." Currently, Blunt's millennial and gen Z-focused collection of three facial serums priced from $50 to $80 is available at Urban Outfitters, Dolls Kill and Amazon.
A bright spot for Blunt recently is the return of retail orders. When stay-at-home orders went into effect, Blunt received discouraging cancellations. "In the last couple of weeks, we're not seeing a spike in terms of quantities, but the orders are back," says Chirkov. "That's uplifting for us right before we go into celebration."
In addition to Blunt, here are brands leveraging 4/20 as an opportunity to deliver deals on CBD products:
Bawdy: 20% off CBD Butt Balm.
Canna River: 20% off the entire site, and orders will include a pack of pre-rolls for free.
Each & Every: 40% off Cannabis & Green Tea Natural Deodorant with code 420.
Moon Mother Hemp: 30% off and free domestic shipping for the month of April.
Undefined Beauty: For every item purchased, customers can give an item of equal or lesser value to someone else. Founder Dorian Morris is also carving out time weekly to do free personal business advising/consulting to help indie brands.
Vital Tonics: Buy one bottle of The Tonic and get a second for 30% off plus a free biodegradable face mask with every order.