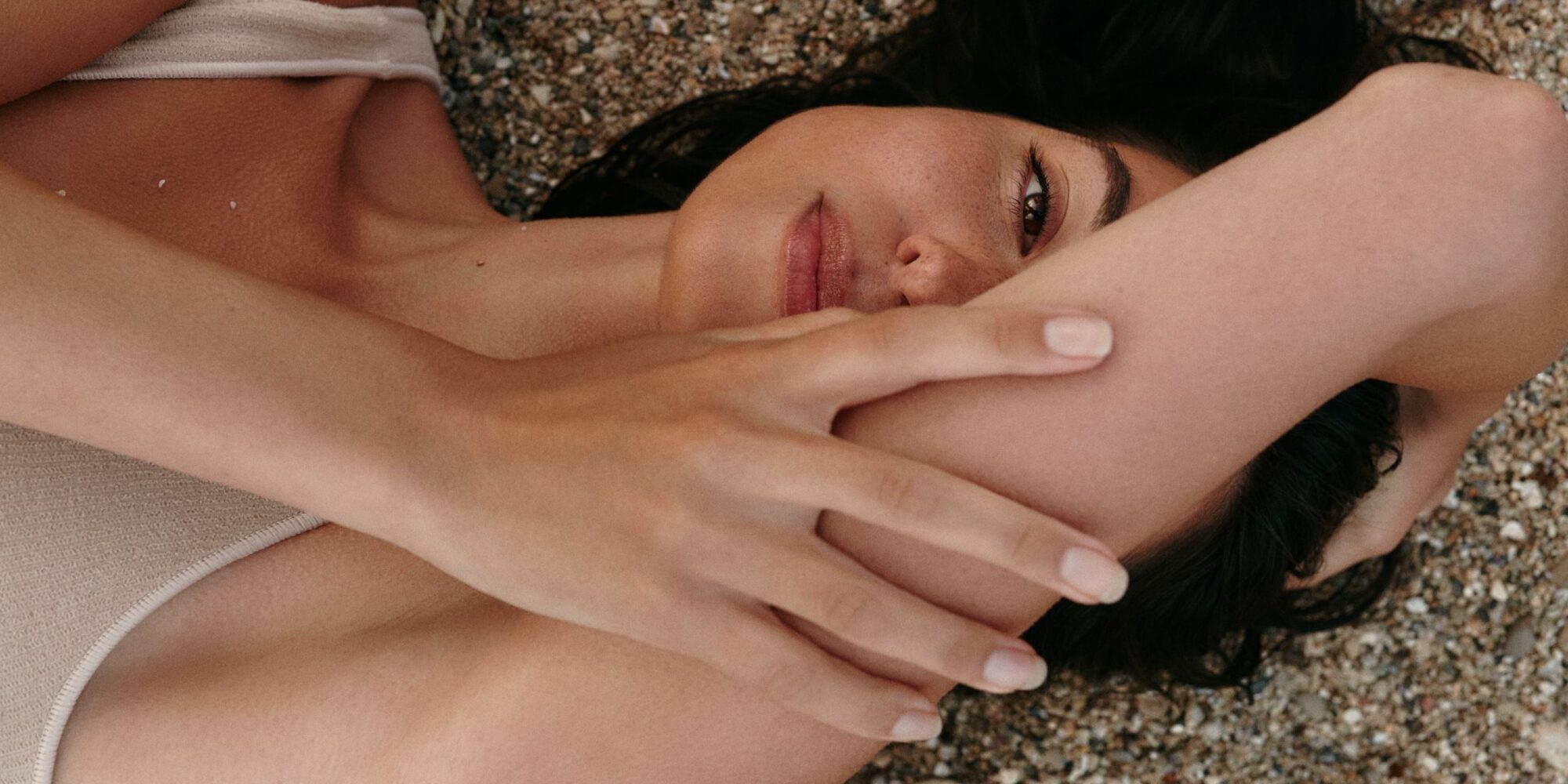 CBD Retailer Standard Dose Curates Wellness Selection For British Department Store John Lewis
Standard Dose, a multi-brand retailer that's escalated the sophistication and understanding of the CBD segment in the United States, is aiming to do so abroad.
It's launching e-commerce in the United Kingdom and a wellness selection at John Lewis, a partnership a year in the making. The selection, which marks the famed department store's entrance into the CBD category, features an array of CBD and non-CBD goods, including supplements from Plant People, Biocol Labs and WTHN; CDB-infused transdermal patches from The Good Patch and Healist; body care from Grown Alchemist; pubic hair grooming products from Fur; facial tools from Skin Gym and ingestibles from UK-based wellness brand A Complexion Company.
"The wellness market is definitely growing in the U.K. from a business perspective," says New York-headquartered Standard Dose founder Anthony Saniger, who used to live in London and keeps an apartment in the capital. "We've seen a rise in interest in the wellness category, but they're still a little bit earlier than we are here in the U.S. and specifically than we are here in New York. I think we're getting into the trends that are happening there early, so that was exciting for me to go in from day one."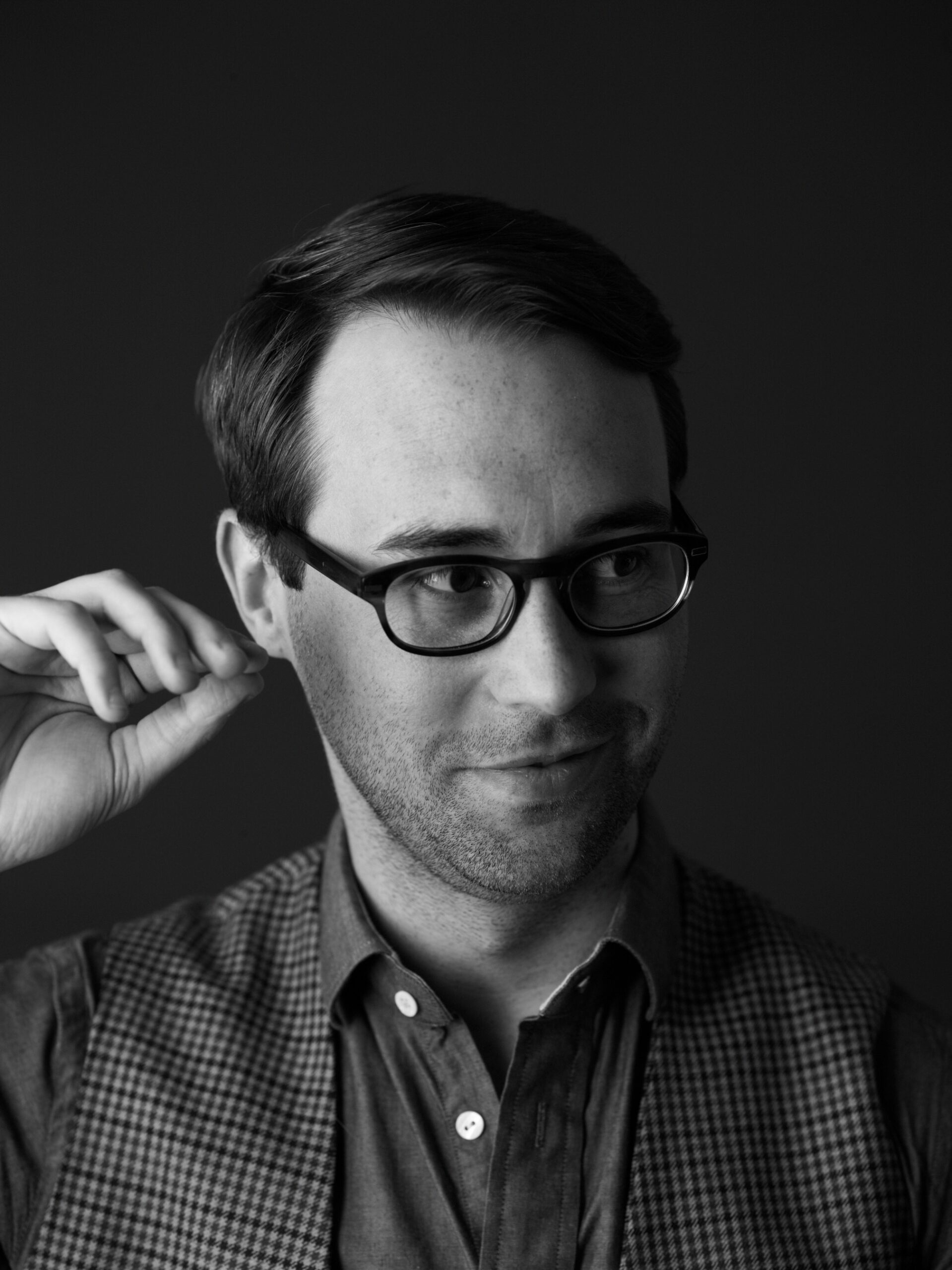 Saniger combed through Standard Dose's assortment of 800 stockkeeping units from over 60 brands with a focus on bestsellers to select the nearly 200 SKUs that will be available on Standard Dose's U.K. website and in John Lewis. "We worked with brands that were already registered there," says Saniger. "We've also expanded to some U.K.-based brands that we brought in through the U.K. side that now are going to be shipping to the U.S., so the opposite direction." At the outset, the wellness collection at John Lewis will live on its site, but there are plans to roll it out into physical retail in the near future as well as to open a Standard Dose physical store in London.
Standard Dose is coming off of a busy seven months. As the pandemic took root in the U.S., the retailer saw massive sales spikes of 10X to 12X in April, May and June compared to the same periods a year ago. Saniger says, "We were still up 6X last month, not as high as we were during [the beginning of] COVID, but still significantly up year-over-year and definitely continuing to grow."
"We're getting into the trends that are happening there early."
Standard Dose has benefited from a lockdown-spurred bath care boom. "That category has really skyrocketed during COVID because more people are at home taking long baths as a way to relax and unwind," says Saniger. "We've seen a few categories like that emerge out of nowhere. That was a small category for us and, now, it's a really big category." According to Women's Wear Daily, CBD products account for 40% of Standard Dose sales, and Saniger anticipates the U.K. driving 25% to 30% of its business soon. Saniger says, "Our long-term vision is to provide an open and informed conversation around the power of plants and empower consumers to elevate their mind-body wellness through vetted products and wellness experiences."
Standard Dose won't be the first retailer to introduce CBD to British consumers. The Drug.Store is a CBD retail pioneer in London, and sells brands such as Plant People and Biocol Labs that Standard Dose is offering on its U.K. site and in John Lewis. There are other local CBD shops and, as WWD mentions, e-tailers like Cult Beauty making CBD merchandise available, though Standard Dose's ambitious partnership with a major player like John Lewis is a first.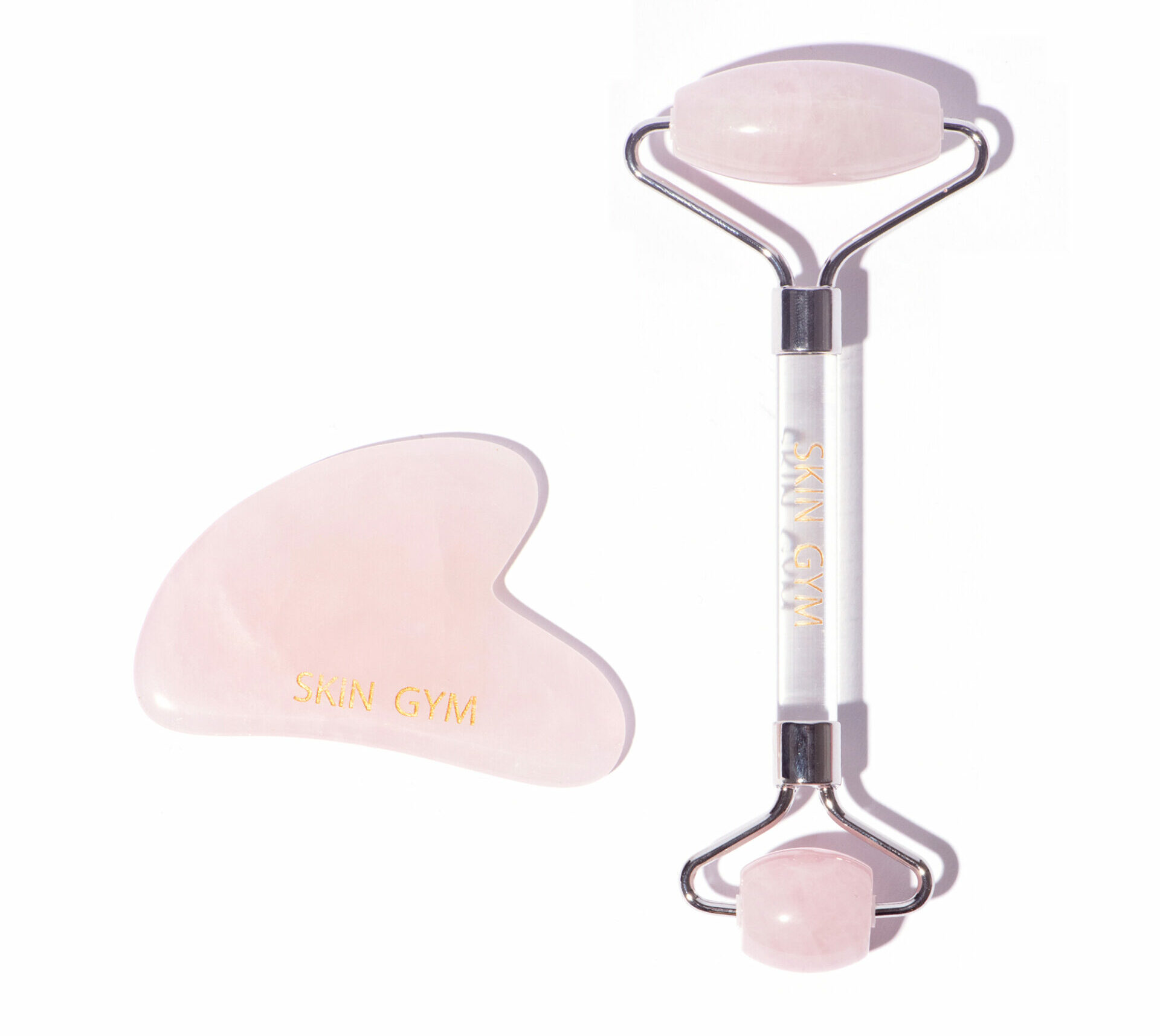 Saniger didn't raise capital to fund Standard Dose's expansion into the U.K. However, he expects it to fundraise for a series A round at the end of this year or in the first quarter of 2021. The brand closed a $2 million seed round in 2018 and, a year later, opened a store in Manhattan. LB Equity, the investment firm from the former Bain & Co. VP and partner Jay Lucas that's honed a specialty in CBD, has backed Standard Dose. 
For Standard Dose, the partnership with John Lewis puts it in front of customers unfamiliar with its concept. For John Lewis, a tie-in with Standard Dose provides credibility in a category it's not established in.
"John Lewis saw that they didn't have a lot of information on wellness," says Saniger. "We built a relationship with them, and they saw that we had that education and that knowledge around products and ingredients. They said, 'You know, it's better for us to partner with a trusted source and build a category together so we can bring wellness to more people than just try to do it ourselves and not really know what products we're putting on the shelf for people.'"