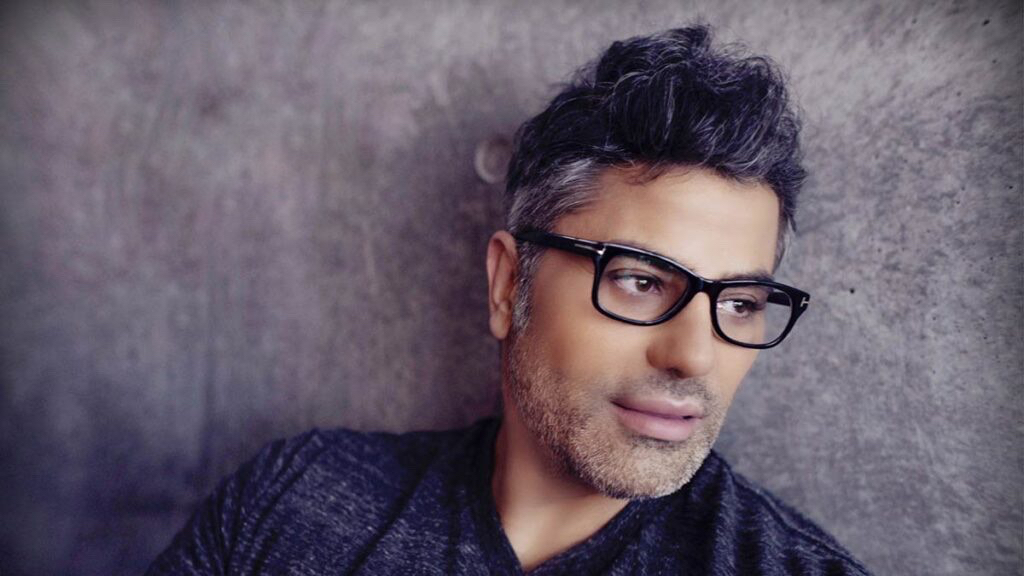 Celebrity Hairstylist David Babaii, Who Went Into Business With His A-List Clients, Dies
David Babaii, a hairstylist who had his hands on the heads of a who's who of Hollywood, has died. As of publication, the cause of death was unclear. Babaii was 48.
For the biggest of red carpet events, Babaii gave actresses the likes of Angelina Jolie, Kate Hudson, Sandra Bullock, Nicole Kidman and Gwyneth Paltrow effortless waves and glamorous updos. Allure called the half-up, half-down hairstyle he created for Jolie for the Academy Awards in 2009 one of the best Oscars beauty looks of all time. His work also graced the covers of Vanity Fair, Harper's Bazaar, InStyle, W and more magazines.
Babaii had a knack for going from being a member of his celebrity clients' glam squad to being their business partner. In 2008, he teamed up with Hudson on the haircare brand David Babaii for WildAid and, six years later, he joined forces with Paltrow on the salon chain Blo Blow Dry Bar after he placed a blow-out location inside the fitness studio Paltrow opened with exercise guru Tracy Anderson in the Los Angeles neighborhood Brentwood.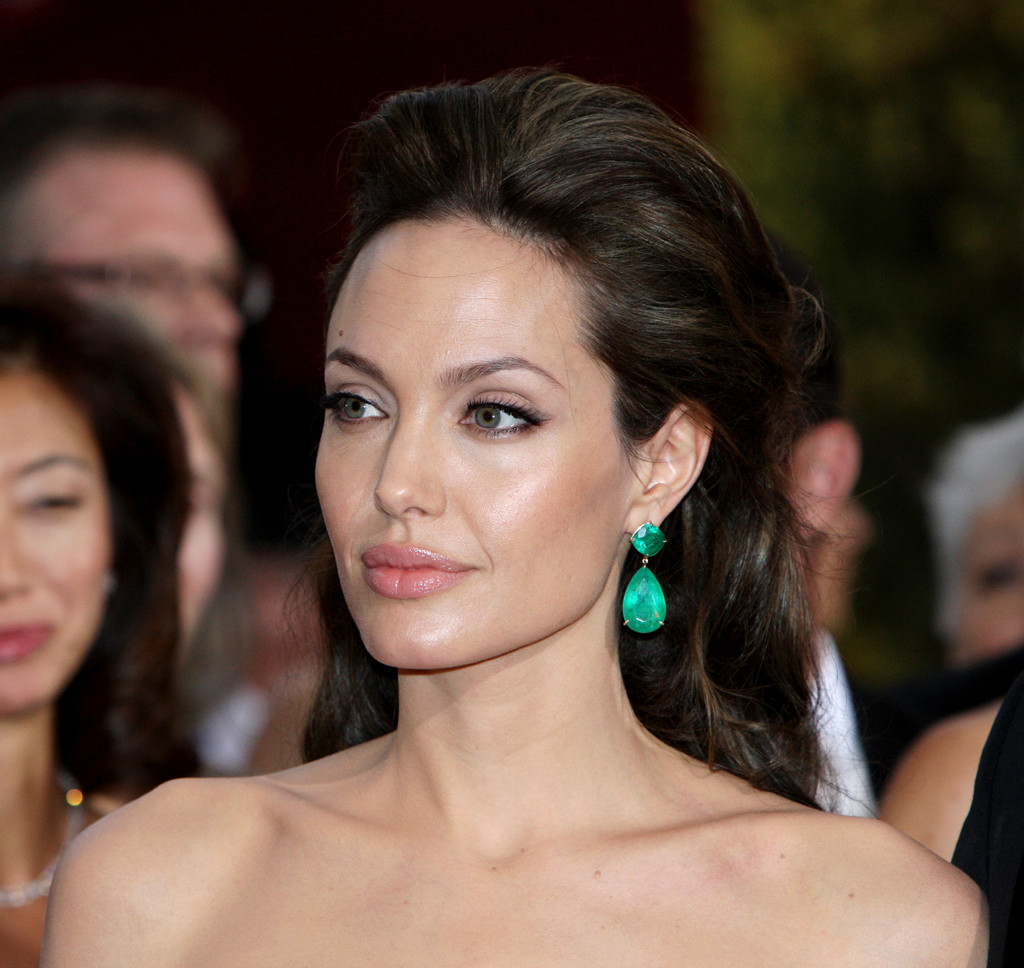 Recently, Babaii was chief global creative director of N:p Beautiful, a brand not aligned with a famous actress. Revolve, Target, HSN and Bloomingdale's picked up products from its range, which spanned 10 haircare items and three styling tools. Joking about his clients while doing press for the launch of N:p Beautiful in 2018, Babaii told Vogue, "They say 'David, you're the bad boyfriend in Hollywood. You make us fall in love with you and then you're never available.'"
Before it was customary in the haircare industry, Babaii strived for his products' formulas to be clean and their production to not harm the earth or animals. David Babaii for WildAid allotted 10% of proceeds to the organization WildAid, and its formulas avoided sulfates, parabens and petrochemicals. In developing N:p Beautiful, Babaii informed Allure, "I went to the locations—planes, boats, trains, a donkey—to be sure it was helping the communities. I didn't want anyone [calling] bullshit. I wanted it to be sustainable [with great] ingredients." Similar to David Babaii for WildAid, N:p Beautiful dedicates 10% of the proceeds to causes. It supports fighting pancreatic cancer and protecting animal welfare.
Iran-born Babaii, who grew up in the Los Angeles area and shared with Mane Addicts that he shadowed his mother at her salon as a youngster, obtained a hotel management degree and was the beverage director at a worldwide luxury hotel chain prior to becoming a hairstylist. Babaii said in a 2016 interview with The Cut that the beverage director job wasn't fulfilling, but he didn't think his parents would "be cool" with him becoming a hairdresser. "But my mom was like, 'What don't you start taking classes and get into it?'" said Babaii. He decided to attend Sassoon Academy for hairdresser training.
Babaii's path to Hollywood was paved by Hudson's publicist Brad Cafarelli. He cut Cafarelli's hair and, subsequently, a mere two weeks out of beauty school, handled Hudson's hair for the Golden Globes and was crowned "King of Curls" in the media. He would quickly go on to be a hairstylist for Vogue Italia shoots lensed by Peter Lindbergh. Babaii tapped Lindbergh for David Babaii for WildAid and N:p Beautiful campaigns.
Babaii had brief stints at the marquee salons Chris McMillan, Neil George and Sharon Dorram Color at Sally Hershberger Salon. In 2009, when Babaii took a chair at now-defunct Neil George, co-owner Neil Weisberg recounted to Women's Wear Daily that he had been Babaii's colleague at Chris McMillan, but only for four weeks because Babaii's gigs outside of the salon multiplied, and he didn't return to it. "He was just messing around [cutting hair in the salon] and lo and behold he became this huge guy," said Weisberg. "We were like, 'This guy is unbelievable.' Most people start as an assistant, then get clients of their own and then hope to get some magazine work. He just took off."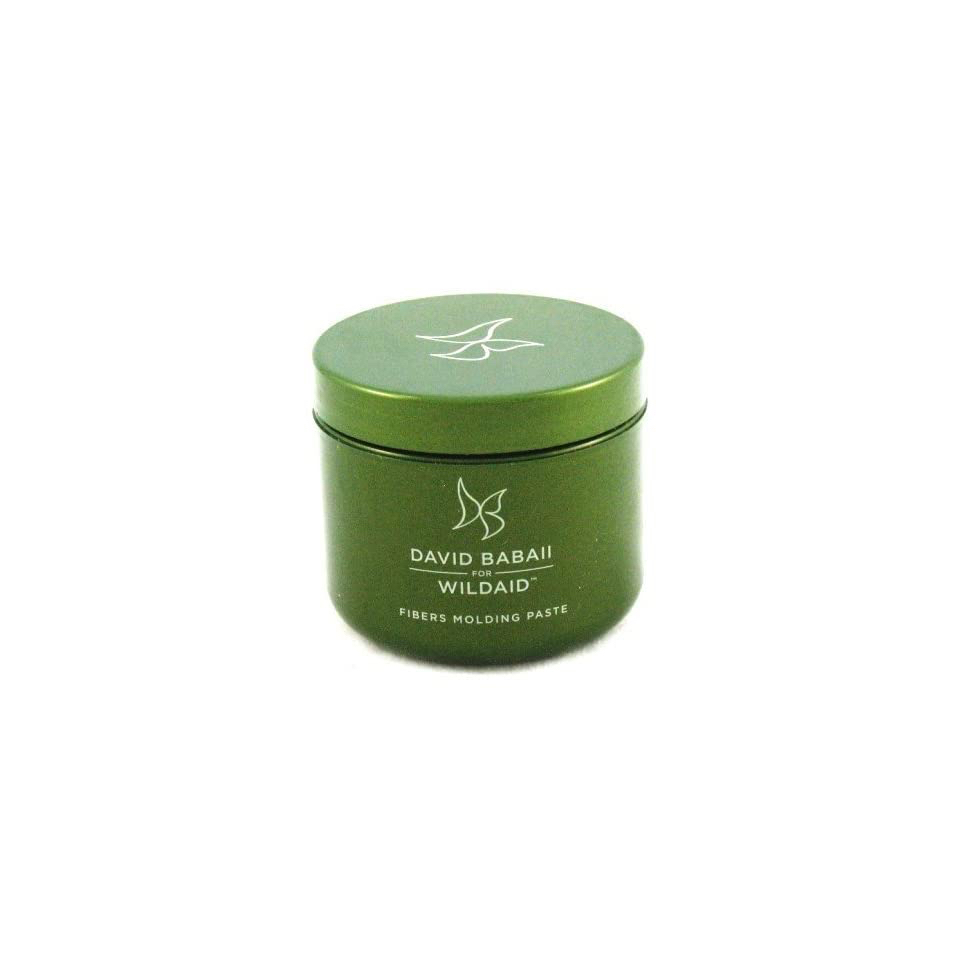 Babaii's haircare businesses didn't take off as easily as his red carpet and editorial hairstyling career. David Babaii for WildAid, once carried by reportedly 30,000 retail doors across the United States, ended up mired in a legal dispute with the manufacturer 220 Laboratories and closed. N:p Beautiful's status is uncertain. Its website doesn't appear to be operational at the moment, but its products are still selling on retailers' websites. Despite his business struggles, Babaii's enthusiasm for products didn't ebb. The United States Patent and Trademark Office has several trademark applications for possible products fronted by Babaii, including for pet products under the name Blu and Friends by David Babaii.
On social media, makeup artists, hairstylists and wardrobe stylists—Billy Brasfield, Karla Welch, Debra Ferullo and Rea Ann Silva, founder of Beautyblender, among them—have been sharing their grief over the loss of Babaii. Makeup artist Matin wrote on his personal Instagram account, "The world will be less beautiful without you."
Makeup artist Leslie Lopez, who met Babaii about two decades ago on a shoot for an Interview magazine cover featuring Hudson, remembers Babaii making her laugh continuously. "He had a great sense of humor, and he was a very, very, very sweet person. He didn't have a mean bone in his body," she tells Beauty Independent. "He was able to do just beautiful hair. He did anything that was requested or that he thought would look great on the person."