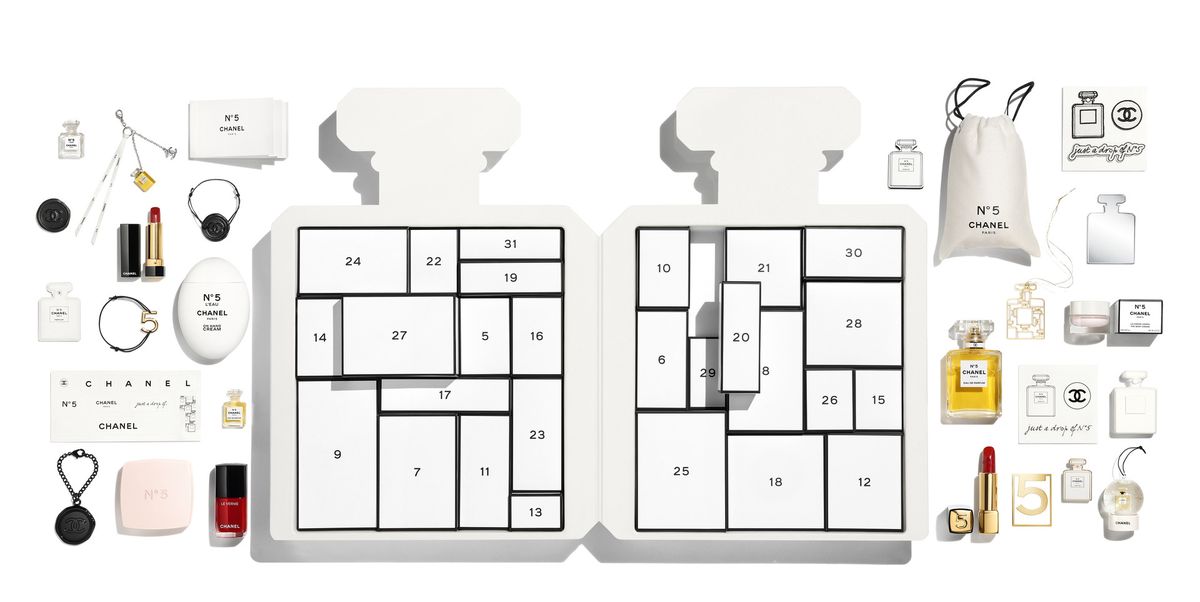 Chanel's $825 Advent Calendar Was A Big Social Media Fail. What Can Indie Brands Learn From It?
The buzz Chanel generated with an $825 advent calendar inspired by its iconic No. 5 perfume wasn't the kind of buzz it was looking for. After TikTokker Elise Harmon unboxed the advent calendar to reveal keychains, a string bracelet, stickers and a dustbag, among various sundries, social media exploded with criticism of Chanel's chintziness. Writing in The New York Times about the controversy, Vanessa Friedman describes it as an example of "the shifting balance of power between brands and audience."
We wondered what indie beauty brand founders and public relations executives thought the episode exposed about doing business today. So, for this edition of Beauty Independent's ongoing series posing questions to relevant to indie beauty, we asked 19 of them: What lessons should beauty brands learn from Chanel's advent calendar fiasco?
If you have a question you'd like Beauty Independent to ask beauty executives and entrepreneurs, please send it to editor@beautyindependent.com.