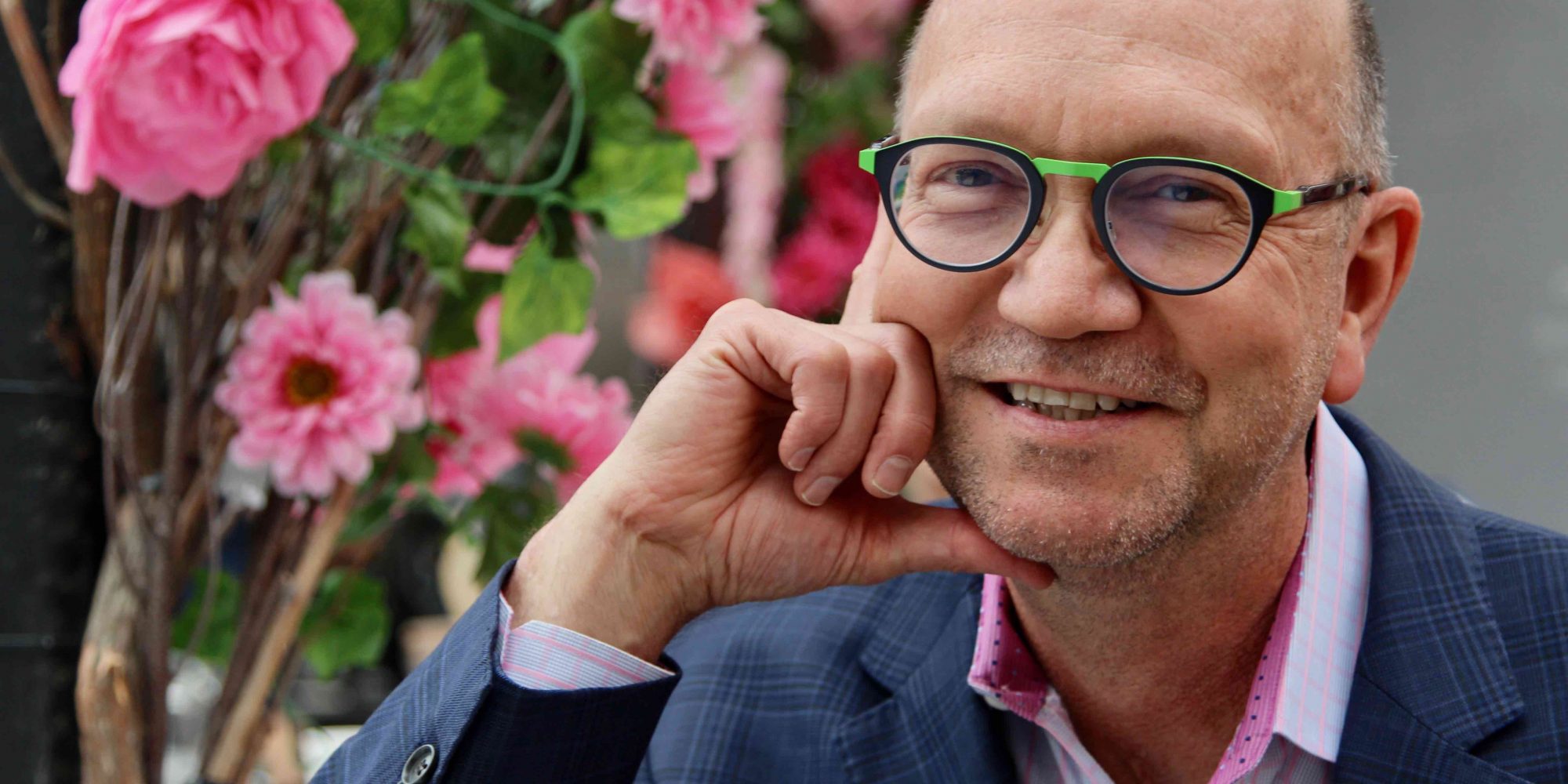 How Clarisonic Co-Founder Robb Akridge Is Prepping For His Return To The Beauty Device Category
The buzz Robb Akridge is generating isn't from his Clarisonic. The co-creator of the iconic facial cleansing brush is returning to the beauty device segment early next year with a new brand that he's readying to take down a similar path to his previous company, which was acquired by L'Oréal in 2011.
"My strategy is to sell it to an Estée Lauder, Unilever or somebody like that," says Akridge, who left Clarisonic in late 2018 to venture out on his own. "Nowadays, companies are being sold off earlier and still at a very high price. The big companies are realizing the risk they take at $150 million versus the risk they take when they buy at $40 million isn't much different, and they are missing out on the revenue from those years in between. They want to buy a brand, put it in their system and populate it all over the world to get the global benefit."
If anybody can determine an M&A outcome beforehand, it's Akridge. Affectionately referred to as Dr. Robb, the former AIDS vaccine researcher who has a doctorate in immunology and microbiology was a senior scientist at Optiva, better known as Sonicare, which was purchased by Philips Electronics, prior to joining David Giuliani, Optiva's previous CEO, as a member of the founding team of engineers and scientists behind Clarisonic originator Pacific Bioscience Laboratories. Both Optiva and PBL drove in excess of $100 million in annual revenues upon their sales.
Akridge has a clear idea of the blueprint necessary to construct a brand that will appeal to beauty conglomerates. It consists of distinct innovation, intellectual property protection, sufficient funding, careful distribution and influencer amplification. "When you look at this industry and see a moisturizer with the latest actives, to me, that's not innovation. At Clarisonic, we tried to change everything that people were doing not to make it complicated, but to make it better," he says. "I've been working on this concept that will hopefully do that again, and people will fall in love with this new product."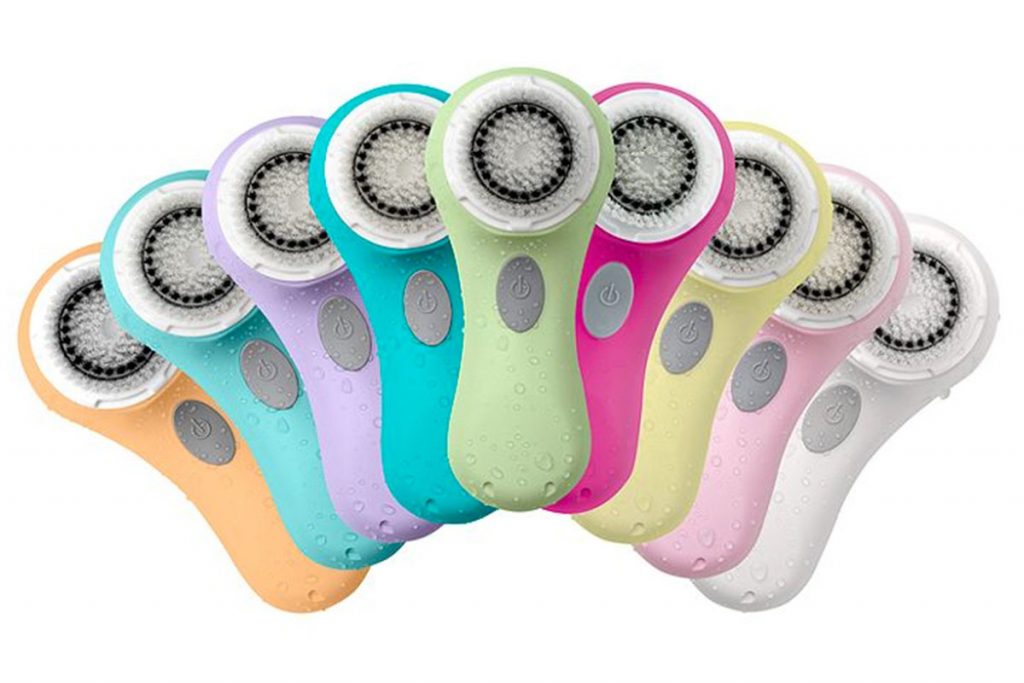 To shield the product from copycats, Akridge is tunneling a legal mote. As he stepped into entrepreneurialism, he called a patent lawyer right away to ensure he could carve out a niche where he could fend off duplication-inclined competitors. Akridge told WWD he's already accumulated five patents for his project. He estimates Clarisonic amassed over 50 patents. Clarisonic dupes have flooded beauty assortments, but Akridge suggests the copying doesn't prove its initial patent tactics were ineffective.
"Clarisonic launched in 2004 at a plastic surgery meeting, and we didn't get people really knocking us off until about 2010. The patent strategy really held up, and we were able to, back in 2013, stop 19 companies that were infringing our patent from selling products in the United States," says Akridge, acknowledging, "It's a Whac-A-Mole game. You put one down and another one pops up."
Although Akridge is keeping mum about many details of his future offering, he shares it's a premium device that will be priced above $250. He believes beauty consumers are open to luxury beauty tools now. That wasn't the case at the start of Clarisonic. Consumers checking out prototypes of the cleansing brush reported they'd pay $30 for it. It cost the brand more than $30 to make the brush, and it retailed for $195 ahead of a pricing diversification effort with the release of lower-priced options.
"At Clarisonic, we tried to change everything that people were doing not to make it complicated, but to make it better. I've been working on this concept that will hopefully do that again, and people will fall in love with this new product."
Ultimately, Akridge's forthcoming brand will have a tiered pricing model. Generally speaking, he says, "With devices, you will see it done with multiple price points directly related to features. An entry level will have one button at one speed and, at the high end, they will do full body, and they may have fancy Bluetooth [connectivity.]"
Beauty device brands have to consider device return rates surpassing the return rates of typical beauty products and squeezed margins. "You have to sell a lot of devices to make money," says Akridge. "And the margins aren't that great compared to a shampoo or face wash. It used to be you could make 20% on a device if you are lucky versus 70% on a shampoo." Replenishment has been a problem for beauty devices, too, but Akridge is confident he can spur repeat purchases. He says, "I think we have cracked that in this particular situation."
At Clarisonic and Sonicare, production began in-house. Akridge's imminent product will be assembled externally. Clarisonic's distribution kicked off with a robust program to put product in spas and dermatologist's offices. Akridge is targeting the professional channel as well. However, he won't blanket the channel because wide dispersion requires a large salesforce. Instead, he's concentrating on key spas and dermatologist's offices to establish credibility. The primary distribution focus is on a direct-to-consumer model, but Akridge is an enormous fan of QVC—he was Clarisonic's long-term spokesman on the channel—and would like to see his product in front of its massive audience. Three to four months leading up to its unveiling, Akridge expects to initiate influencer outreach, and he plans to implement an affiliate program to incentivize influencers to spread the word.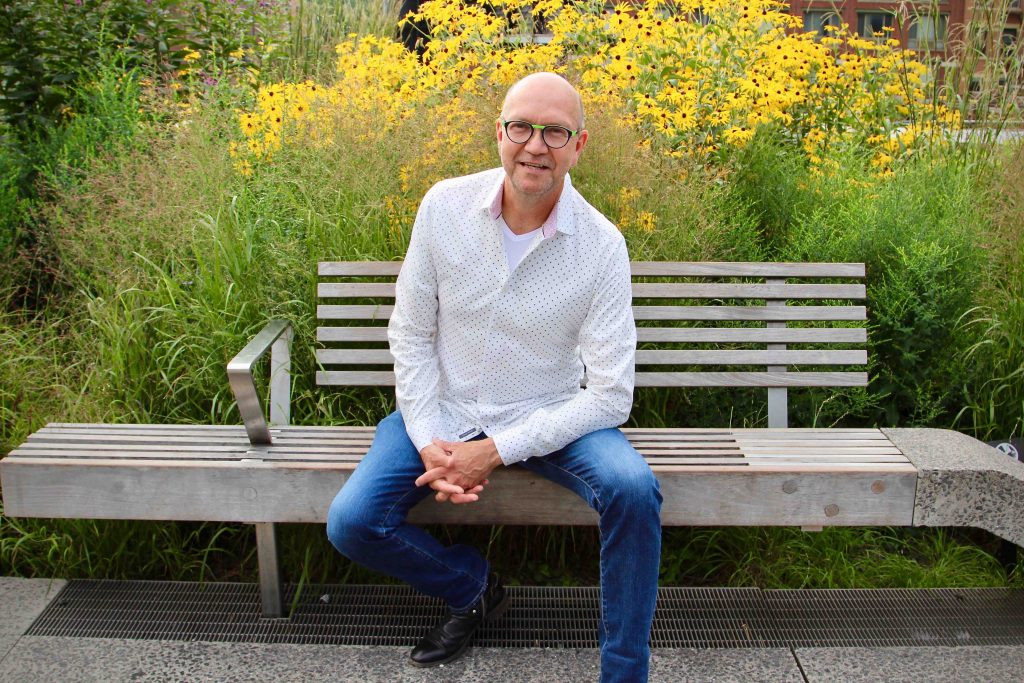 Akridge has raised $5 million in angel funding from 11 investors contributing at least $50,000 each to support his ambitions. Clarisonic cobbled together a couple hundred angel investors as it was getting underway, but Akridge prefers to have a smaller pool of backers and not dilute his share. He's intent on retaining a majority stake of his company at the moment to stay in control. Akridge says, "I have a vision of the brand. I know what I want it to look like at retail, and I know what the brand should stand for. It would be a shame if someone else comes in and decides, 'No, we are going to go down this path,' and that's not really what I want."
Helped tremendously by his experience and extensive network, Akridge has been met with a strong investor reception. "I pitched my idea and, the next thing you know, an investor had a friend that was interested. I did two presentations and all the rest said, 'Ok, we are coming on board for the next round,'" he says. As the brand moves from concept to execution, Akridge underscores it's important to be realistic and honest with investors. "You never want to BS your investors," he says. "You just tell them, 'This is the way it is, and this is what's happening.' There are going to be challenges, and the only way to succeed is to get around those challenges. Fortunately, I have gone down this road and know what happens."
As he has undoubtedly informed his investors, Akridge's merchandise is scheduled to debut in the first quarter of 2020 as the "new skin, new you" mantra is cresting for the new year. At that time, he says, "People are looking for something different and exciting." We will certainly be looking for something exciting from him.