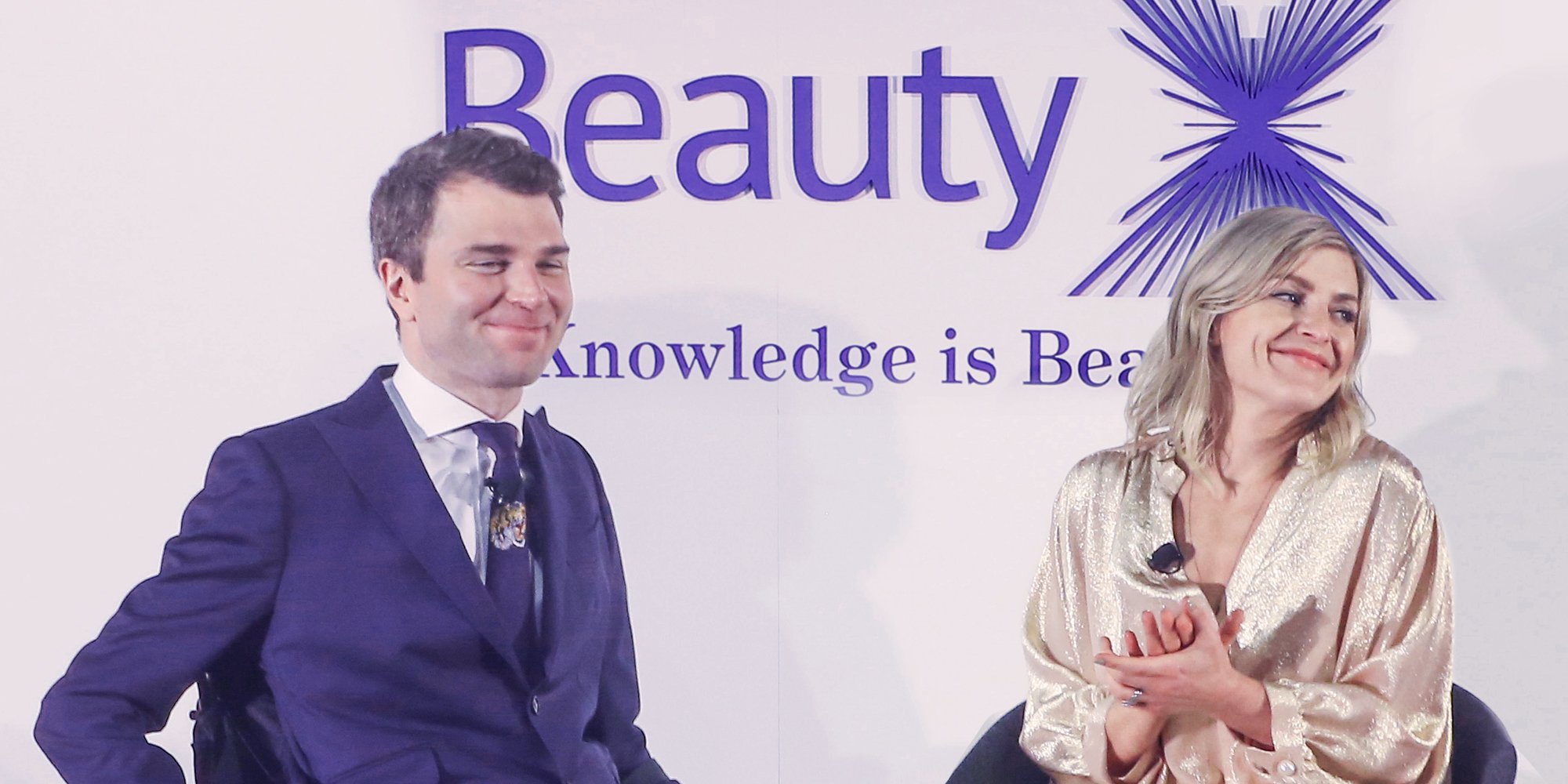 Why Clark's Botanicals Founder Francesco Clark Sold And Bought His Skincare Brand
In 2016, Clark's Botanicals was struggling to meet soaring consumer demand. The natural skincare brand was increasing its presence at Space NK in the United Kingdom, had expanded to Harvey Nichols in Hong Kong and sold through products during seven appearances on QVC.
To ramp up production and further push growth, founder Francesco Clark needed capital from investors, a bank loan or an acquirer. He considered deals with the venture capital arms of major beauty conglomerates and Glansaol, a new company being assembled by former Revlon president and CEO Alan T. Ennis with the backing of private equity behemoth Warburg Pincus, which was negotiating to bring Laura Mercier and RéVive Skincare into the fold as well as Clark's Botanicals.
Clark wasn't won over by the big beauty firms' VC arms. Speaking to an audience at Convene packed with beauty entrepreneurs and investors at the first day of the two-day conference BeautyX Capital Summit in New York, he recalled, "In our final meetings with some of them, I said, 'Well, how much time do I have with the GM of the $1 billion brand? How many days a month would my team have with that person one-on-one?' When you start to find out the real answers to those questions, where it's maybe one day every two weeks, maybe one day a month, the backend services offered to you aren't as much as an offer."
In contrast, the backend assistance and guidance promised by Glansaol seemed legitimate. It had plenty of money and was drawing formidable brands to realize economies of scale and synergies with the employee talent involved. Although Laura Mercier and RéVive became properties of Shiseido rather than Glansaol, Clark still decided to strike a deal with Glansaol. The company had attracted makeup brand Laura Geller and nail polish brand Julep to create a triumvirate of beauty businesses with the expectation of more coming on board. Clark believed Laura Geller could help with Clark's Botanicals QVC distribution and Julep with its direct-to-consumer prowess.
But two years after the three brands joined forces at Glansaol, the company went belly up. A few months later, Clark bought back his brand from AS Beauty, an entity that scooped up Clark's Botanicals, Julep and Laura Geller for $18 million in bankruptcy proceedings. Although terms of Clark's recovery of Clark's Botanicals weren't disclosed, he shared at BeautyX that he paid 10% to 15% of the sum Glansaol paid for his brand to return it to his control. Glansaol is estimated to have shelled out in excess of $120 million for Clark's Botanicals, Julep and Laura Geller. The company's trajectory is a cautionary tale for wannabe beauty acquirers that cash doesn't mitigate operational flaws, but, despite the bumpy ride, Clark doesn't regret selling Clark's Botanicals.
"Glansaol was an immensely positive experience because Warburg invested much more in Clark's Botanicals than I would have ever been able to."
"Glansaol was an immensely positive experience because Warburg invested much more in Clark's Botanicals than I would have ever been able to. So, since January 18th, we have grown our direct-to-consumer by 240%," said Clark. Now, he asserted, "It's about making sure our EBIDTA growth and top-line growth is in line with where it was before, and proving people wrong isn't bad either."
Inside Glansaol, Clark's Botanicals registered "great return and great top-line growth," according to Clark, but it was the smallest brand. He shared Laura Geller was generating roughly $80 million in annual revenues, Julep $40 million and Clark's Botanicals $5 million. This year, Clark informed WWD that Clark's Botanicals should reach at least $5 million in revenues to match its sales performance under Glansaol. At the company, as Clark's Botanicals charged ahead, it's budget wasn't charging ahead in proportion. Laura Geller's weakness had become a drain on Clark's Botanicals and Glansaol generally.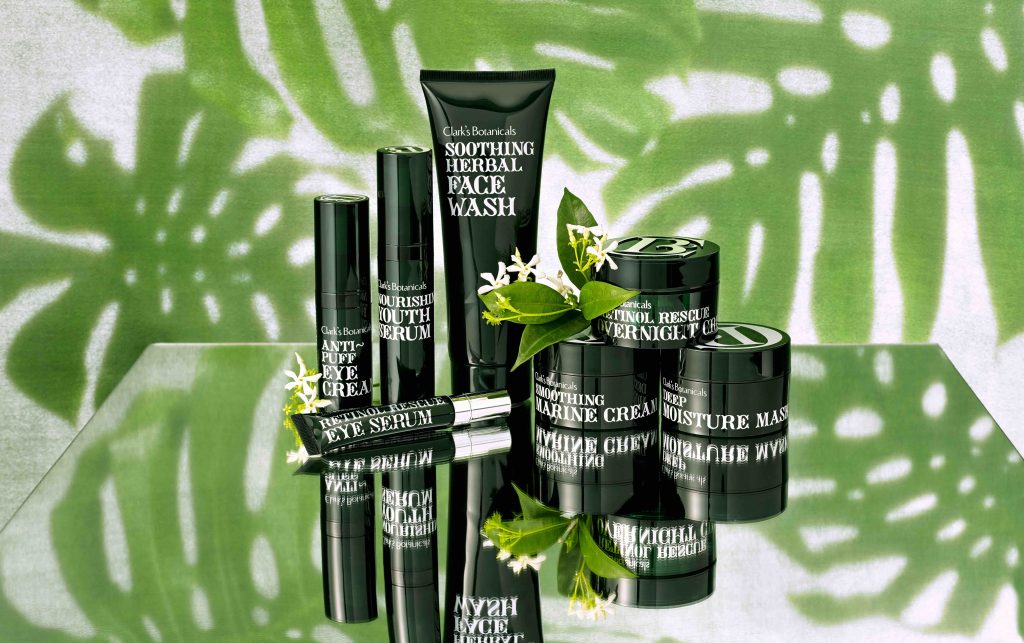 "That is what separated my experience and my team's experience with if we had gone with a different backing or a more strategic partner where they would understand that, even if one or two of the other brands is not growing or maybe is too focused on a type of distribution, than we should still continue the investment in this brand that is growing," said Clark, noting any backend synergies at Glansaol were complicated by Julep being located in Seattle while Clark's Botanicals and Laura Geller were in New York.
"We never got to optimize the part of the strategy we were offered," said Clark, elaborating, "The ERP [enterprise resource planning] process was too long and too expensive. I think that, because it was not part of a bigger umbrella that was as beauty industry-experienced, it probably took longer than it should of and that was a drain on finances as well."
"The investor should be impressing you just as much as you should be impressing them."
Glansaol's demise hasn't affected the power of Clark's Botanical's story. After a disastrous dive in a pool in 2002 left Clark, a former fashion assistant at Harper's Bazaar, with two shattered vertebrae in his spine, he was given little chance to live. He did live, but his skin wasn't the same as it was before his injury. It reacted irregularly to the environment and became badly irritated. Clark enlisted his doctor father Harold to work with him on a skincare product to address his painful problem. They concocted a recipe with jasmine absolute that cleared up Clark's skin.
Clark's Botanicals launched in 2010 with jasmine absolute in its hero product, Smoothing Marine Serum, and throughout its line. Today, Clark detailed Clark's Botanicals has a 98% customer retention rate, and healthy margins on its most productive stockkeeping units. The brand is regaining distribution it lost. At Space NK in the UK, for example, it went from 59 to seven doors, but is back up to 20. Clark's Botanicals' website is its growth engine. Clark says it's tapped "two former directors of Facebook" to understand consumer behavior and lift digital sales. Clark's Botanicals is also strengthening its position in Amazon's prestige beauty assortment.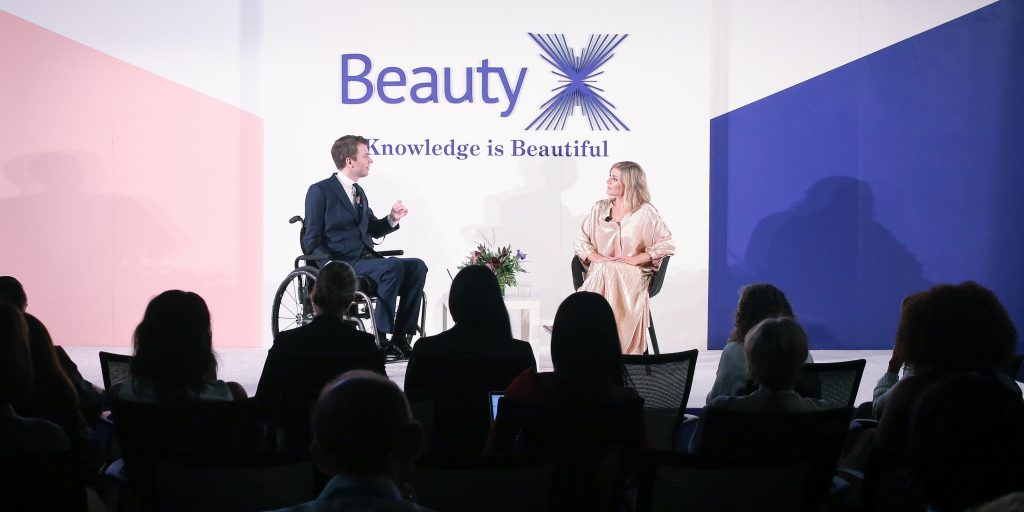 Would Clark strike a deal again? He's not opposed to it. Likening a partnership with an investor or acquirer to a spouse, he said, "The second time you get married, you would think about the partnership. You would think about the relationship. You would think about the long-term role with each other. You would think about, what is the definition of success for the brand?" To fellow beauty entrepreneurs considering financial partners, Clark, who expressed an interest in partnering with emerging brands that make sense for Clark's Botanicals, advised, "The investor should be impressing you just as much as you should be impressing them…It shouldn't be a one-way street. In fact, it's never a one-way street because, in the end, your product needs to make them money."