Clean Beauty Mart Swiftly Builds A Surprisingly Strong Business In L.A.
Oliver Ifergan, a hairdresser with an appetite for entrepreneurial endeavors, ventured into clean beauty as a literal side project, transforming a 600-square-foot space adjacent to his Beverly Hills salon OliverLaurent into Clean Beauty Mart. Within a few weeks, the side project turned into a major business opportunity.
"A month ago, I would have told you I'm going use this area as a reception and put some products up. A month later, I have 30 to 40 brands. I stumbled upon this, but it's going really well," says Ifergan. "If it continues going like it has, hopefully, you will see my stores pop up all over L.A."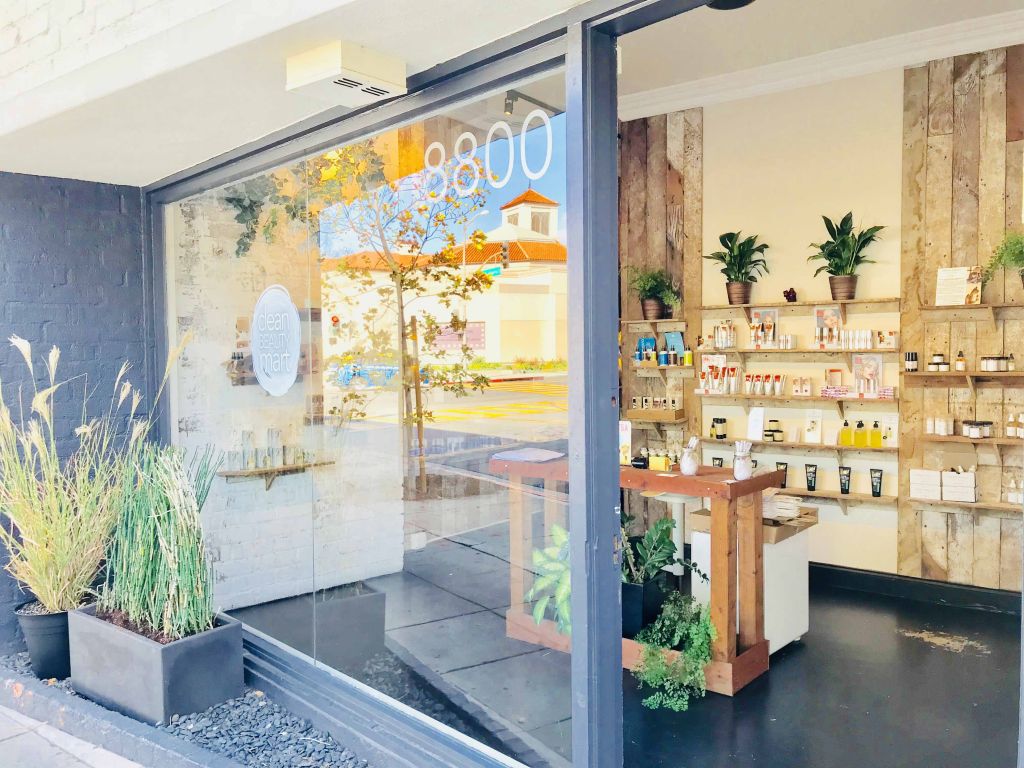 The idea for Clean Beauty Mart took shape at Indie Beauty Expo in Los Angeles, where Ifergan presented his hair care brand Beauty With A Twist in January and met fellow brand founders. He related to their passion for building businesses and developing products, and decided to showcase their merchandise in L.A. Although the city is home to Credo, The Detox Market and CAP Beauty, he notes emerging green beauty brands still aren't widespread at local retailers.
Initially, Ifergan picked up four units of brands' key items, but promptly increased the amount to six and is now requesting 12 units per item. He relies on brands to pinpoint bestsellers and tries those in Clean Beauty Mart first before expanding their selections based on customer preferences. Bestselling brands so far include From Molly With Love, Zabana Essentials, Dedcool, Kindred Skincare Co., Suntegrity and Davids Premium Natural Toothpaste.
Originally, Ifergan organized Clean Beauty Mart's assortment by brand. However, growth in the number of brands has convinced him switching to a category approach might be a better course in the future. The store features reclaimed barn wood shelving and wall accents, and contains a facial room where brands will be incorporated into services.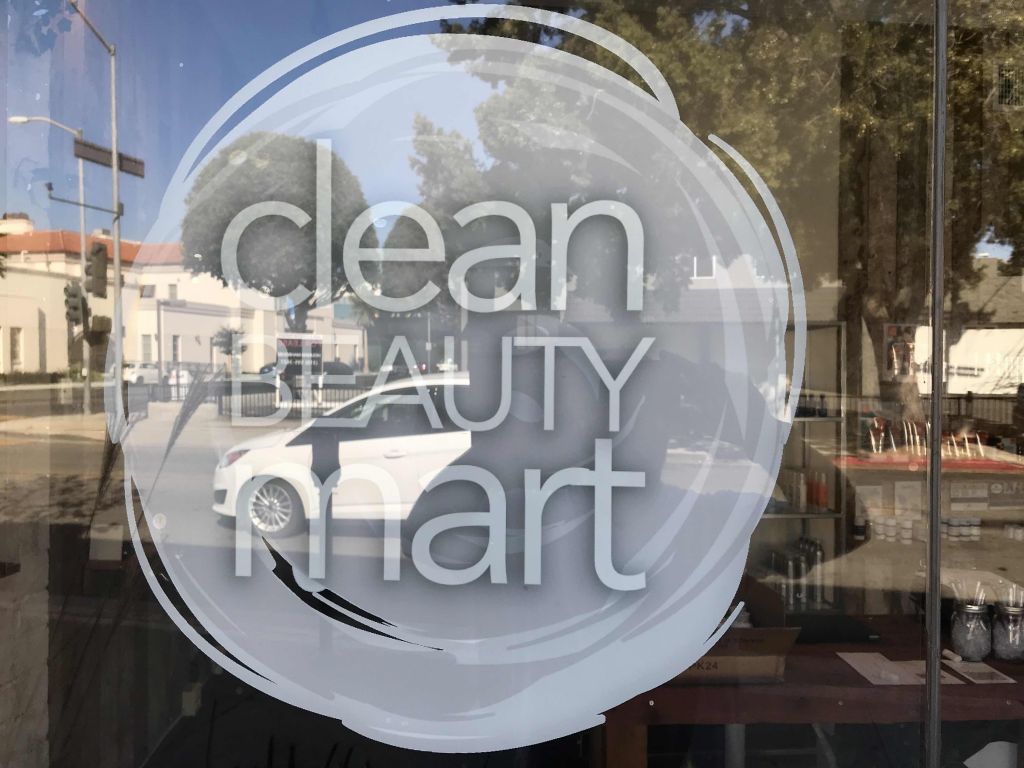 Ifergan aims to treat brands stocked by Clean Beauty Mart how he'd want his brand to be treated by a retailer. "When I worked with TV shopping networks, they used to pay me net 60 or net 90. I'm going to do it differently. I know how difficult it can be at the beginning when somebody creates a product," he says, referencing a product called Miracle Serum Hair Treatment by Oliver Ifergan and Joyce Giraud previously sold via television. "A lot of products we just buy and pay upfront, and I've had maybe two brands that I've asked for net 15."
On average, early customers have bought $60 to $65 worth of products at Clean Beauty Mart, according to Ifergan. Customers typically range from 25- to 60-years-old. Many are regulars at OliverLaurent, where 150 clients got their hair done on a recent Saturday, but Clean Beauty Mart also draws people eating and shopping in the neighborhood or running by. Clean Beauty Mart and Beauty With A Twist donate portions of proceeds to the Beagle Freedom Project.
Clean Beauty Mart is leveraging its relationship with OliverLaurent to drive sales. The salon's 14 hairstylists will receive training on the brands available at Clean Beauty Mart, and Ifergan is placing a cart inside the salon displaying products from the store that OliverLaurent clients can peruse while they're waiting for hair appointments.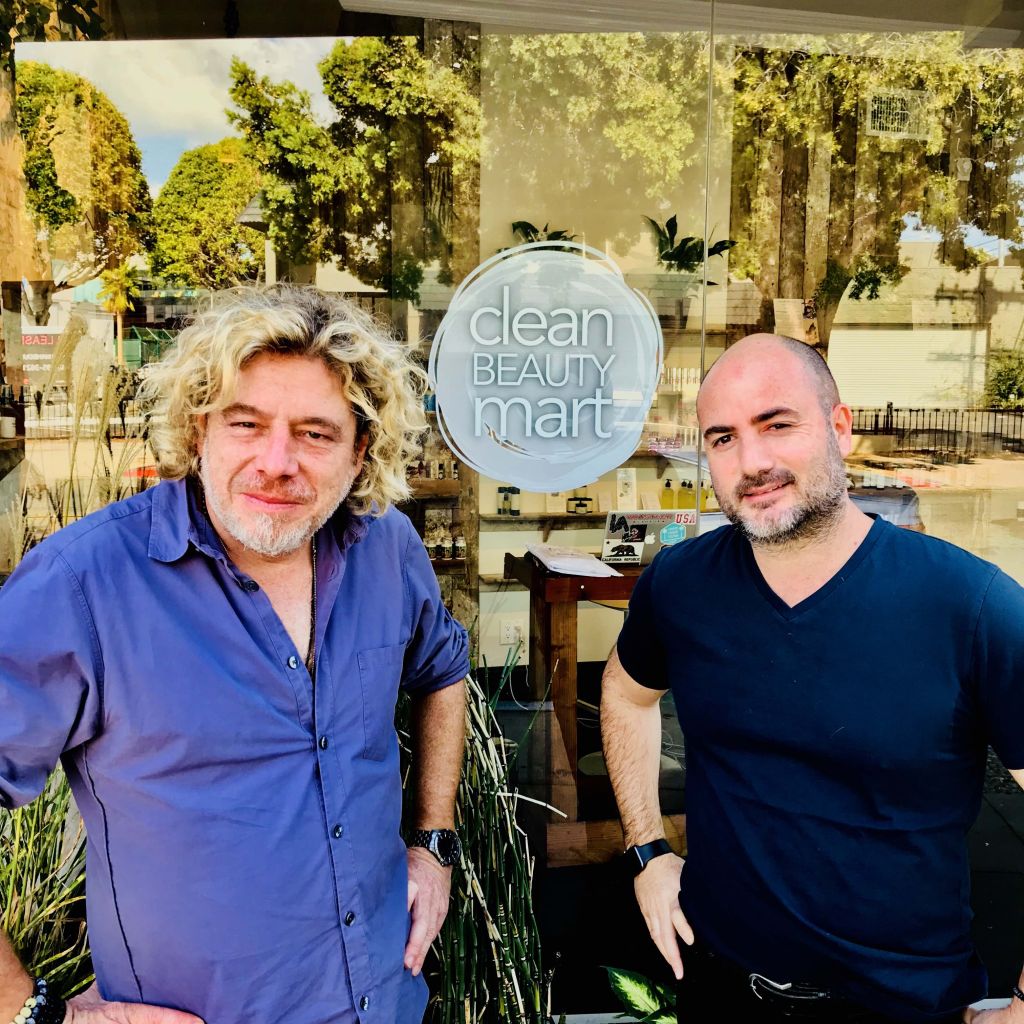 Ifergan figures about 90% of Clean Beauty Mart customers aren't familiar with the brands it carries. "For these brands, it's terrific because people are getting to know them," he says. "People tend to want to support these businesses. I think the products transmit the energy of whoever is behind them."