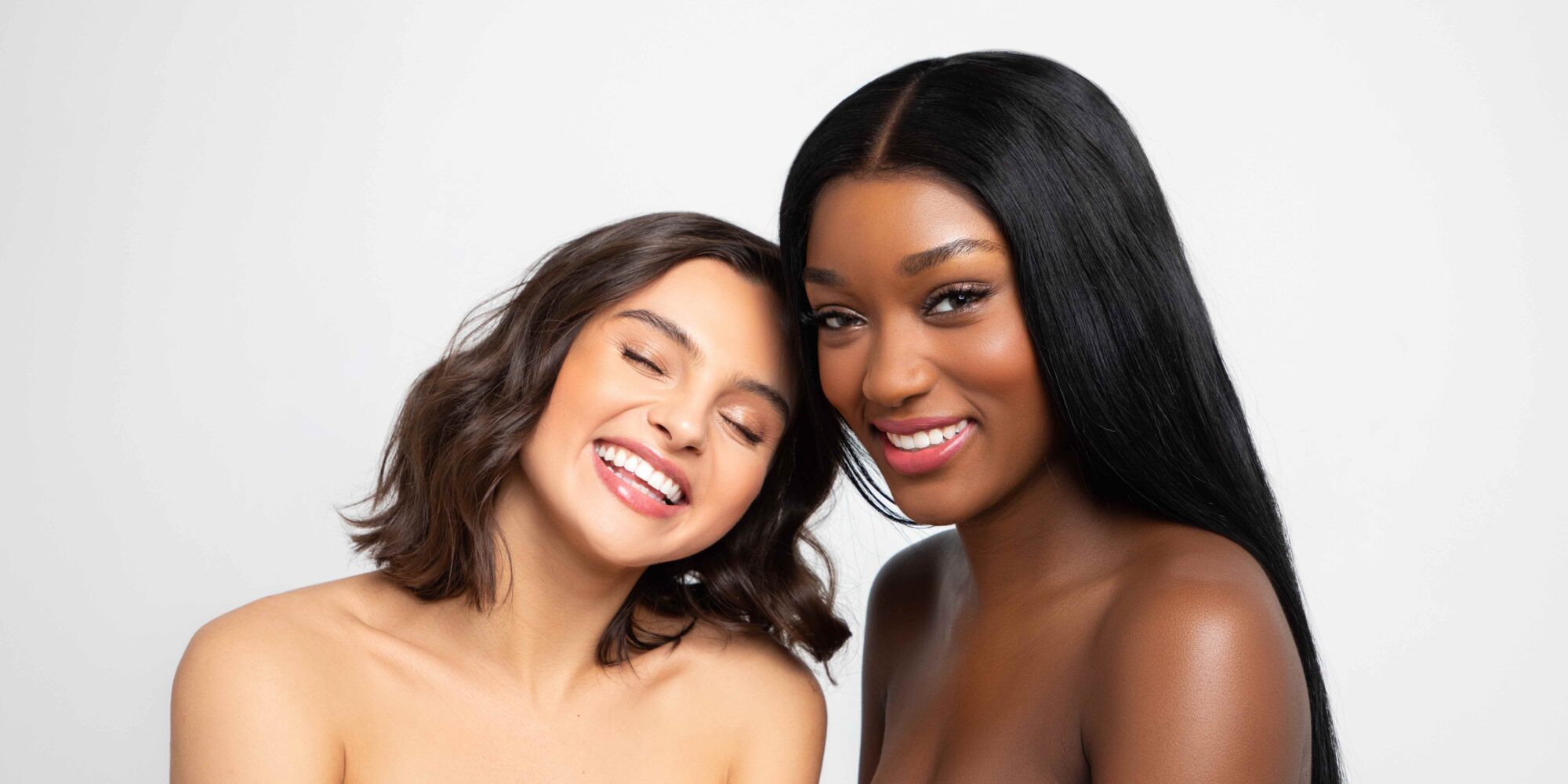 This New Brand Wants To Make Clean Makeup A Drugstore Mainstay
"Everyone talks about inclusivity through the lens of skin tone and gender, but what about inclusivity through the lens of budget?" asks Sarah Biggers, founder of 4-year-old clean cosmetics brand Clove + Hallow and new accessible clean cosmetics offshoot Clover by Clove + Hallow. "I really wanted to make a brand that could sit in mass-market stores and drugstores at a price that could suit most budgets."
Clover has 50 stockkeeping units across nine products priced from $14 to $22: Skin Is In Serum Foundation, Camo Cover Concealer, Plush Pigment Stick Eyeshadow, Comfy Matte Lipstick, Maxed Out Volumizing Mascara, Super Slick Lip Jelly, Pressed Silk Blushing Balm, All Lined Up Eyeliner and Glow Stick Illuminator. There are no plans to introduce products over $25. In contrast, Clove + Hallow's 75-plus SKUs are priced from $20 to $45.
"There's nothing super trendy in the line," says Biggers, teasing Clover is set for an August launch at a drugstore chain. "I wanted it to be core foundational items so someone walking into a drugstore to shop a heritage drugstore brand that they have been shopping for many years had another line they can look to for all of their core basics."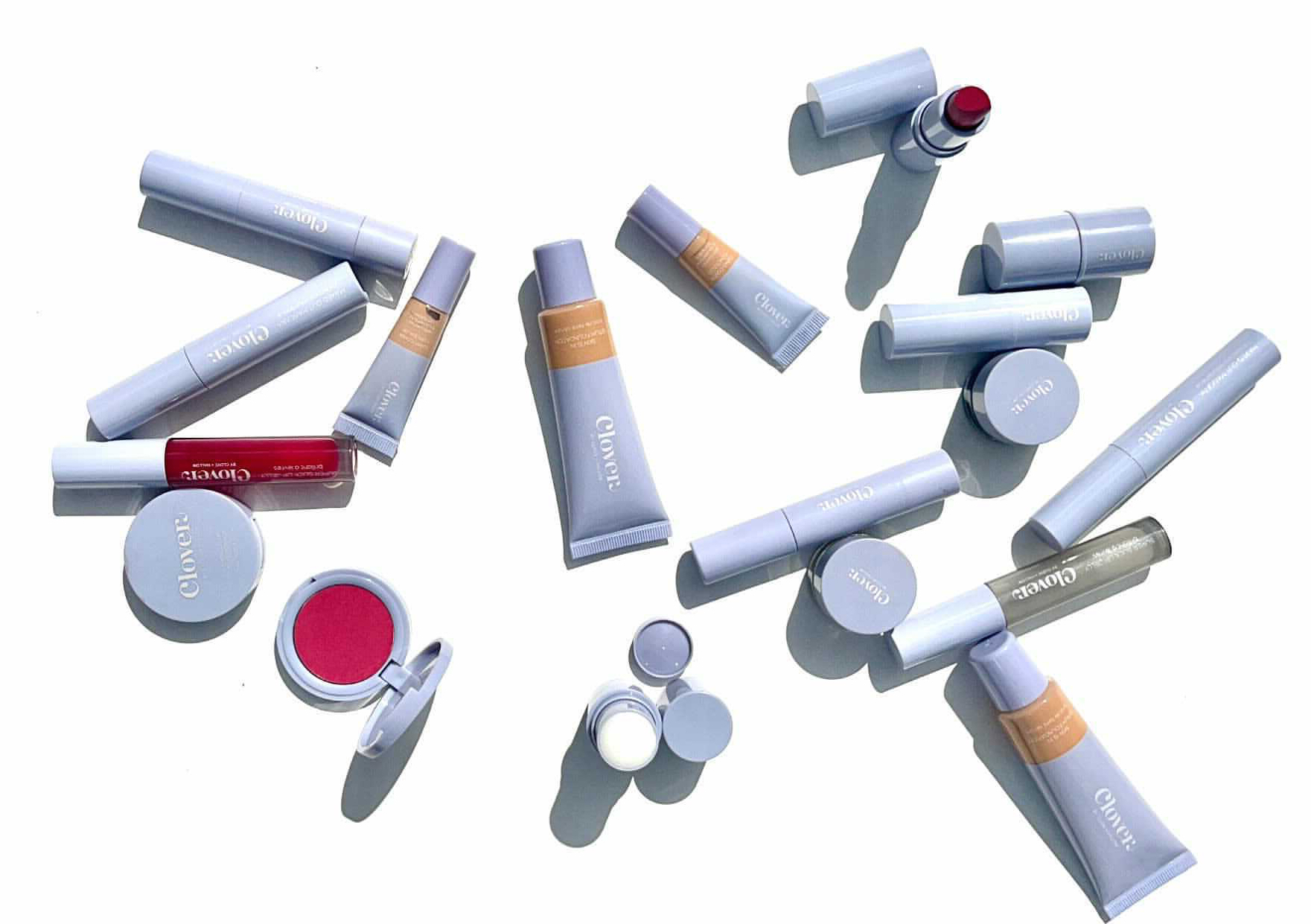 The Skin Is In Serum Foundation is Biggers' favorite product in Clover's debut collection. As brands such as Fenty Beauty, Kosås and Huda Beauty GloWish release lightweight foundations at prestige retailers, Clover's foundation is an alternative for mass-market shoppers. The Skin Is In Serum Foundation and Camo Cover Concealer contain 14 shades each.
"Our business model for Clover is rooted in mass distribution, and shelf space is very limited. I had to push even for those 14 shades to be accepted by the retailers we are going tbe launching with," says Biggers. "Ultimately, I did the same thing that I did with Clove + Hallow, but on a bigger scale, which is to start at the ends of the spectrum—the ultra-fair and ultra-deep shades—and work my way in to have a really great shade gradient. It's not feasible to have a self-funded, independently owned cosmetic line launch with 50 shades. What I think is important is to have equal representation in the range."
"Everyone talks about inclusivity through the lens sf skin tone and gender, but what about inclusivity through the lens of budget?"
With sustainability a huge force in the beauty industry today, Clover is beginning with a major focus on it. Biggers believes the brand is the first with fully recyclable lipstick packaging made completely out of post-consumer resin (PCR). Clover relies on PCR whenever possible, and its Pressed Silk Blushing Balm and Glow Stick Illuminator components are 100% PCR. The brand is also certified plastic-neutral, meaning that, for every ounce of plastic packaging and shipping material, it's committed to supporting the removal of an equal amount from the environment.
Clover and Clove + Hallow share a formulation principle called Clean15 characterized by sticking to 15 or fewer ingredients vetted for safety. The ingredients are spelled out on the brands' websites. The original brand is undergoing a renovation that emphasizes organic, active ingredients and luxe sensibilities, edges prices up slightly $2 to $5 a product, and elevates its site.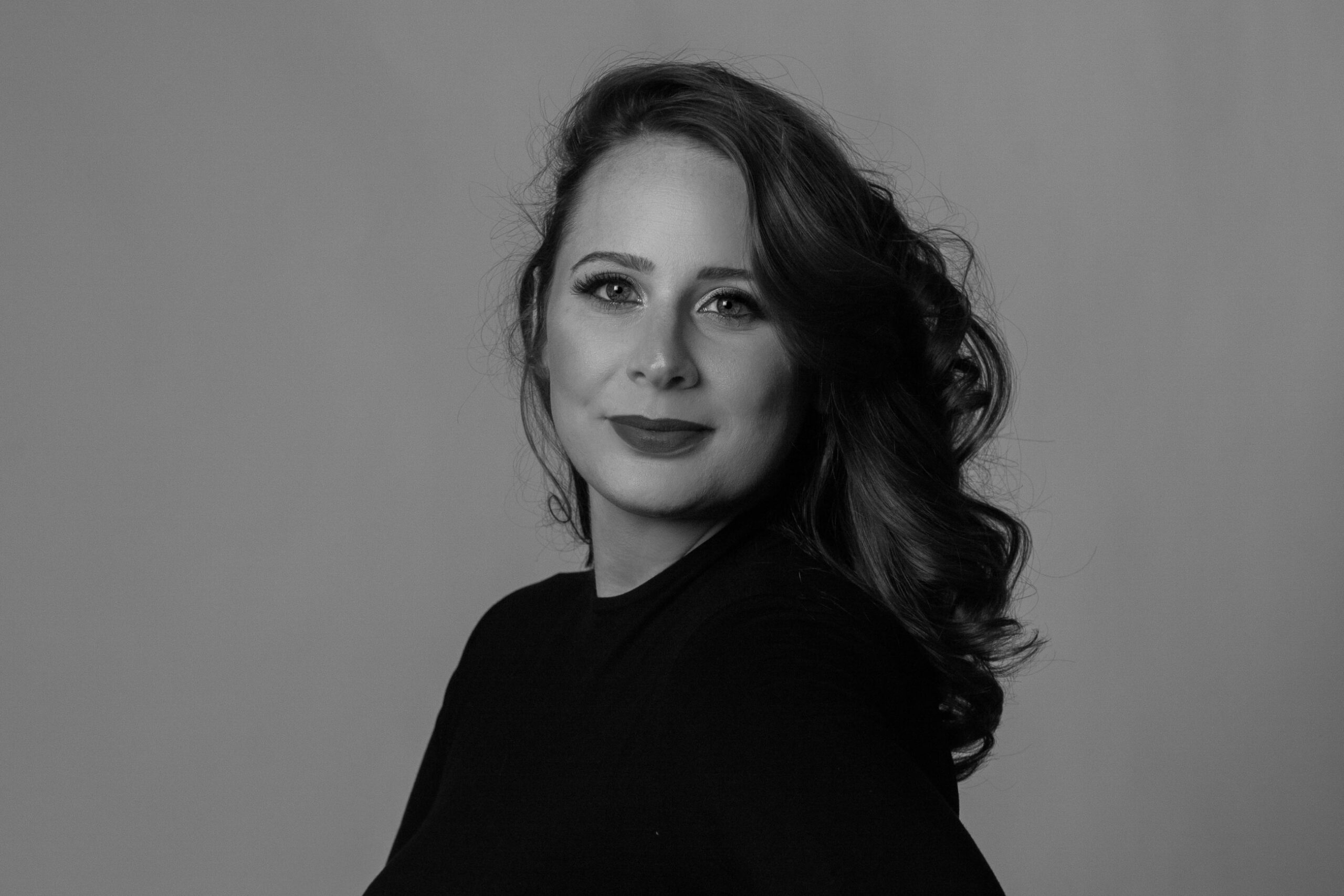 Clove + Hallow is sold at around 200 retail doors globally. Aillea, Veer + Wander, Fields Botanicals, Merz Apothecary, Cedra Pharmacy and The Detox Market are among its stockists. Clover is live on Amazon and, after its drugstore debut in August, has additional mass-market stores lined up for September and October. A large apparel retailer is considering the brand, according to Biggers, who notes boutiques, apothecaries and spas that aren't fits for Clove + Hallow have been intrigued by it, too.
"Clover is less about organics and high concentrations of actives and more about being where you are. Part of what enabled us to keep the pricing down is our distribution model, which is higher volume, but you are getting similar values," says Biggers. "Both brands use 15 or fewer ingredients, they are cruelty-free, vegan and made in the U.S., but Clover prioritizes sustainability and ethical ingredients versus organics and actives."
"Clover is going to surpass Clove + Hallow in the next couple of years in terms of volume."
Biggers reveals it took hundreds of thousands of dollars to develop Clover, and she expects it to generate $600,000 in sales this year. She says, "Clover is going to surpass Clove + Hallow in the next couple of years in terms of volume." While makeup sales slipped last year, Clove + Hallow posted double-digit growth. The brand's pivot to The Everything Oil, its top-selling product to date, was an enormous boost. As the United States emerges from the pandemic, Clove + Hallow is seeing lip gloss and foundation sales pick up, not necessarily the SKUs that would be predicted for upswings in the current skincare-forward moment, suggesting to Biggers that people are ready to embrace makeup again.
In the mass market, she's confident Clover is filling a gap in retailers' selections, and she cited a proprietary study she commissioned from the research firm Mintel as providing evidence to support her confidence. "The reality is that women who are shopping at drugstores and mass-market stores, particularly women of color, they are over-indexing for interest in clean, vegan, organic and sustainable, and they are also over-indexing in not feeling like those options are available to them," says Biggers. "I think it's a matter of making sure our brand is retailed in a way that it sits next to Maybelline and L'Oréal, not in the naturals aisle. We want it to be retailed with the best."
Biggers has contemplated the possible downsides of Clover, from it cannibalizing Clove + Hallow to it tarnishing the older brand's relationships with retailers. Sensitive to the issue of Clover impacting Clove + Hallow's retailers, she touched base with them and discovered that they, similar to her, are happy about the possibility of Clover raising Clove + Hallow's name recognition. As for potential cannibalization, Biggers says, "The success of one is the success of the other."
For operating two brands, it helps that Biggers controls the brands' warehousing and fulfillment, and is increasingly moving production in-house. The in-house production allows Clove + Hallow to do limited-edition runs for its site and retailers to test products and stoke customer excitement. "I'm excited to make a much more customized tailored experience that supports our online shopping and our retail network better," says Biggers, adding, "We are a team of 12. With Clover, we are just utilizing all of those resources even better. It helps split our overhead. I'm not saying it makes sense for every brand to have a spinoff brand, but there are some bottom line impacts this has in a positive way on our overhead."