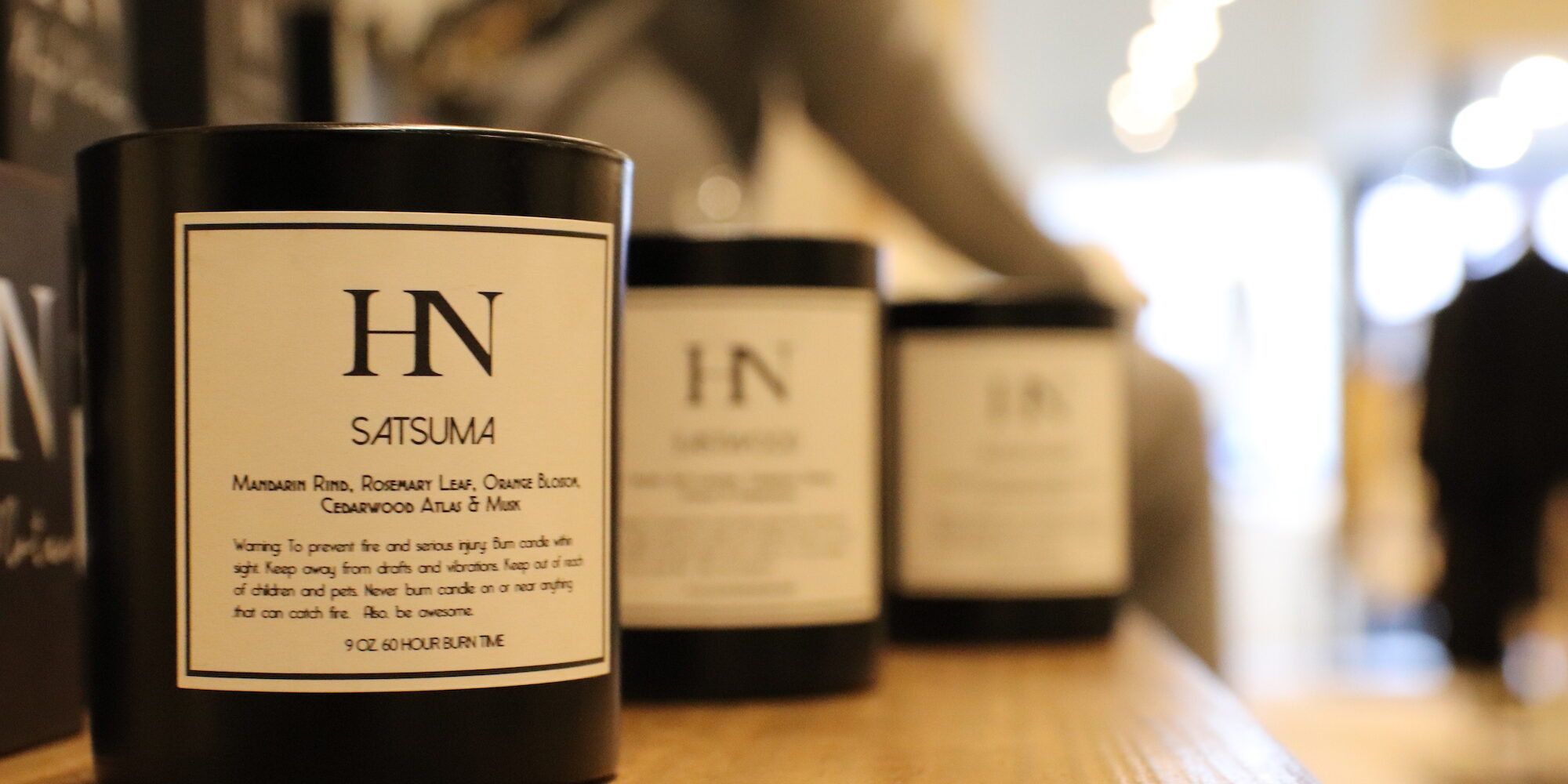 Concept Store Project Gaia NYC Opens In Manhattan, Partners With C.O. Bigelow
What will New York City retail be like after the pandemic?
Project Gaia NYC
wants to be the blueprint.
The new initiative from Shriya Bisht Misra and Danielle Salinas, co-founders of luxury womenswear brand Maison De Papillon, Project Gaia NYC has opened in Manhattan's Flatiron District with 3,000 square feet of premium fashion, beauty, personal care and home items by nearly 50 independent makers from around the world.
The beauty and personal care curation includes luxury skincare range Love, Indus, vitamin C specialist BeautyStat, reiki-infused sheet mask maker Knesko Skin, fragrance house Strangelove, zero-waste personal care collection R Planet, and candle and nail polish line Thompson Ferrier. The concept store holds inventory, and consumers can purchase from brands through Project Gaia's website as well, where orders will be processed via drop-ship.
The inspiration for Project Gaia NYC came to Misra and Salinas in the throes of the pandemic. Misra was locked down in India and Salinas in the United States. As the founders felt the myriad effects of COVID-19 on their fashion brand, they also heard from fellow entrepreneurs about critical issues hampering various aspects of their respective businesses, especially supply chain and distribution.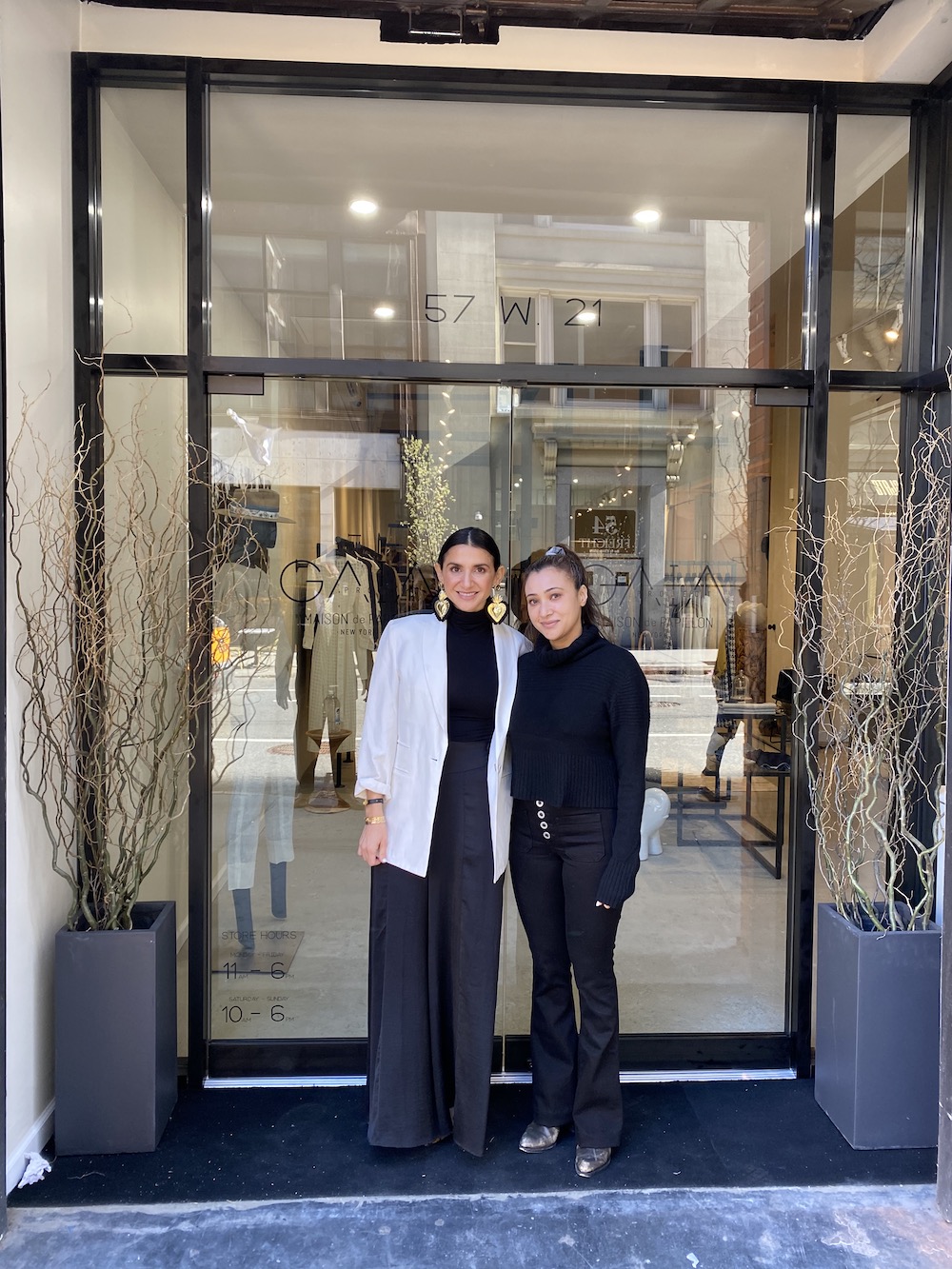 "We started thinking more on what we are doing, how we are doing it," says Misra. "I reached a point where I decided that I'm not going to do anything which doesn't have a purpose." The purpose driving her and Salinas at Project Gaia is to influence connection and collaboration between global artists and brands that share Maison De Papillon's ethos of sustainability and philanthropy. 
Project Gaia NYC marks For Love, Indus's physical retail debut. The brand is currently sold at Verishop and its own online store. Project Gaia will carry its complete line of five facial skincare offering priced from $58 to $135. Love, Indus's modus operandi is to meld cutting-edge science with active ingredients indigenous to India like muga silk and makaibari tea leaves. Founder Surbhee Grover is from India.
Love, Indus launched in late December and was already logging strong repeat purchases by February. "We've gotten incredible feedback from people using it, so we felt like now is the time to start approaching retail, but Gaia discovered us and approached us with this multibrand retail concept," says Grover. "We loved it." 
"I believe we'll begin to see more and more concept and lifestyle stores like Project Gaia."
The sustainability aspect of Project Gaia NYC appealed to Grover. In addition, Misra's and Salinas's mission to spotlight brands with rich storytelling resonated with her. "Our ideal retail partner [would] be where you can have a more intimate relationship with the consumer because our product and our packaging is really unique, with elements that have to be experienced and touched and felt," says Grover. "The store was focused on doing that."
A collection from legendary Manhattan apothecary C.O. Bigelow, including hand wash, body lotion, shaving cream and lip balm, will anchor Project Gaia's beauty and personal care assortment. "We love concept stores, and we're excited about what Danielle and Shriya presented," says Ian Ginsberg, president of C.O. Bigelow. "Anytime we can showcase our products in a communal atmosphere with an opportunity to show and tell our story, we are all in. As we all explore what the new norm in retail looks like, I believe we'll begin to see more and more concept and lifestyle stores like Project Gaia."
Project Gaia NYC debuts in a New York City retail scene that is much different than it was prior to the pandemic. Fabled department store Barneys New York closed right before lockdowns went into effect. Lord & Taylor soon followed. In beauty specifically, the pandemic caused the permanent shuttering of the physical outposts of the retailers CAP Beauty, Follain and Saje Natural Wellness.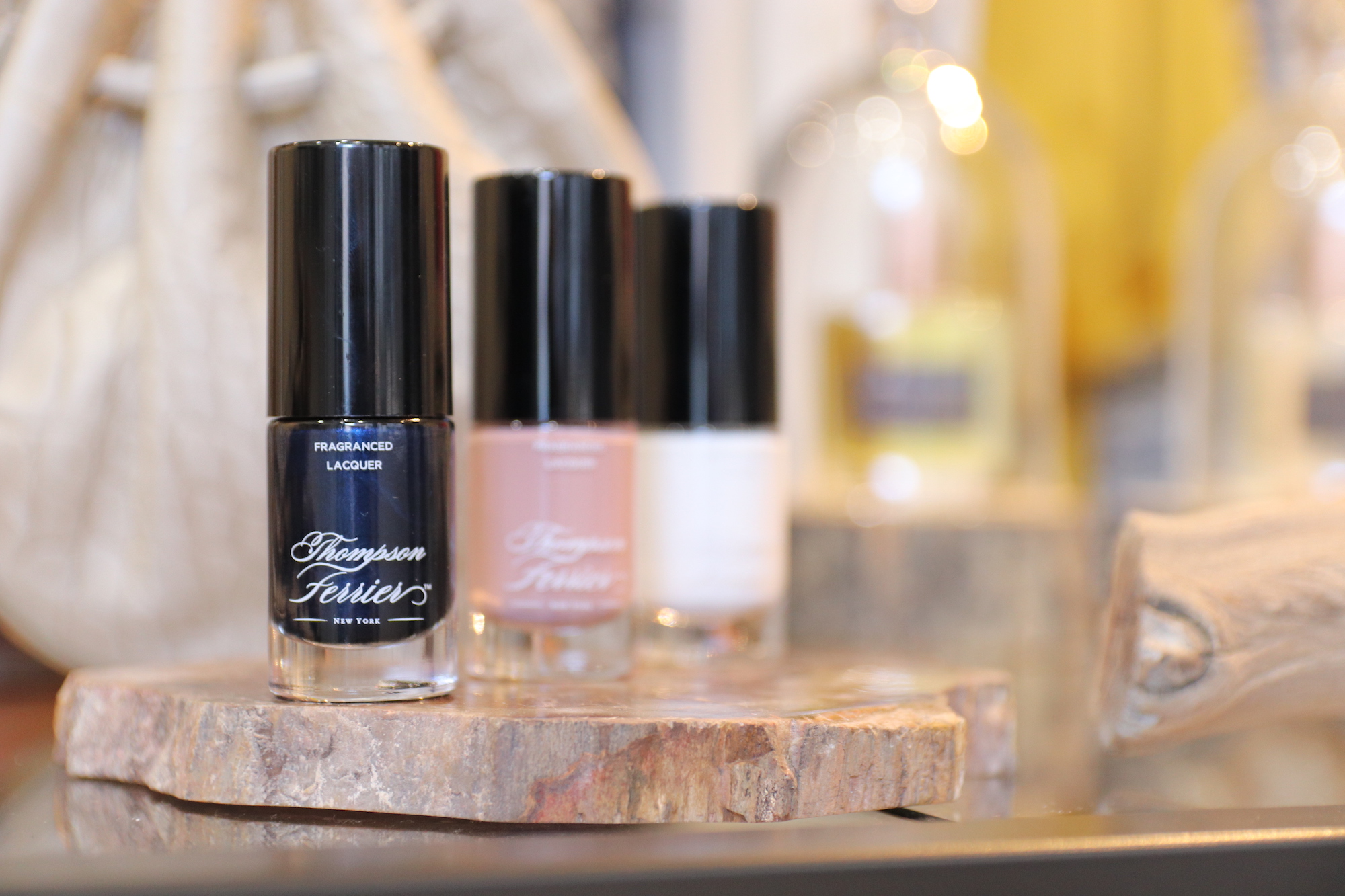 C.O. Bigelow has had its brick-and-mortar pharmacy-cum-beauty destination for nearly 200 years. Its West Village location is the oldest surviving apothecary–pharmacy in the U.S. Ginsberg's family has been operating the business since 1939. So, C.O. Bigelow has weathered several high and low NYC retail tides. Ginsberg is cautiously optimistic about the future of physical stores in The Big Apple. 
"I think we've got a long way to go before New Yorkers start moving back to the city, commuters begin to go back to work and we see the hustle and bustle of tourists as in years past," he says. "I do believe that, after our time spent sitting on our butts staring at computer screens and watching our way through Netflix, we will be eager to put our phones away and explore retail in a non-digital format. Researching and replenishing will take place online, but touching, feeling, learning and experiencing will drive us into stores and, like Project Gaia, it should look very different from shopping on your computer screen. I have confidence that the special high-touch experience that we deliver at C.O. Bigelow will be as relevant as ever."