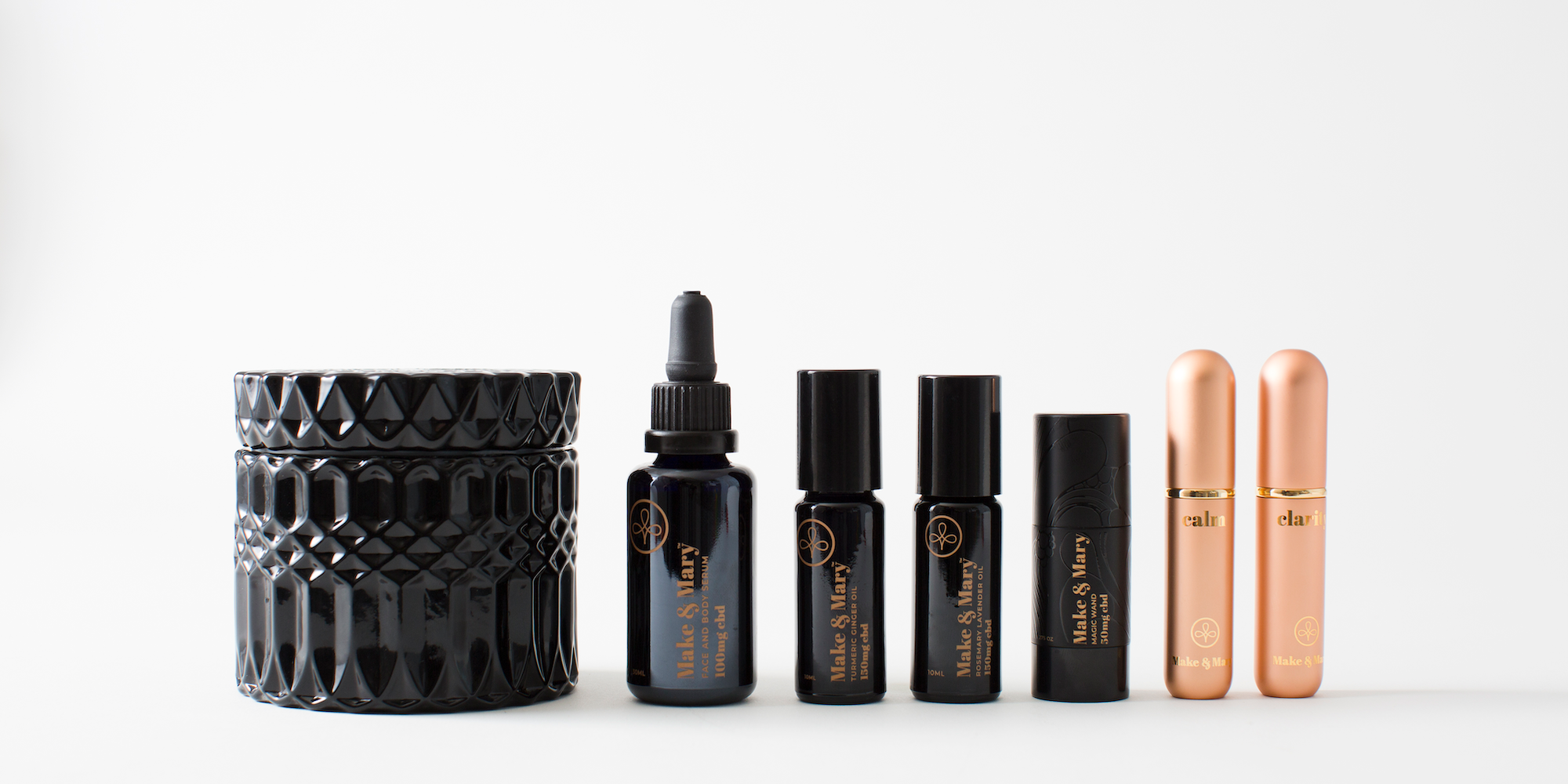 As Coronavirus Ravages The Economy, Indie Beauty Brands Roll Out Deals As Pick-Me-Ups For Consumers And Their Businesses
By the end of last week, Tanaïs, founder of niche color cosmetics range Hi Wildflower, was becoming extremely worried about the future of her business as the global coronavirus crisis grows. "I had this moment where I was just like, 'Oh my god, our sales are down, this is really intense,'" says the entrepreneur. "Everyone's closing in on themselves. Life is getting smaller, and our ecosystem of shops that we sell to and customers that we sell to is collapsing because people are facing a loss or their money." Though Tanaïs felt unprepared for what was to come, she knew her customers must also be under similar stress, and she says she wanted to make it easier for them "to buy beautiful stuff right now."
On Monday morning, Tanaïs dispatched an email to Hi Wildflower's customers announcing a 40% discount on the brand's products. 
Tanaïs says, 
"My customers are the most important thing to my business and to show them this ability to buy something they love is so important to the long-term health and longevity of my business. It felt right." 
Hi Wildflower isn't alone in delivering deals to prop up customers' mood as well as sales. This week, scores of independent beauty and wellness brands and stores rolled out promotions, from free shipping to gifts with purchase, to spur online revenues as physical retail grinds to a halt across the country.
Beauty Independent has compiled a list that will be updated regularly of special online shopping offers from entrepreneur-led brands and retailers. If you're going to wash your hands 100 times a day, why not do so with Bathing Culture's Mind & Body Wash followed by a nourishing dollop of Codex Beauty's Bia Skin Superfood? And if you're working from home, why not treat yourself to a piece of the beach with a Pirette Beach soy candle? Here are over 50 ways you can save money while supporting independent beauty brands.