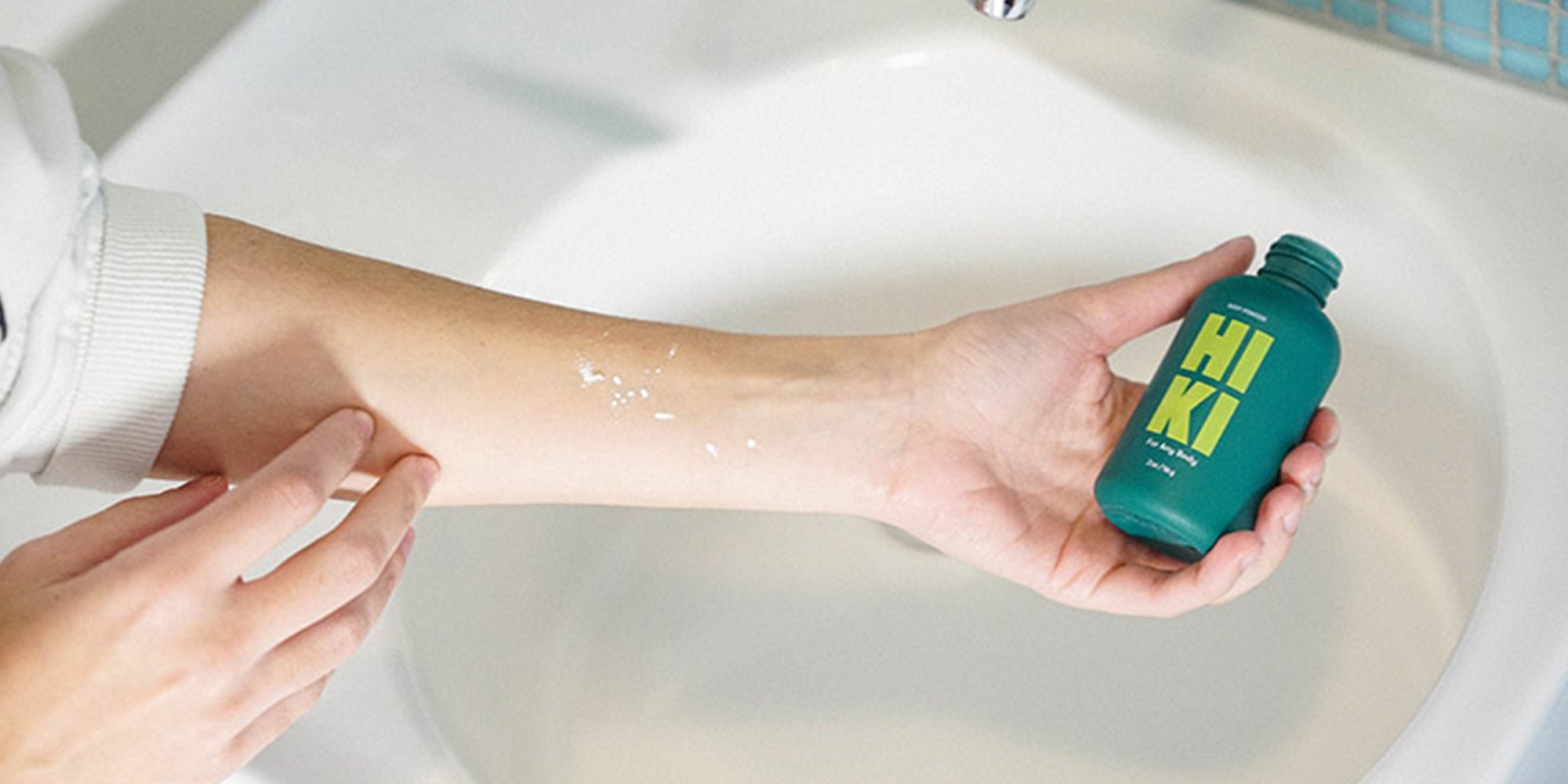 Confronted By The Coronavirus Outbreak, Ex-Glossier President Henry Davis Devised A New Launch Strategy For Sweat-Busting Brand Hiki
A week ago, Forbes published an article about former Glossier president and COO Henry Davis's consumer packaged goods holding company Arfa Inc. as part of a public relations effort deftly orchestrated to tease today's debut of its sweat-busting brand Hiki.
Last Thursday, prior to widespread cloistering, the unraveling of Guinness-fueled St. Patrick's Day celebrations, president Donald Trump's recommendation that no one gather more than a minyan, millions of jobs at risk, and thousands of deaths and tens of thousands of infections from COVID-19, Davis talked to Beauty Independent in the run-up to the big unveiling. Asked about the coronavirus back then, he said, "It certainly wasn't a part of our business planning. Even in the 'Things That Could Go Wrong' section, we didn't have global pandemic."
Arfa was on the brink of closing its around 20-person New York office and, similar to countless companies around the world, switching gears to become a virtual institution of remote employees. Nevertheless, COVID-19 hadn't derailed the essence of Hiki's launch strategy to roll out five items priced from $10.50 to $14—natural deodorant, anti-chafe stick, body powder, body wipes and antiperspirant—in direct-to-consumer distribution in advance of entering retail, and mobilize hundreds of members of The Collective, a group Arfa assembled to explore issues with existing personal care merchandise and provide input to shape product creation, to spread the word about them digitally and in-person. The company allots 5% of profits to members of The Collective.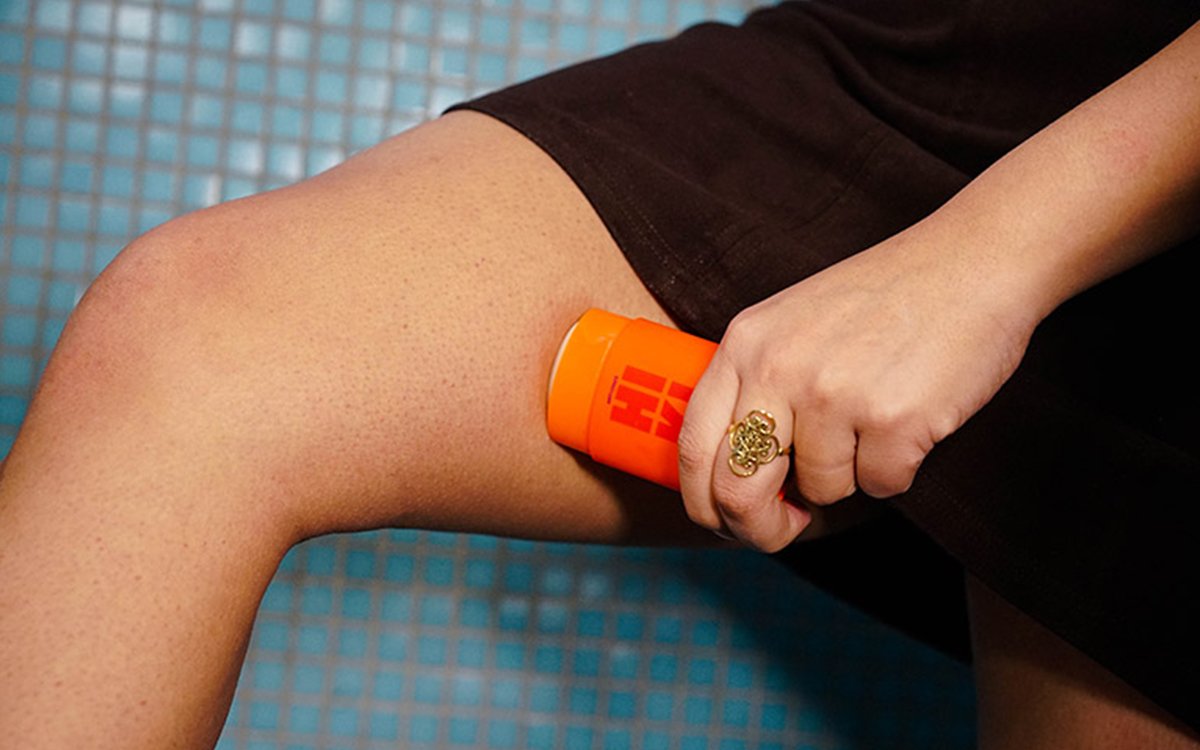 Since Davis's interview with Beauty Independent, so much is different. Even during the interview, he presaged Arfa might have to modify its approach to Hiki's arrival. "We are nimble, so we can react. We have a duty to our employees, shareholders and customers and, beyond them, we have a duty to do the right thing by the world," he said. "We are about human connectivity around difficult issues, and we are quite good at that. If there are conversations going on, and people are trying to work out what normal looks like, and are trying to work through anxieties, social distancing and feeling lonely, what can we do to help people in those situations through this? That is something I don't know the answer to."
Of course, it's impossible to predict the coronavirus's impacts going forward, but Davis has figured out the immediate answer. Instead of premiering its products for sale as planned, Hiki is introducing them at no charge to hospital and medical facility workers with a suggested contribution of $2.50, and to regular customers in exchange for a social media message of honesty and compassion with the hashtag #todayimfeeling and $5 fee to support Arfa's logistics partner Capacity. The brand reveals it has tens of thousands of units to disperse in this atypical manner.
"With all the unknowns we are facing together, we don't believe it's appropriate to launch a brand as if the world hasn't changed."
"Due to the current global situation with COVID-19, with all the unknowns we are facing together, we don't believe it's appropriate to launch a brand as if the world hasn't changed," stated Arfa. The company continued, "Although we do not feel this is an appropriate time to launch Hiki as a brand for sale, we believe we still have the ability to help people. While we are a startup with limited resources, what we do have are Hiki products ready to ship, and a fundamental belief in the power of empathy to help people feel better."
Certainly, Arfa's step comes with a sizable investment. The $5 regular customers will pay and the $2.50 medical facility workers may contribute is less than the $8.04 the company spends on credit card processing, packing and shipping per order. Fortunately for Arfa, the Wall Street Journal reported it's well-capitalized to the tune of $7 million supplied by firms including Index Ventures, Forerunner Ventures, Imaginary Ventures, Thrive Capital and White Star Capital. But it's unclear how its step will be received. It could be received as a welcome magnanimous gesture in a period of turmoil or a push to make social media lemonade when it's been handed launch lemons. It could also simply not move the needle as people's attention is focused on minimizing the harm of COVID-19.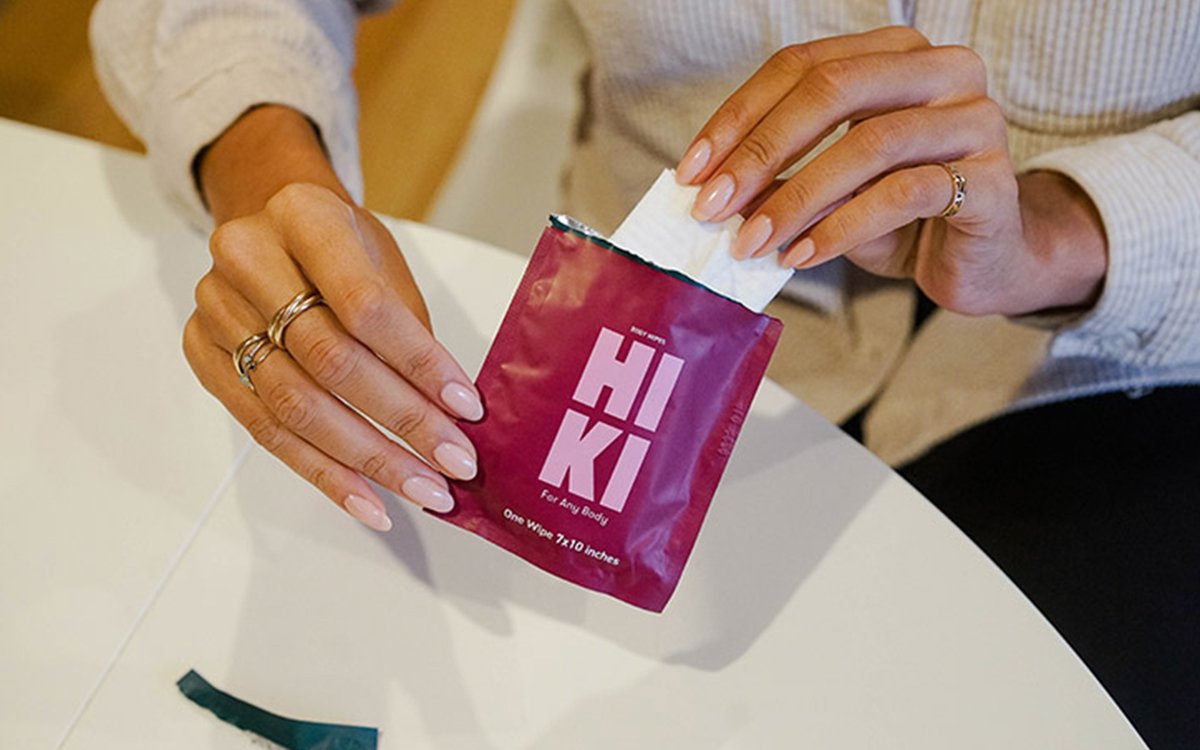 Steering a brand takeoff in the midst of a pandemic is an extraordinary and complicated experience. Arfa seems to acknowledge it's proceeding with its updated rollout strategy on unsure ground. "We know some of you may not feel ready for this right now," the company stated to its audience. "Even thinking about non-essential products, or about posting intimately online, may feel too foreign and alien to you at this moment. We understand and we see you. Please let us know how we can best support you."
Arfa has a lot depending on Hiki. Its plans are not only to release Hiki, but to rev up an engine of grassroots consumer-informed brands to become a multi-brand CPG rival to the massive conglomerates that have ruled retail shelves. If it fails out of the gate, it could imperil future brands, and Arfa has "a few brands in various stages of development," according to Davis, who said, "We will move as quickly as we can to launch as many as we can because we believe our brands will make our customers' lives better."
"We want to successfully launch a brand in a way that's different and start a conversation in a way that makes people seen for who they are."
In a note on Arfa's website, Davis wrote, "The youngest of the dozen or so large-cap, personal care conglomerates will turn 107 years old this May. These companies have spent the last century refining their systems with the sole goal of lining their own pockets. The result is an uninspiring drug-store aisle full of nearly identical things, most of which are produced by the same companies, all targeting the 'average consumer.'"
The implication is that Arfa is a young, skillful venture that can nab market share from aged incumbents—as well as entrepreneur-led CPG outfits—by crowdsourcing ideas tailored to specific core consumers. Hiki zones in on routine sweating-related concerns like chafing and under-boob moisture mainly ignored by major CPG players. And its bold color-blocking and playful name cater to millennial and gen z shoppers who don't identify with the branding of Secret, Dove and Degree.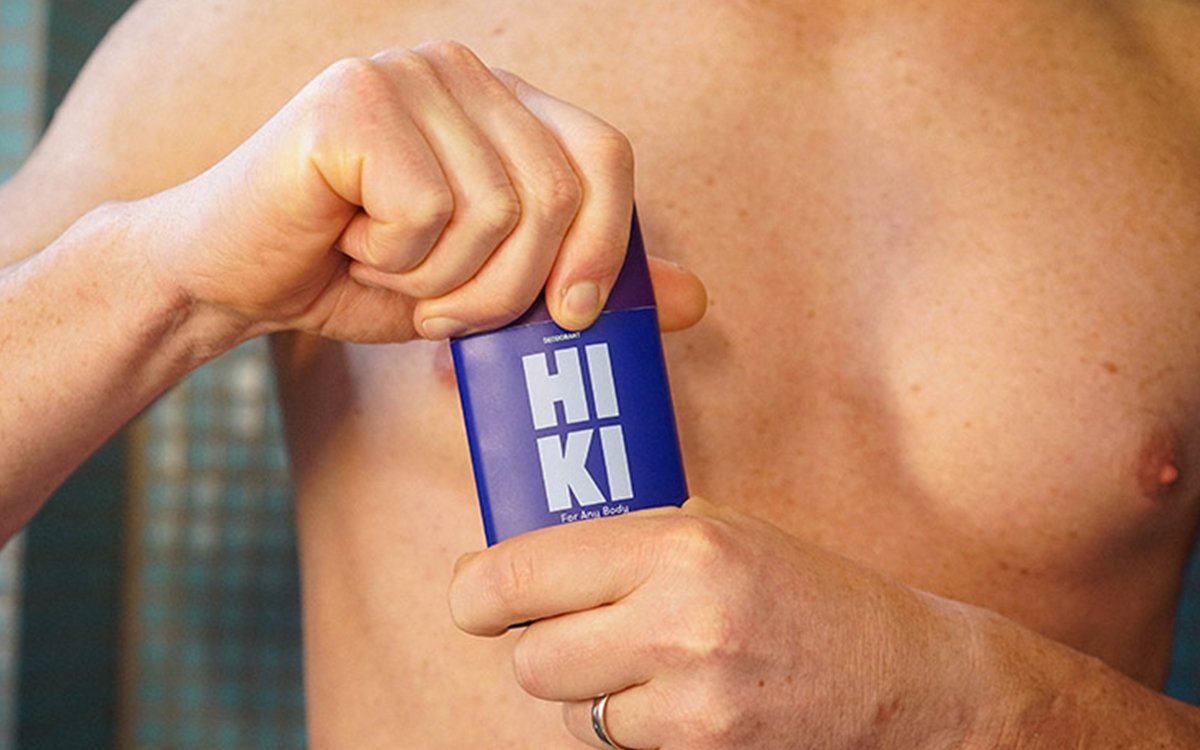 "The challenge that a lot of brands are finding is they hit a product market fit predominantly because the founder solved their own problem and, backed by venture money, they have to take it to everyone. You are trying to spend all your time and energy and, frankly, money making people want what you have," said Davis. "We will do what the customers want for each brand. We are engaging them to understand the need states before we make anything."
Rather than respond to people's needs, Davis asserts huge CPG companies respond to the needs of retailers, leaving consumer segments and problems unaddressed. Pointing to Hiki's sweat-fighting products that aren't designed for underarms such as body powder and the anti-chafe stick, he explains there's no standard place for them inside mass-market stores—and that will be a common characteristic of Arfa's brands because they aren't fashioned with stores front of mind. Davis said, "We want to serve our customers, and the best way to do that is to bring out an offering that's intuitive to them that might not be the perfect fit for a retailer that has their way of doing things." However, Arfa is open to retail should retail the best way to serve its customers.
In a discussion not related to Hiki's launch pivot, Davis said, "We want to successfully launch a brand in a way that's different and start a conversation in a way that makes people seen for who they are." Arfa's decision to present rather than postpone Hiki and forgo considerable profits in light of the coronavirus may make people feel seen—or make Hiki not seen at all. Arfa is probably sweating the unprecedented launch out, but at least it has products for that.