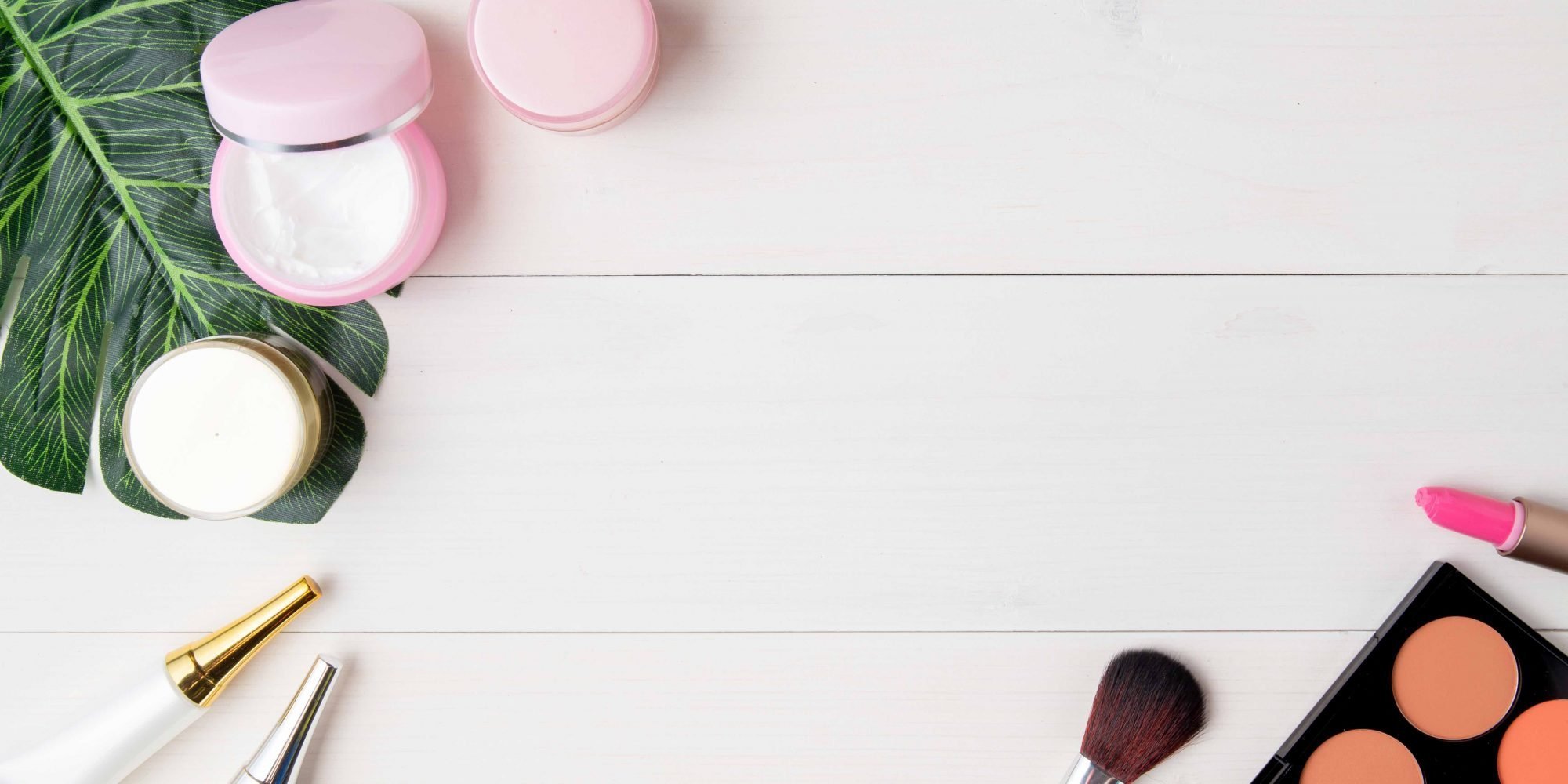 With Makeup Sales Slumping, Cosmetics Companies Are Rushing Into Skincare. Can They Succeed In A New Category?
Emboldened by success with color cosmetics, Kylie Jenner entered the $131 billion global skincare business in May with Kylie Skin. The beauty mogul was quickly taken to task on social media for everything from her brand Kylie Skin's walnut power scrub, which was dragged for possibly being too abrasive, to using an Instagram filter while improperly washing her face during a quick tutorial.
The criticism hasn't seemed to hamper Kylie Skin. Its six debut products—a face wash, face moisturizer, face scrub, vitamin c serum, eye cream and toner—sold out in four minutes, according to an Instagram post by Jenner, presumably adding a pretty penny to her beauty empire that Forbes valued at $900 million last year.
Jenner isn't the only beauty entrepreneur trying to grab a piece of the skincare market. With makeup sales slumping and the cost of entry into skincare low, brands without skincare heritage are giving the category a whirl. Rihanna has registered for a trademark for Fenty Skin. Artis, best known for makeup brushes, broadened its portfolio with Artis Phantom Cleansing Silks, a textile product that does the job of an oil cleanser, foaming wash and exfoliator. Glamsquad's new makeup assortment includes Morning Glow Radiant Face Primer.
Will discerning consumers prone to researching ingredients and brand backstories extensively shell out for skincare products from companies with little expertise in the segment? Beauty Independent asked 14 experts from various sectors of the beauty industry to discuss what it takes to succeed in the skincare category.
David Olsen, CEO of Cos Bar
I'm a firm believer that the cream rises to the top. So, if it is an efficacious product line with a good back story, a competitive price, unique positioning and has authenticity with users and the founder, there is a good likelihood for success, but that's a lot of requirements. It's also easier to get into skin than makeup as the assortment can be as little as one SKU. With that said, the barrier to entry in skin is nonexistent, which is why I've never seen the market with more noise, so the competition is fierce and only a few will survive.
Maggie Ciafardini, CEO of Maggie Ciafardini Inc.
For the first time in a very long time, skincare is outperforming the makeup category. Why? Because science has evolved, and research continues to support new and more efficacious ingredients. The consumer is fighting aging by keeping more fit and embracing a much healthier lifestyle. She is demanding that her skincare keep up with her expectations. Skincare also has a much better margin than makeup and serves to be bottom line-positive for most companies. Everyone from everywhere wants to get into the space and have a piece of the action.
However, while the customer is demanding, she is also super smart and educated. She has access to dermatologists [and] aestheticians as well as off-the-shelf purchasing power. It is not easy or wise to try to fool her. Therefore, in order to be successful in skincare, you must have credible reason for being in the skincare space and have a very efficacious product. Many people have tried, and most have failed.
For instance, a brilliant clothing designer developed an organic skincare brand a few years back that aligned with her passion for vegan and natural ingredients, but failed because the brand didn't deliver. Her expertise is in creativity in clothing and accessories, but skincare is based on science and results and, while she had the passion and the brand name, she didn't have the credentials to be a credible skincare authority. It is even harder today for a skincare brand to make it because the arena is super crowded and saturated with skincare brands that all promise the same thing, but few can deliver.
Kristy Engels, SVP of marketing at Beauty Barrage and Beauty Strategy Group
You need to have an existing consumer base who already trusts you and is ready to buy skin are from you or a clear point of difference and deep pockets to stand out in a cluttered category. Kylie already has brand recognition and an audience of over 137 million followers on Instagram. Even if she sells skincare to only 1% of her audience, that is still 1.37 million customers. As makeup sales continue to dip, expect more color cosmetic brands and influencers to start expanding their authority into skin care. After all, good skin is the perfect foundation for your makeup.
For brands starting out, they need to have a clear point of difference, no longer does the "I couldn't find anything to work on my skin, so I made it myself" story work. There are just too many of them in the market. Same thing for CBD. There are so many companies working on a luxury skincare brand with CBD nowadays. How are you going to stand out from the rest of the pack? Everyone is competing for the same audience. So, if you don't have an existing consumer base, be prepared to spend on customer acquisition.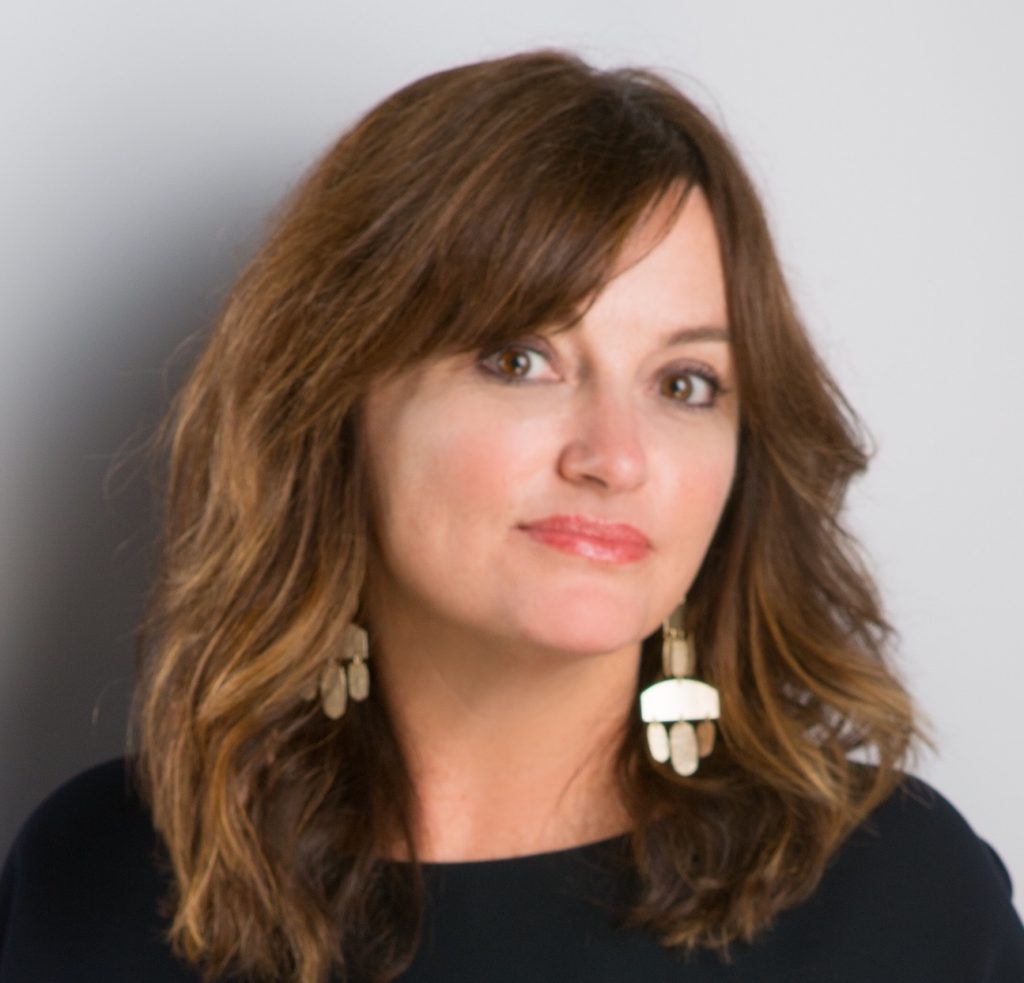 Joseph Magnacca, CEO of Massage Envy
The world of beauty continues to evolve, and today the impact of social media plays an important and strategic role. Gone are the days of SKU intensity for the sake of shelf space. Celebrity endorsements through million-dollar tweets have the ability to reach consumers faster than any traditional marketing campaign. The selfie era puts added pressure on beauty, particularly the skincare category, and new social sites continue and grow in popularity.
So, it's no wonder that celebrities can leverage their status and create a brand. Many will succeed, others will fall to the side. I believe the ones that will win will be those who create a brand consistent with their image and play to the healthier formulations. Brand consistency and ingredient transparency is key to success.  For those who can make it real, make it believable, they will succeed.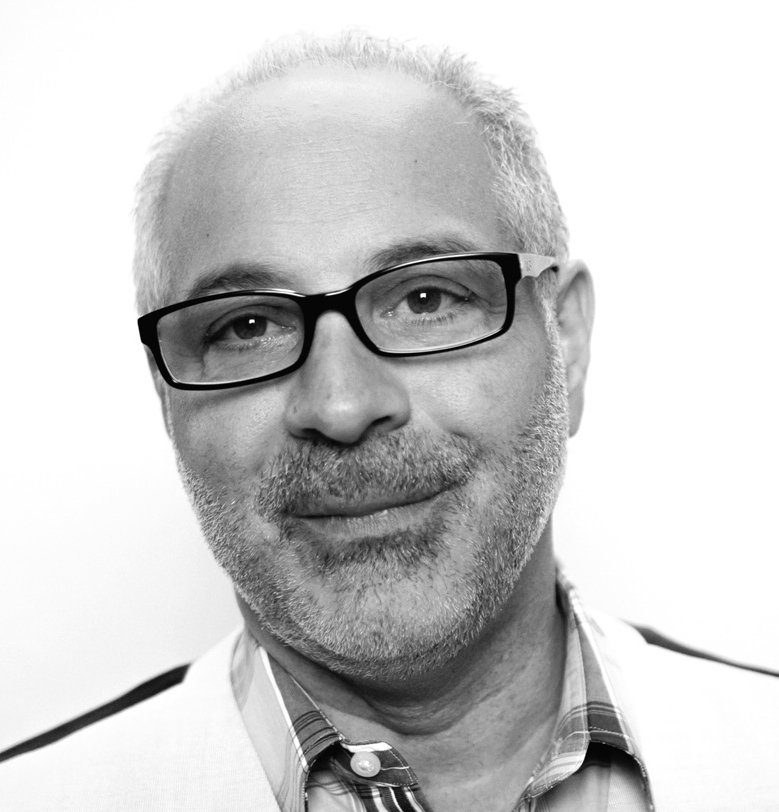 Rita Linkner, dermatologist with Spring Street Dermatology
I think Kylie and Rhianna are smart for translating their powerhouse brands into skincare. Brand loyalty is easy to translate when the initial hero products work and sell so well. As to whether or not these brands will sink or swim really all depends on the quality of the products and if they deliver solid results so time will tell.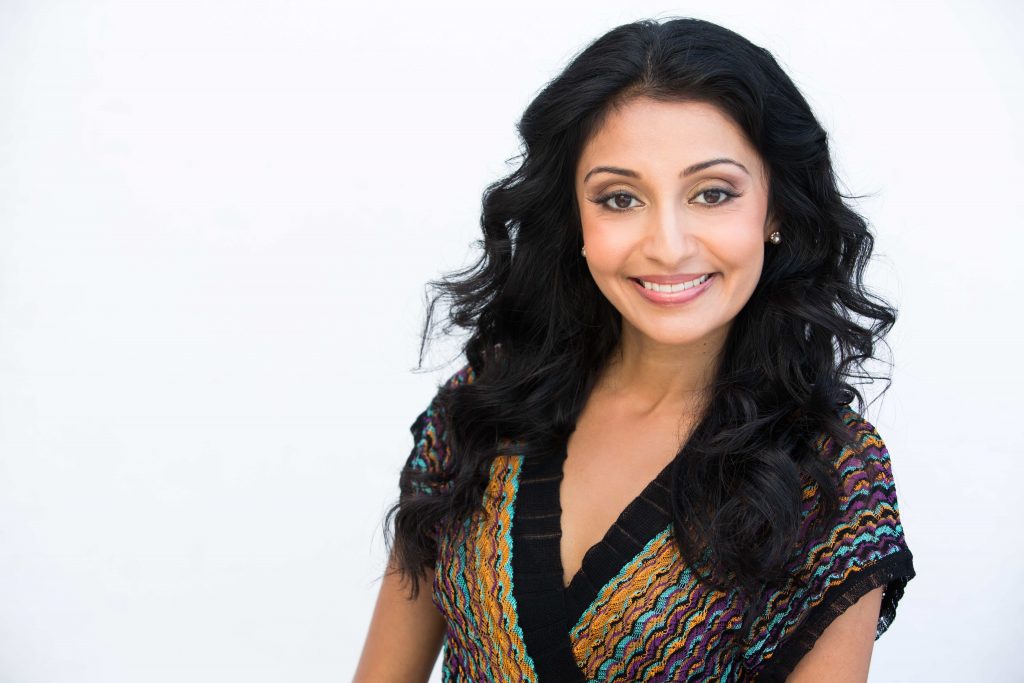 Karen Young, CEO of The Young Group
As the wellness tidal wave continues to wash over us, new skincare brands will find their way into the market. American consumers are drawn to the latest, bright, shiny object, and they'll be tempted to buy….at least once. With so many turnkey manufacturers and ease of website construction, barriers to entry are low. The field is saturated, and consumers are savvy. It still requires a credible brand, an authentic story and efficacious product to succeed—and sometimes that's not enough. As exhilarating as all this activity is, the attrition rate of 80% still holds.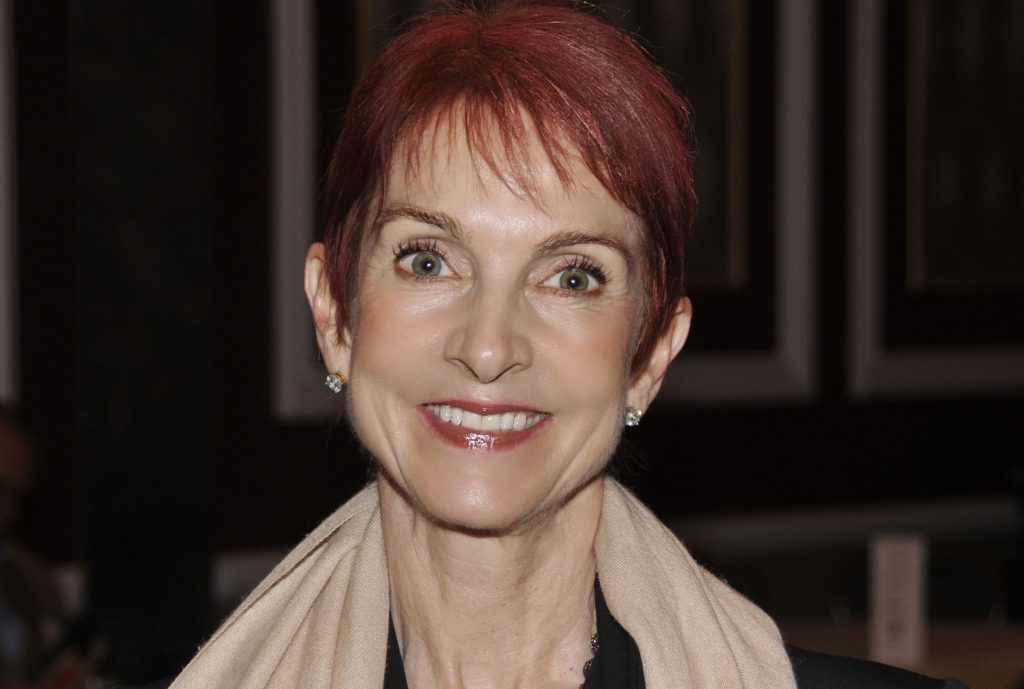 Steve Lubin, owner of Steve Lubin Enterprises
A non-skincare company can succeed in the skincare business if they present a compelling reason for being, something new and innovative that answers a consumer need. Considering the collected competition of skin brand companies with rich history plus retailer-controlled and private brands, there exists more choice than space to merchandise.
Assuming that the product is a quality product [with a] great package, priced right and delivers a benefit that the consumer is looking for, the next bucket that needs to be filled is to answer the compelling reason part to ensure retailer consideration. The strategies could include using trusted and known influencers, a known and accepted spokesperson, great social media platforms, etc., to deliver the reason for the consumer to buy. In addition, if the non-skincare company has a successful track record at retail with products in other categories, that can earn the company credit in the new endeavor.
As these non-skincare companies would start a few steps behind, I would hope that would not deter them as this industry only survives through new and innovative products. Sometimes companies coming in to a new category can breathe fresh ideas into it by looking at it from a new angle.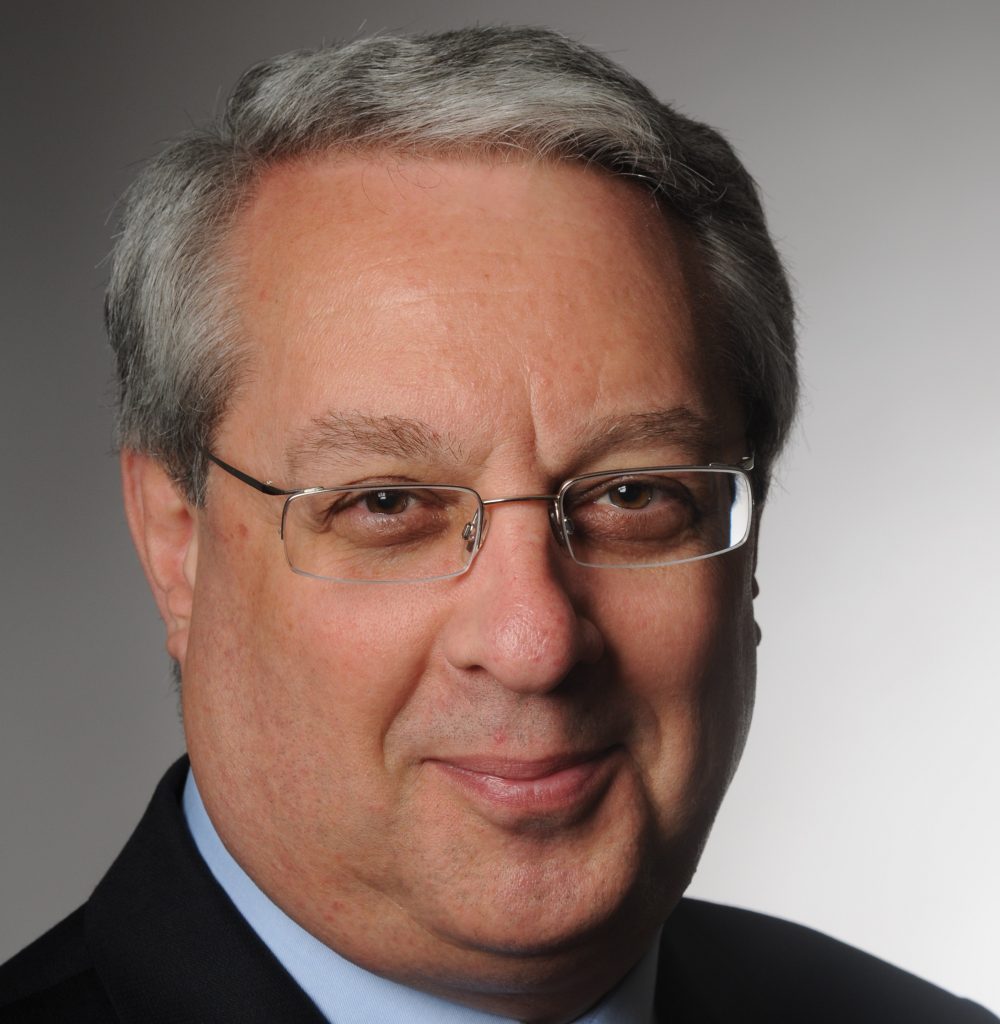 Jeanine Recckio, founder of Mirror Mirror Imagination Group
Look, if you want to get into the skincare game, you have to put skin in the game. Just going to a private-label manufacturer and slapping a label on a stock jar simply doesn't cut it in today's high-speed competitive world. Consumers and retailers get the game. They are super educated on the formulas and ingredients, so brands must align themselves with the right partners. Success is in the details. Celeb or not, you can flash sell out in four minutes, but do they return and stay for the long term. The bottom line is, do they work?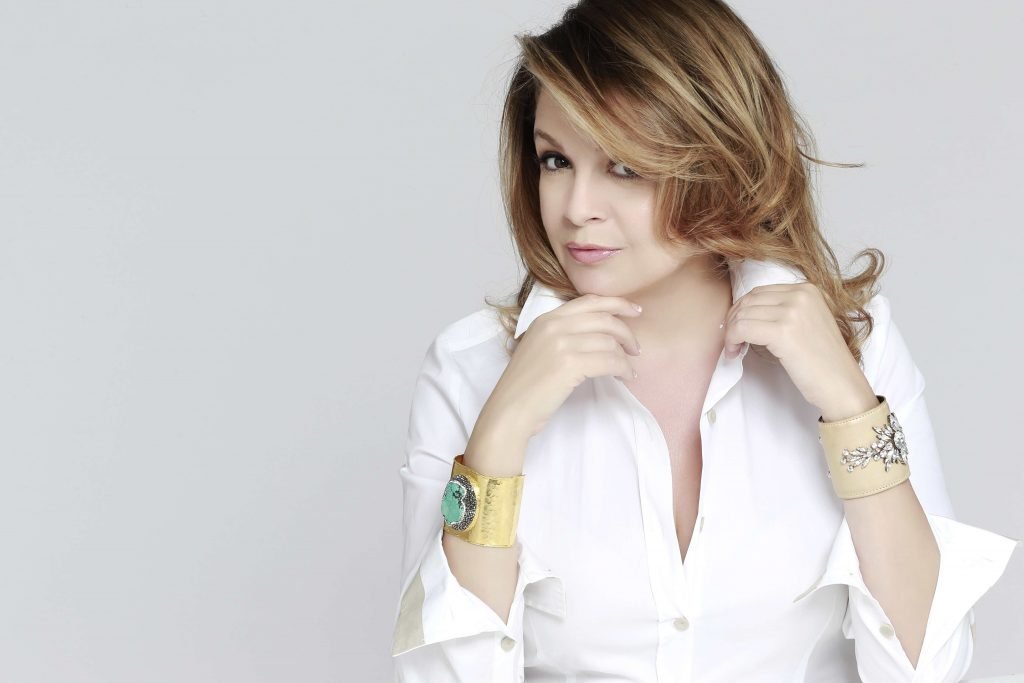 Melanie Huscroft, co-founder of Younique
In order to be successful in anything, you need to do something other people aren't doing. Almost two years ago, I was with my sisters talking about our skin and the different issues we faced. It was amazing to me that five sisters with the same parents were all experiencing such vastly different skin care concerns. I realized that there was a need for personalization in the category, and the journey to creating the You·ology skincare line began. We were able to take our unique concept and duplicate how we innovated in the lash category, pushing fiber technology forward with Moodstruck Epic 4D one-step fiber mascara. So, a company can expand into skincare if you parlay expertise in one sector to another.
That said, the product development process for our skincare line took almost two years of testing formulations and searching for new technologies that could deliver a truly customizable experience. We consulted with a board-certified dermatologist who reviewed the formulas in order to educate our global teams and create an online diagnostic tool to help customers choose their perfect selection of targeted boosters to mix into four skin care products based on their specific skin concerns. Since its launch, the You·ology skincare line has been highly successful and a growing category because we started with a unique point of view that the industry had previously overlooked, and we took the time to really do our homework.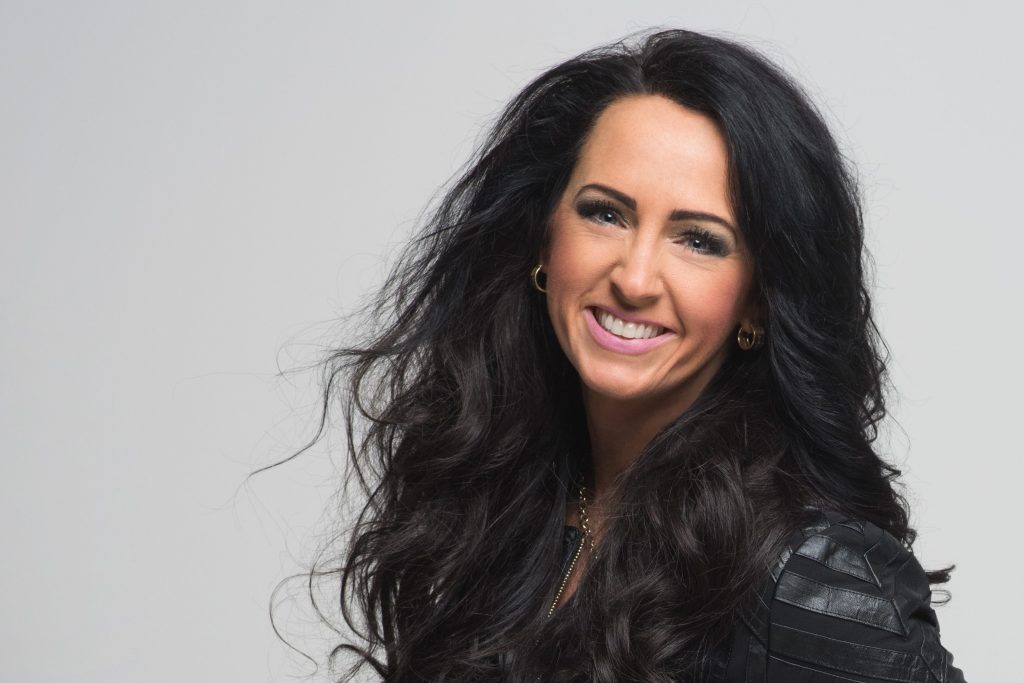 Tim Waller, CEO of Babor Americas
Today, it is relatively easy to produce a skincare line, probably easier than ever before as there are multiple contract manufacturing opportunities available. However, everything needs to fall into place. Consumers are looking to engage with brands that have an authentic story and, on top of that, you must have the right distribution strategy, sales and marketing support. Also, heritage plays a major role. German skincare has deep roots in its heritage, treating spa days and skincare as a necessity rather than the U.S. approach of treating skincare as a luxury. Sustainability is part of the German culture and, in many cases, the law.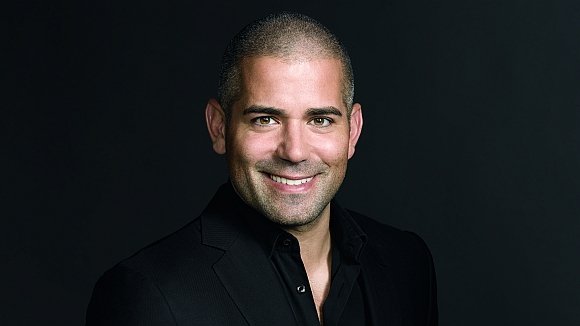 Tracy M. Holland, CEO of Hatchbeauty Brands
The skincare and beauty industry is moving at light speed. Consumers are seeking recommendations from those who rely upon them for personal guidance, beauty guidance and general life sharing moments. The trusted influencer breaks all boundaries for the consumer who will try the products, at least once. In terms of Kylie skincare, the Kardashians are in our living rooms every day. They are everyone's best friend. Yes, people will buy skincare from Kylie, if she loves the product enough to put her name on it, she means business, and so will her fans.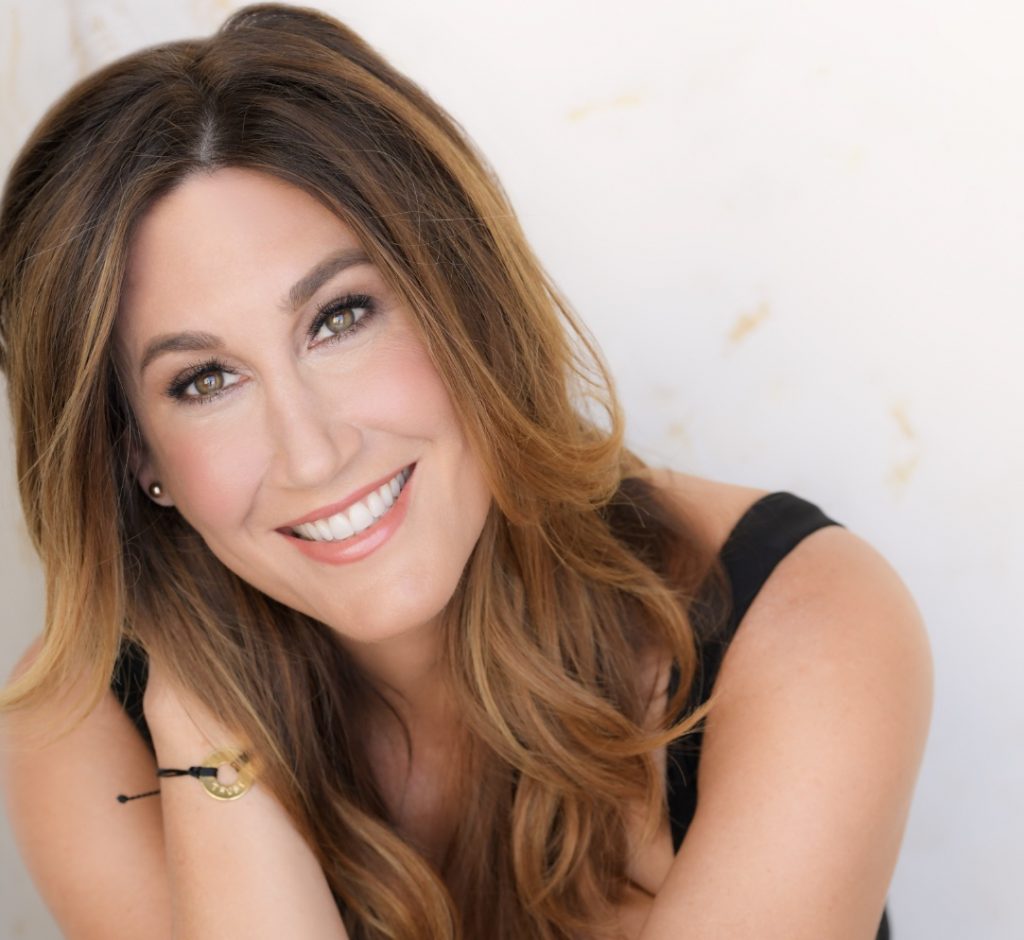 Shuting Hu, founder of Acaderma
Skincare has its challenges, but the barrier of entry has never been easier. Nowadays, anyone with a little capital or a passion can create a product, be it in their kitchen or enlisting the support from a private-label manufacturer. Effective skincare is not achieved by expensive, in-your-face packaging or marketing hype, but instead a deep understanding of skin biology and potent, active ingredients. This alone takes years to achieve.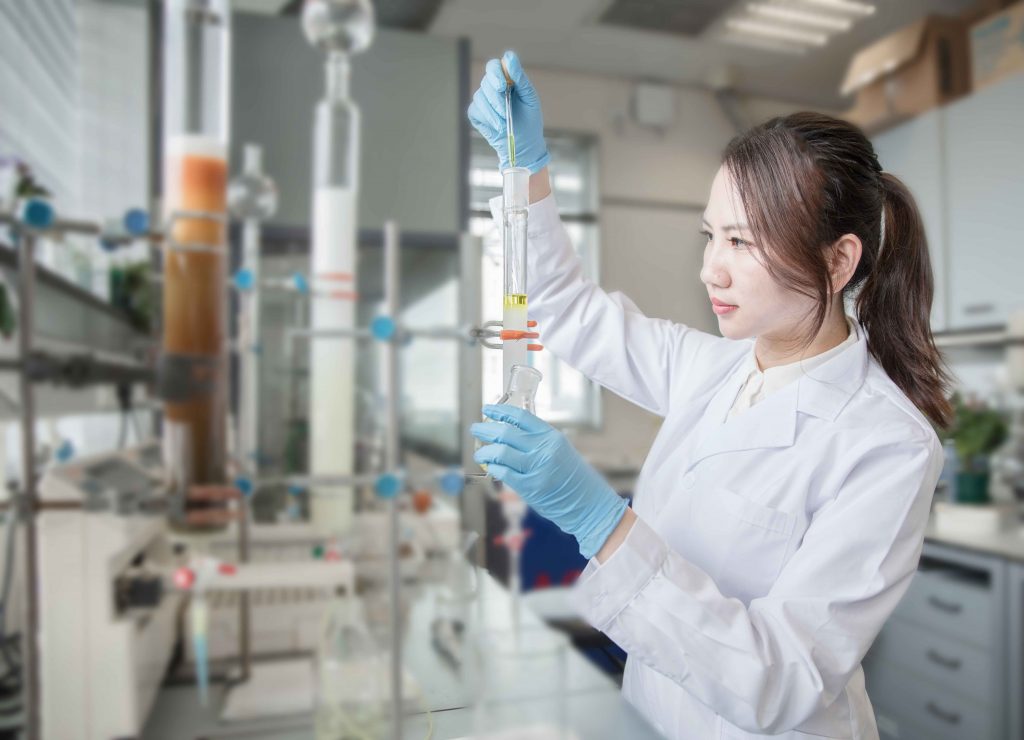 Sonia Summers, Founder and CEO of Beauty Barrage and Beauty Strategy Group
Consumers may be seeking instant miracles, but they know it is not reality. Success is dictated by innovation and managing expectations. Tell them what sets your product apart. Tell them what to expect in terms of results. Make the regimen unique, and you have set them up for a great experience.
Angela Irish, co-founder and president of OZNaturals
I think success for each company/brand may differ.  For some, their business model is to simply white label their products and turn huge profits as quickly as possible while the market is hot. For other brands, the formulas are their own and are created alongside top scientists to bring the best and latest innovations in skincare. We don't set out to be the hottest brand out there, and that's OK. We simply focus on making the best possible skincare products. This is our definition of success.  Is competing with celebrities a challenge for some companies?  Absolutely. However, we know the OZNaturals customer isn't fooled by bright lights and shiny objects alone.