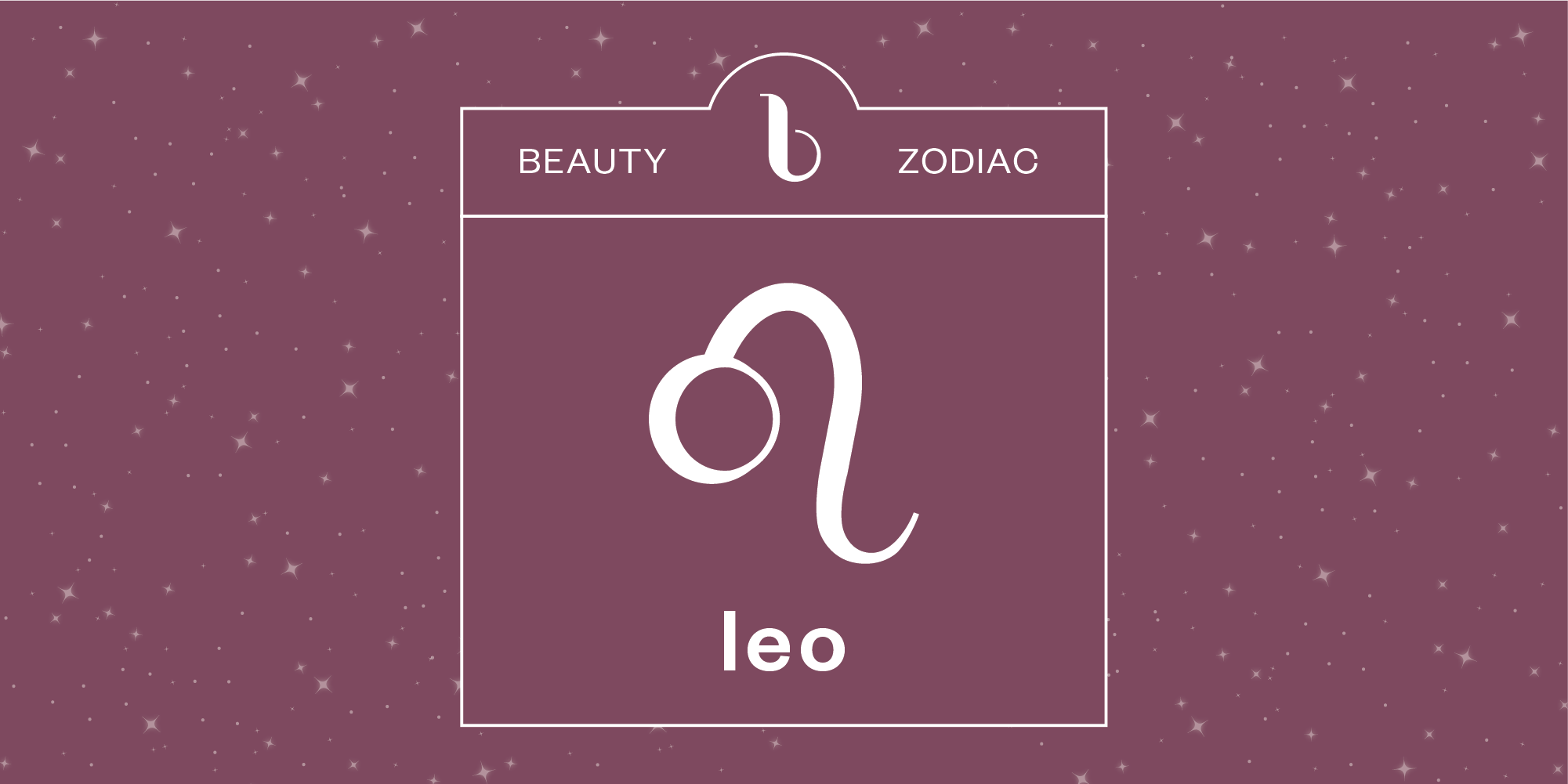 A Cosmic Guide To August 2021: Horoscopes For Beauty Entrepreneurs
Leo season begins with a full moon and ends with a full moon as if to return for a fiery encore performance. Many of us are indeed yearning to make the most of the summer's energy by donning sunscreen, taking a well-deserved vacation and showing off our lip color sans mask while we can. Yet, the pandemic continues to loom over us, supply chain disruptions remain and dramatic weather patterns ravage communities, causing this period to be very uncertain. How do we come together as a creative community to learn from our past? Are we critical enough to see through illusions of normalcy? Whatever story unfolds this upcoming month, carve out plenty of time for play as you keep in mind the love and safety of others.
Important Dates:
Aug. 8 – New Moon in Leo
Make new vows of self-expression. 
Aug. 11 – Mercury enters Virgo
It's all in the details.
Aug. 16 – Venus enters Libra
Beauty has a renaissance.
Aug. 22 – Full Moon in Aquarius, Sun enters Virgo
List out your progress. Be a shining example.
Aug. 30 – Mercury enters Libra
Now's the time to speak more clearly.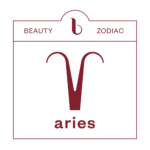 Make time to play
Play strategically this month, Aries. A new surge of creative drive and original thought is confronted with the demands of practicality. Try not to take it personally. Review all the gains accumulated over the past few months, and identify the success stories you're ready to share. Attending a virtual conference could be the perfect stage for networking. Share interests with others, especially on matters affecting your industry and clients. Throughout the month, there's a blending of your personal knowledge and experience with the larger community that helps to better differentiate your alliances. Work through projects you've been putting aside without being hypercritical of yourself. Be clear about what is truly worth your time and attention.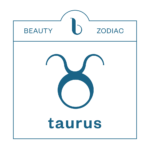 trust your inner senses
The good you want to see in the world starts with you, Taurus. You reach more resolution with your past this month as you find fulfillment in guiding your brand to earn public esteem. The mind may feel restless these days, but it's important to work through any nervousness instead of letting it stifle your expression. Adopting a freer attitude comes when you realize you have nothing to lose. Identify what helps you grow spiritually in order to build confidence and inner strength. Reflect on impulses you've acted upon and those you've ignored. Test any skill you've been learning behind the scenes as new professional avenues open. Your ability to make the most of any situation has improved your intuitiveness. Use it to be inventive and more persuasive.
Display skills and tact
You have a talent for inspiring the best in others, Gemini, but perhaps it's time for a new strategy. This month allows you to pull back and make observations from afar. Your concern is about maximizing output without using up too much of your mental energy. If you're feeling constrained in your decision-making, remember that you don't have to know all the answers. Don't feel rushed to learn at your past pace. Remain flexible without overextending yourself if you are blending personal travel with work. Lay down the practical groundwork. Give yourself time to jot down your thoughts. Seek advice from your mentors. Details from the past give you a more nuanced perspective and can serve to navigate recurring issues.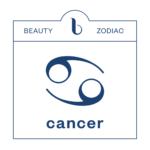 OWn YOUR CREATIVITY
You've earned the title of a visionary, Cancer, but your true worth is beyond the labels others put upon you. This month brings a desire to convert your experiences into material rewards and have greater control of assets. Take a stand for what you value. For now, you might have to work within the structure of your limitations and pool together joint resources, but time is well spent in planning your next moves. You may sweat the small details while handling paperwork. Social engagements can either be a hindrance or source of inspiration depending on the people you choose to be surrounded by. Conversations on healing practices and well-being are especially important. Redecorate. Regenerate. Reintroduce yourself with new creative authority..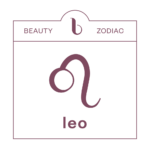 Practice Patience and ENJOY pleasure
Happy birthday, Leo. The sun shines brightest when it's in your corner. Time to express yourself! You'll have no trouble finding yourself in places and with pleasurable experiences this month. Try to be selective. As you acknowledge the natural cycles of beginnings and endings, you realize that mutuality is the essence of sustaining growth. What have you learned from your professional relationships? What gives you a sense of purpose? Instead of focusing on material value, think about what fulfills your soul. With patience, you can attract more creative opportunities now after surviving shockwaves over the past year. Enter this period with new insight and calm to determine your mission. Reclaim your ground as you bask in the light.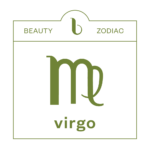 Direct Your ENERGY EFFECTIVELY 
You may be eager to hit the ground running, Virgo, but be sure to focus on where you're going. As you begin the month, there's a feeling of urgency to accomplish a great deal. This time could be characterized by working independently as you seem to get more done and feel your best this way. You're certainly in a position to attract what you want as long as you keep perspective and don't let your daydreams deceive you. Channel your energy into photoshoots or marketing campaigns that are a little out of the box. As your audience grows and matures, it could be moment to rethink your customer experience. Missed opportunities now have a chance of opening up again. With your solar return on the horizon, marvel at how your journey has come full circle.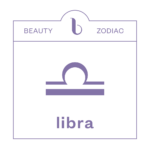 Set Realistic GOALS
Strive for group effort this month, Libra. You may find yourself increasingly connecting with larger professional groups of creatives, thinkers and motivational speakers. These interactions align you with people with similar goals and can provide inspiration for a rebrand of some kind. Abstract concepts become more concrete. New initiatives feel like less of a gamble. Behind the scenes you may be involved in setting up new protocols or HR matters. Your social agreeableness causes opportunities to come your way. At the end of the month, anticipate a rearrangement of roles and responsibilities. Keep your head high as you take one for the team.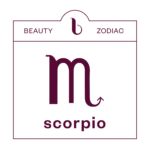 FIND Power in boundaries
Your enduring professionalism receives much deserved recognition this month, Scorpio. If you've been waiting for your name to be called, now's your time to get on stage and be vocal. Whatever you choose to communicate is within reason and keeps your brand integrity intact. Gratification from a project or personal advancements is in reach this month. The friendships you've gained as a brand founder are also worth recognizing. While your gaze may be on the future, it's still worth paying attention to the tasks at hand. As you've learned from experience, changes can occur rapidly and having a plan B will show the depth of your mental discipline. Don't take on what doesn't give you joy or partnerships that don't provide room for freedom.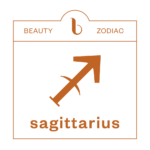 Recognize incremental change IS radical
Go somewhere to learn something new about yourself this month, Sagittarius. Your wandering spirit craves a destination that stimulates your intellect and spiritual creativity. You've seen how far you've come as an entrepreneur, and you now seek to manifest new milestones for yourself. Group discussions introduce you to a whole new method of approaching your brand philosophy. Learn how your peers have navigated their professional backgrounds. This period guides you through legal matters or anything related to the law. Internal changes you've made enhance your public persona, especially if you have a voice in the wellness category. You can be frank with yourself and others. Old patterns you've thrown out provide you with space to grow and thrive.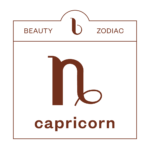 Let Your Inner Child Free
You don't want people to simply know your brand, Capricorn, you want them to feel impacted. This month you may be referring to yourself as the "new me." Finances can be tight, but past experiences and investments help to pull you through. Practicing moderation keeps your perspective. Identify the underutilized aspects of your team and outside resources to make operations more successful. Collect as much feedback as possible. You might find yourself more popular than usual. Expect to meet individuals from various walks of life, evoking some whimsy. You have the ability to actualize plans you value and the means to bring them to fruition. It's a good time to let your inner child play. Whatever you create can be pleasing to the eye and possibly quite shocking.
Seek Balance 
It's all about maintaining balance this month, Aquarius. Your professionalism and dedication are highlighted in your business relationships as others can see that you've held the line for quite some time. Rest when you need to. Fatigue is not a sign of failure. Gaining a clear understanding of people's positions benefits your ability to work as a solid unit with team members. Consulting with specialists in a field still unfamiliar to you can help your brand greatly. How you spend your limited resources comes down to understanding what requires more structure and what can be left to experimentation. You know what pitfalls to avoid. Give yourself the reassurance of who you are as silver linings continue to be revealed.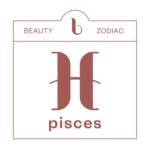 Channel Your expertise 
Service your own needs before providing for others this month, Pisces. If you've been lacking self-discipline, what you learn allows you to improve efficiency in your daily routine. Remind yourself that you're not alone in your journey as an entrepreneur. Your customers are most likely willing to come along on this journey with you. Your brand and expertise have a healing effect that's greatly needed. Addressing physical and mental health creates an open dialogue that can be very cathartic. Take this time to understand the needs of your business partnerships, perhaps delaying negotiations for now. Exercise your critical thinking skills and be willing to speak out on matters with less regret. Guidance can come in unexpected ways.
Meina Naeymirad is The Beauty Astrologer. Melding her experience in the beauty industry and passion for astrology, Naeymirad is creating a space of exploration to discover the beauty of the cosmos around us. Her monthly column is crafted specifically to guide entrepreneurs and help them decipher and harness cosmic cues to better understand their paths forward.