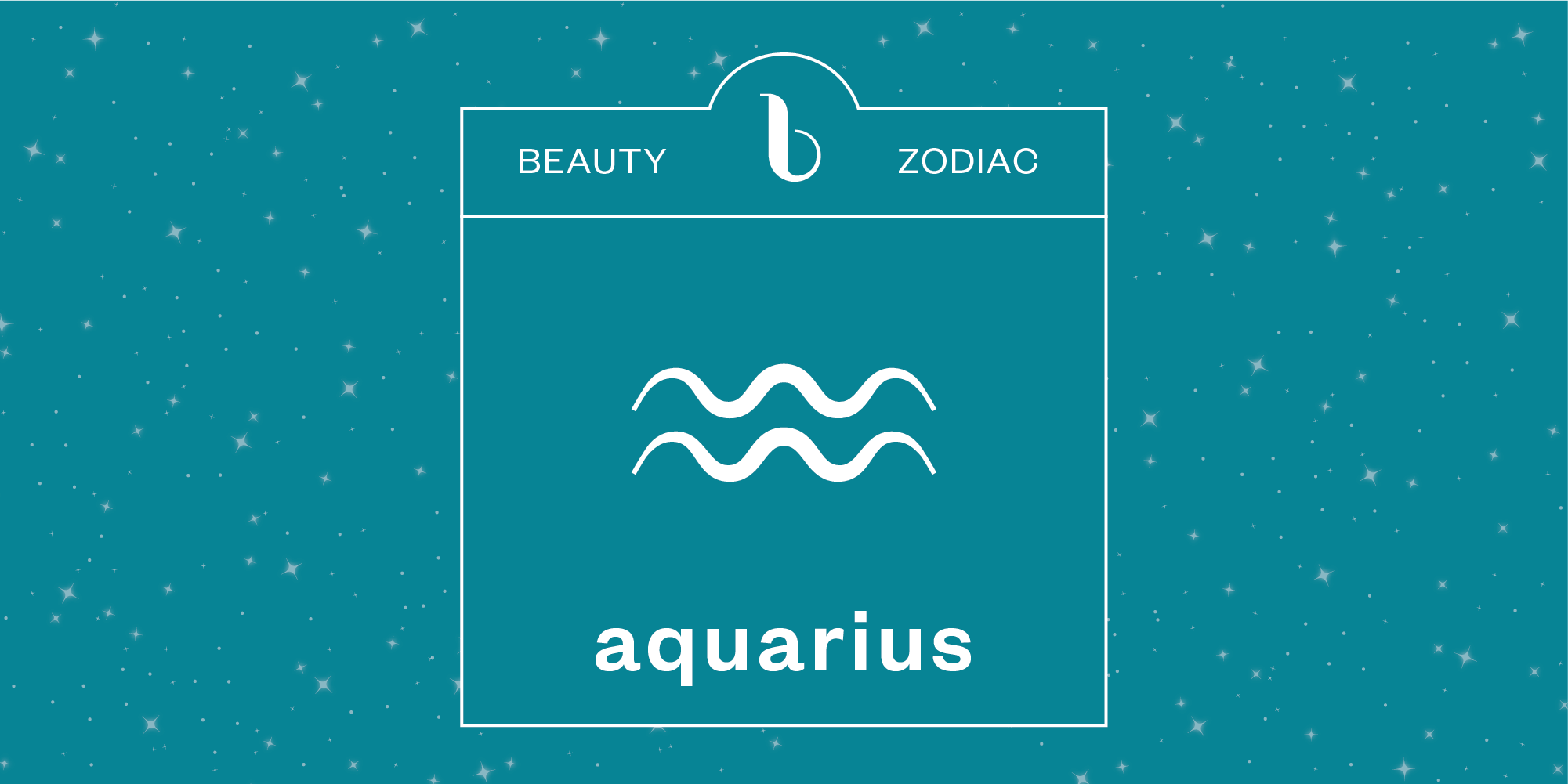 A Cosmic Guide To February: Entrepreneur Horoscopes
While 2020 was a series of disruptions and limitations, 2021 gives us a glimmer of hope. Though many brands were pushed to the brink and continue to face challenges, their ambition to succeed allowed for a new reality. I

ndependent entrepreneurs have long been early adopters and advocates for innovation despite pushback and adversity, confirming that things can effectively diverge from conventional norms. Now, the question is: How can the rest of society catch up? This month will be about creating blueprints to actualize your goals and leading by example.
Important Dates:
Jan 19 – Sun moves into Aquarius
Shine light on what makes you different.
Jan 28 – Full Moon in Leo
Highlight your creativity.
Jan 30 – Mercury retrograde in Aquarius
Review old ideas with a new and educated perspective.
Feb 1 – Venus moves in Aquarius
Usher in the beauty of innovation. 
Feb 11 – New Moon in Aquarius
Stretch the positives of the future.
Feb 12 – Lunar New Year
Strategize your brand's expansion.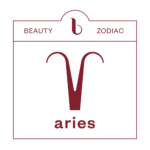 Removing barriers
You're not letting 2021 dull you, Aries. You spent ample time last year energizing yourself for what's to come, and this period may see an exuberant shift in your personal resources and finance as you take part in changing the landscape and asserting your brand's value. The transformation of your leadership yields a highly attractive public image and contributes well to the diverse network you're building. If certain strategies are difficult, don't hesitate to get in touch with past contacts or colleagues as they can benefit you this month. You'll be reminded what excites you emotionally and creatively. Continue to open your mind to the possibilities from persistent innovation and passion. Keep moving.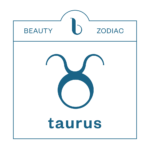 Rebooting the system
The beginning of 2021 is a chance to update yourself, Taurus. Your naturally laid-back approach gets a jolt of energy, and suddenly you feel like a new you! Thanks to your efforts, others now recognize product or project launches you've developed, helping to shake up your brand identity. The long-term strategy of measuring your brand's public reach remains a strong focus for you as you explore different avenues for best utilizing your creative expertise such as improving remote working environments or networking methods as travel constraints continue. The swift actions you take during these next few weeks for your brand can create impactful shifts. Momentum is yours. 
Seeing with clarity
2021 is about brainstorming your brand's future ideologies, Gemini. This month you may find yourself restlessly working in the background, but think of this period as an opportunity to be a bit of an alchemist, so to speak. Sudden eureka flashes can occur especially in areas of independent research and lab work. New technology and diversifying communication are important themes here. Use the month to take a step back to review how much you've gained in learning and relearning industry knowledge. As you concentrate on making your brand available for more groups of people, take pride in the collective power you've helped to create. After a tumultuous 2020, this may be the kumbaya moment you've been waiting for.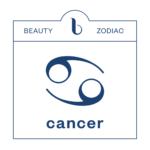 Shaping the culture
You've entered 2021 as a more knowledgeable powerhouse than you realize, Cancer. As your creative partnerships continue to evolve, you'll be able to acknowledge the valuable investments you made in the past. Raising activity on your social networking channels may cause some inner tension. You can afford to be methodical at this time. When you can show love for your craft, the response and awareness you receive is more rewarding. This year will inform the expansion of your brand legacy and give you the keys to unlock new ideas to restrategize your assets and promote social change. Note how doing things differently invites better connectivity with your audience than you thought possible. It's your choice.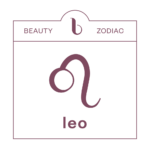 Warming up remote relationships
These days it can be hard to feel the love from a distance, Leo. As contact with others remains primarily digital in 2021, one-on-one meetings don't quite have the feeling of being in-person, forcing you to examine and redefine your business relationships. What can still feel personal in a time when we're more apart? Seeking opinions from others like outside consultants can provide an independent perspective and help prevent a creative disagreement or conflict of interest. Greater demands may be placed upon you as your past accomplishments have proven what you're capable of as a leader of high ambition. Your power rests upon whether you have the will to be an advocate for change. Believe in your authenticity.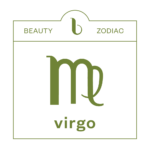 Creating an open forum
2021 brings new promise, Virgo. With a continued focus on attracting collaborators that mirror your ideals, you're looking to make efficient and effective changes in how your brand operates in the future. Areas of refinancing and legal matters such as managing licenses and trademarks may call for your attention during this period. Remember to take it one step at a time with each satisfying check you mark off on your task list. Encouraging open discussions and unconventional approaches in your interpersonal relationships can help to elevate your brand's level of trust and communication. There's more you can learn from your audience than you know. Embrace creative transformation.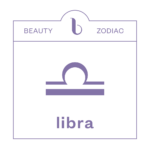 Finding solace in language
Put pen to paper, and get ready to have some creative breakthroughs in 2021, Libra. The past year had an impact on the strength of your leadership, and February gives you opportunities to communicate your creative intelligence. The actionable differences your brand can make will inspire projects that help to morph a future generation. Weighing in on the old constructs that no longer serve social values may be a theme within your community as well. Your knowledge can provide guidance to your employees and customers alike in a time where many are feeling exhausted and spiritually drained. The right words can bring peace of mind.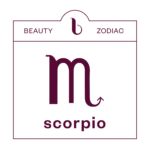 Establishing home base
Your work family may look a little different in 2021, Scorpio, but your brand's core foundation has become gradually stronger. Online group huddles offer perspective as you pay more attention to diversifying your partners and maintaining work dynamics you wish to sustain. What past patterns can you now shed? Recall how your independent journey has brought you to this point and allow yourself to be amazed that you've already created something wildly different than before. Last year made it clear that you can choose to either accept the way things are or challenge yourself to think ambitiously. Don't doubt your potential.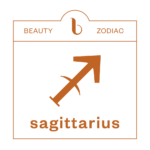 Amplifying the message
You are meant to be heard, Sagittarius. But how do you want others to listen to you in 2021? It's all about communication this month as you turn to developing the techniques of digital communication and sparking new forms of activity with your base. Your creative offerings may go through some transformation at the end of January, and they can positively contribute in amplifying your voice. You speak with greater wisdom than before. What do you know now that can bring improvement to the future? Archiving any writing, online interviews or recordings will show a fullness in the level of comprehension you bring. Worry less about perfection. Whatever you are able to give now is meaningful.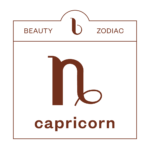 Recognizing intellectual property
2021 allows you a little more breathing room, Capricorn. Though you may still be in the process of self-recovery or an artistic rebrand, the experiences of the past year ultimately helped to chisel your identity. Your economic instincts kick in at the end of January before your focus turns to establishing the intellectual value of your brand and introducing ideas that align better with the needs of the future. Ask yourself about what your brand should stand for in this era. As you reflect on your brand legacy, stay in harmony with your creative impulses. You may surprise yourself this month with your personal accomplishments.
Unleashing your potential
This is your season, Aquarius, the light shines on you! The constructive efforts you've been working on behind the scenes are now free to rise above the surface. In a time where many are fatigued, the levity of your higher knowledge can be beneficial, especially with creative collaborators. Much of your focus will be on what your brand's vision of tomorrow will look like. Strategize how developments in your brand's foundation can bring forth a beneficial impact on your public image as a pioneering entrepreneur. The entire month will be a time of self-reflection. Be sure to notice how educated you've become and what further actions you'd like to take within your core team and community. Be the original thinker Aquarians are known to be.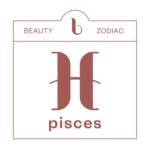 Fostering a spiritual center
2021 uncovers previously hidden resources, Pisces. While many continue to feel secluded, think about how your gains in local and global networks can inspire high-profile projects that foster connectivity. Asserting a new communication style can cause a positive ripple effect, and you may find that many want to take up your brand's cause. Review your scope of vision. In a highly favorable period for creative and spiritual wellness, your brand will find an advantage through coming up with more ways to service others. As interest in mental health and wellness increases, your inspired approach will be met with welcome arms. Continue the movement you've started.
Meina Naeymirad is The Beauty Astrologer. Melding her experience in the beauty industry and passion for astrology, Naeymirad is creating a space of exploration to discover the beauty of the cosmos around us. Her monthly column is crafted specifically to guide entrepreneurs, and help them decipher and harness cosmic cues to better understand their paths forward.