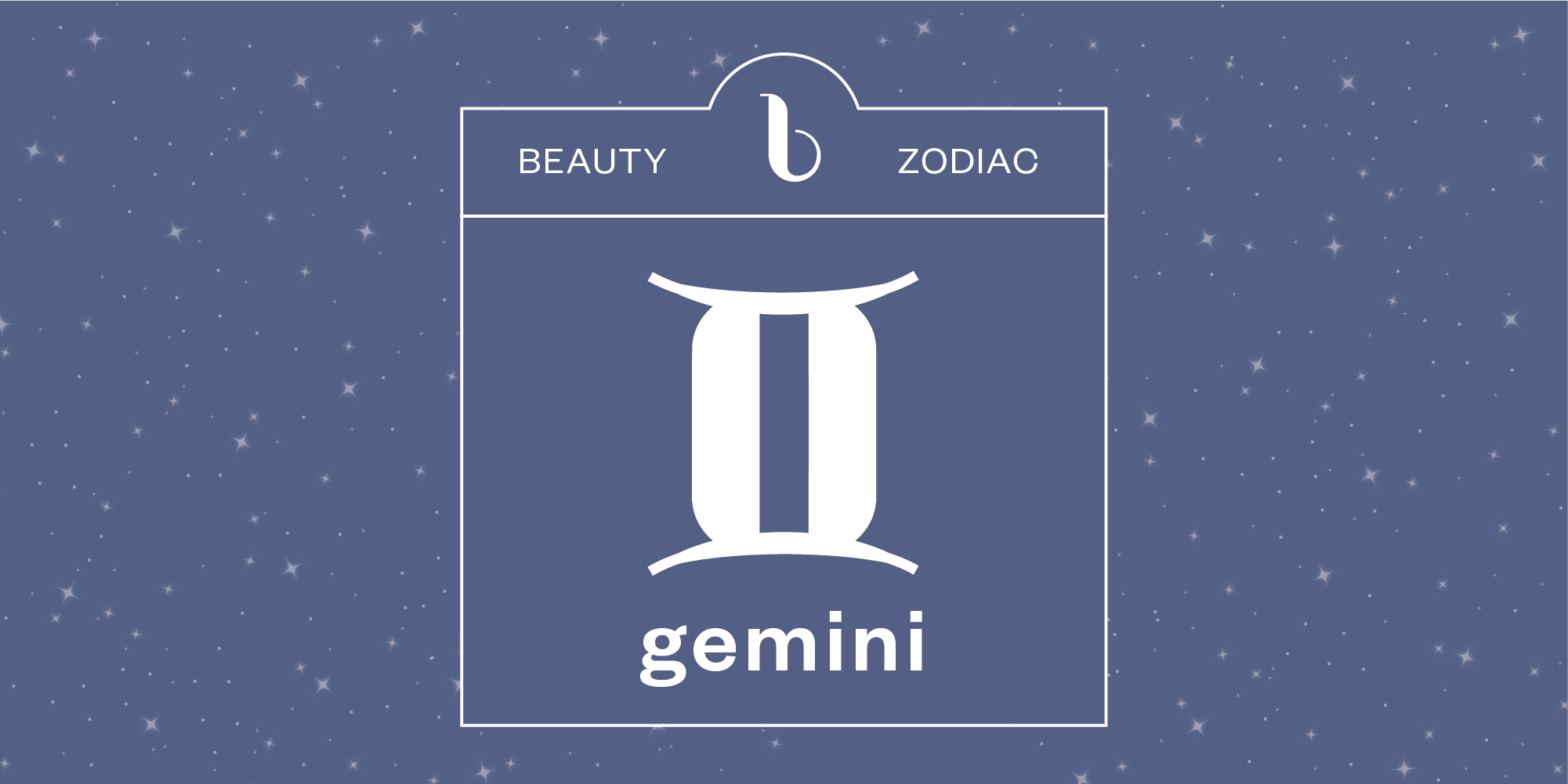 A Cosmic Guide To June 2021: Horoscopes For Beauty Entrepreneurs
June begins on the heels of a full moon lunar eclipse and Mercury retrograde, and will feature a new moon solar eclipse early in the month. Find ways to recalibrate the mind. It's been a dizzying half of 2021 so far. If you have mobility, go to places of healing. While the spirit is powerful, we're not immune from social anxiety. A year ago, the world headed to the streets to protest against human injustice and the pandemic exposed cracks in our foundation. Whole industries were forced to confront changes in the public psyche. How has your language adapted? What stories have you outgrown, and what new ones are you drafting? If you're struggling to move forward, remember that recharging is an important part of growth.
Important Dates:
May 26 – Full Moon Lunar Eclipse in Sagittarius
Explore how the cumulative impact of your voice defines your brand credo. Throw away dated terms that no longer hold truth.
May 29 – Mercury Retrograde in Gemini
Communications prone to faux pas. Check your sources, reread, edit, edit, edit.
Jun 2 – Venus enters Cancer
Show how beauty nurtures and protects.
Jun 5 – Mars in Cancer opposition Pluto in Capricorn
Strong emotional conflict can leave many wounded. Avoid drama.

Jun 10 – New Moon Solar Eclipse in Gemini
Be a conversation starter. Learn a new language. Open up to new ideas.

Jun 11 – Mars enters Leo
Create entertainment. Share a passionate story.
Jun 14 – Saturn in Aquarius square Uranus in Taurus
Adapt to unexpected road bumps.
Jun 20 – Jupiter retrograde in Pisces
Try not to overly rely on luck. Be your own guide.
Jun 20 – Summer Solstice/Sun enters Cancer
Bask in the light. Embrace the divine feminine.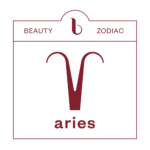 Follow through on your words
Prioritize communication this month, Aries, especially with close colleagues. Take heed of ambiguities that require clarification. Reviewing past communication styles helps to better brand messaging. June is a good month for remapping your thought process or seeking alternative takeaways from old conversations. Opportunities to vocalize your ideas in larger group settings give you momentum. Shedding old beliefs provides a fresh mindset. General housekeeping with your core team serves you well. Depend on others when you're not feeling very assertive. By mid-month your creativity gets a fiery boost and projects take on a more playful attitude. Guidance can come in many different forms, even from your younger self.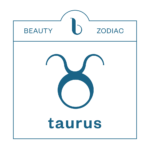 Take stock of all that you know
You are a wealth of information, Taurus, don't forget it. This month is spent inspecting both material and non-material assets you possess as you identify what essential resources are transferable to your brand's next stage of development. Letting go of the illusion of control and attachments that no longer serve your brand is a theme in June. A great deal of consideration is spent in planning this month. Practice patience if you're waiting to sign agreements. Creative conflicts you encounter during this time may resurface again by year's end. So, take a stand now without letting ego drive your efforts blindly. Interpret delays as opportunities to see the bigger, better picture. 
Synchronize the heart and mind
It's your birthday season, Gemini. This year feels more personal as you forecast the future and reflect upon where your brand was a year ago. Your current sensitivity reveals areas requiring your attention that you may have been too busy to notice before. Nurture and express those needs, but reserve your energy during negotiations. As you enter June, partnerships are top of mind. Create room for newfound philosophies by releasing the old. Have less fear and explore all possibilities. Center the conversation on your inner journey as an entrepreneur. Surround yourself with fellow storytellers. Give power to your passions and originality. Investments are more advantageous now. Confront the unexpected with levity and wit.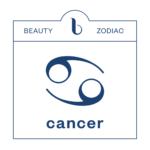 Think clearly
Feel good about quieting the mental chatter this month, Cancer. A meditation retreat during this period could be the right remedy as you approach your solar return. Your intuition illuminates areas or ideas you can dispel in order to explore a more worldly role that serves the brand better. You've learned about the limitations of outsourcing resources and may have overworked yourself in the process. Decide if your actions are too heavy-handed and if a lighter touch is really what's needed. Marvel at the way your brand has become a tremendously insightful body of work. Pleasure increasingly ranks above business, and your personal magnetism is especially attractive from mid-June on. Let people come to you, not the other way around.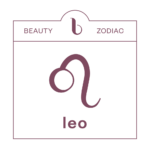 Spark new ideas
What would you like others to notice about you, Leo? Often our alliances and connections are reflections of ourselves. If you've evolved as an individual, how has this allowed you to gain a deeper understanding of the groups you're surrounded by? Brand goals and standard practices are reevaluated this month. Revisiting discussions with professional friends can serve you, especially if certain dreams are put on pause at this time. If your creative juices seem blocked, notice all the ways you've built a sense of community thanks to your resourcefulness. Remain curious and stick to your integrity. An energetic boost received mid-June provides you with recuperative abilities to fuel your passions and resist the pressures of authority.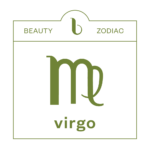 Know yourself
Lean into your charisma this month, Virgo. Your growing reputation will help reorient your brand's future. Honor the big and small wins. If you feel stuck, look into what past conditionings are blocking your ability to breakout. Keep in mind that, while your attention may be on the next stage of development, certain circumstances may cause you to investigate incomplete projects that require more effort. Recall the techniques you've been learning and correct little issues as they arise. Events from last quarter could come together to provide insight into current and future projects. Early June is favorable for public announcement. Meetings with professional allies help strengthen your objectives. Don't let self-defeating acts undermine your position of influence.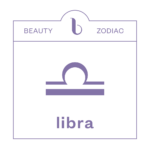 Read your intentions out loud
Be inquisitive this month, Libra. Your past experiences can turn the trivial into positive turning points. The reasons for explorations that have clearly not worked out are more apparent. Take stock in yourself and your brand, and decide what operations are worth continued investment while you prepare for the new adventures. Design and public relations may interest you more. Others seek you out for mentorship. What are you passing onto them? Working for the sake of tomorrow drives much of your team efforts. By the end of June, you'll be reviewing how your responsibilities maintain the health of your brand and the well-being of your customers. Make your impact felt. Coordination is key.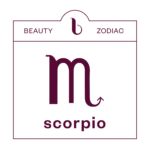 Find frequency alignment
Tap deep into your emotions this month, Scorpio. Investments with future business partners or financial discussions may arise in June. Encounters with new faces can have a profound effect. As you start the month, be sure to give thanks to resources that have sustained your brand growth and throw out those that haven't. June is renewal period for business sustainability. Follow your attraction to the unfamiliar. Travel is favorable, and summer retreats can reap rewards. Your creative leadership shines through as you receive more recognition. At times your passion can intimidate others. If you've been contemplating where to apply your artistic gifts, the next few months will be revealing. You are more than capable.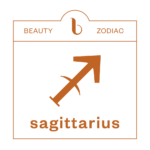 Balance the dialogue
Make efforts to engage in one-on-one time this month, Sagittarius. Partnerships are a focus for June. Expert consultations are highly favored if you're examining your current brand positioning. While you've learned to incorporate past achievements and failures as part of your overall growth, only you have the power to recreate yourself. Let your energy build slowly. Try to find peace with the fact that some discussions may not result in conclusive answers. Pursue relationships that balance your beliefs and values. This month allows you to learn more about yourself through how you relate to others. Strong opinions expand new areas of intellectual development.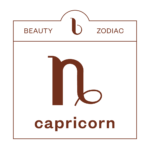 Shift conversations
This month may be more work than play, Capricorn. Not that you're opposed to rolling up your sleeves, but these days the needs of others come before your own and immediate gratification is put on pause for now. You may be wrapped up in customer service, a test of your self-control. Be more comfortable with what you've always felt at a gut level: the importance of establishing healthy routines both professionally and personally. Iron out details in company policies. Set a new standard. Finding balance in work relationships and engaging with women bring fortuitous results. Conflicts over artistic values and joint resources may cause tension. Review your finances and make room for expansion. Keep what works for you, and throw away the rest.
Clear the storm
Your free spirit will be your strength this month, Aquarius. As you balance time between recreation and work, your attention should be focused on firming up your affairs and examining which projects have succeeded and why. Cut your losses and prepare for a new start. Friends in your social network can provide support and see things from a different angle. Allow time for self reflection in regards to your overall goal as June begins. Renew your intentions. Reread something you've written, and learn something new from it. Clearing the air in June will be beneficial. It's a good time to let go of distractions. If you've made big purchases in May, be sure to monitor your investment toward the end of the month of June. Put your mind at ease.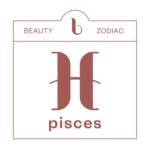 Ideate optimistically
Fortify your efforts this month, Pisces. Find support from your solid work family as you continue to understand how past working dynamics have shaped you. Try to see how other people's motives are similar to your own. New projects may bear fruit in the next three months. Make sure your PR team is on the same page. You may feel tested in business affairs as June begins, so it may be a good time to make changes in your daily routine to find a better flow. Let out stress through physical activity. Creative projects are also promising now. Being around artistic minds will allow for more play during an otherwise busy schedule. You will have a desire to take more pride in your work. Remind yourself that everything is a learning process.
Meina Naeymirad is The Beauty Astrologer. Melding her experience in the beauty industry and passion for astrology, Naeymirad is creating a space of exploration to discover the beauty of the cosmos around us. Her monthly column is crafted specifically to guide entrepreneurs, and help them decipher and harness cosmic cues to better understand their paths forward.