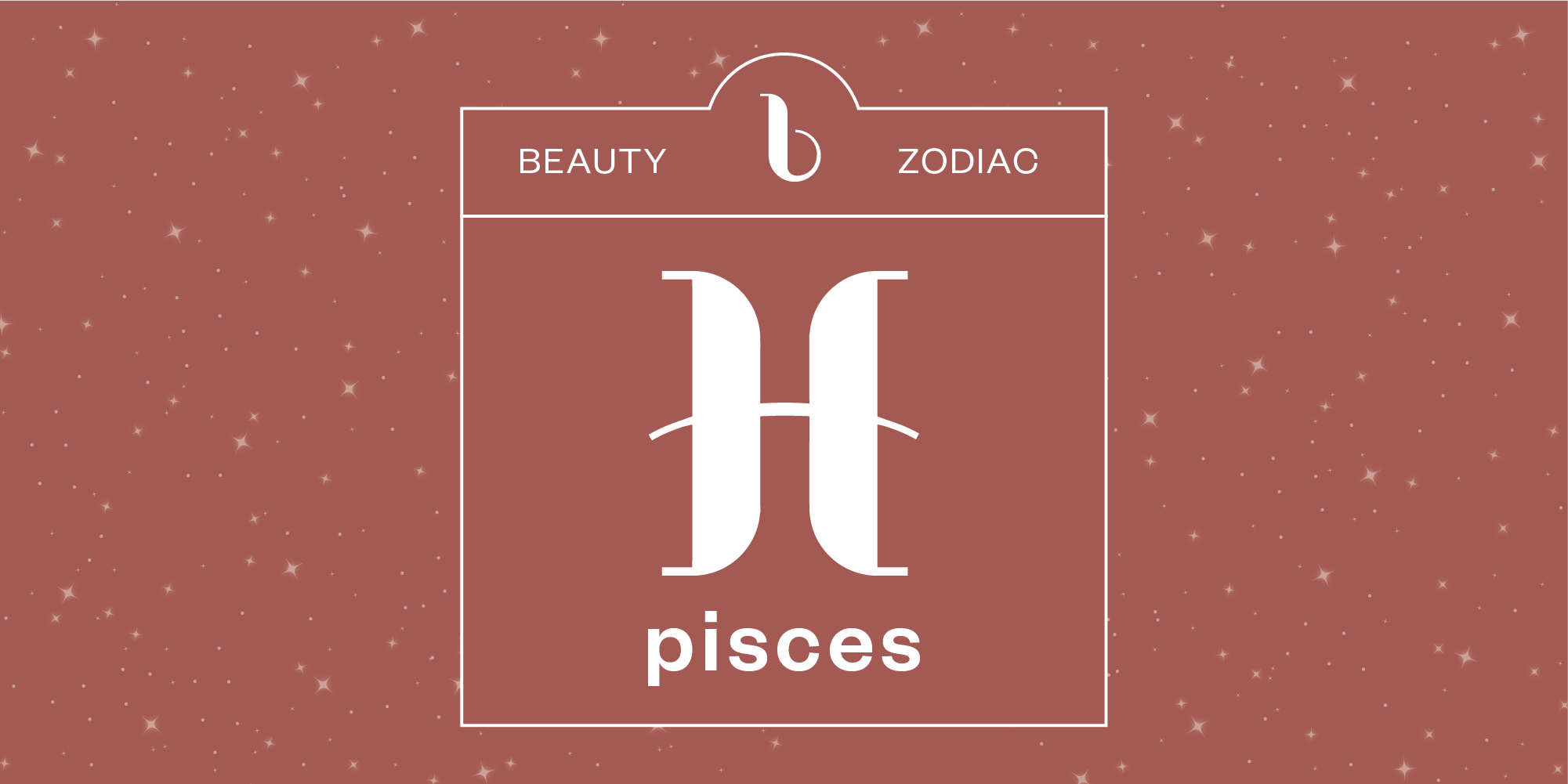 A Cosmic Guide To March: Horoscopes For Beauty Entrepreneurs
Though we've had to adapt to the changed ebbs and flows of daily life, the reverberations of pandemic trauma still continue to affect us in largely unseen ways. Even if we have managed to stay afloat through this turmoil, all of us have experienced some form of loss. Now, after a year of global lockdown, we remain tenderly aware of our human need for contact and community as we continue to look for positive gains in the discovery of new methods of cooperation and the embrace of therapeutic digital spaces. This month will ask how beauty can serve the wider needs of art, healing and spiritual identity.
Important Dates:
Feb 18 – Sun moves into Pisces
Highlight universality and compassion in your brand.
Feb 20 – Mercury goes direct in Aquarius
Foresights into the future begin to open up.
Feb 25 – Venus moves into Pisces
Show the beauty in affection and human kindness.
Feb 27 – Full Moon in Virgo
A time to emphasize mental health. 
Mar 3 – Mars moves into Gemini
Be flexible in communication.
Mar 13 – New Moon in Pisces
Evoke renewal in the collective human imagination.
Mar 15 – Mercury moves into Pisces
Share poetry.
Mar 20 – Sun moves into Aires – Spring Equinox
 A new cycle begins.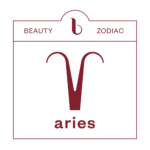 Express your world of dreams
The time calls for bringing action to your words, Aries. Your brand may be attracting projects behind the scenes, and it's a good time to move forward with your individual and team strategies. You'll begin to feel less stuck after pausing your networking plans earlier in the year. The desire for communication and a stimulating routine will dominate more of your interest in the coming month. While social engagement can still feel limiting, the priority of this time will be reserving energy until you're able to commit with full consideration and logic. Around mid-month, there will be an opportunity to demonstrate your growth in leadership by showcasing how effectively your brand communicates. Consider what is better said and left unsaid.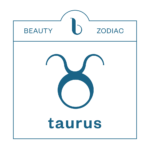 Trust your intuitive pathfinder
People value your mental endurance, Taurus, but it may be time to begin consolidating your resources. You've done quite a lot to address the need for immediate change and, this upcoming month, will focus on following through with any updates to your brand's outward-facing processes. Taking action to create more social dialogue or in the way you present your brand's assets will be a motivating force in March. Don't lose your nerve. Your ally is your conviction. You may be examining how your past and current alliances reflect your brand's growth. Ultimately, this examination can help to further ideas for how you plan to design your brand's network. 
Acts of principle
The momentum to bring forth constructive work for your brand drives you, Gemini. It starts with taking action for yourself. Your evolved social philosophy seeks to channel a more artistic network. Continue to widen the scope of your dreams by prioritizing your brand's motivations. Do these match with your own affirmations and interests? Through communication and active learning, we can respond to the needs for person-to-person accountability and a stable environment by listening to the creative self. Access your network of innovators and artists. Late March will be a good time to execute goals, both personally and professionally. Be mindful of acting on impulses and, by the end the month, you may gain a newfound resourcefulness.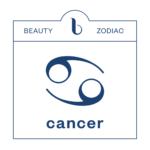 Riding on the current
Lead with less resistance and more curiosity this month, Cancer. Exploring perspectives from different backgrounds of people regarding your brand can reveal new information. What elements of your brand have you outgrown, and what areas require deeper integration? Plans for future investments previously under review can proceed favorably this month, contributing to more action behind the scenes during the second half of March. Use your active energy to find ways your brand can merge with social causes. Although anxieties may arise, especially with so much work still done remotely, working independently can ultimately serve you better. Confront yourself before confronting others at this time.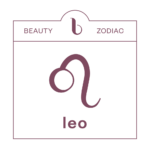 Creating a bright legacy
Follow your emotional truth and find inner peace this month, Leo. Building upon the active changes in your brand's public image while maintaining and expanding partnerships may have you feeling understandably fatigued lately. Take a deep breath. Fortunately, communication and business strategies find more progressive headway now. Joint finances and resources may be top of mind during this time, influencing a need to rework your brand's value structure and legacy. Finding balance between your brand's interests and the interests of your outside network will motivate your drive to formulate and act. Don't put yourself in the backseat. Press on.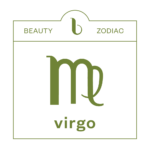 The meaning of good company
Celebrate your growth on a spiritual level this month, Virgo. It's often our relationships that contribute to our progress and, during this time, you may feel a new appreciation for those that have been involved in your brand's journey. Recognize the characters that give your brand its vitality. If you've spent some time studying new techniques, this month provides an arena to step into the role of a teacher or public speaker. It's important to be a brand advocate for the benefit of your collaborators and supporters. Avoid going into things alone. Include your allies in the next stage of your brand. Use any inner restlessness purposefully.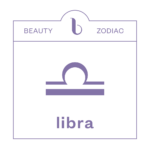 What we give away can reward us in return
How you service the needs of others comes more into focus now, Libra. The study of healing arts, diet and medicine will be a theme of your brand's discourse this month. As you inspect the functionality of your brand to better address your customers, this period will focus on better task management or attending to legal matters. Though discomfort can result, this discomfort should not trigger self-repression. Instead, it can highlight the emotional progress you've made as a multifaceted leader in a time of frustrating incongruity. Let go of your creative ego as ideas percolate.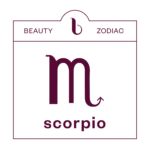 Short-term goals, long-term legacies
Let the imagination flow freely this month, Scorpio. Team building remains a focus at this time, but an opportunity may arise from shaking up the brand's creative expressions. How you usher in this compounding energy to build emerging partnerships is vital, especially around the mid-month mark. Adapt within the frenzy. Bring in appreciation for romance and playfulness wherever you can. Any tensions within your core brand identity can be released if necessary changes are made in your brand's routine operations, including restructuring schedules and responsibilities. Reshaping communication with investors or better utilizing shared resources may be a driving force for creativity as well. Continue to manifest your intentions.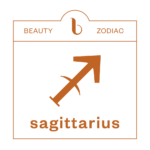 Learning for the future
Take what you've learned from your past experiences and save yourself from inner conflict, Sagittarius. As you enter the month, reflect on how your brand's foundation has adapted and reframed your passion through leadership. Lean into your trusted circles and air out stale energy that's inhibiting the creation of fresh ideas. Be selective in your engagement and you will not compromise your brand's bandwidth. While you should be mindful of aggressive chatter, March can be an overall peaceful time if you lead by prioritizing your relationships, and bring more deserving love and attention to your in-house team. Seek renewed transcendence in your brand's origin story.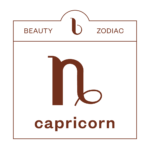 Mapping the next steps
Answer the need to express yourself, Capricorn. Consider how wellness has become a key component in collective philosophy during a sensitive time of great upheaval. Your brand's impassioned messaging can gain more impact in the coming month. Though you may be keeping busy with multiple roles involving quick communication, short travel, customer engagement and financial decisions advance more favorably. Experiment with your entrepreneurial intuition. What will the demands of tomorrow be? Mid-month may present a teaching moment from the meaningful conversations you have with your like-minded peers, restoring your vision. Look for ways to update your everyday tempo.
A place for a new rhythm
This past birthday season came with some impactful lessons in brand identity, Aquarius. While you may have encountered new situations without clear solutions, this month can present more assertiveness in your ideas and critical thinking. A new financial cycle around mid-month highlights the development of your brand's legacy. Don't deny your sixth sense and have patience with yourself. Your responsibilities to your brand continue to expand and having flexibility in your workflow helps to bring better opportunities at the right time toward the end of March. Financial negotiations, transactions and investments emerge more favorably now. Embrace a different setup in your surroundings without overindulging.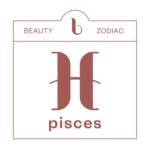 Seek harmony within
Give yourself some self-love during your solar return, Pisces. Use this time to embody your inner dreamer as you examine all the facets of what your can brand stand for. While there still may be bigger ideas subconsciously brewing, the compassion of your brand's humanistic story thus far can be magnetic. Celebrate your artistry. Discover liberation in self-expression without needlessly clashing with others. Use this period to continue building upon ideas that attract visionaries to your brand without losing sight of the essential parts of your brand's motivation. Introduce an inspired change of scenery to your creative projects.
Meina Naeymirad is The Beauty Astrologer. Melding her experience in the beauty industry and passion for astrology, Naeymirad is creating a space of exploration to discover the beauty of the cosmos around us. Her monthly column is crafted specifically to guide entrepreneurs, and help them decipher and harness cosmic cues to better understand their paths forward.